I have been compensated in the form of a Best Buy Gift Card and/or received the product/service at a reduced price or for free.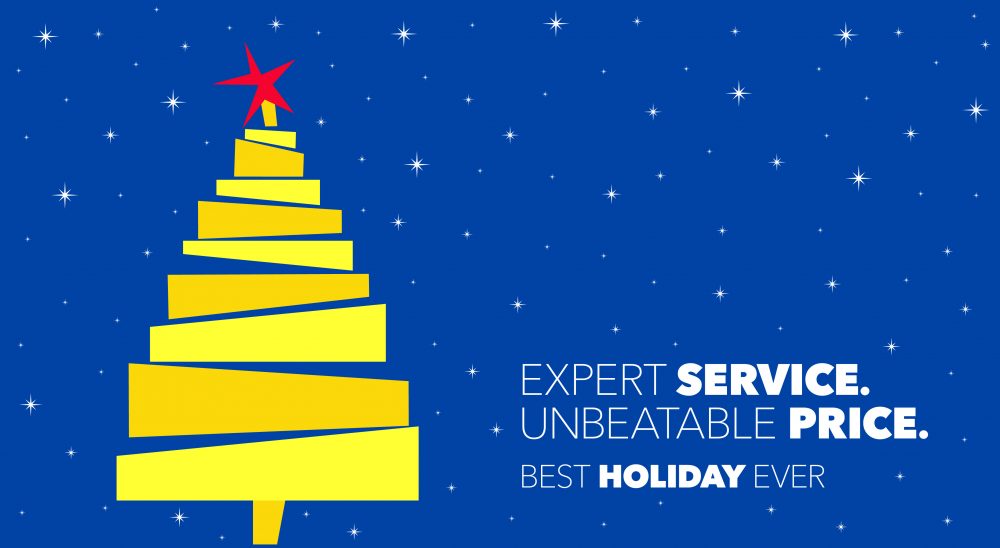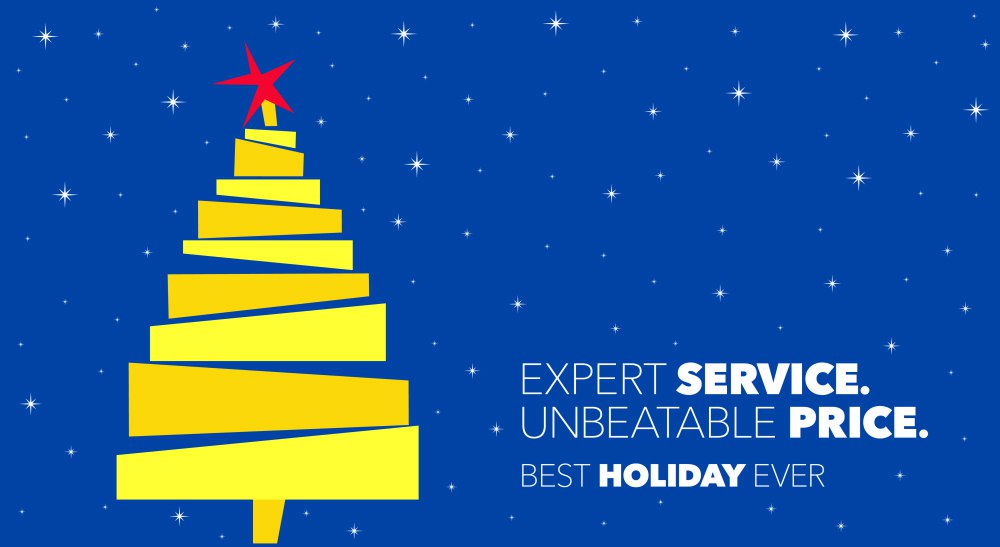 If you are anything like us, the Tv is one of our main sources of entertainment. Especially with me working at home alone most days, the Tv helps keep me company. We rarely go out to the movies, but tend to stay in curled up on the couch watching movies on our own Tv. Yes, we wait quite awhile to watch some movies until they come available to us, but we are in no hurry. We have been talking about getting a newer bigger Tv for our living room for quite some time. Especially when we move our main couch into the second living room area. When we first heard about the LG OLED TV, I thought that is silly why would a Tv be curved? Then I saw the LG OLED TV in person and I was in love!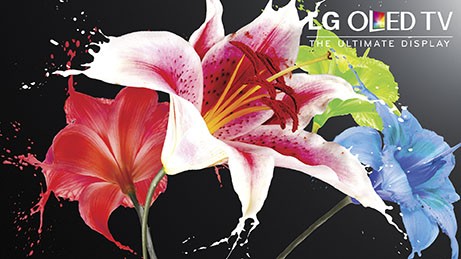 What is so special about the LG OLED TV you ask? Everything I say!
Only 0.17″ thick at its THINNEST point
Lightweight because it only has two layers
Picture quality that can't be beat – Most blazing whites to the deepest blacks
4 color pixel technology that enhances color range and accuracy
Smart Tv with new webOS platform – quick to learn and fun to use
Curve design to enhance your viewing pleasure – so that eyes are equally distant from all parts of the screen
Seeing is believing on the new LG OLED TV. You have to go into your local Best Buy and take a peek at this new design, because it's truly amazing!
Best Buy's everyday price on the LG OLED TV is $3499.99. If we had the funds on hand right this moment we'd without a doubt be going out and making this ours! It's high on our family wish list, without a doubt.
Are you going to put this on your wish list now that you have heard about it?