Being someone who has always been on the lookout for a new way to get items for my reviewing pleasure, it was summer of 2011 when I ran across the new and upcoming site Influenster. It just getting its legs when I signed up for it and quickly got my first VoxBox.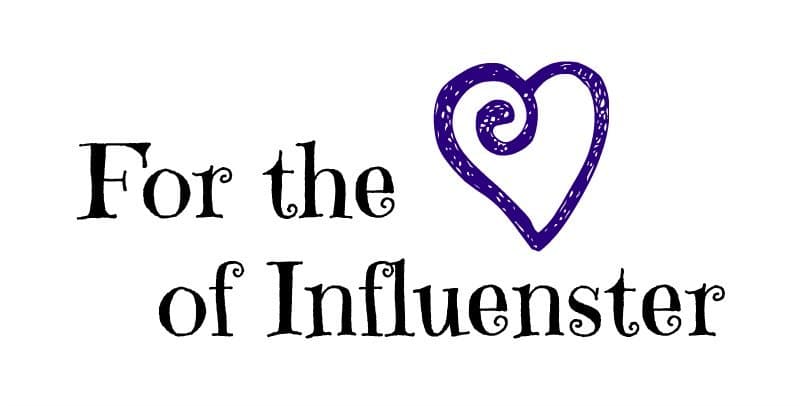 Influenster's unique reviewing box is called a VoxBox, usually filled with full size products for you to try to out and let others know about. As you try the products from your box and let others know about them, you also have the chance to do extra things to earn badges for certain products in your VoxBox. Badges are then proudly displayed in your dashboard, where you'll also get the chance to earn extra things from earning those badges for each VoxBox.
My first VoxBox was actually a virtual VoxBox, offered almost right after I signed up. Which wasn't much, but I did get offered a chance to win extra goodies (I don't recall what) for posting about for your school to get a green makeover.
After that I was quickly was offered a full VoxBox, called August Naturals VoxBox. Which I did several posts all about each product offered in the box: Juice Beauty Lip Color, Derma E Face Cleaner, and WEN by Chaz Dean. I won the top prize for the badge completion from Juice Beauty and received a gift card for Juice Beauty.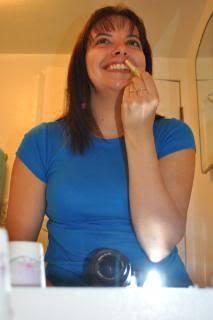 Those two VoxBoxes were just the tip of the iceberg. Over the course of the years I have had many VoxBoxes and have loved so many of the products the came in them. As Influenster as grown, I have seen fewer VoxBoxes, only because they have so many members now that getting around me again takes time. You have to learn to be patient with Influenster. Make sure to leave some reviews in The Hub, to keep your badges active as you are waiting for your next VoxBox.
I am amazed at how much Influenster has grown over the last few years and I am proud of having been a member since almost the very beginning of the journey. The "VoxBoxes" are just getting better and better. In fact, just recently some VERY lucky Influenster's got to test and review the new Keurig brewing system. Yes, FREE. How awesome is that? I wasn't one of the lucky few, but some of my friends were.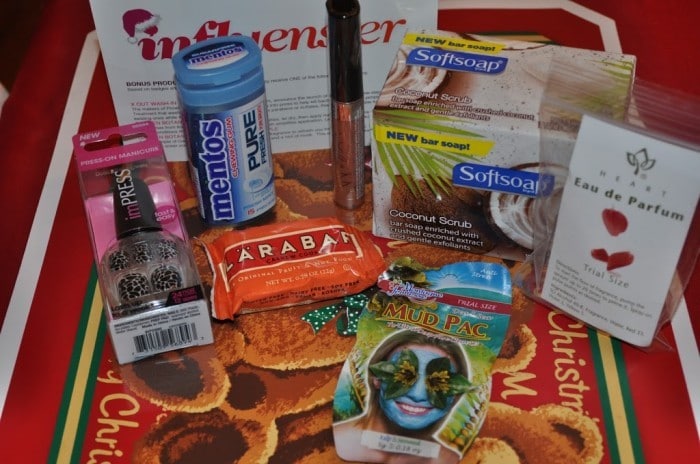 If you would like to see some of my past VoxBoxes – Check it out Here. I am excited to see what is in store for me and the Influenster site itself and hope I'll be along for the ride to experience all I can.
Want to get in on the Influenster fun? Just join right here and start your journey with Influenster.