Catch the Moment 365 2014 was the idea of Mindi of Simply Stavish, Sarah of Nurse Loves Farmer, and Stephanie from Behind the Camera and Dreaming. Who are our wonderful hosts guiding us through this journey through this Facebook Group.
This whole last week has just been odd for us. Trying to figure out what is next and to let just things flow, which I am not very good at. I didn't do much on the blog this last week either, I did good this last weekend on getting things scheduled and all that, but I did nothing personal, which I hate.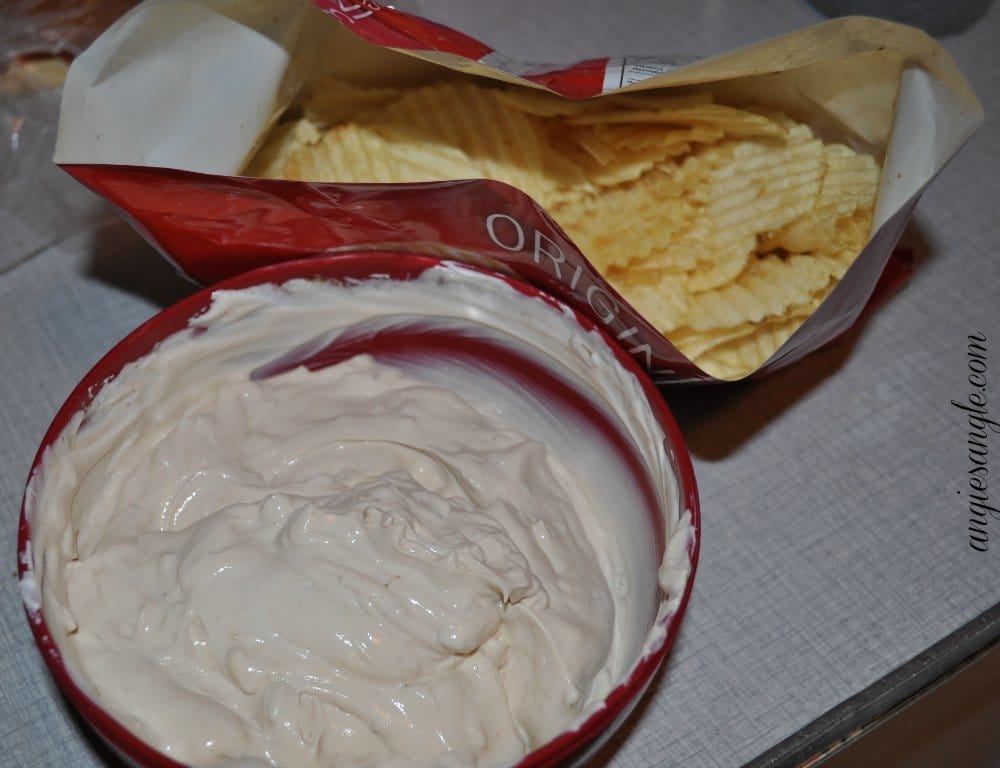 Day 330 – Wednesday, November 26th – Sometimes you just need the comfort food of Lipton onion dip and chips. Yum!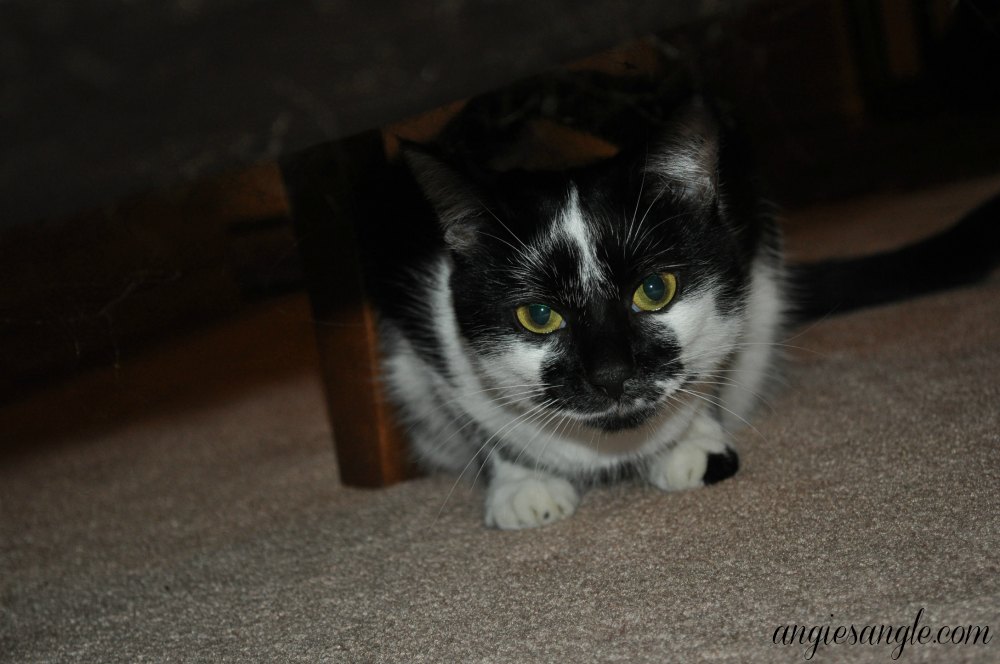 Day 331 – Thursday, November 27th – Thanksgiving Family dinner and all I get with my fancy camera is the kitty. Am still not super comfortable with Jason's family, so you'll find I get more animals and other stable things. If it were my family you'd have more people photos. I did get some super cuddles from this kitty later in the evening.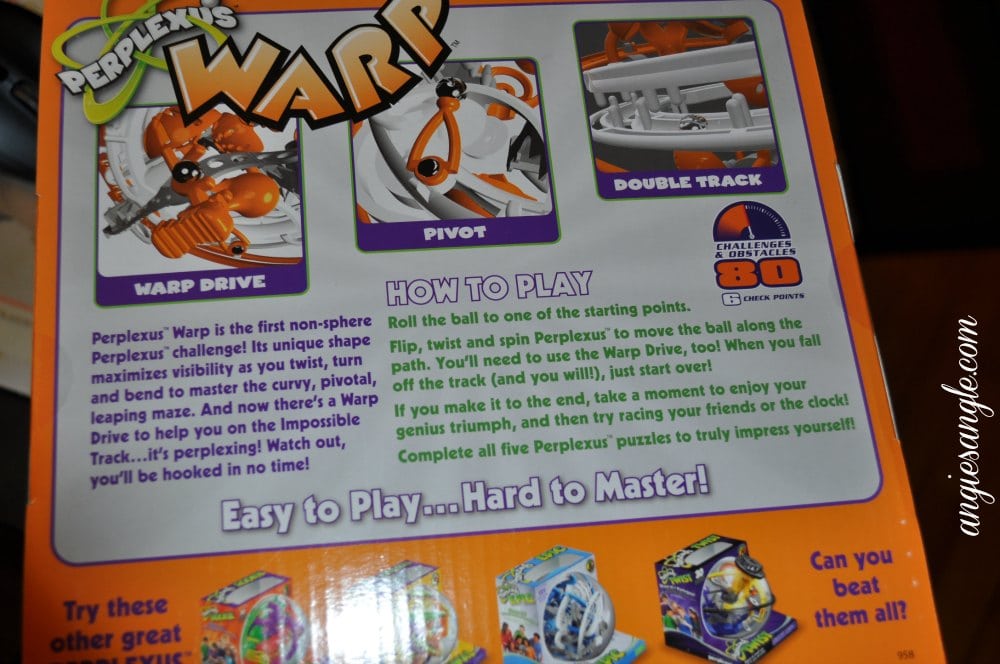 Day 332 – Friday, November 28th – We got this Perplexus puzzle ball to test out for the blog. Jason has reached for it several times, which I knew he would since he loves puzzle stuff. Just need to get some more photos and get it up already.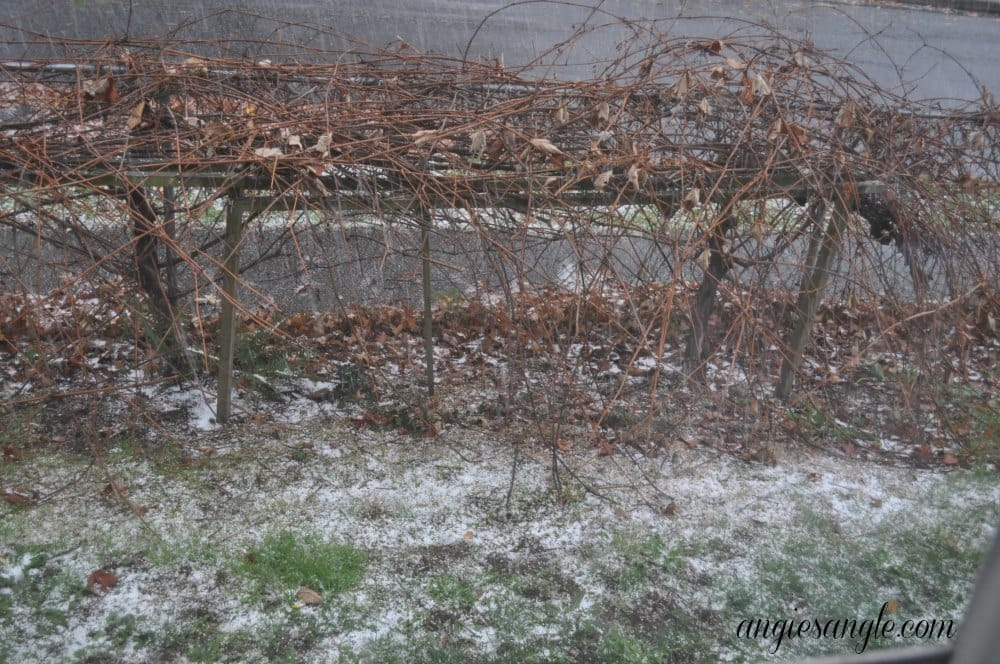 Day 333 – Saturday, November 29th – This is our weird sleet we got Saturday afternoon that looked like snow.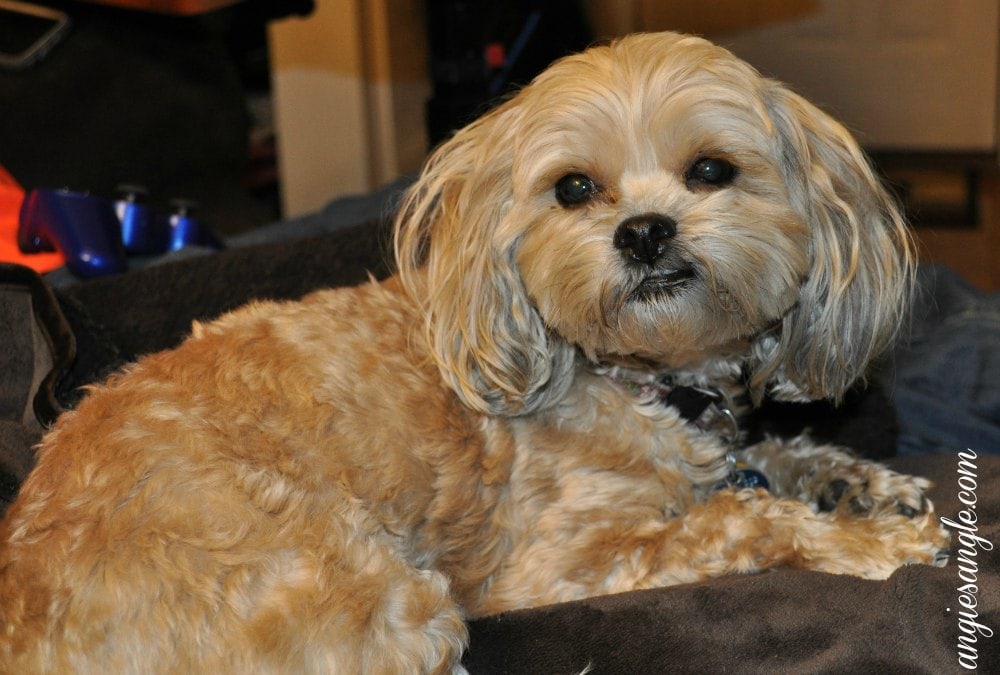 Day 334 – Sunday, November 30th – My beautiful baby girl with her eyes actually open in a picture.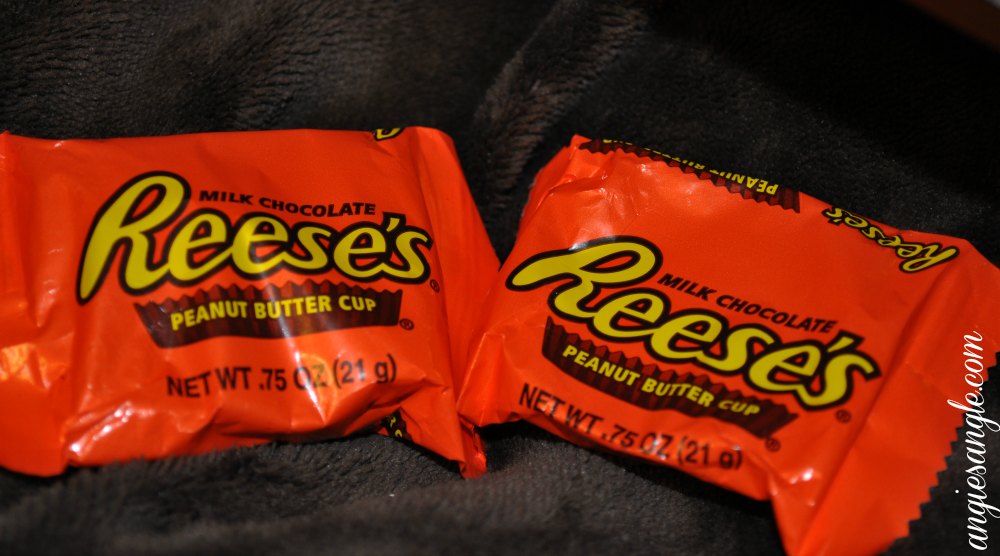 Day 335 – Monday, December 1st – Guilty Pleasure time.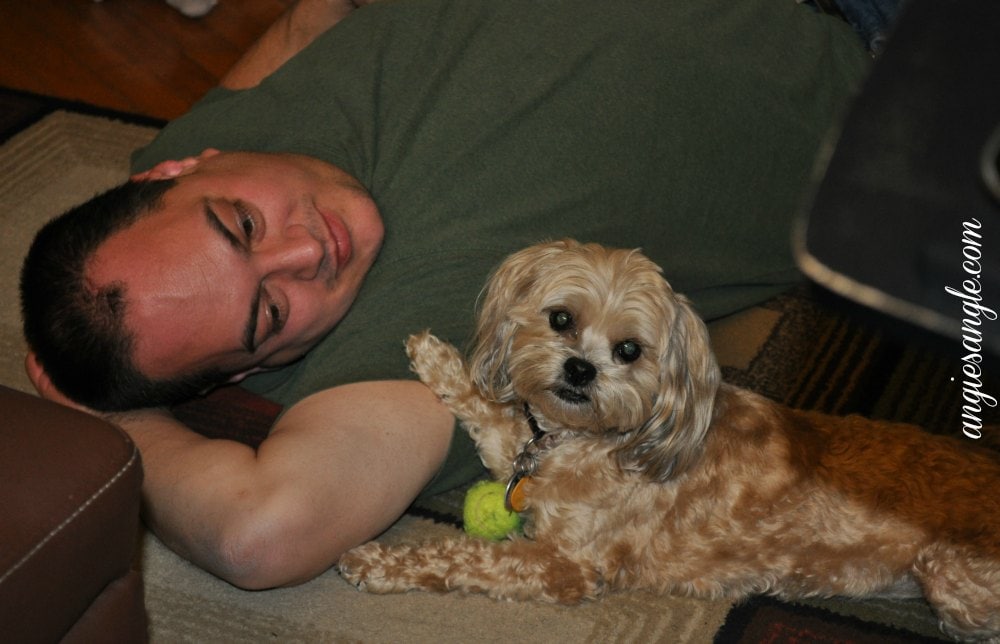 Day 336 – Tuesday, December 2nd – My Family.