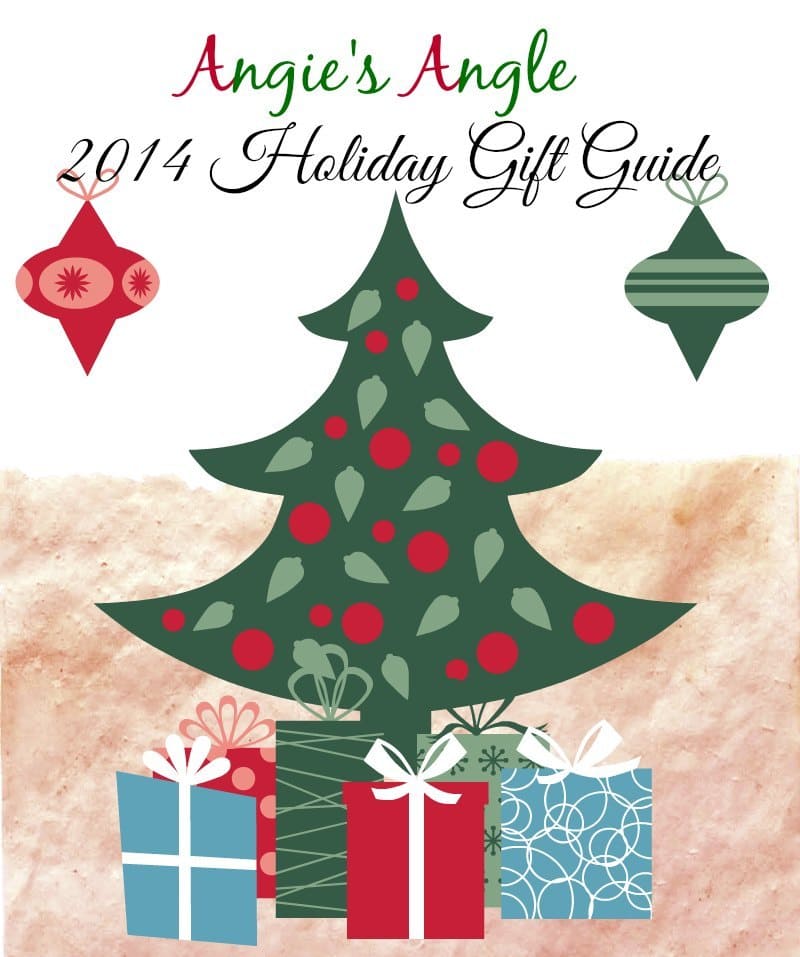 With trying to eat more healthy and get a bit less meat in our diet, I have liked to do a Meatless Monday each week. It helps change up our dinner menu and throws in foods we wouldn't have normally tried. Such as tofu. We decided to try this Tofu Stroganoff so we could try out the EZ Tofu Press I was reviewing for the Holiday Gift Guide.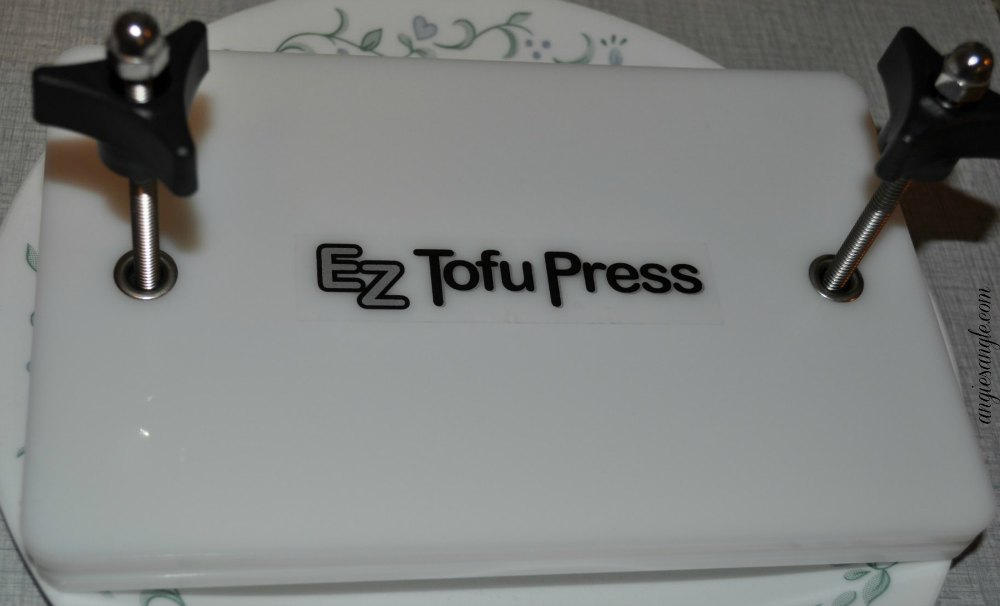 We hadn't ever tried tofu before getting this EZ Tofu Press. It always just seemed weird to me. I'd like it was kind of a meat substitute, without being actual meat. Which is why I was thrilled to try it out to a different swing to our meatless meals.
The EZ Tofu Press is just as easy as its name states to use. You just stick your firm tofu in between the plates and then tighten the screws to smoosh the tofu between the plates. Every so often you tighten the screws a bit more until the tofu is drained of its water. It's so simple to use that anyone could use it and enjoy it.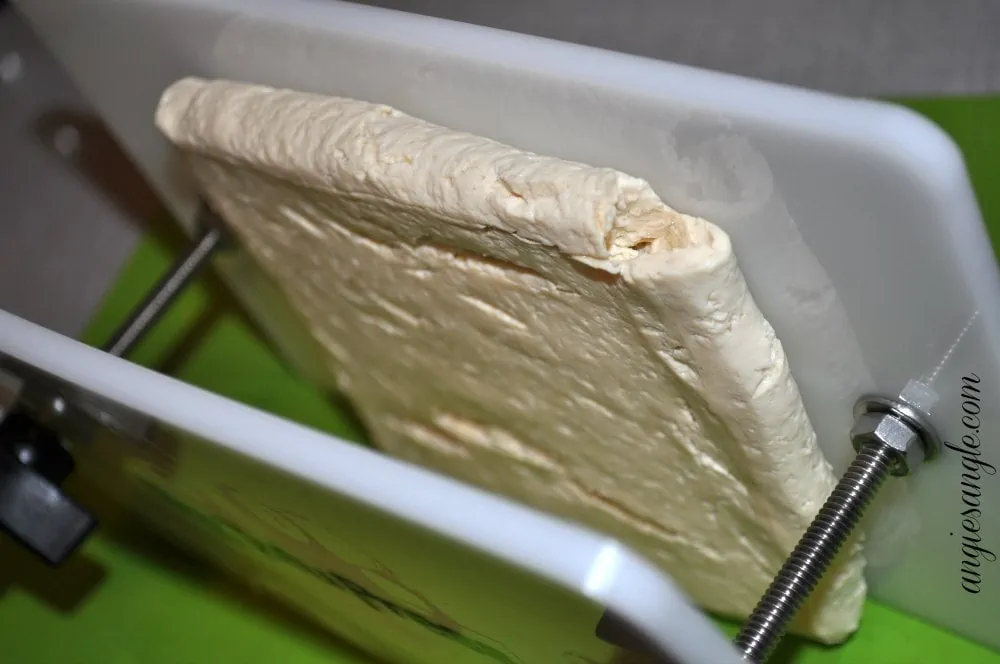 EZ Tofu Press
EZ Tofu Press can press virtually all sizes of firm and extra firm tofu.

Pressing can be achieved in 15 minutes or less. Prep food and marinade while turning the knobs every 2 minutes over a 10-15 minute time frame.

Presses substantially faster than spring based tofu presses

Dishwasher safe.

EZ Tofu Press comes in a retail box, with instructions and handy measuring too
You may buy the EZ Tofu Press at Amazon right now for $19.99, free shipping with prime.
Haven't tried tofu yet? You really should, its really fairly good and with the EZ Tofu Press its easy to press out the water before using. Tofu itself doesn't really have any flavor, it takes on whatever you put into the dish.
Tofu Stroganoff Recipe
The Tofu Stroganoff we tried was pretty amazing. And oh so simple to make.
You just have to chop up your onion, mushroom and chives – and garlic if you are using fresh bulbs. Once the tofu is drained with the EZ Tofu Press you slice it up how you like to be ready to cook as well.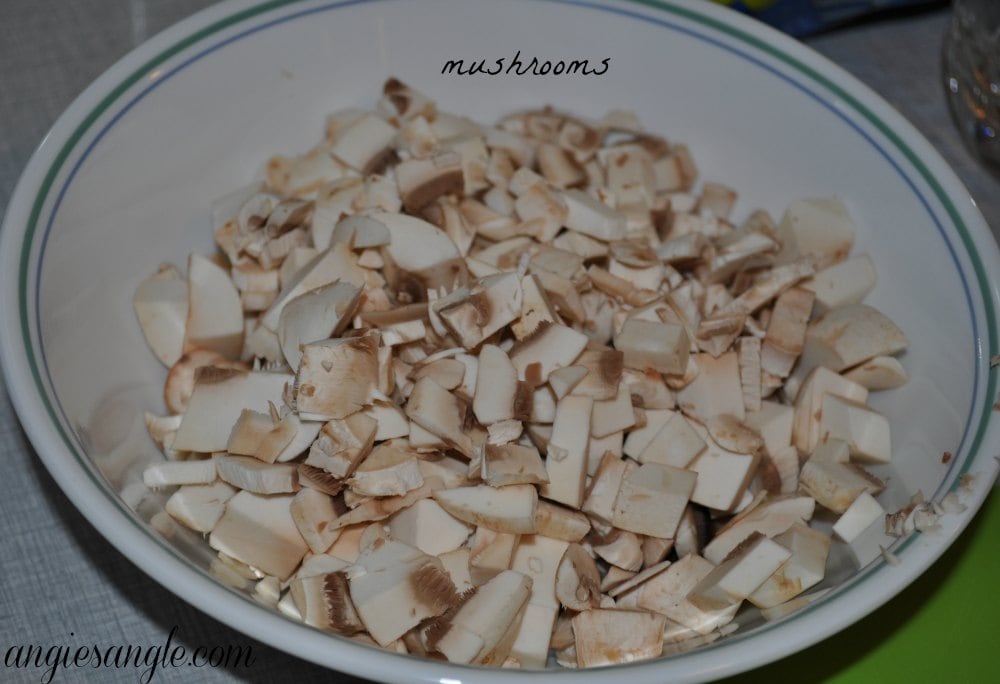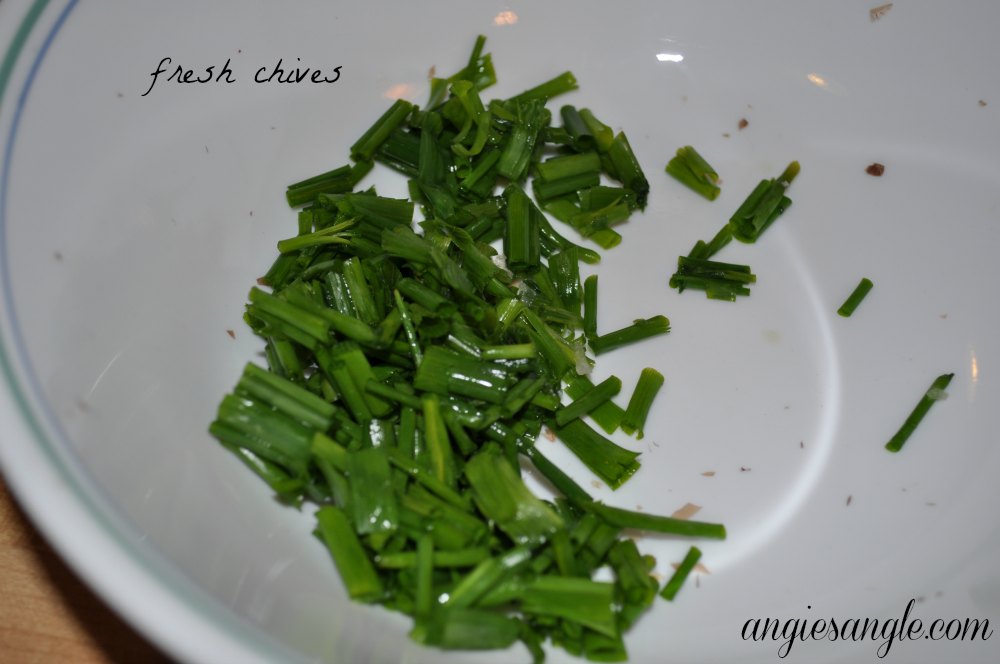 Cook the egg noodles according to the package.
Heat olive oil in a saute pan and then add in your onion, garlic, and mushrooms for about 8 minutes.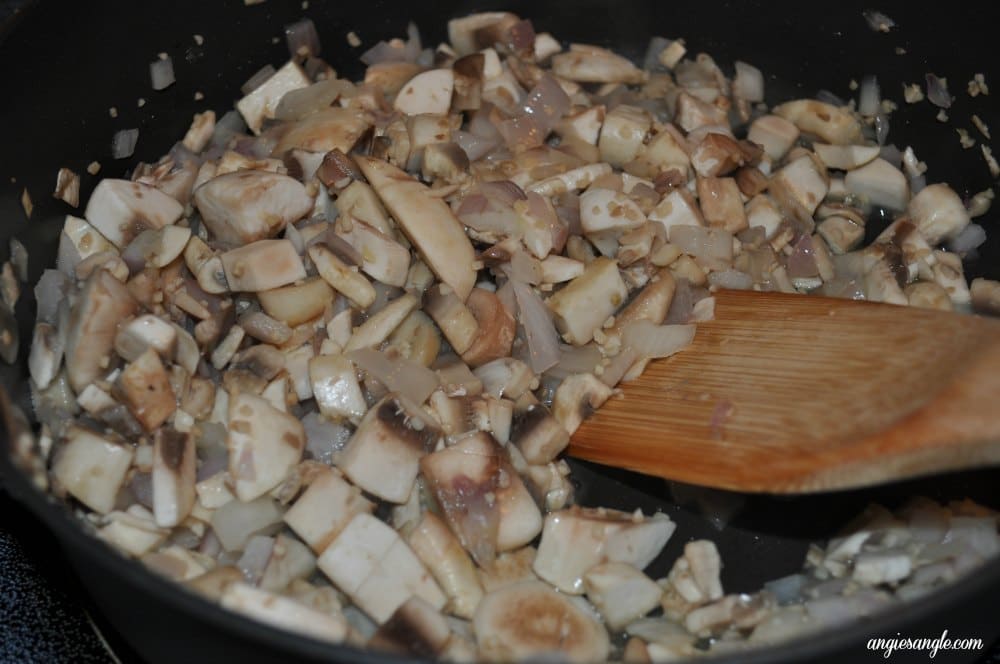 Add in your chives and pepper and stir, then remove from pan as you can cook your tofu.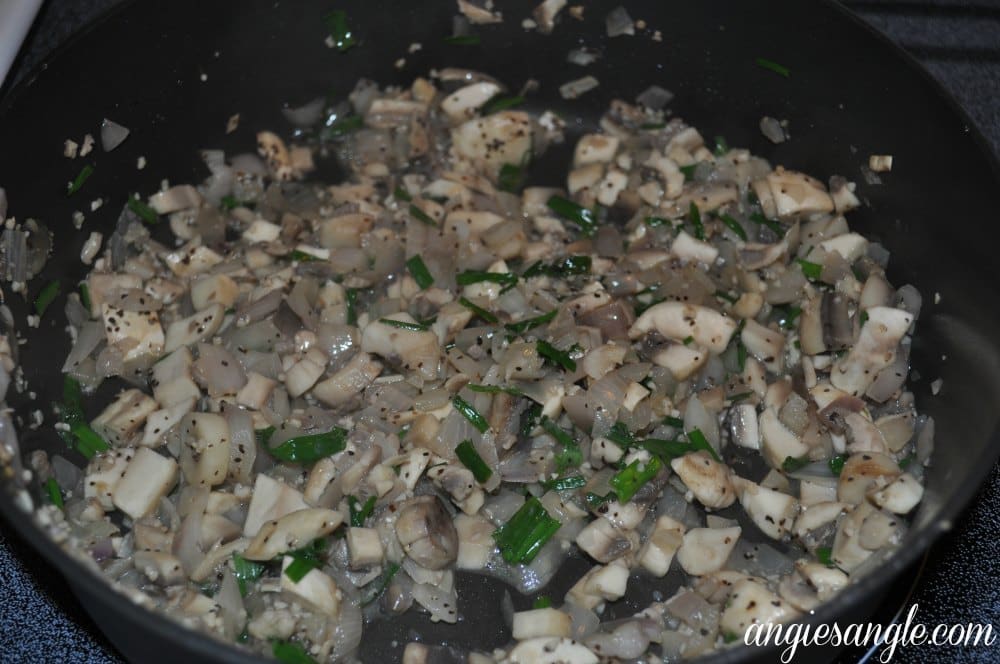 Cook tofu until golden brown for about another 8 minutes.
Returning the mushroom mixture to the pan and add in the sour cream and soy sauce. Cooking about 2 more minutes.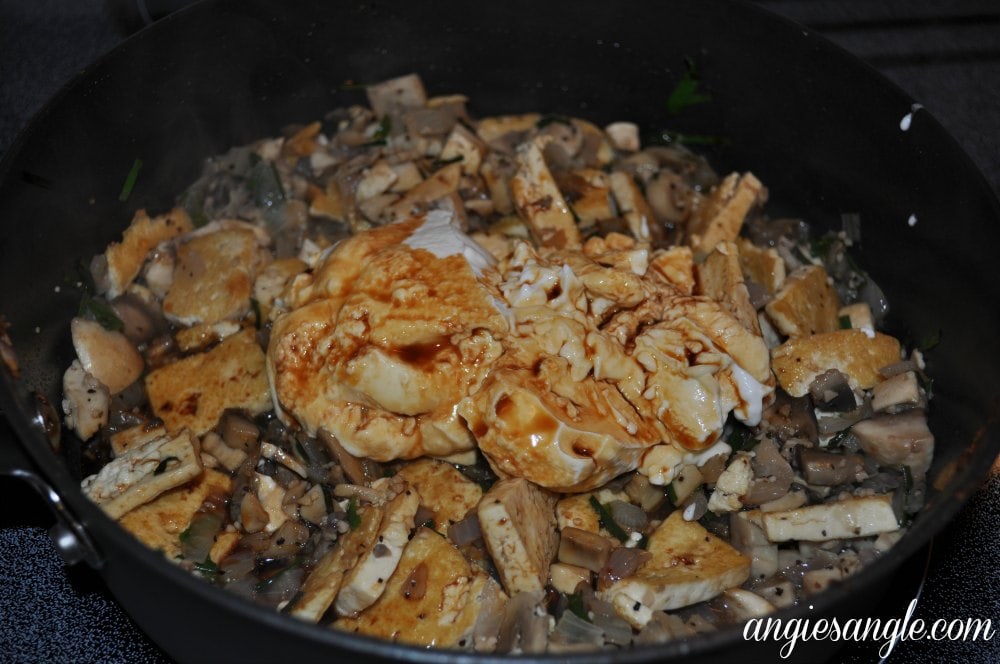 Presto, we are done – just spoon over your egg noodles and you have a super easy hearty meal. That is also HEALTHY!!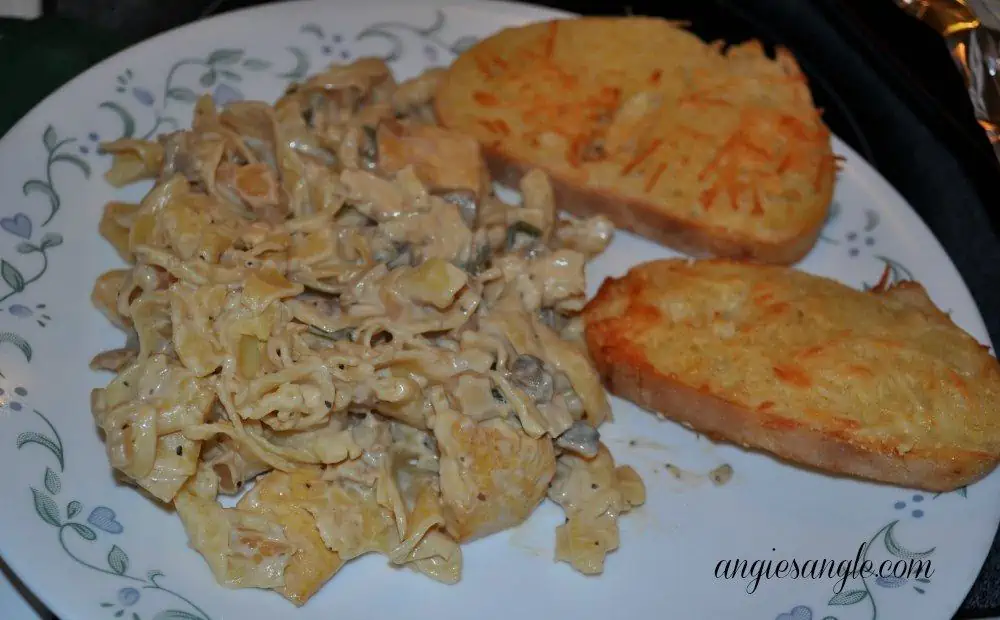 Tofu Stroganoff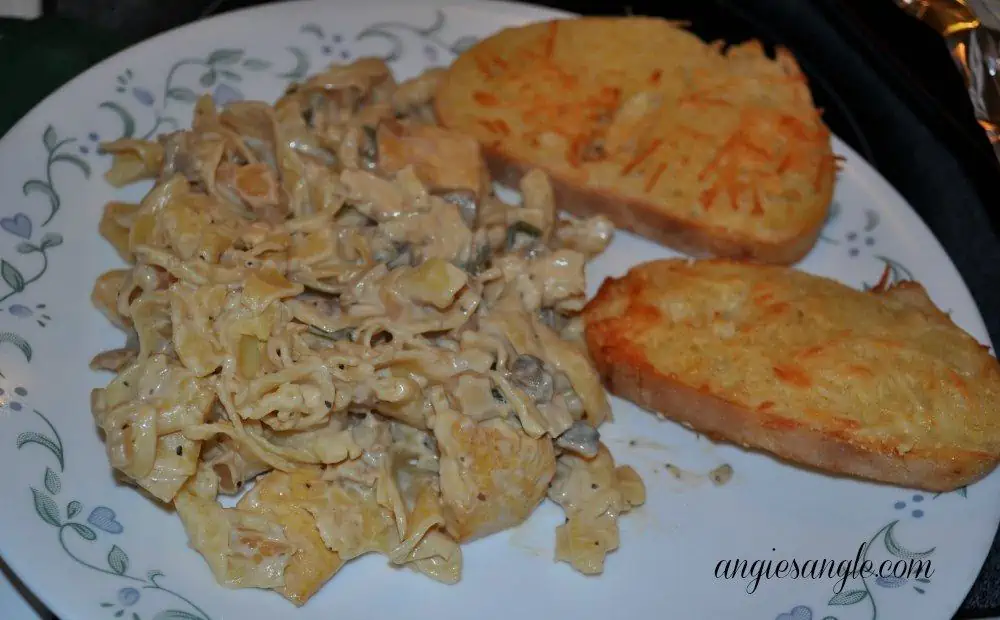 Ingredients
1 pound wide yolkless egg noodles
1 pound extra-firm tofu
4 teaspoons olive oil, divided
1 large onion
4 gloves garlic, minced
3 cups sliced baby bella mushrooms
1/4 cup sliced fresh chives
1/2 teaspoon freshly ground black pepper
3/4 cup nonfat sour cream
3 tablespoon low-sodium soy sauce
Instructions
Cook noodles according to package directions, omitting salt. Drain and set aside.
Drain tofu and gently press between paper towels to release as much liquid as possible (or use the EZ Tofu Press to make it easy)
Slice tofu into long strips, about 3" x 3/4" x 1/2" in height (or smaller, we decided next time to cut a bit smaller). Set aside.
Heat 2 teaspoons olive oil in a saute pan over medium heat. Add onion, garlic, and mushrooms and cook, stirring, for 8 minutes.
Add chives and pepper and stir. Remove mixture from pan and set aside.
Return pan to medium heat and add remaining oil. Add tofu and cook until golden brown, about 8 minutes.
Return the mushroom mixture to the pan, add sour cream and soy sauce, and stir gently. Cook 2 minutes.
Remove from heat and spoon over egg noodles. Serve immediately.
https://angiesangle.com/2014/12/healthy-tuesday-tofu-stroganoff/