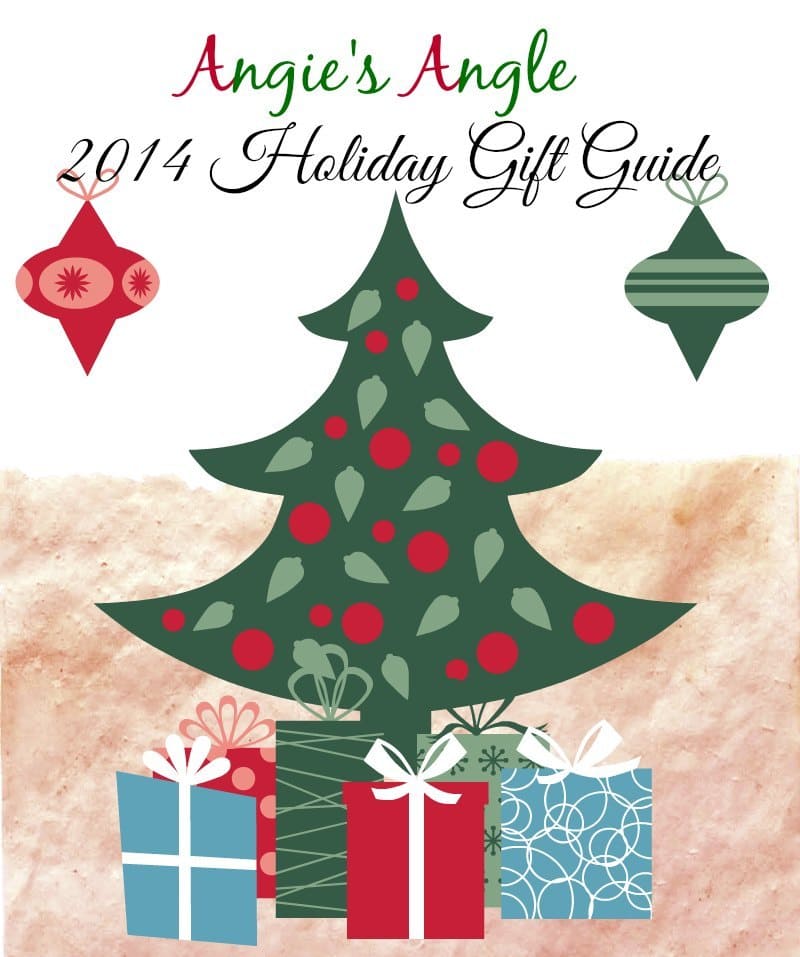 I have tried lots of different types of insulated drinking bottles in the past. Most I have liked, quite a bit actually. This one though pulled me in because it was a slightly different than the rest. You could actually put hot liquid in it, which most of them say only cold liquid. Right then, I knew it had to be mine.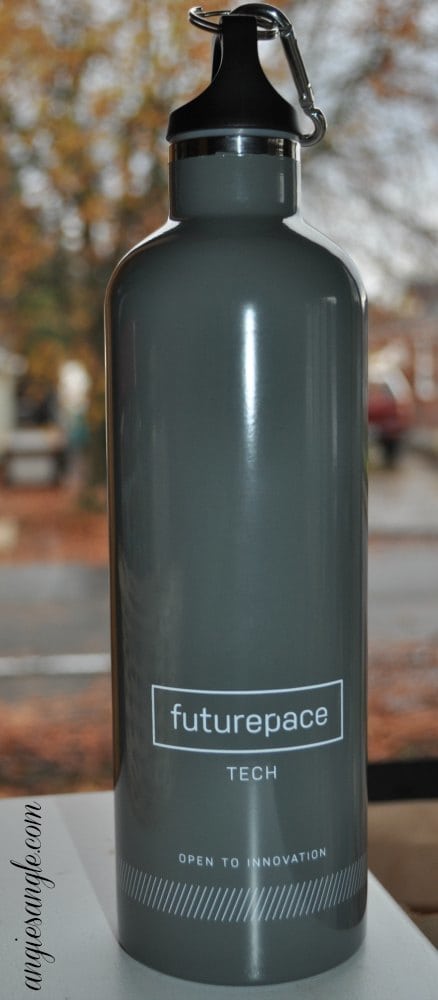 This insulated drinking bottle is made by Futurepace Tech. It keeps liquids cold for 24 hours and hot liquids hot for 8 hours.
I haven't had a chance to try out how well it keeps each this time around, but I trust that it does what it says it does. It seems very well made and sturdy. Like you could beat it up and it would still look amazing.
It's leak free and condensation free – so you never have to worry about leaving wetness behind you with this bottle. Holds 20oz of liquid. Also fits in your cup holder, your bike rack or even just thrown in your hiking backpack.
You can get it right now on Amazon for $19.99 with free shipping if you are a prime member, the Insulated Drinking Bottle by Futurepace Tech. It is even coming with a gift box so you could gift it out if you so choose. What are you waiting for?