If you have been around any length of time on my blog, you know just how much I love eye makeup. My all time favorite part of my beauty routine. There are so many things you can do with your eyes and color that makes them pop. It's one thing I am pretty okay at applying and making my eyes fancy. I'm always learning though and expanding.
Which is why I am always super excited when I can get the chance to try something new in the way of eye makeup. Thanks to Crowdtap, I was able to test out this new Neutrogena Long Wear Eye Shadow with built-in primer.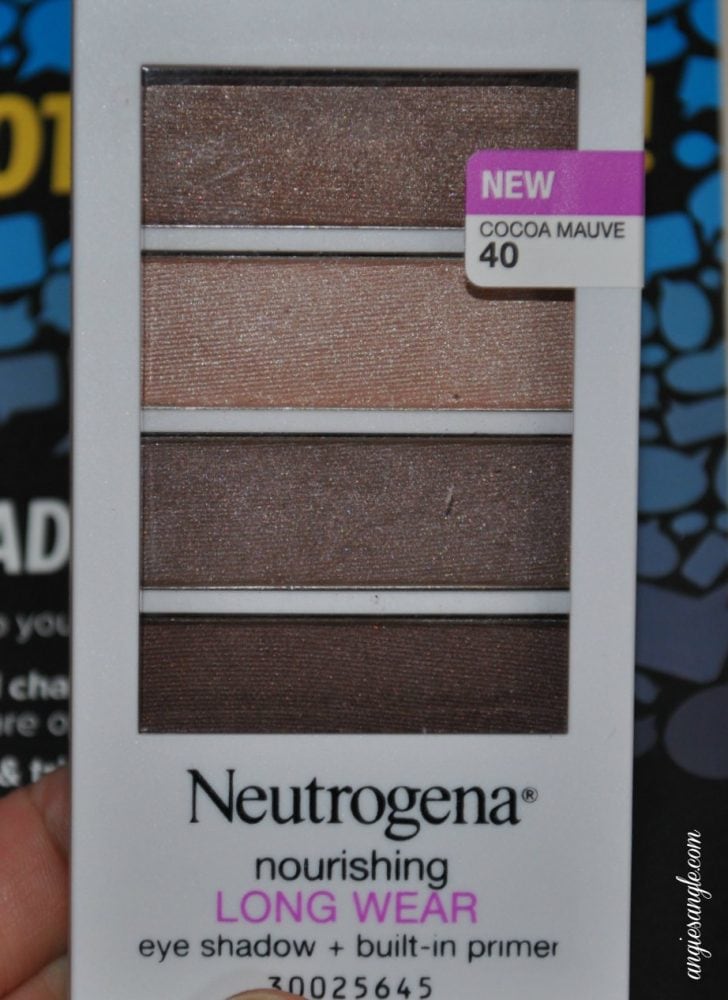 I thought it was fantastic that this eye shadow had built-in primer in it. I thought how wonderful no need to apply my regular primer before applying this eye shadow. Bonus!
The first time I applied it, Friday, I left it just by itself with no regular primer as I normally would apply. It went on smoothly and evenly, but by the end of the day I noticed it had run away some, not greatly, but not what I am used to when applying eye shadow with my regular primer.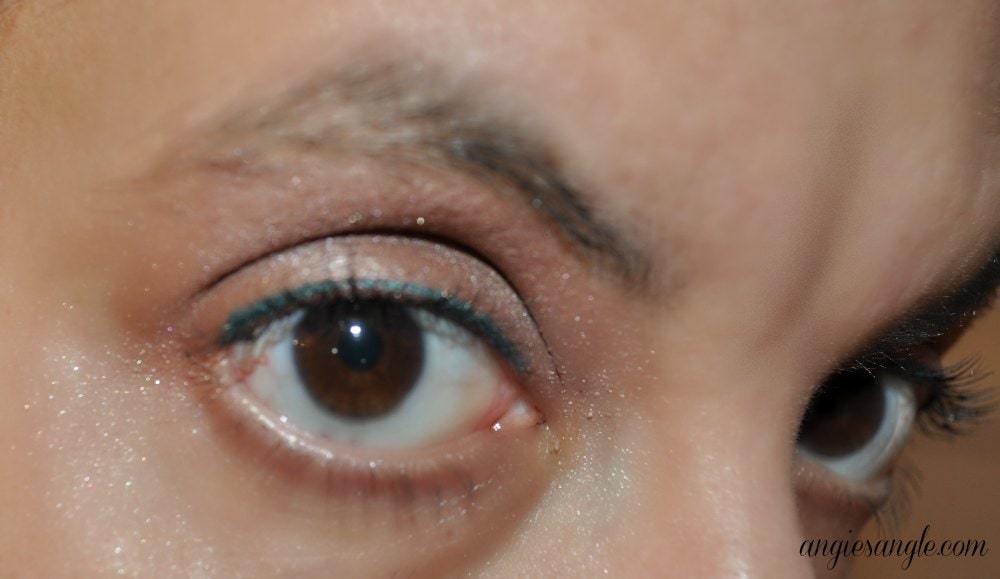 The second day, Saturday, I applied the eyeshadow with my regular primer. It stayed much better and didn't run away as much as doing both of them.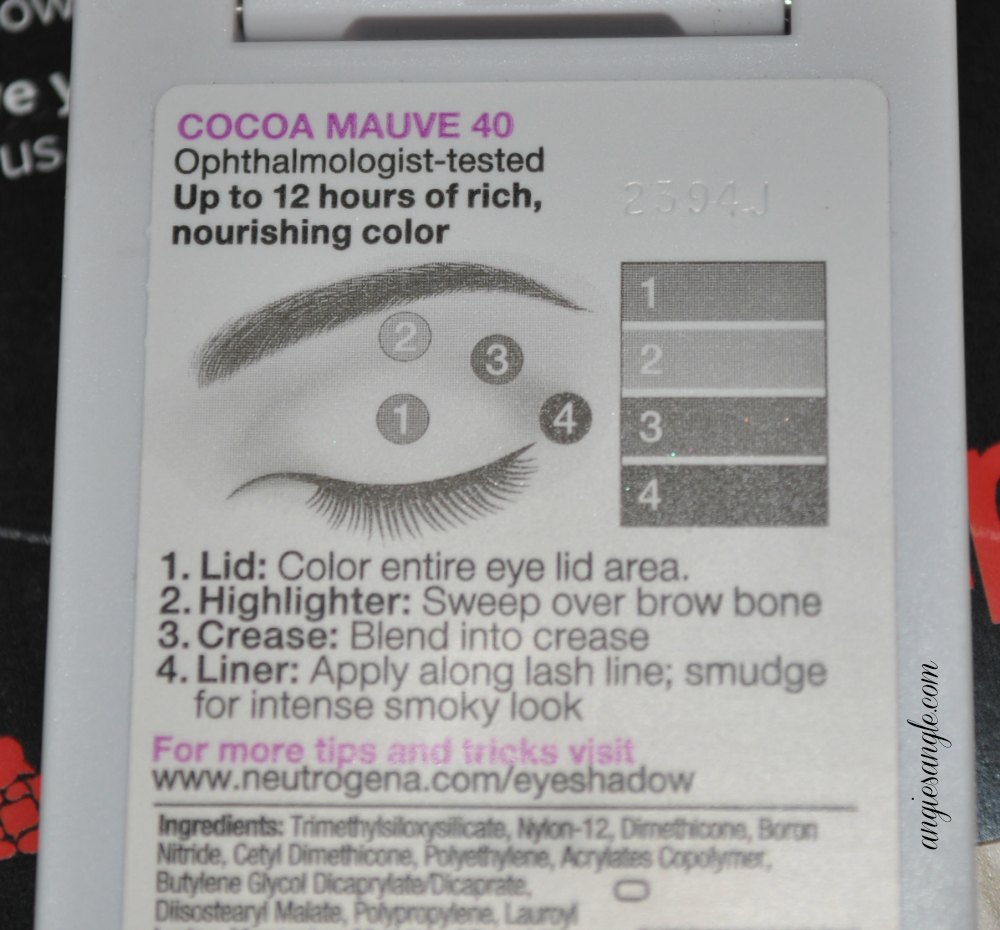 I love it when the product has a little chart on how each color should be applied. I do well anymore about knowing which colors should go where, but it is still a nice little thing to have in my eyes. What do you think?
My results, the built-in primer doesn't work fully, it does work some but not enough to my liking. Would I buy it personally? Probably. After all, it's a Neutrogena product and the colors are so pretty and apply so well. And as I said, the built-in primer does help a tiny bit, I think.
The colors themselves those are fantastic and I really love Neutrogena products themselves, this one though isn't 100% stay like I'd hope.