Welcome to Project 52. One theme, one photo, once a week. Simple. I hope this project will help you grow as a photographer. Amy, Sarah and I are going to co-host this link up each week. Each of us will pick a favorite from the previous link up to share each week.
Taking a look back at last weeks theme: Out of Focus. I ended up picking the same photo as Sarah, I almost thought about changing it, but decided to keep it because its awesome and I love the colors and the pop of blurry.
It comes from A little bit of untidy: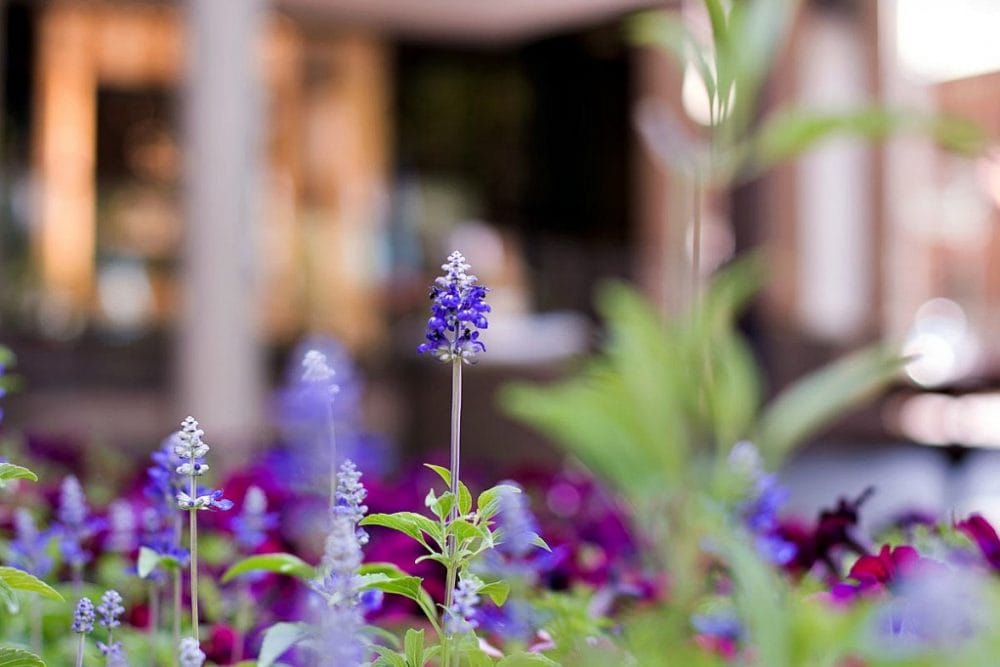 Beautiful, right? Thanks for joining our link-up. Remember to link-up with us each week and you may be featured next!
Project 52 – Week 4 – Shadows
What I ended up with shadows wasn't what I originally was thinking, but I slacked and just ended up with bunny ears on the wall. I wanted to get the three of us with our shadows on the ground doing something silly. The idea was there, but I didn't get to it.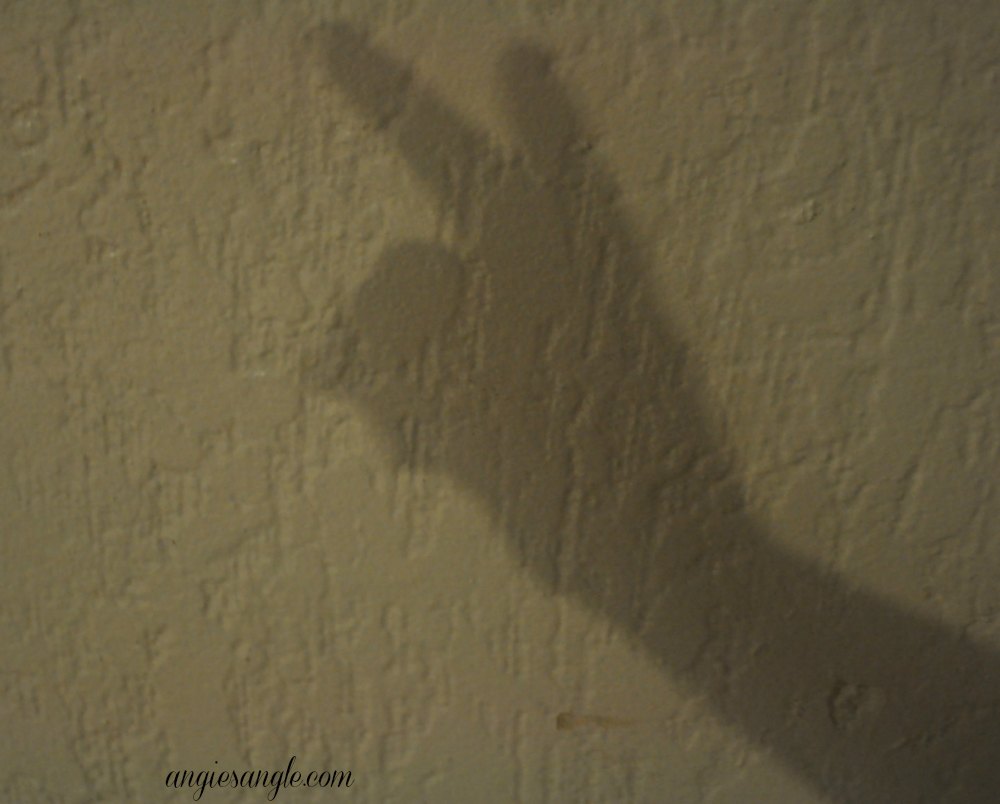 Now it's your turn, link-up below with your "shadow" theme photo. Am excited to see what you all came up with.
Feel free to join us on instagram using the hashtag #Project52Photos.
Project 52
This Weeks Theme: Morning
Next Weeks Theme: Unbalanced
Grab our button and share on your blog so others will join.