Welcome to Project 52. One theme, one photo, once a week. Simple. I hope this project will help you grow as a photographer. Amy, Sarah and I are going to co-host this link up each week. Each of us will pick a favorite from the previous link up to share each week.
This past week's theme of Love was a lot easier for me than any other week thus far I think. I knew right off what I wanted to take a photo of, it was just the matter of taking the time to take it.
But, as always, before I jump into this week's photo and words about it, I want to share my favorite from last weeks unbalanced link-up's.
My personal favorite from last week's unbalanced shots was from Sarah over at 2paws Designs.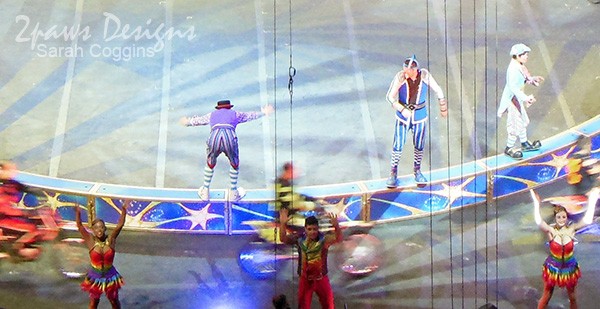 What a fun shot. She doesn't recall if he fell or not, but still a perfect photo to go with the theme unbalanced I thought. Great shot, Sarah!
Project 52 – Week 7 – Love
As I said, I was pretty sure I knew what I wanted to capture for this weeks theme of love. While I did indeed capture it, it wasn't fully to my liking, so I ending up with two shots that speak the power of love.
For me, the first thing I think of when I think of love is Jason and Roxy.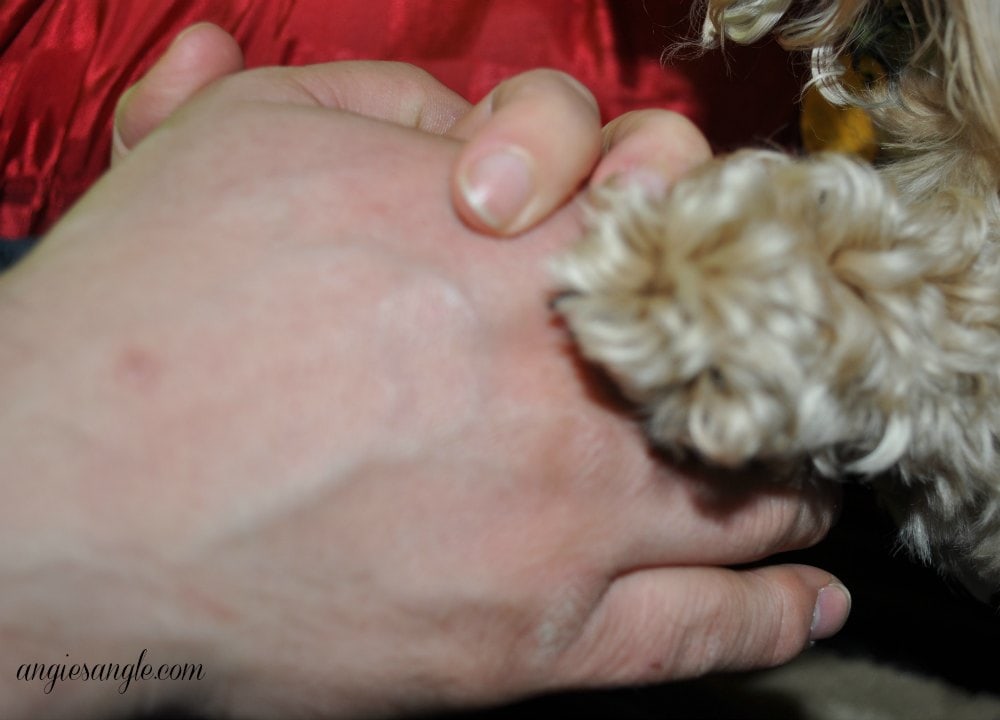 At first I thought I was just going to take a simple photo of the three of us, then thought all paws in shot would be more fun. Roxy wasn't fully into this and just kept licking Daddy all over. Which led to my second shot for the term love.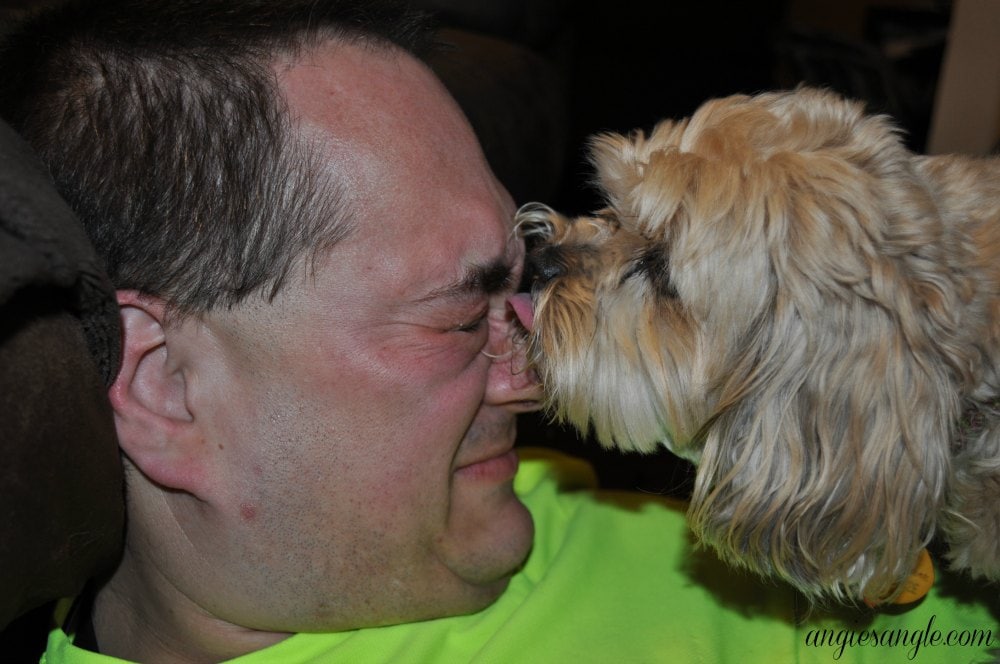 What doesn't show/speak more love than puppy kisses?
Now it's your turn. I can't wait to see your shots of love. I have a feeling it's going to be super hard to pick a favorite for next week's spotlight.
Feel free to join us on instagram using the hashtag #Project52Photos.
Project 52
This Weeks Theme: Outtake
Next Weeks Theme: Black & White
Grab our button and share on your blog so others will join.
Come back next Friday and link up "Outtake" photo. (tips for an outtake photo: a photo that didn't go as planned, got photobombed, ended up blurry, or just a photo you wouldn't normally save)