This last week was a hard one for me emotionally, I can't pinpoint exactly why, it just was. Today was better though so I am hoping that we are only up from here. Hopefully, there is a photo or two you enjoy though and find to your liking.
Catch the Moment 365 for 2015 – Week 8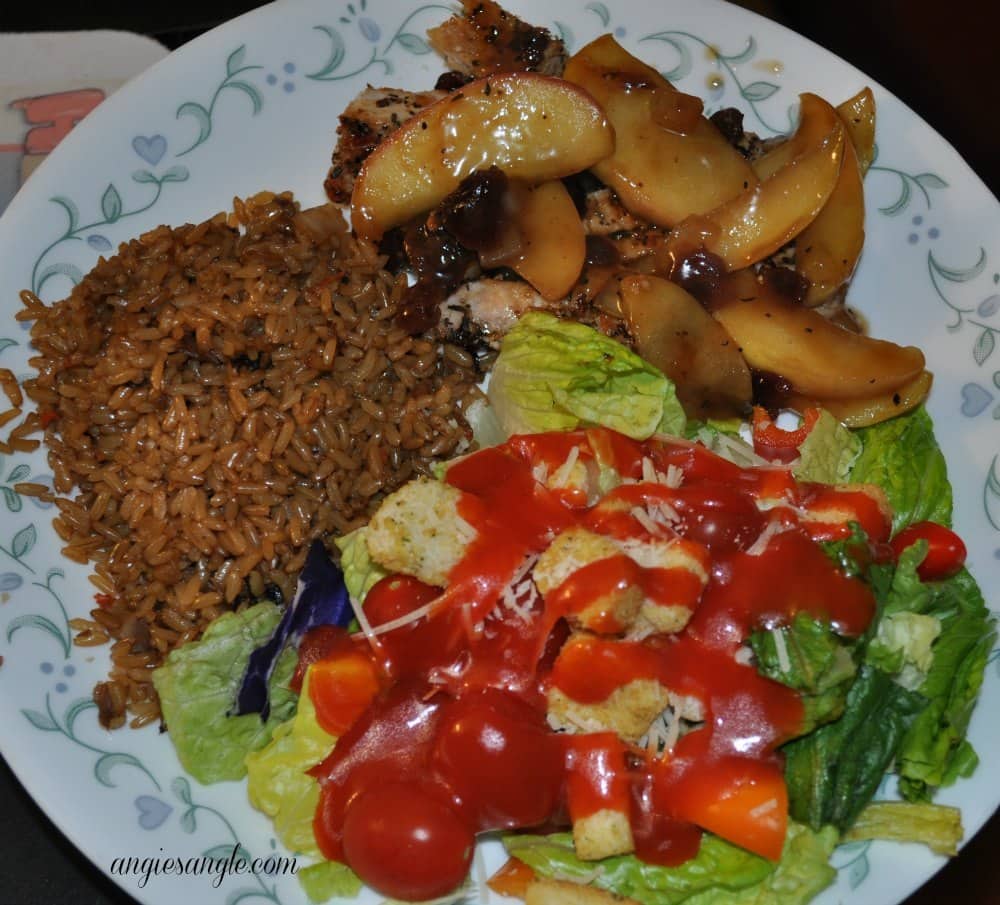 Day 50 – Thursday, February 19th – I thought dinner looked especially yummy. It was pork chops with dried cranberries and apples. It was super delicious.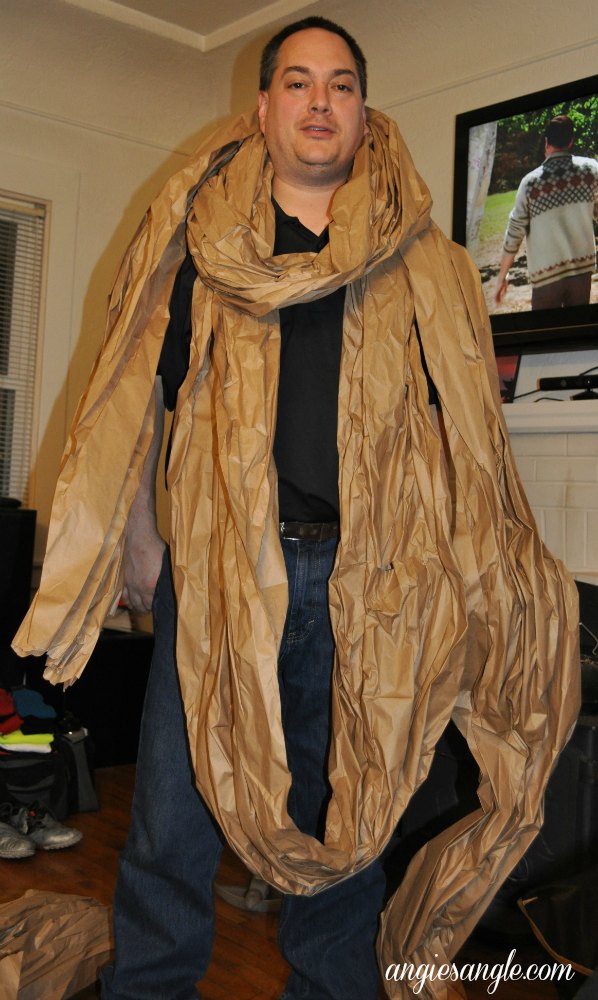 Day 51 – Friday, February 20th – I bought Jason a late Valentines gift. It was a new pillow like the one I had gotten and had him test out to see if he liked it. He is so picky about pillows. He seemed to like it, so I got it for him once I saw the price dip back down. He did this with all the paper inside of the package.
Day 52 – Saturday, February 21st – It had been such beautiful weather for February. I had to get out and actually capture some of the beauty.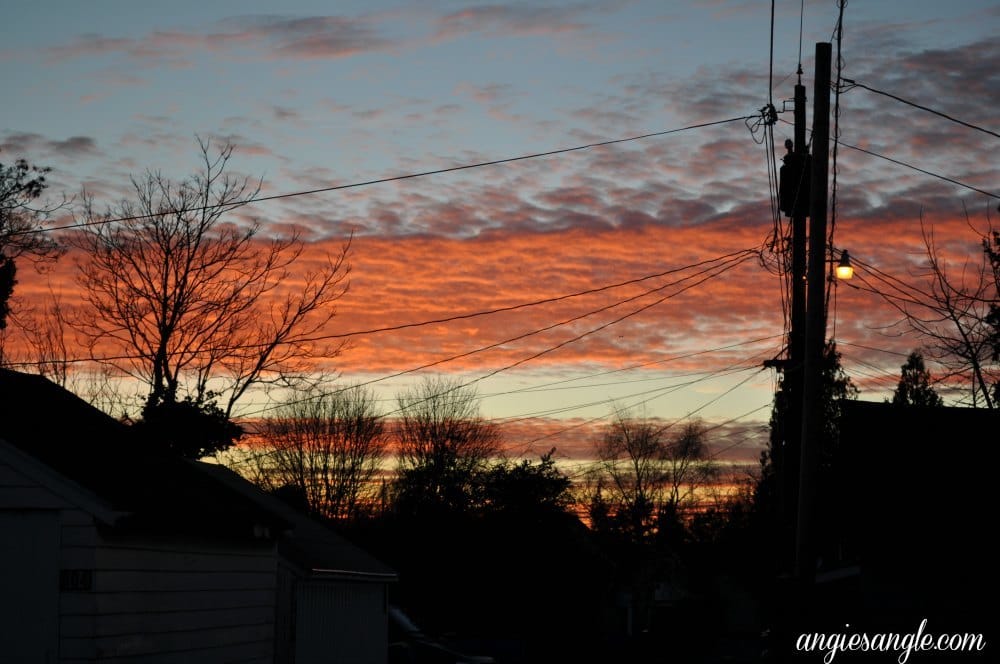 Day 53 – Sunday, February 22nd – Another beautiful amazing sunset we just had to capture some of.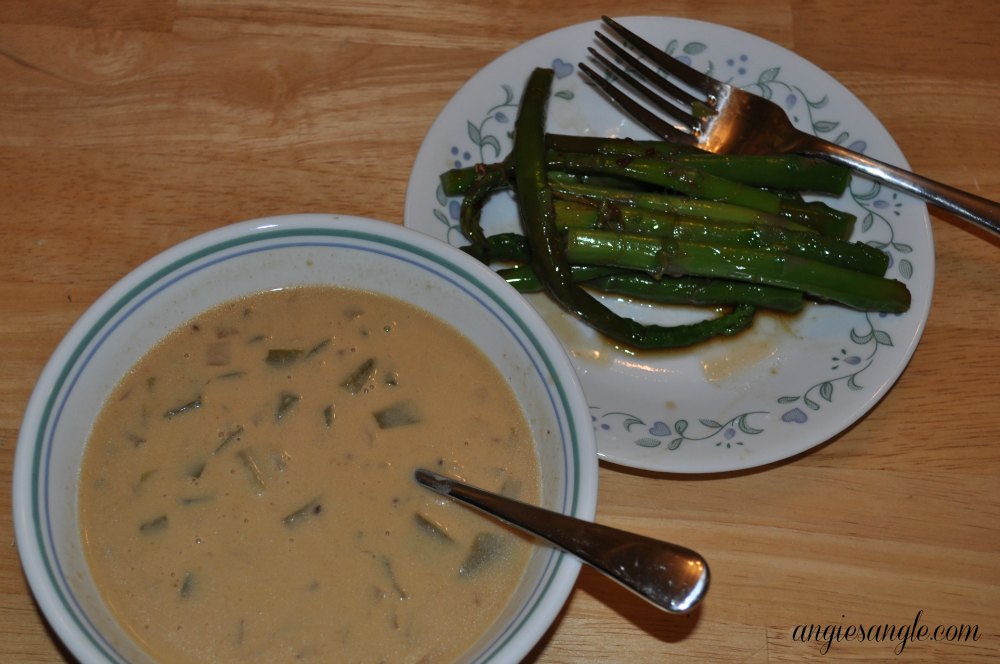 Day 54 – Monday, February 23rd – I was so leery of this soup. It was a peanut butter soup and I was just scared I wasn't going to like it. Happily, it was pretty okay. Not amazing or anything in my books, but tasty enough.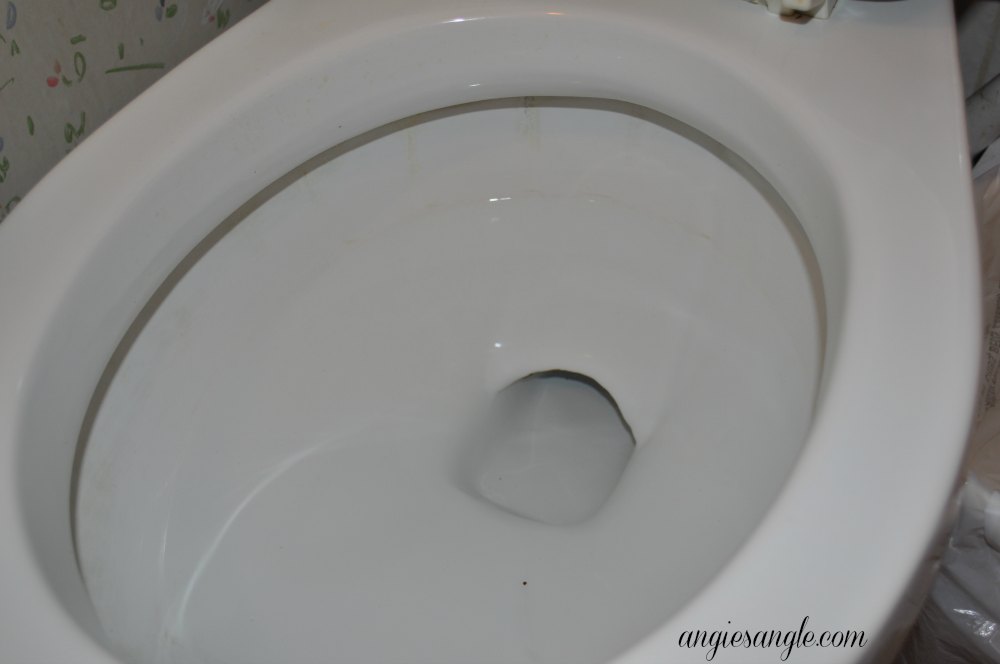 Day 55 – Tuesday, February 24th – I know, I know. It's weird to have a picture of the toilet. BUT…I was so excited. I have this horrible ring in my toilet for god knows how long. In both toilets actually. No matter what I did or how I cleaned it, there is stayed to mock me. I finally had enough and went to search and found out you could use a pumice stone to get rid of it. I thought, what do I have to lose? So off I went to scrub and hello clean toilet. It's not perfect, but it's a heck a lot better than what it was. I was so tickled!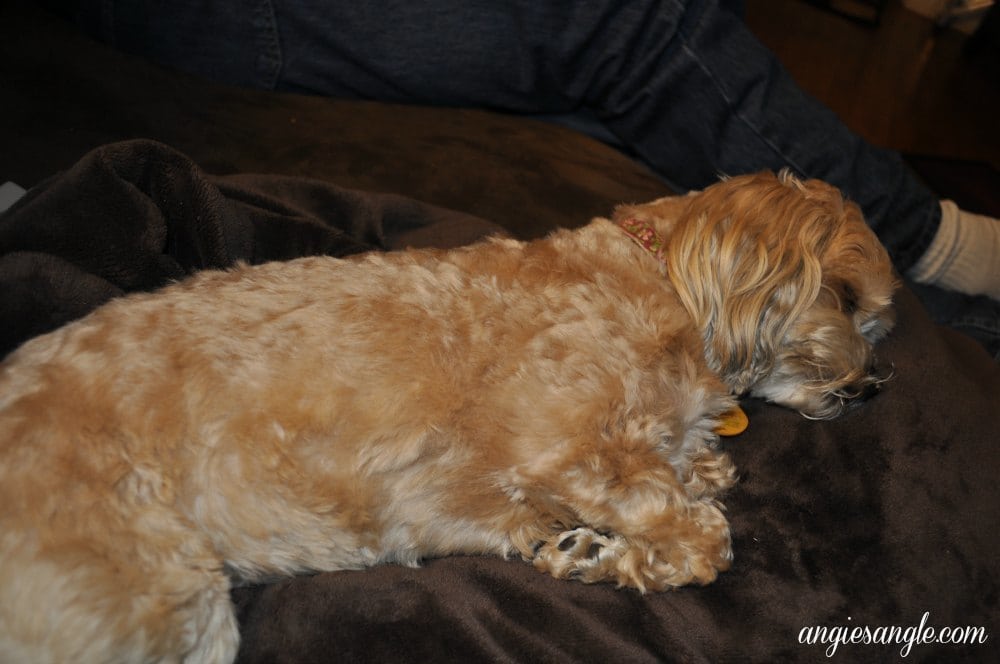 Day 56 – Wednesday, February 25th – My beautiful sleeping beauty.