Welcome to Project 52. One theme, one photo, once a week. Simple. I hope this project will help you grow as a photographer. Amy, Sarah and I are going to co-host this link up each week. Each of us will pick a favorite from the previous link up to share each week.
Before I dip into this week's theme of "Outtake", I want to highlight my personal favorite from the previous week's theme "love". First, I LOVED seeing all the takes on love. Sadly, it didn't seem as many linked up this last week, so I didn't have all that love pouring out like I was hoping. My personal favorite was from Laura over at Frame and Focus.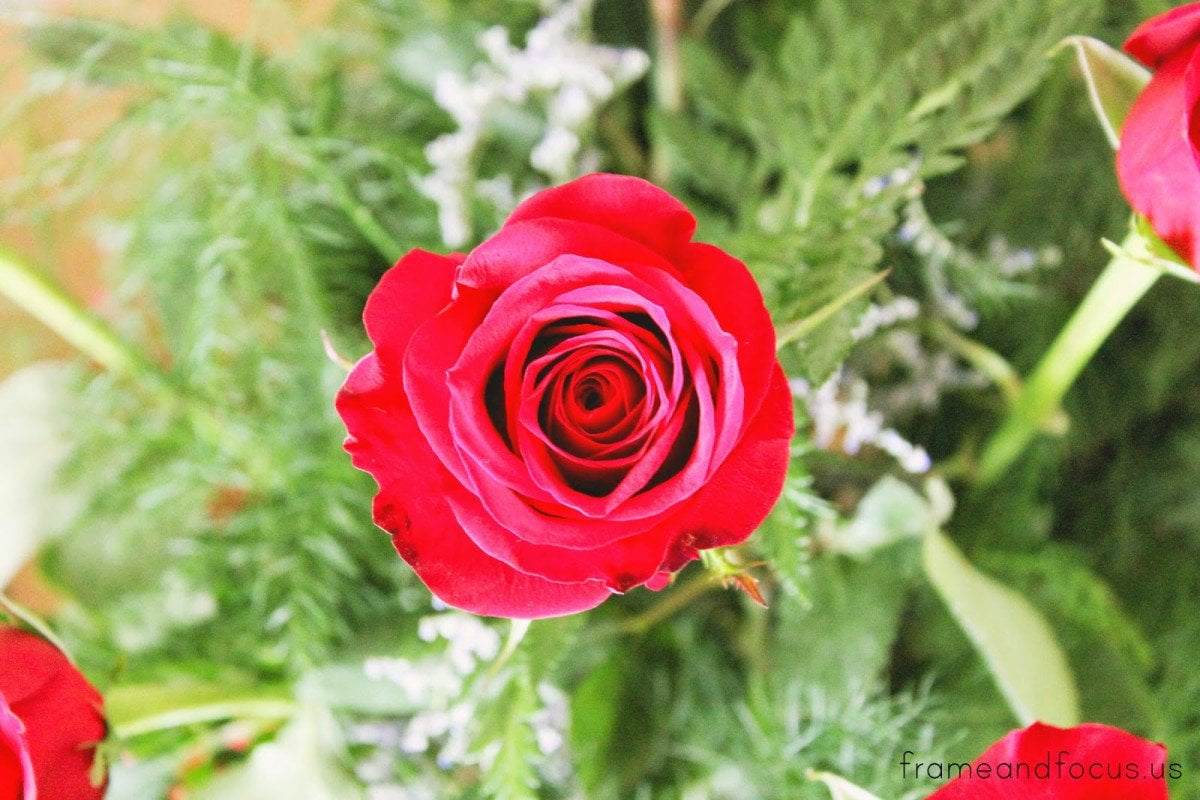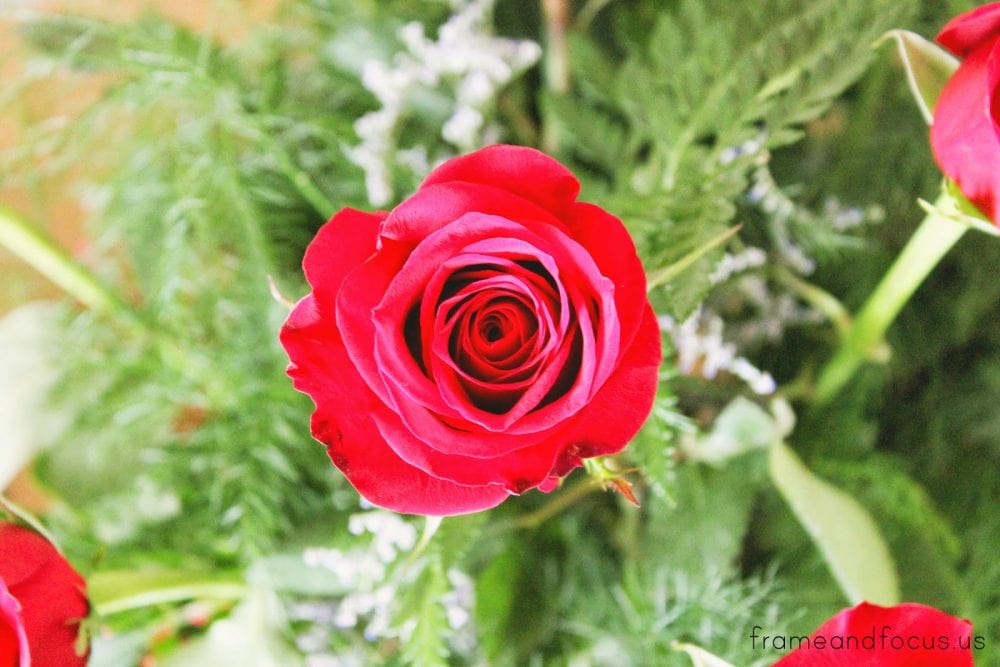 Gorgeous, right? Thanks for linking up, Laura!
Project 52 – Week 8 – Outtake
This last week was so much easier for me. I wasn't sure what path I'd be taking exactly. I took some Saturday that surely could be said to be outtake. Then though, Jason and I were taking photos of the product I am reviewing on Roxy and I knew I had the perfect outtake shot.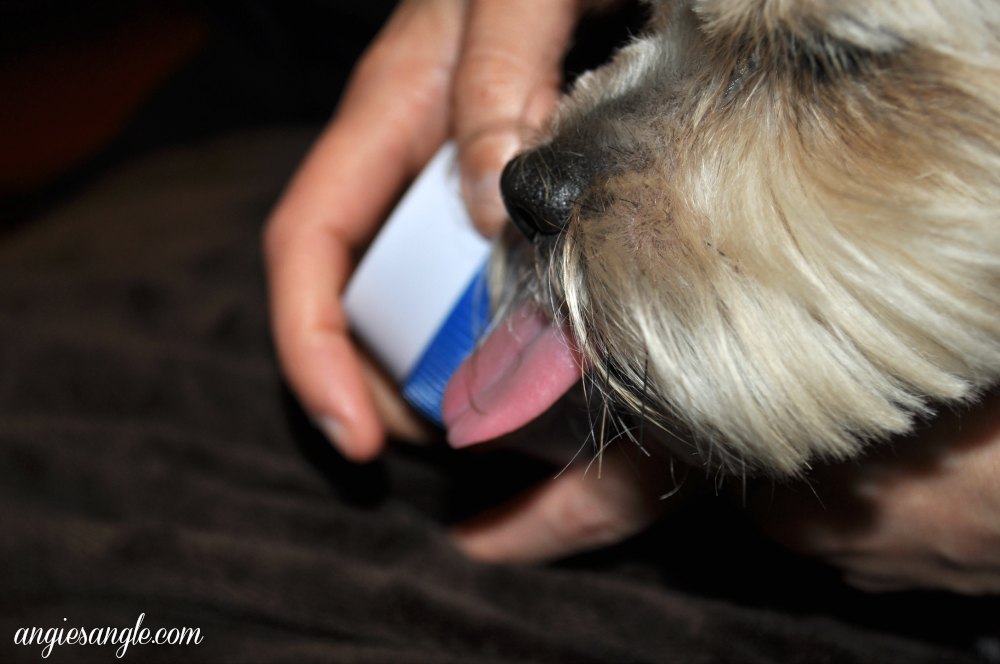 We were taking shots and of course Roxy was having none of my shaping of her nail, so she kept moving and of course licking.
It's now your turn to link up. Link up those outtakes. I can't wait to see them! Remember one will be chosen as featured on each of our blogs next week. So get those links in!
Here are the themes for the next 52 Weeks. Feel free to join in at any time!
Project 52 This Weeks Theme: Black & White
Next Weeks Theme: Self-Portrait
Grab our button and share on your blog so others will join.
Come back next Friday and link up "Black & White" photo. (tips for a Black & White photo: a photo that is completely changed to black and white or it could be a color photo of something that is black and white. Like a zebra, newspaper, dog, cat, etc!)