Welcome to Project 52. One theme, one photo, once a week. Simple. I hope this project will help you grow as a photographer. Amy, Sarah and I are going to co-host this link up each week. Each of us will pick a favorite from the previous link up to share each week.
I thought since we had a little getaway while it was this theme that I'd have an easy enough time to get a photo for it. I was kind of wrong, but still ended up with one.
But, as is my way of things for this, I wanted to showcase my personal favorite from last week's sky theme. I knew it was going to be a tough one for me to pick just one to showcase. I loved each and every single one posted. Truly!
My personal favorite was from Sarah over at 2paws Designs once again. The puffy bubbles flying up into the sky just grabbed me and made me super happy when I looked it.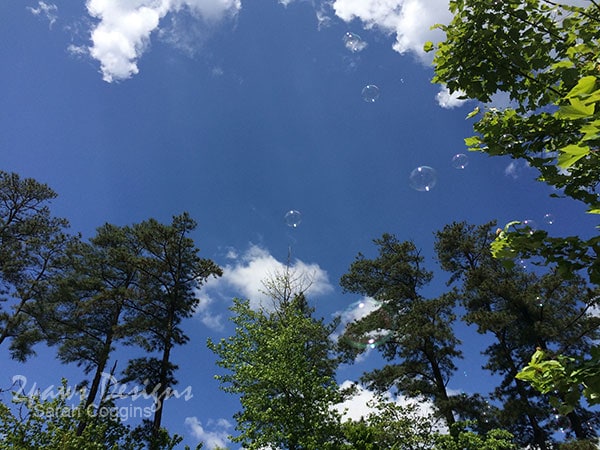 Project 52 – Week 19 – Laughter
Laughter is such an amazing thing. It can de-stress our body, make our tummy hurt from laughing so hard, and it can bring smiles to others that don't even know why you are laughing.
You can't always capture the laughter itself but the moments around it, which will bring to mind the laughter that happened around it.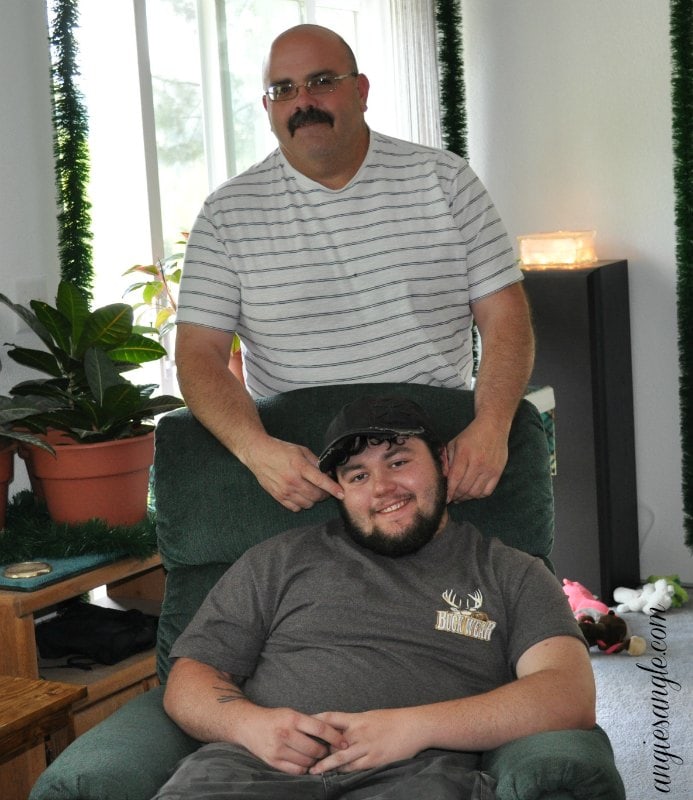 I was trying to get a picture of my brother and his son and there was a lot of antics going on. Trying to say stop, stay nice, smile. I don't think I ever got a "decent" shot actually, but that is who they are and it is best captured that way.
Now it's your turn. Link up those laughter's and make us smile along with you.

Here are the themes for the next 52 Weeks. Feel free to join in at any time!
Feel free to join us on instagram using the hashtag #Project52Photos.
Project 52
This Weeks Theme: Nature
Next Weeks Theme: Family
Grab our button and share on your blog so others will join.
Come back next Friday and link up "Nature" photo.