Welcome to Project 52. One theme, one photo, once a week. Simple. I hope this project will help you grow as a photographer. Amy, Sarah and I are going to co-host this link up each week. Each of us will pick a favorite from the previous link up to share each week.
This week's theme of Haze was a hard one for me to capture. I wasn't sure how to go about capturing the haze. I saw lots of haze this week with our hot temperatures and fires around us, but capturing it was a whole other thing to me.
But, as is my way, before I dive into sharing this week's photo I want to step back and share my personal favorite for this last week's theme of food from all those that linked up.
There were some yummy options this week, but my pull of favorite was from our fellow co-host Amy over at Marvelous Mommy. She had me at kabob – in fact, it's our traditional food for the 4th, how fitting to share that today.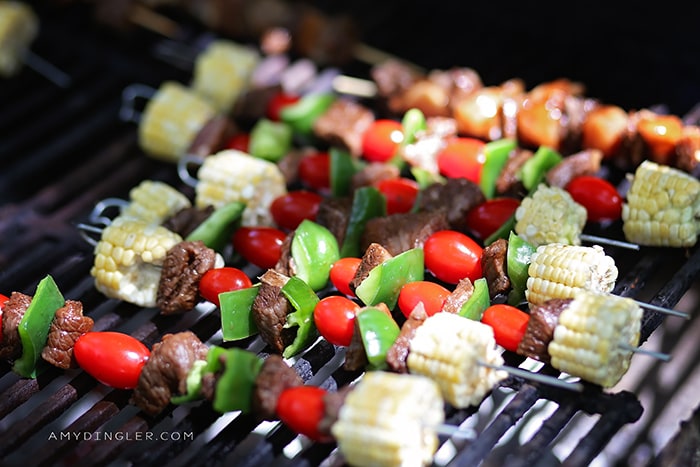 Project 52 – Week 26 – Haze
As I was saying at the beginning of this post, it was hard for me to imagine how to just capture the haze. The temperatures have been hot and there are fires nearish drifting over to us and making the haze we all know for the imagine. How to capture it though?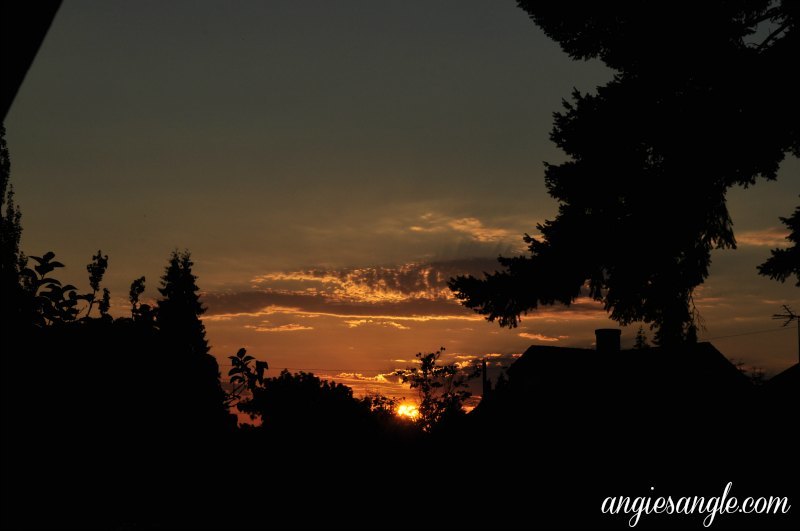 So this is what I ended up with. I am not sure if I captured the haze or not, but it was there. What do you think? Do you see the haze or just a regular sunset?
Now it's your turn. Link up those haze shots below and let us see them!
Here are the themes for the next 52 Weeks. Feel free to join in at any time!
Feel free to join us on instagram using the hashtag #Project52Photos.
Project 52
This Weeks Theme: Patriotic
Next Weeks Theme: Animal
Grab our button and share on your blog so others will join.
Come back next Friday and link up your "Patriotic" photo. Can't wait to see your photos from this weekend!