Welcome to Project 52. One theme, one photo, once a week. Simple. I hope this project will help you grow as a photographer. Amy, Sarah and I are going to co-host this link up each week. Each of us will pick a favorite from the previous link up to share each week.
There were so many ways that this week's theme could have gone with remember. I had loads of ideas, but I ended up with the simple and easy way for me this past week and how my week was basically centered.
But, before I dive into sharing this last weeks theme. Let me take a step back into last week's theme of pattern with my personal favorite of those that linked up last week.
My favorite was from Sarah over at 2paws Designs with her library shot. There was so much pattern in here that I loved and plus it there were books too….so many favorites.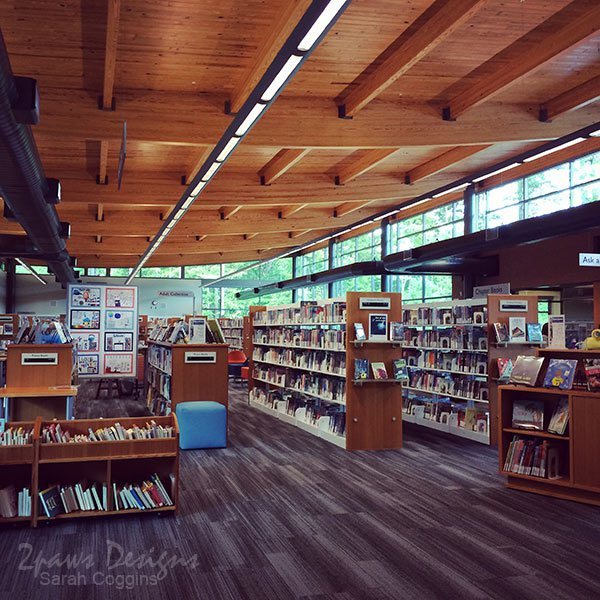 Project 52 – Week 37 – Remember
There was an old abandoned house next door to Debbie's Mom and Boyd, that probably would have worked for remember; but I never did venture over like I should have. There is always a million ways you can spend remember as a photo. I didn't know the exact course I was taking until today basically.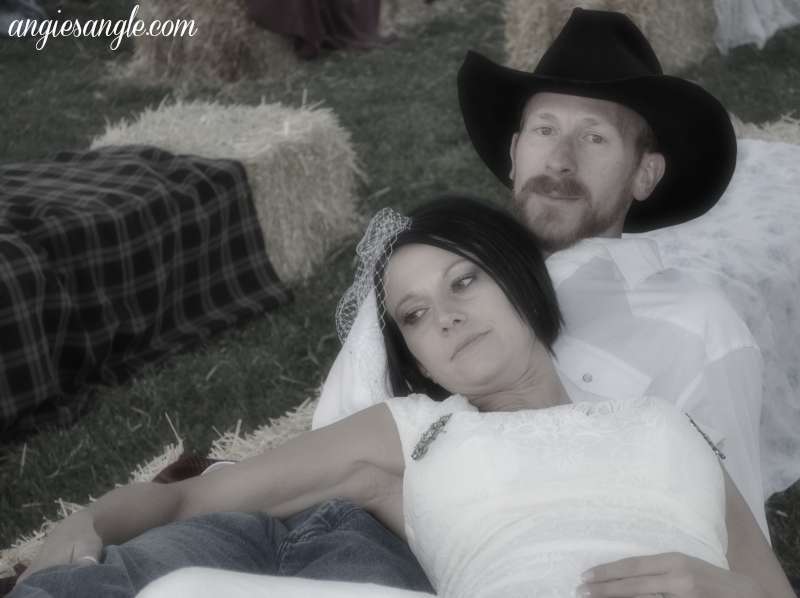 I give you the bride and groom in a soft black and white. As we always want to and will remember this special day of their wedding. It was my whole week, how better fitting is this for my week for remember.
Your turn. What did you muster up for the theme of remember? I can't wait to see!
Here are the themes for the next 52 Weeks. Feel free to join in at any time!
Feel free to join us on instagram using the hashtag #Project52Photos.
Project 52
This Weeks Theme: Above
Next Weeks Theme: Negative Space
Grab our button and share on your blog so others will join.
Come back next Friday and link up your "Above" photo. This photo could be of something above you, or you above something.