This shop has been compensated by Collective Bias, Inc. and its advertiser. All opinions are mine alone. #GetInOnOREOThins #CollectiveBias
I think most of as an adult think we shouldn't indulge in things like we would have if we were still kids or just plain young and carefree. I think though that just needs to change.
You do realize, don't you, just how much better you'd perform and feel if you let yourself indulge a bit in things with completely no guilt or remorse. Just enjoy it and don't beat yourself up for partaking in it. Letting yourself go and enjoy whatever you choose to do or consume is so great and so beneficial for yourself and everyone around you.
Do you let yourself indulge often enough?
Today I am going to let you in a few things that I indulge with from time to time with no guilt and no remorse along with a few things my friends piped in with that they enjoyed completely guilt free when it came to indulging. I can't wait for you to include a few of your own in the comments!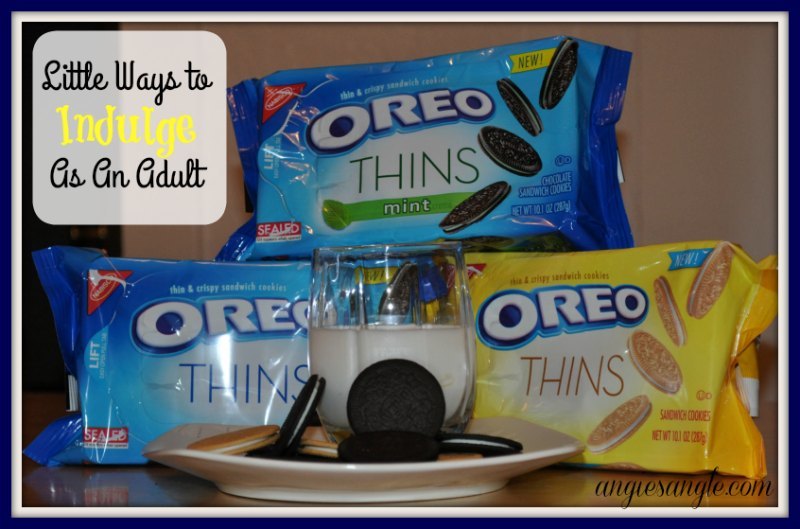 Little Ways to Indulge As An Adult
Bubble Baths
There is nothing like stepping into a nice hot bubble bath to indulge your inner goddess. Why not add in some lavender, Epsom salt and baking soda to take it to whole new level of indulging. Nothing wrong at all with taking a bit of a deep soak and just letting your mind ease while your body does the same. How often do you take a bubble bath and do just that?When was the last time?
Reading
When was the last time you picked up an actual book for pleasure? Was it recently? I sure hope so. Never leave your love of reading behind because you are too busy with this or that. Make time. Indulge. Enjoy. Let those books take you away to another land for a bit. Whatever type of book you enjoy, I think it's time for you to pick it up again and lose yourself for a bit in those words.
Binge Watch
Sit yourself down in front of the TV (or tablet, computer, phone, however, you watch things) and binge watch some new shows or older shows you never got around to viewing. Watch that movie or two you have been meaning to watch. Just zone out and enjoy it. Don't feel guilty for taking a break, take that break and enjoy it. Smile and laugh or gasp or whatever is happening in the thing you are watching.
Enjoy A Snack
Try out these new OREO Thins, made especially with us adults in mind. A new thinner, crispier, cookie that indulges those senses and makes every ounce of you happy as you enjoy an OREO Thins. They are available in three varieties for our indulging pleasure: Golden, Original, and Mint. I found mine at Fred Meyer and just knew I was going to love them. The crispiness of the cookie was an amazing difference that I enjoyed greatly and look forward to indulging in more often! Try them the next time you indulge as an adult.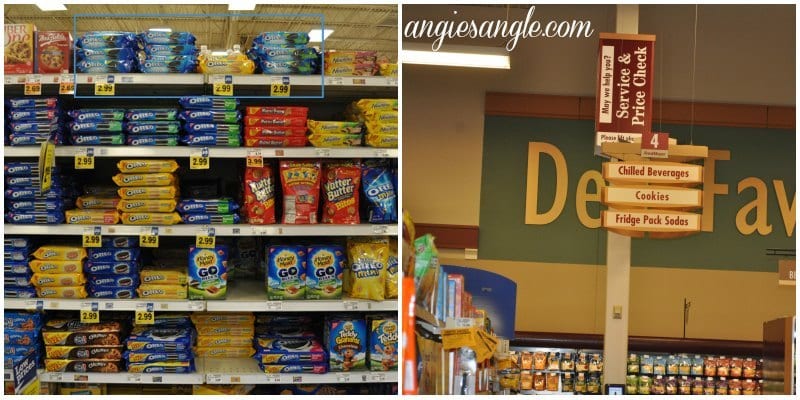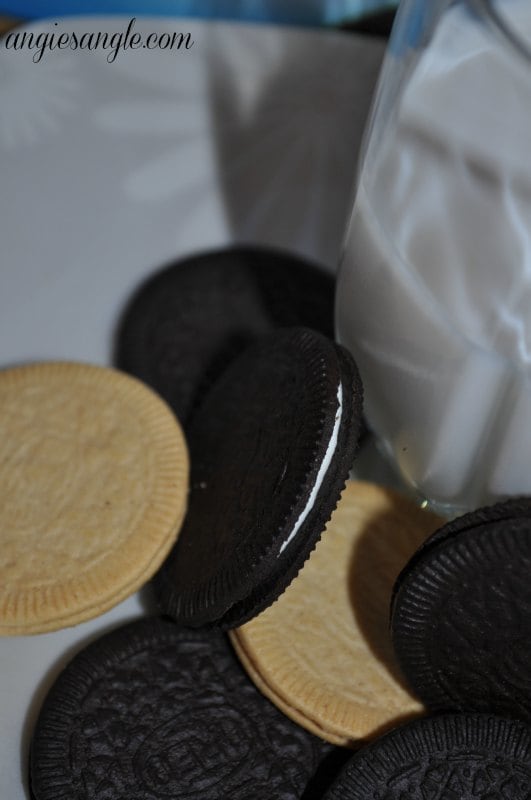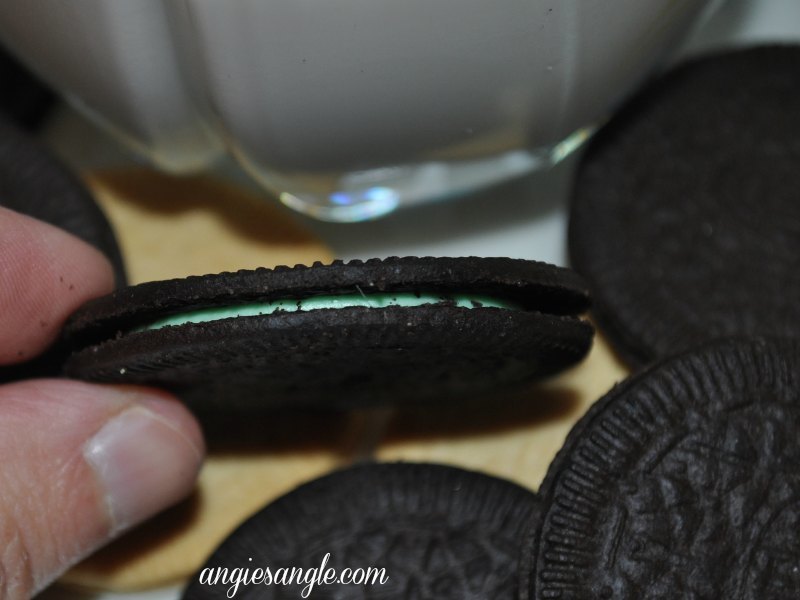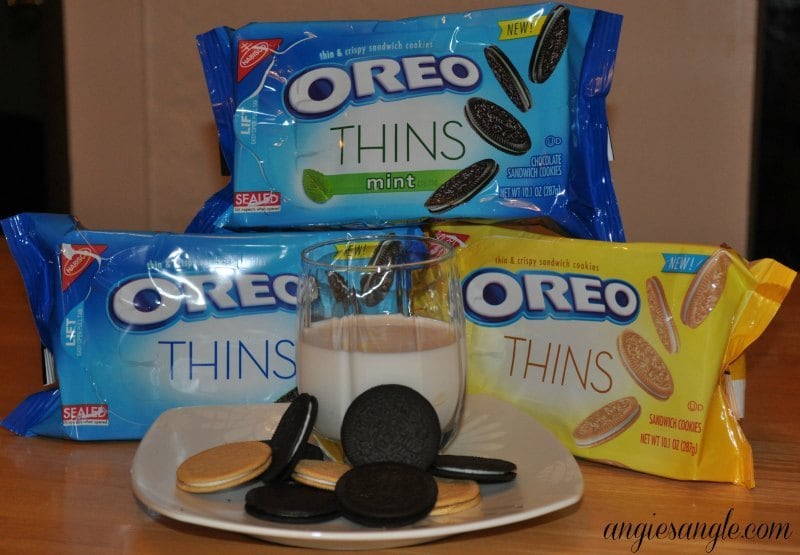 Color
As I have stated time and time again, pick up a coloring book and take a little time out to indulge your inner child and artist and let your creative juices flow. You'll be amazed how much less stressed you are and you'll have a pretty picture to smile at after.
However, you want to indulge as an adult, do it and don't feel guilty once little bit. Do it at least once a week, even not more. Anytime you can do it, do it!
When are you going to indulge next? What are you doing to do, eat or drink? Are you enjoying to try the new OREO Thins next time you do?