Welcome to Project 52. One theme, one photo, once a week. Simple. I hope this project will help you grow as a photographer. Amy, Sarah and I are going to co-host this link up each week. Each of us will pick a favorite from the previous link up to share each week.
Disguise. Such a simple term, but getting anything this week for me just wasn't happening. Instead, you'll get a photo from the time vault!
But, before I share this week's photo for disguise, let me dip back in last week's link up with the theme of Together. I was so sad when I realized it such a small link-up for last week. Come on people, get a photo to link up, new or old, doesn't matter.
My personal favorite was from Sarah over at 2paws Design with her two little wee ones. Look at those smiles!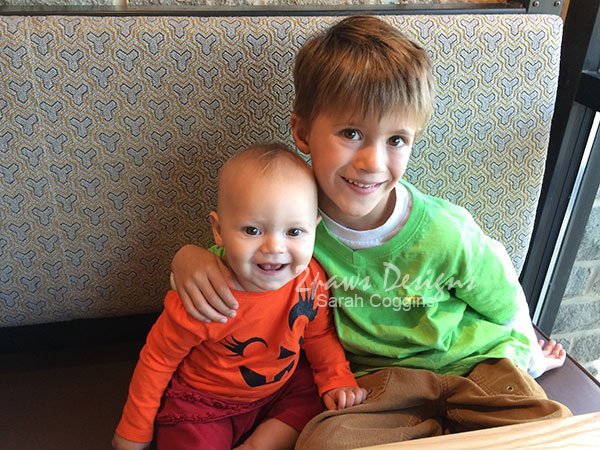 Project 52 – Week 44 – Disguise
Since we didn't dress up for Halloween this year and I don't think Roxy's costume really counted as much as disguise; I didn't have anything new to share for this theme.
Instead, I dipped way back to 2013 with Jason throwing together his very own Duck Dynasty costume!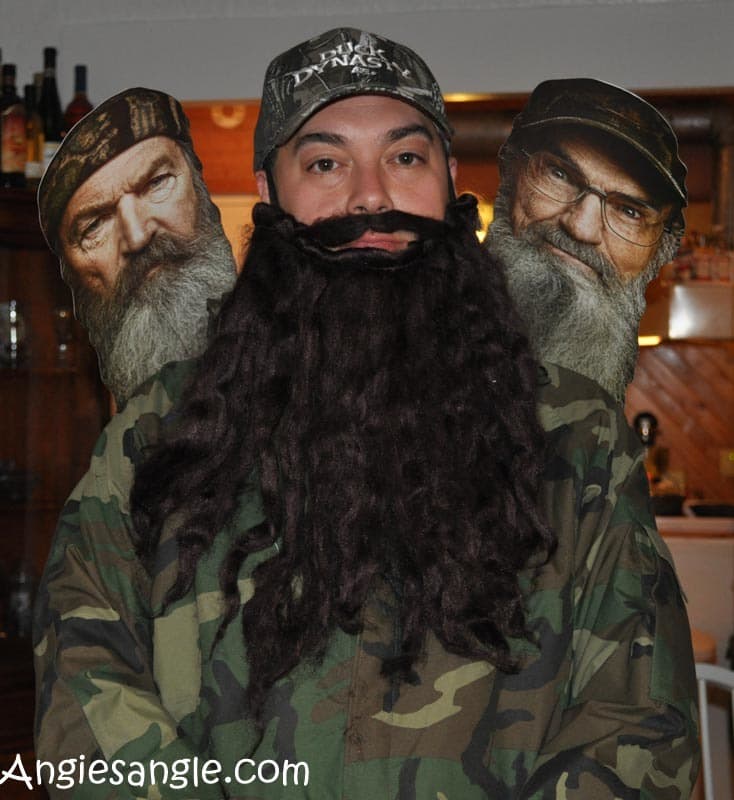 This was just hilarious when he did this out of the blue Halloween night 2013.
Now it's your turn link up those disguise shots and let us see them! Don't be shy!
Here are the themes for the next 52 Weeks. Feel free to join in at any time!
Feel free to join us on instagram using the hashtag #Project52Photos.
Project 52
This Weeks Theme: Macro
Next Weeks Theme: Chaos
Grab our button and share on your blog so others will join.
Come back next Friday and link up your "Macro" photo.