This shop has been compensated by Collective Bias, Inc. and its advertiser. All opinions are mine alone. #BeHealthyForEveryPartofLife #CollectiveBias
I've always been big on being prepared for anything. If I am packing for a trip I need to pack anything and everything that I might need or want, I'd rather be prepared then out of something I'd really like or even need.
And when it comes to shopping for groceries and other household goods, I'd much rather have bulk items around so I don't run out or if on a whim I want to make this or that, I am more likely to have it on hand not have to run to the store to get the item or think of something else.
I'm just a prepared type of girl and my purse is no exception of that rule. I give you what you need in your purse to be prepared!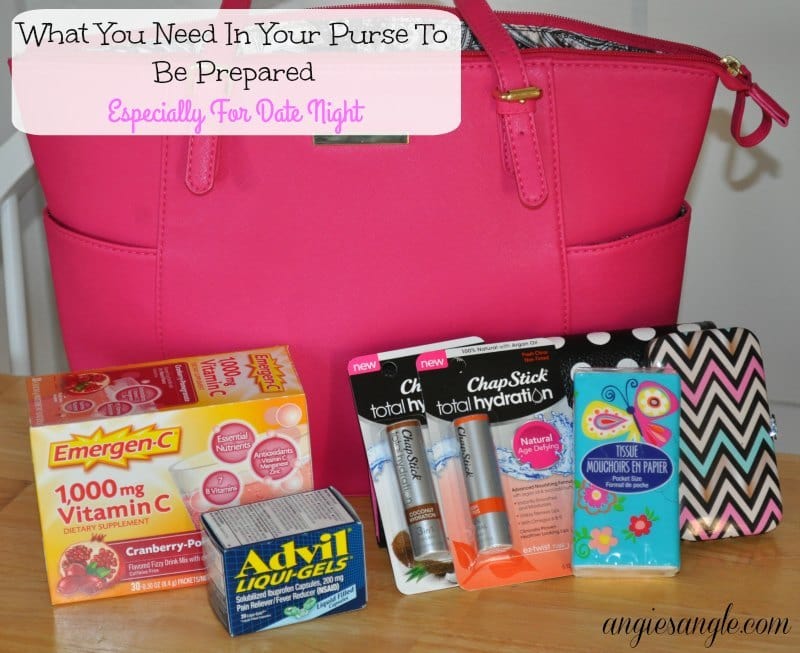 What You Need In Your Purse To Be Prepared
A Good Purse
First and foremost, you need a good purse. One that you find cute and stylish and yet is functional. I found one the other day at Walmart and it's so cute and totally will fit my camera too, which is a must. Since I am not a fan of my cellphone camera at all.
A Wallet
Again it's not rocket science, but make sure you have your wallet in your purse that has your important stuff like your payment card and license. You gotta have that license on date night if you want an adult beverage and you get carded. No one wants to be turned away from having that little treat.
ChapStick Total Hydration
You gotta have your ChapStick in your purse, especially again on date night. No one wants to deal with dry cracked lips when it comes to getting close to your partner. So carry ChapStick Total Hydration in purse.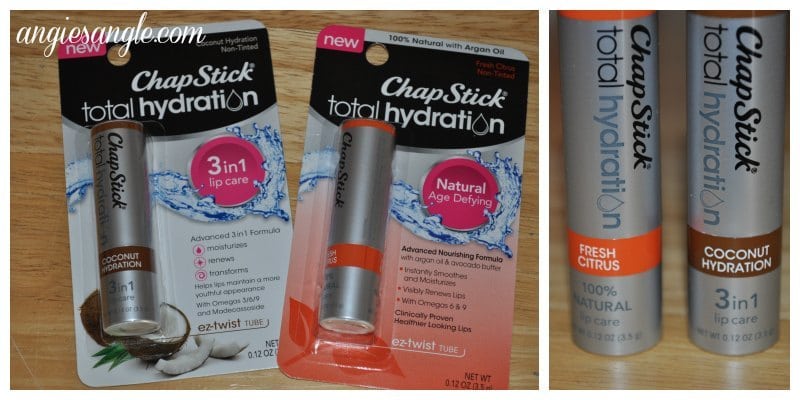 100% Natural
Age defying
Advanced nourishing formula with argan oil and avocado butter and rosehip oils
Instantly smoothes and moisturizes
Visibly renews lips
With omega 6 & 9
Clinically proven healthier looking lips
Keep those lips kissable the whole time long!
Emergen-C
Don't let that cold or bug take hold. Feel better quick so you can get back to date night.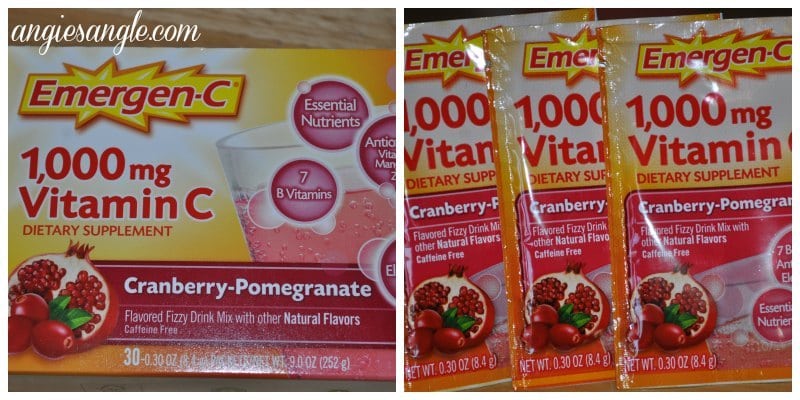 More Healthy Days, More Healthy Nights
"Let Your Healthy Out"
With over 20 varieties of vitamin supplement drink mixes, Emergen-C offers the formula, flavor, fix, and FUN you're looking for!
Advil Liqui-Gels
I get headaches, quite a bit. I need to carry Advil Liqui-Gels in my purse at all times. Especially though during date night, I need it on hand so I can squash any incoming headaches or any that my husband might be getting.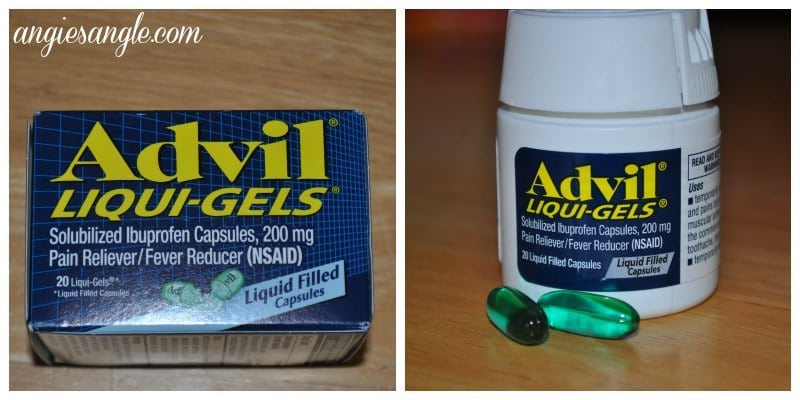 Use as directed.
Nothing's faster on tough pain (among OTC pain relievers).

muscle ache
headache
joint pain

Advanced liquid fast relief.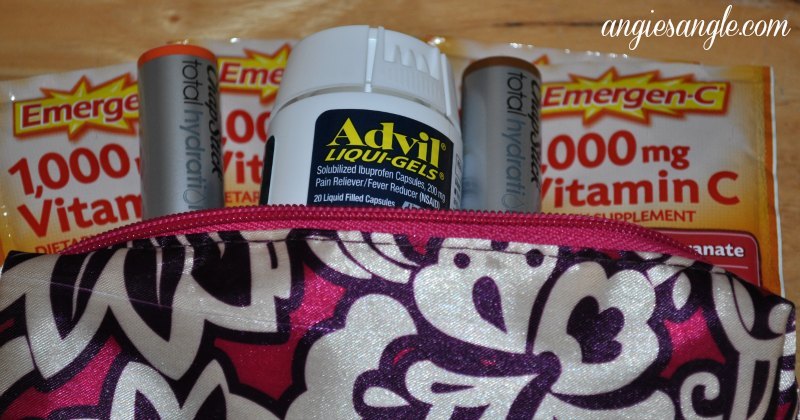 Nail Kit
Make sure to find a cute, yet functional nail care kit. Keep them in your purse to take care of those broken nails so you don't keep playing with it and making it much worse. I found this super cute kit at WalMart and knew it needed to get in my purse now.
Tissues
Find one or those little packages of tissues to store in your purse as well. Don't let those sniffles get you down.
Camera
For me I need to my big girl camera in my purse, so finding a purse that will fit it is essential to me as well. I don't care for the photos my phone takes, so lugging around my camera is what I prefer.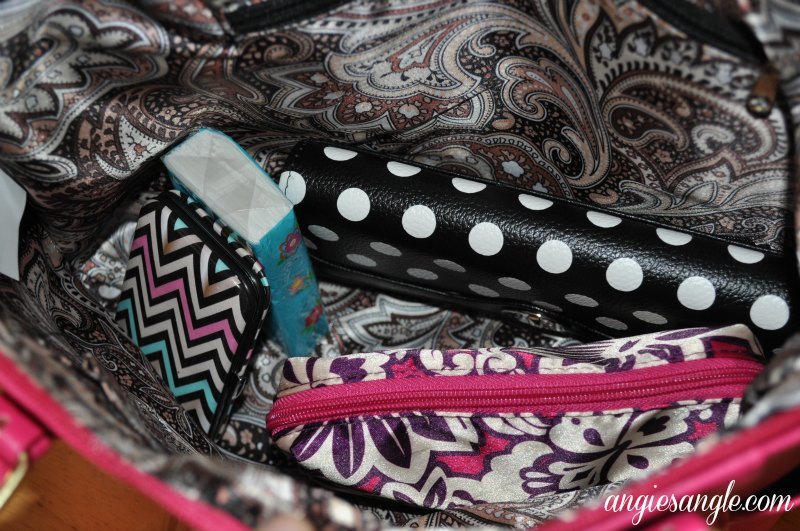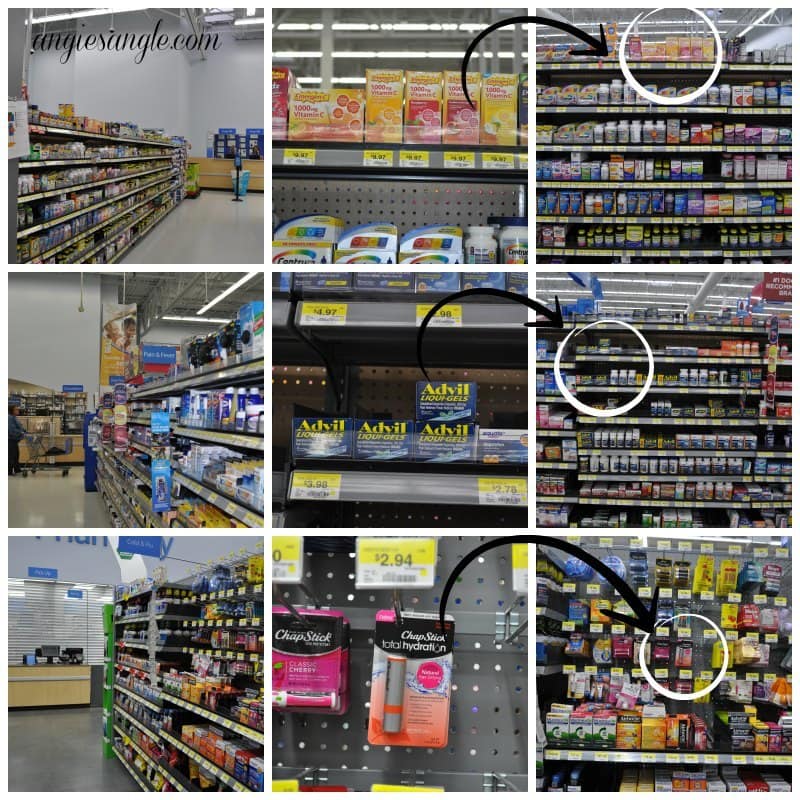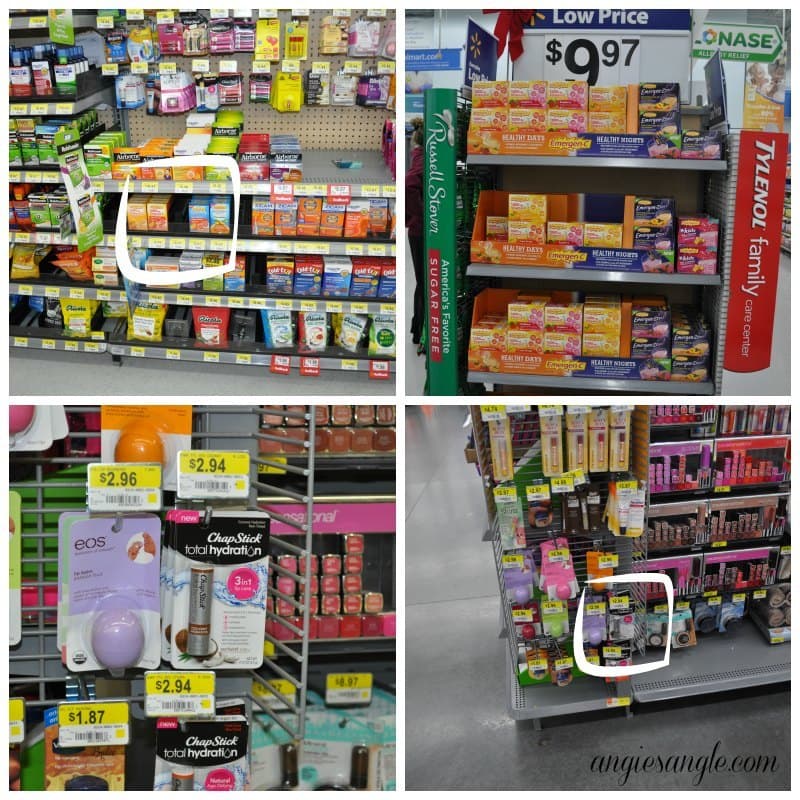 Lucky for me I found all these amazing little products for my purse at WalMart and you can too!
What are your purse essentials, especially for date night? Is there other Pfizer products you prefer, check them out by visiting Pfizer and look at all the amazing purse essentials from others. I'd love to hear all about them and who knows it may be something that I realize I need to keep in my purse too!