Last week I started a new thing that I filed under Wordless Wednesday, but they are anything but Wordless. I had stumbled upon a prompt asking to share my favorite photograph and since I have many that I enjoy, especially while doing Catch the Moment series, that I decided I'd take a few Wordless Wednesdays and share some of my favorites with that theme.
I started out last week with flowers because they are one of my favorite things to take photos of and think I do a good job with them. I mentioned last week that I might do sky shots next, but since I have various sky shots, I decided to start out the sky theme with sunsets.
I get so excited when I happen to look out and see this amazing sunset starting. I don't usually capture them to their fullest brilliance, but I do at least get the idea behind them I think.
My Best Photographs of Sunsets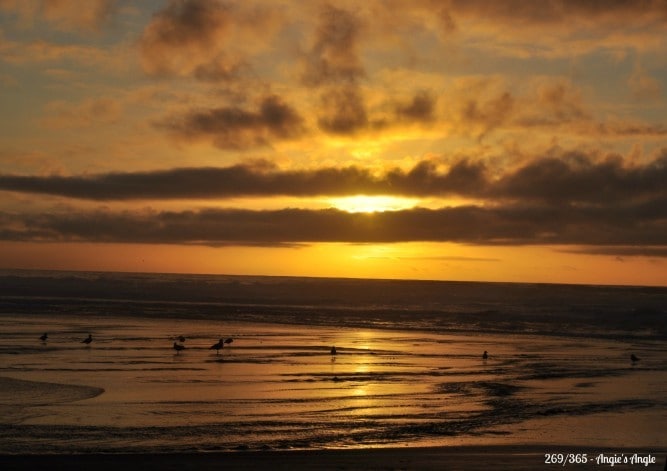 A couple of birthdays ago, Jason and my sissy took me to the beach for a weekend and we were surprised with this amazingly beautiful breathtaking sunset the first night we walked down to the beach. It was amazing to watch it transfer and change in such little time.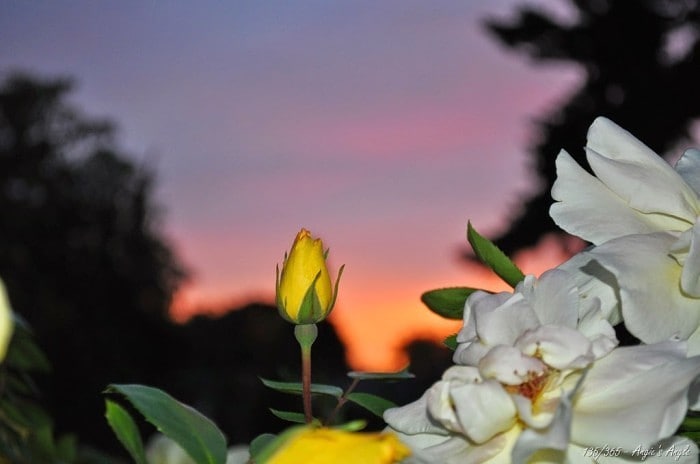 Jason actually took this one, but I love that it captures my favorite flower with the beautiful sunset behind it.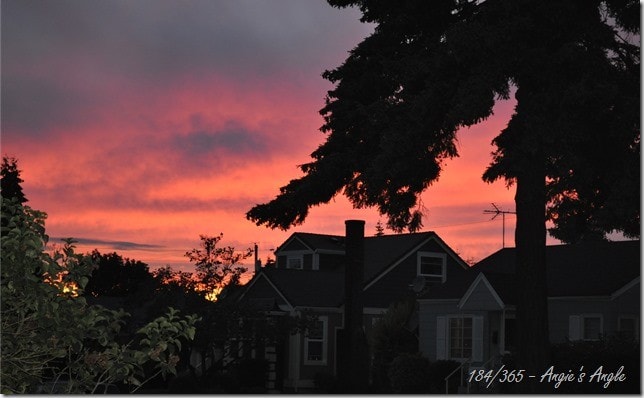 Because of Catch the Moment series, I have caught many of a beautiful colorful sunset. I don't always see them from the house since the sun sets on the opposite side of the house.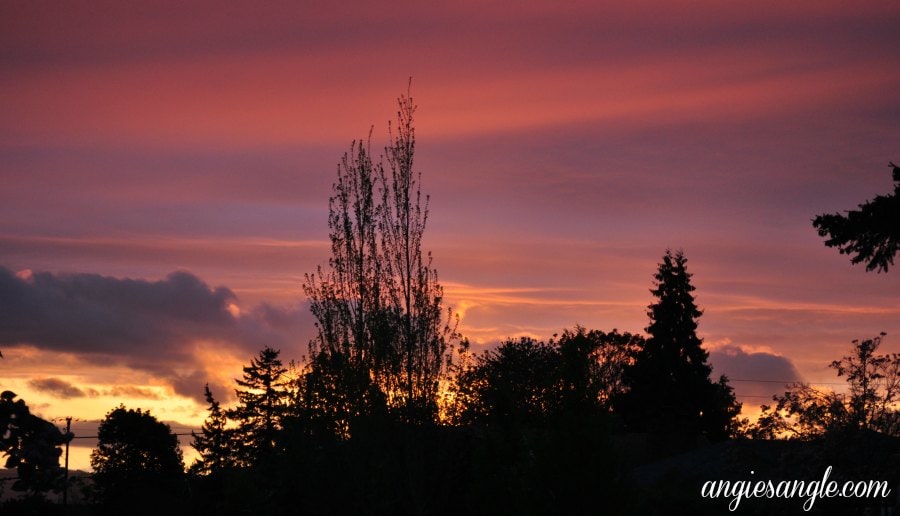 But when I do happen to catch them, priceless!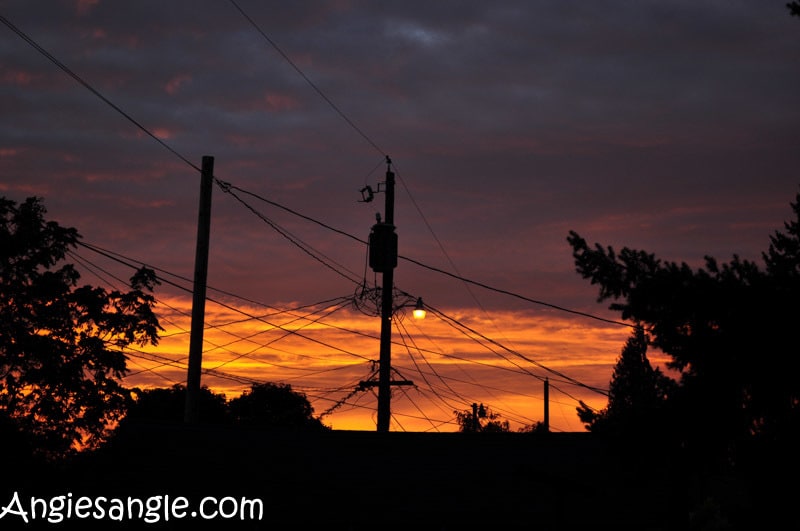 Do you love capturing sunsets? Do you have a favorite from the ones I shared with you today?
What theme would you like to see next week? I hope you enjoyed My Best Photographs of Sunsets!
See you next week!