I probably watch way to much TV, but I enjoy it and with me being home all day alone with just Roxy, it's my company and my enjoyment. Jason and I also enjoy watching our TV shows together. We just like TV. With how much TV I watch and enjoy it; I thought it was kind of strange with how little I actually about it on the blog since it is a big part of who I am. So I am trying to get a regular segment in on TV shows both currently airing shows on regular TV and Netflix shows.
I did a post about Currently Watching on Netflix, but it took me forever to get going back into a streak here on the blog, that I never got around to currently airing shows.
Today I bring you…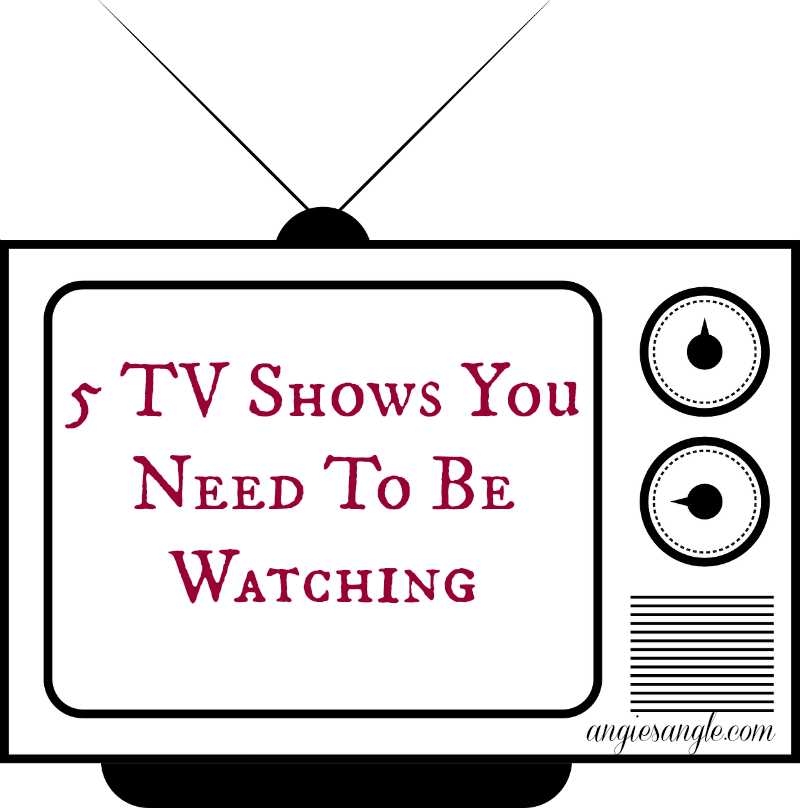 5 TV Shows You Need To Be Watching
So there we have my 5 TV Shows You Need To Be Watching. Most of these are probably not getting the audience they should, so why not check them out and see what you think!
Are there some shows you think should be added to this list?