I've enjoyed Gwen Stefani since the time she was in No Doubt. But I wouldn't say I went to seek her music or was a big huge over the hills fan. One of my best friends at the time though was a huge fan and still is. So I felt that connection with Gwen through her more than anything else.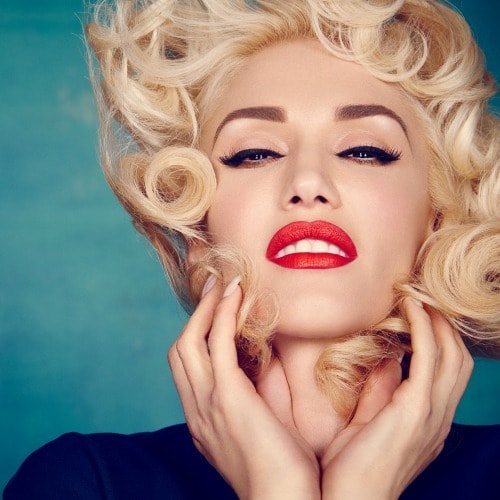 Gwen Stefani has sold close to 30 million records as the front woman for No Doubt and as a multi-platinum solo artist. 30 million guys, can you imagine? That is a ton of records and a ton of people listening to Gwen. There have been a lot of hits under Gwen's belt and a couple of my personal favorites from her were Hollaback Girl & The Sweet Escape. What has been a favorite or two of yours from Gwen?
I'll freely admit though I think I am a bigger fan of Gwen Stefani as a solo artist then that as a part of No Doubt. Which is why I was excited to get offered to review her new album This Is What The Truth Feels Like. I listened to the full thing Saturday as I was doing things around the house and loved quite a few of the songs.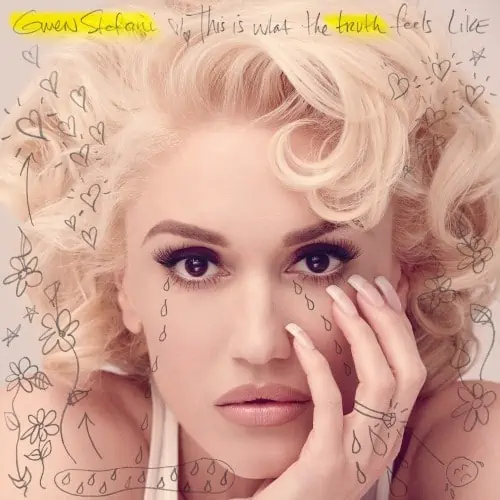 Gwen took her time to carefully craft her new album This Is What The Truth Looks Like, her most personal work to date. Included on this album:
1. Misery
2. You're My Favorite
3. Where Would I Be
4. Make Me Like You
5. Truth
6. Used To Love You
7. Send Me A Picture
8. Red Flag
9. Asking For It
10. Naughty
11. Me Without You
12. Rare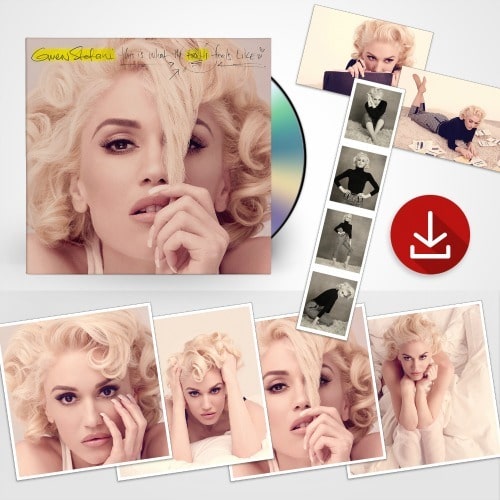 And bonus tracks only found on the album sold at Target:
13. Rocket Ship (Target Exclusive)
14. Getting Warmer (Target Exclusive)
15. Obsessed (Target Exclusive)
16. Splash (Target Exclusive)
Two of my personal favorites from the album are Misery & Make Me Like You. Of course, they had to be the two biggest songs on the album that have been hyped the most. Truly, though, they are awesome and catchy and all around great. I can understand how they have gotten the hype they have.
You can order your own album of
This is What the Truth Feels Like
by Gwen by visiting
Target
or
iTunes
. You can also, for a limited time, get special bundles on
Gwen Stefani
.
You can also follow all things Gwen on the following social media accounts: Twitter, Facebook, YouTube, Instagram.
Have you heard of any of these new Gwen Stefani songs from the new album This is What the Truth Feels Like yet? Will you be checking it out if you haven't? If you have, what is your favorite song from the album?
I participated in this sponsored album review program as a member of One2One Network. I was provided the album to review but all opinions are my own.