About twice a month we'll go grocery and household shopping. I'd happily only go once a month if I could get away with it, but I found it's just not a possibility, I've tried. I love grocery shopping, but I hate how long it takes and the time it takes away from our weekends and time to do other things. It's a weird battle to get it all done and yet come out of it not being grumpy and tired.
Which is why I like stocking up. I find things on sale and I stock up on what things I know I can easily stock up and they won't go bad. I love having rolls and rolls of toilet paper in the basement waiting for our bums, no worries that we'll be hosting and I somehow am on my lost roll of toilet paper. Nope, not happening in my house. There will be many rolls of toilet paper behind you should you find the last bit of toilet paper is on the roll while you are in there. Toilet paper was just an example of my stock piling mind you.
Which is why I was pretty excited and giddy when I was told that Walmart was having a P&G Stock Up Sale. Yes Yes! Give it to me baby, make my dreams come true and let me store things away and hoard like a squirrel saving for winter.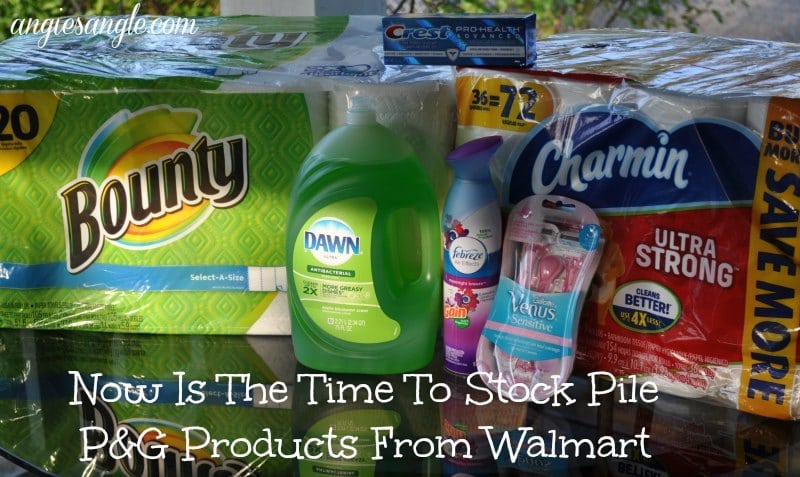 Now Is The Time To Stock Pile P&G Products From Walmart
You can either visit Walmart in store or visit online to find all the P&G Products From Walmart you can save on right now.
In addition to the savings found at Walmart on these P&G Products From Walmart, you can download and use Ibotta to save even more. It was so easy to scan in my receipt when I got home with my haul of goodies and I got $12.50 back, so seriously stock up from Walmart & then use Ibotta to save even more. I bet ya it'll rock your socks like it did mine. I giggled like a school girl when I realized just how much we got back on the products we got back.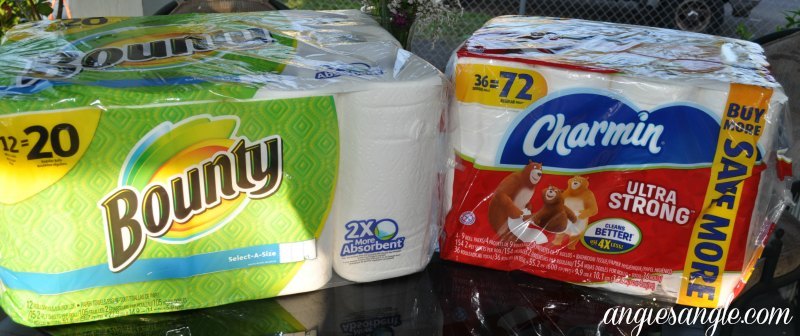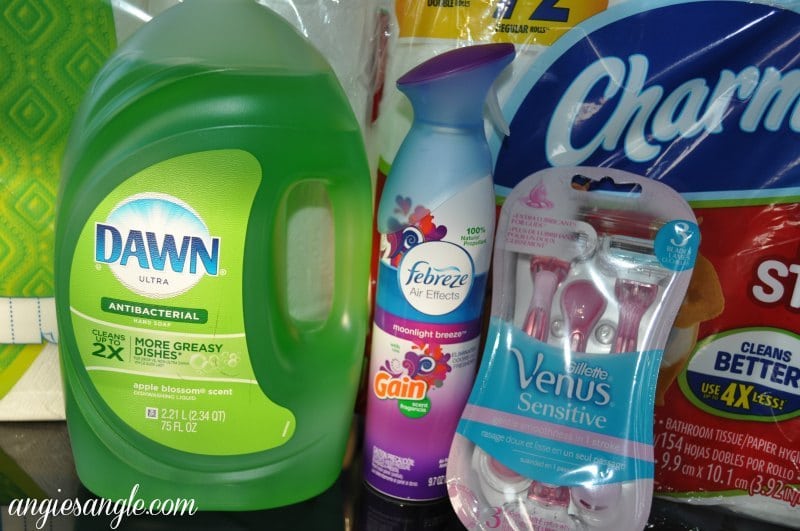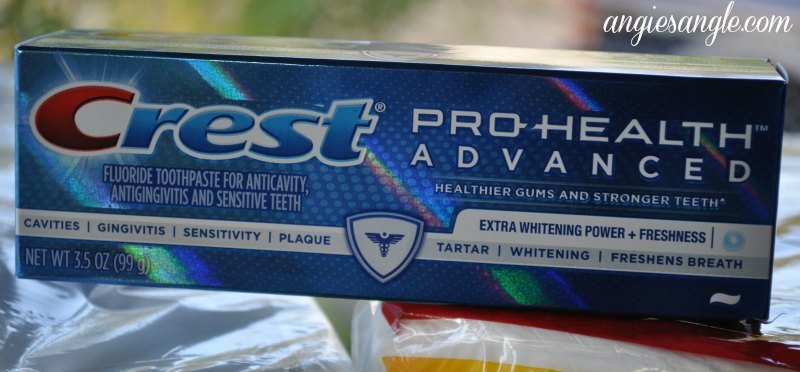 Will you be taking advantage of the Stock Up & Save sale going on for P&G Products from Walmart? What will you be buying if so? What about using Ibotta? Saving money is an amazing giddy feeling. Remember you can visit online or your local Walmart to take advantage of the sale of P&G Products from Walmart! If you are afraid of missing out on these amazing deals, you are free to join the Facebook event to keep update and get reminders.
Thanks to She Speaks for allowing me to share such a fun way to save!