A little late posting 2017 Catch the Moment 365 Week 37. But, at least it's only two days later, it could be much worse. Let's just call it good this week. It's been a weird week though and I have found it hard to work like I've wanted to. Oddly, even though it's been a weird week I've wanted to work but haven't been able to. Isn't it always the way you want to work but can't. When you don't want to work or can't think, you have all the time in the world.
One of the pictures this week wasn't even taken by me but by Jason. I hadn't taken a photo that day so decided the one he took was perfect to share.
2017 Catch the Moment 365 Week 37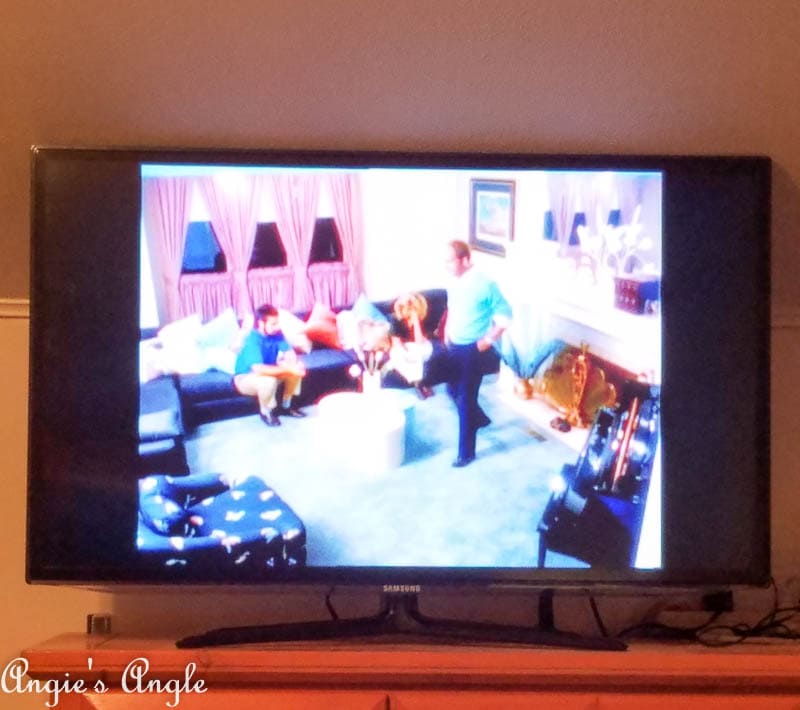 Day 253 – Sunday, September 10th – Decided it was time to hide out from sports and watch some TV in the bedroom. This is a horrible picture but the only one I took this day. I was watching American Playboy on Amazon Prime. I already finished this series and LOVED it. *Amazon associate link next* If you haven't joined Amazon Prime yet, you should. You can watch this show plus countless others like I am also watching Unsolved Mysteries. Also, you should get Amazon Prime to watch Red Oaks (there are two seasons thus far). And of course, the free two-day shipping is awesome as well. Try Amazon Prime 30-Day Free Trial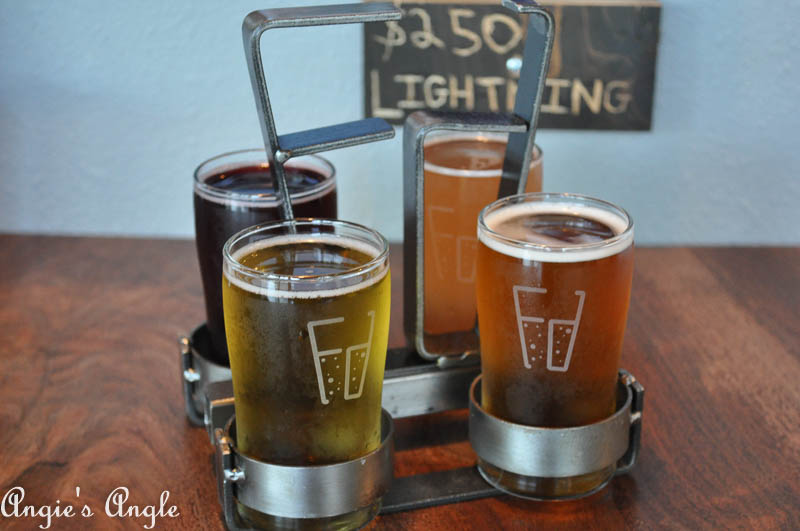 Day 254 – Monday, September 11th – We attended the first ever Snaps & Taps at Final Draft Taphouse. The owner is someone I ran across on twitter quite a few months back actually. We went to one of the grand openings to support her and now this. It's all about learning photography. I am excited to see where this journey may take us. Keep your eyes peeled though I want to do a feature on Final Draft Taphouse in the next few weeks for Local Tuesday!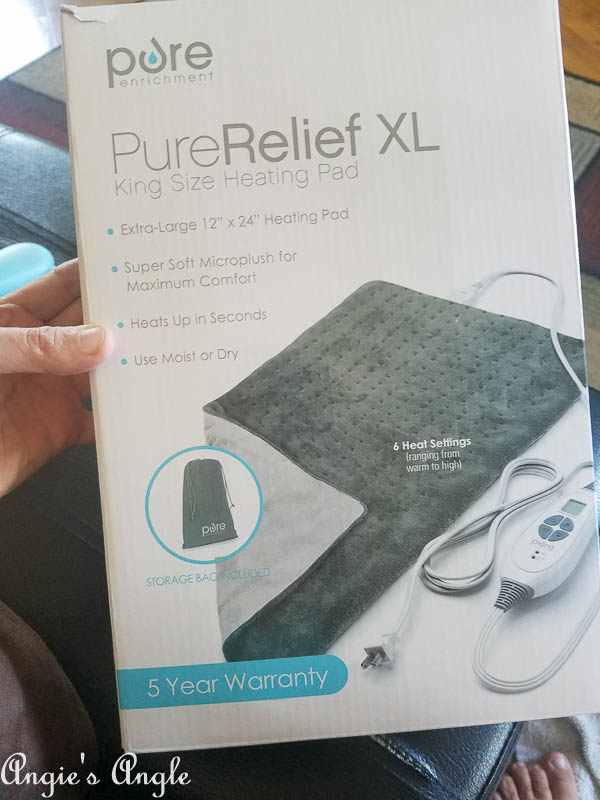 Day 255 – Tuesday, September 12th – Received this mystery early Birthday gift. Which turned out to be from my lovely Teresa (under that is the story of how we met). I had it on my Amazon wishlist *amazon associate link next* because it had such great reviews. PureRelief XL. I've used it a couple of times since and I do love it.
Day 256 – Wednesday, September 13th – Was trying to play with my manual mode. Using some of the manual mode tips we were taught on Monday. Not horrible I don't think. My favorite part of the mornings.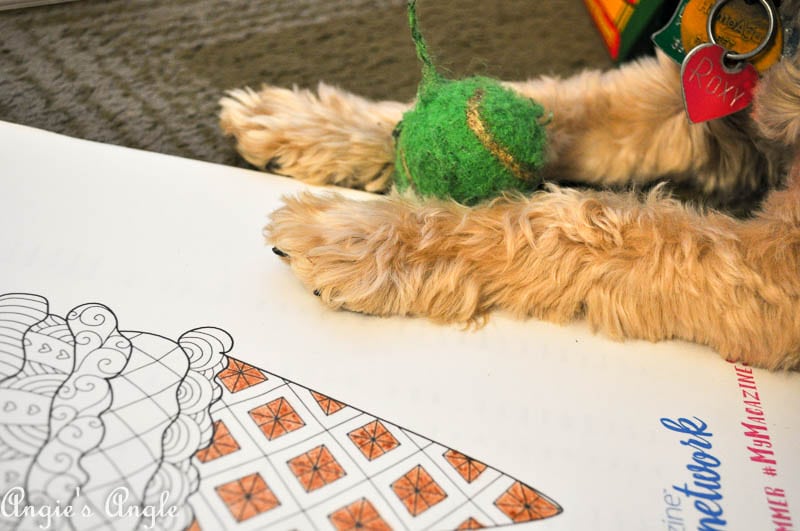 Day 257 – Thursday, September 14th – Roxy was helping Daddy and I color.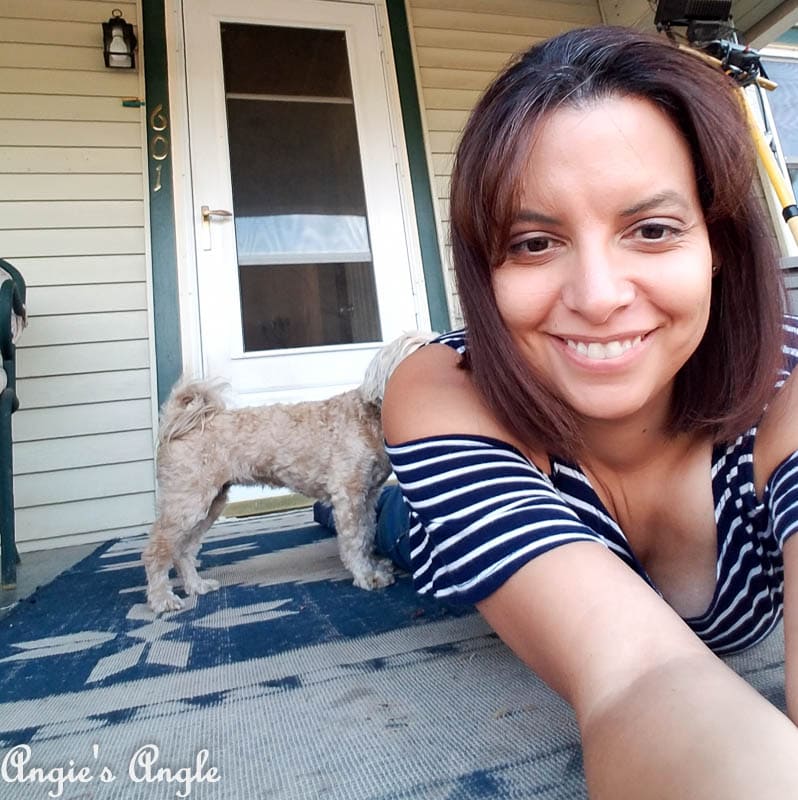 Day 258 – Friday, September 15th – Decided to do a little photo shoot with Roxy on the front porch. She decided a good place for the ball was on Mommy's butt.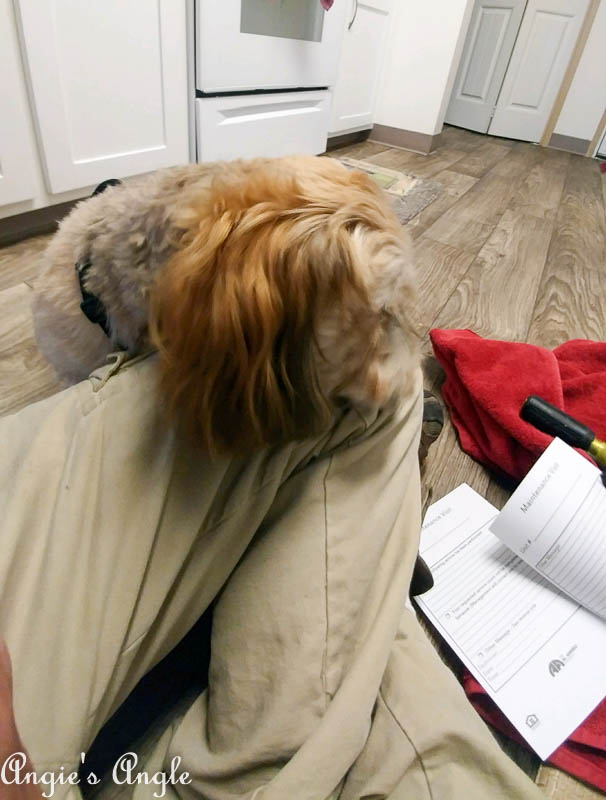 Day 259 – Saturday, September 16th – Jason's little helper while he was trying to do a work order. He got several shots of this cutie and while they were all cute. This really looked like a huge helper.
How was your week?