Links used below are from Amazon and while I am an Amazon Associate, buying through the links below may provide the blog a kick-back for you doing so, at no extra charge to you.
Books are one of my passions. I love reading. But as a blogger, I completely stink at doing actual full book reviews. Rarely will you find them posted on the blog. There is one gal I do them for and those are few and far in between. Because I do love reading and do it often, as you see on Instagram, I thought a fun way to bring my love of books to the blog.
Each month, I'll be sharing with you all the books I have read the previous month. Giving you the stars I gave them along with a description from Amazon and linking to the book to buy on Amazon if you so choose. So look forward to each month to the books I read and a little of what I thought of them.
This post will be slightly different than my regular book updates since I am combining the last two months of reads. It will only be the books and my star level with maybe a small snippet about it.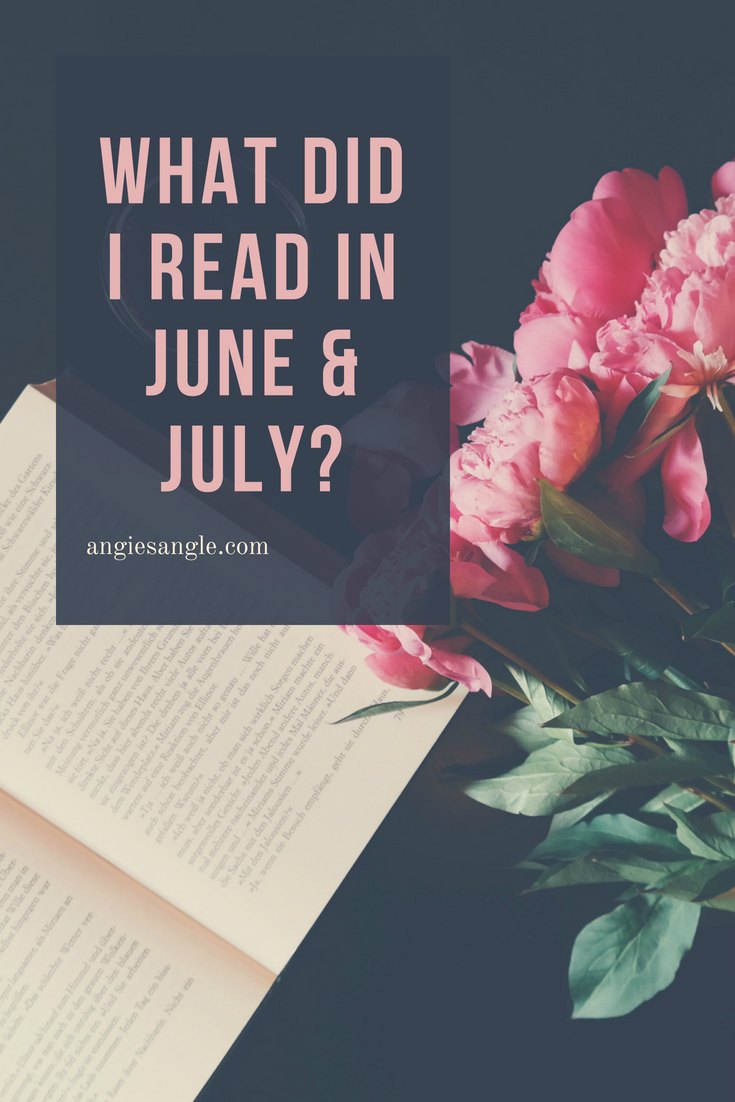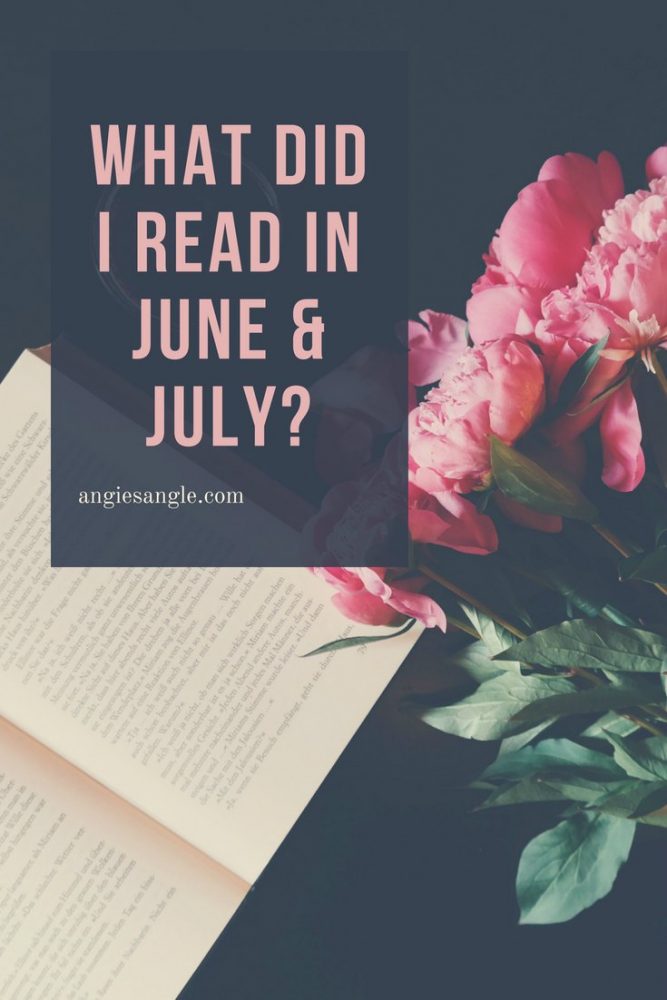 What Did I Read in June and July 2018?
Being that I was going through a health scare the last month, I got super quiet around here and therefore am a bit backlogged on a few things. To play catch up this what did I read in June and July 2018 will be briefer. But if you have a question about a certain book, please ask! I'd love to help you out!
Read in June 2018
One S'more Summer by Beth Merlin
4 out of 5 stars
For twenty long years, Gigi Goldstein has been pining away for her best friend's guy. She knows it's wrong and it has to stop, but she hasn't been able to let go ever since they all met on the bus to summer camp back when they were seven years old. The same week that her best friends finally announce their wedding date, Gigi loses her high-profile design job. With all of her dreams unravelling, she runs to the last place she remembers being happy.
Almost Dead by Lisa Jackson
4 out of 5 stars
A WOMAN WHO WANTS TO GET EVEN . . .
The first victim is pushed to her death. The second suffers a fatal overdose. The third takes a bullet to the heart. Three down, more to go. They're people who deserve to die. People who are in the way. And when she's finished, there will be no one left…
The Wide Window by Lemony Snicket
3 out of 5 stars
Barefoot by Elin Hilderbrand
5 out 5 stars
Visiting Nantucket for the summer, three women seek peace and comfort as they cope with the challenges in their lives–from marriage, infidelity, and the mayhem of motherhood to scandal, tragedy, and illness.
Read in July 2018
The Kitchen House by Kathleen Grissom
4 out of 5 stars
In this gripping New York Times bestseller, Kathleen Grissom brings to life a thriving plantation in Virginia in the decades before the Civil War, where a dark secret threatens to expose the best and worst in everyone tied to the estate.
The Miserable Mill by Lemony Snicket
3 out of 5 stars
The Innocent by Harlan Coben
4 out of 5 stars
One night, Matt Hunter innocently tried to break up a fight—and ended up a killer. Now, nine years later, he's an ex-con who takes nothing for granted. His wife, Olivia, is pregnant, and the two of them are closing on their dream house. But all it will take is one shocking, inexplicable call from Olivia's cell phone to shatter Matt's life a second time…
To the Bridge: A True Story of Motherhood and Murder by Nancy Rommelmann
2 out of 5 stars
The case was closed, but for journalist Nancy Rommelmann, the mystery remained: What made a mother want to murder her own children?
On May 23, 2009, Amanda Stott-Smith drove to the middle of the Sellwood Bridge in Portland, Oregon, and dropped her two children into the Willamette River. Forty minutes later, rescuers found the body of four-year-old Eldon. Miraculously, his seven-year-old sister, Trinity, was saved.
Two Months of Reading
I can say at least these last months of reading have been great ones. August has even been good. At least that will be back to normal program for the August round up. Some good picks up there while some I'd say just avoid. Any of these peak your interest?? Any have you read?