Sponsored by Best Buy. I received a Best Buy gift card for posting about this product. However, all thoughts and ideas are 100% my own.
Game Day. It probably brings a lot of joy to quite a few of you. Me, not so much. I dislike sports of any kind, especially so on TV. Jason, my husband, though loves football and soccer. Watching them anytime he can. Which annoys me. Not so much watching it on TV, I can just ignore it easily enough, but he yells and screams at the TV. That I can't handle. It leaves me on edge and stresses me out.
I've gotten to where I move into the spare room downstairs or upstairs to our room quite often to just ignore it for a while and live in peace. Probably is, I can still hear him and even though it puts me on edge less, it still can't irritate me. Anyone else bothered by the yelling and screaming over games? Or is that just me?
Thankfully, Jason bought me a pair of over the ear headphones last Christmas. I haven't used them much yet, but I can see them coming in handy soon. I can't do the earbuds, they bother my ears. Sadly, with my current headphones, I can still hear a bit of what is happening around me.
Which is why I am excited to share all about these Sony Noise Canceling Headphones. Am thrilled that this could do the trick on my game day issue among other handy features to share with you all today.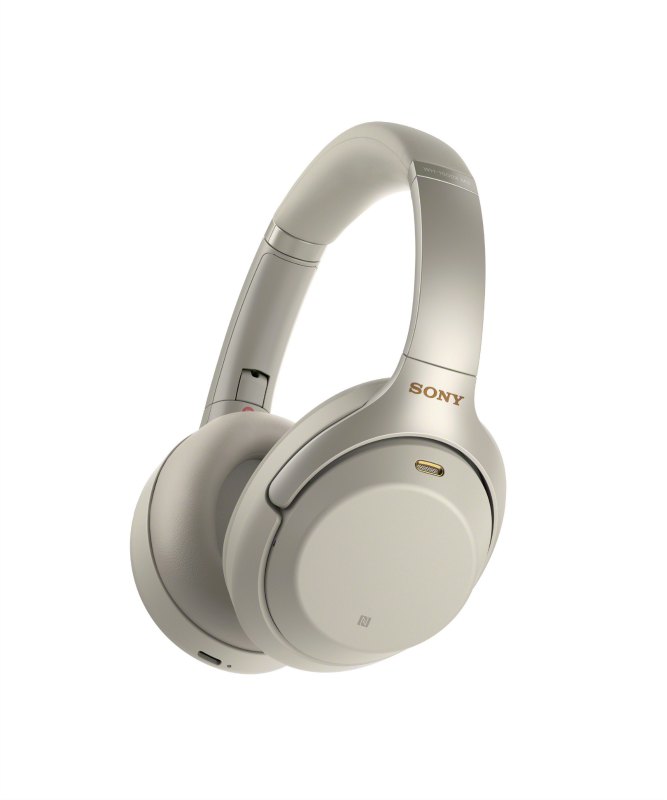 Why I Need these Sony Noise Canceling Headphones in My Life
Noise Canceling – the most important feature to me, once you put these babies on your ears all you will hear is your sweet sounding music. The rest of the world can melt away. So helpful and needed when finding a great pair of headphones and these Sony Noise Canceling Headphones will do it! They have Sony's proprietary HD Noise Canceling Processor QN1 brings the WH-1000XM3 to the pinnacle of noise cancellation.
Premium Sound – crystal clear music will be the only thing that greets you while wearing these headphones. The 40mm drivers with Liquid Crystal Polymer (LCP) diaphragms are Hi-Res Audio compatible, reproducing a full range of frequencies. Hearing all those tunes with such a clear quality.
Quick Charging – no worries about not being able to use your headphones. With the quick charging, you can 5 hours of playback with just 10 minutes of charge time. When fully charged the Sony Noise Canceling Headphones will give you 30 hours of playback time. How great is that? No worries there about long listening times.
Smart Listening – you may be asking what is smart listening? Well, that is the awesome part. No matter what you are doing, the headphones will adapt to what you are doing. Detecting your activity level and balances the noise canceling levels accordingly.
I bet you all can see why these 4 amazing features in the Sony Noise Canceling Headphones would be a wonderful addition for me and hopefully for you too. How great would it be to just be in your own little world for a bit, happy in your own little bubble?
Do these sound amazing to you too? How would you see yourself using these Sony Noise Canceling Headphones? I can't wait to hear all the things you'd be using them for.