Since my July health scare, my life as a blogger hasn't been an easy road. Not that anytime before then was easy or filled with roses. Before that July hitaus until September though, my numbers stayed around the same range and I was getting sponsored posts.
While not posting during my own health scare and then Roxys heart murmur findings on top of it, my blog view numbers dropped and dropped hard. Now months later and they still haven't regained strength. I am not sure what is going on since I am posting and doing what I did before even with new spins. Yet, those numbers are staying scary low.
Today, I thought it would be fun for an All About Me Friday, to do a little look at my life as a blogger with some ways you can help any blogger or influencer gain eyes on their hard work.
My Life as a Blogger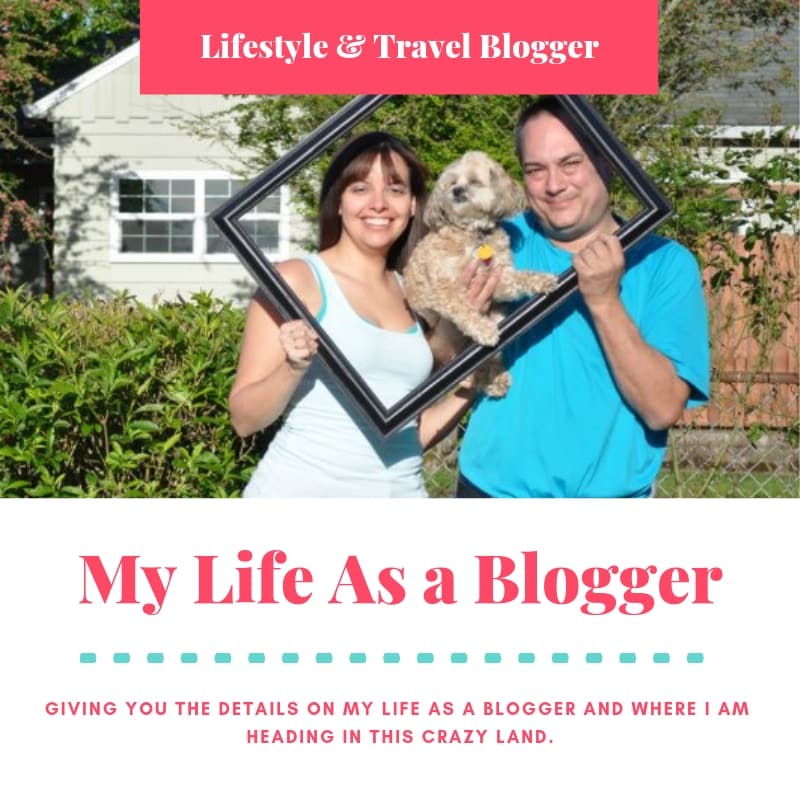 I didn't start out writing a blog/journal as a way to make a living. Doubting that many started writing with that in mind, but maybe I am wrong. Having had some kind of journal for as long as I can remember, it was a natural progression to realize that I could make a living from doing what I already loved. I use making a living at this point in my world, lightly.
Plus, let's face it, it also allows me to stay in my pj's curled at home on the couch with Roxy. Without my being awkward and insecure in the outside world all the time.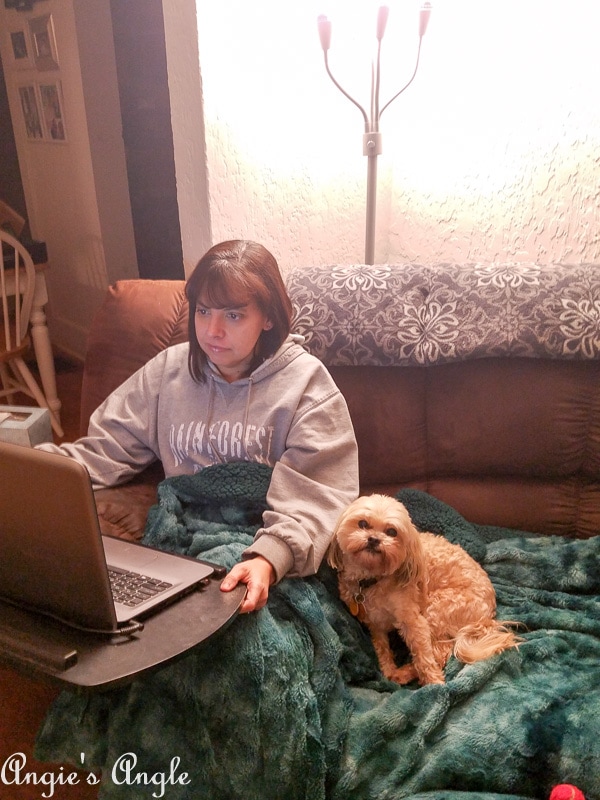 Now I wish I could say that I have many posts ready and waiting to go for your viewing pleasure. But, I can't seem to get that knack down that so many other bloggers have been able to grasp the ability to do. I struggle with topics, often. And to get a sponsored post, they usually like other regular posts on the blog too. Which I totally get but sometimes I need those sponsored posts to get my mind working on new things to bring here.
It's a weird battle.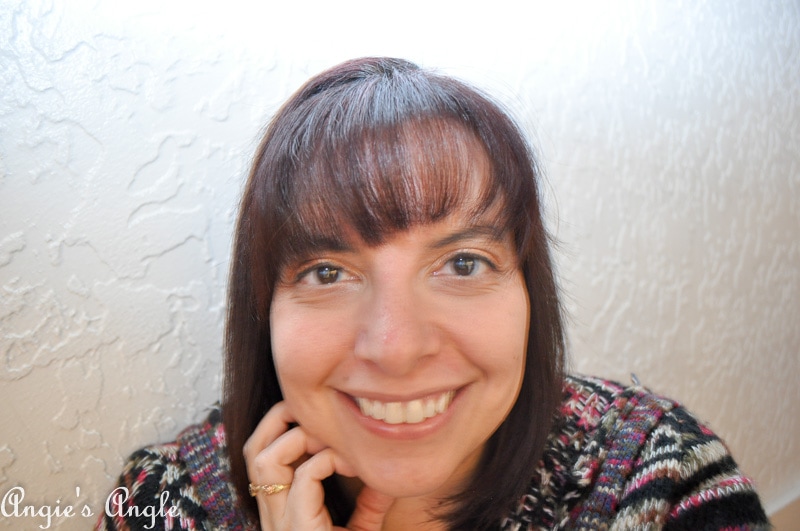 Ideally, I like to try and do at least three posts a week. One always being my Catch the Moment 365. The one constant in my life. Am also working hard this year to bring you one to two Local Tuesdays a month. Planning hopefully this year to bring a lot more adventures and highlights of our area in general.
Will always look to do giveaways for you all. As I have mentioned before, to me as a true giver, when I am able to provide you all giveaways, I am also itching that giving nature of mine.
After those topics, what I bring to you is varied. Which is why I call myself a lifestyle blogger – bringing whatever may cross my path to you all. Newly added this year is the added in travel blogger. I've brought you travel the last few years but am hoping to expand on that.
Moving foward…
My life as a blogger is hard and complicated but I know it's what I want to do and will just keep learning and expanding my world for you all and even myself. I am always seeking ideas from you all, so please always leave me with an idea you may have for me to tackle.
How You Can Help
Now as promised, I am going to list out some ways you can help me or any blogger/influencer out there be seen more for their hard work. Heck, even remember these little tips for any local business that sometimes isn't seen as much as they deserve to be.
On social media – comment, like, share their updates. The more people like and commenting on something the more it's shown to others. Hence you simply liking a picture, social media than in turn will show it to more people saying hey people like this.
Sharing blog posts – you see those share tools down below, bloggers have them on their posts because it greatly helps when it gets shared. The more it's shared, the more it's seen, the more it grows.
Visiting their blog – did you pop on over to someone's blog because of one article you wanted to read or giveaway you wanted to enter? Why not hop on over to another post and browse the blog some? The longer someone stays on and looks around the blog, the better for the blogger.
Connect – run across something that will fit someone else? Share it with them. Get invited to something that fits someone else too? Mention it. I got into the Oregon Trail 175th Anniversary just because Jenny from Mom Life in the PNW shared it with me. Otherwise, I would have missed it. Make connections!
Give feedback – When a blogger, influencer, local business asked for opinions and feedback, give it freely. We are asking because we truly want to know. Needing answers/ideas from you to give things that matter to you.