Once again I am posting back to back Catch the Moments without any other post any between. It was a pretty busy last week with some drafts being done but nothing published yet. Though I do have exciting news! I was able to capture all seven days for this 2019 Catch the Moment 365 Week 19. Which is a major win with my weeks lately.
And I actually have some great pictures to share this week and I am excited about that as well. I have a few travel posts in mind along with a Local Tuesday to type up this week and next. Back to work full force for me after a nice little getaway. Recharged, mostly, and ready to focus and build up the blocks again.
Now for this last week of photos. A few are from our little getaway but most are from just our week building up to the getaway.
2019 Catch the Moment 365 Week 19
Day 127 – Tuesday, May 7th – This update took forever for my laptop. Started it before we left for soccer thinking it would be done before we left and I could start something else. Nope, it just kept going and going.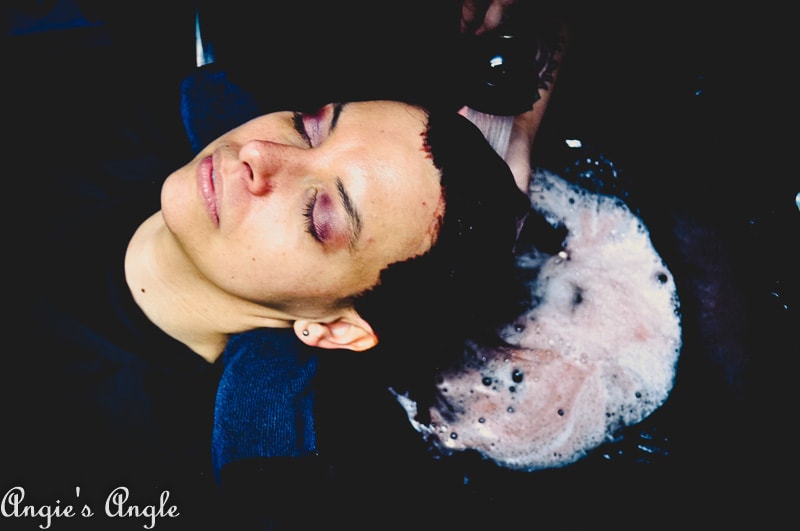 Day 128 – Wednesday, May 8th – Was finally hair time for me and it was the BEST. It's actually the Local Tuesday spotlight I have coming. So excited to share it with you all and for you to experience what I did.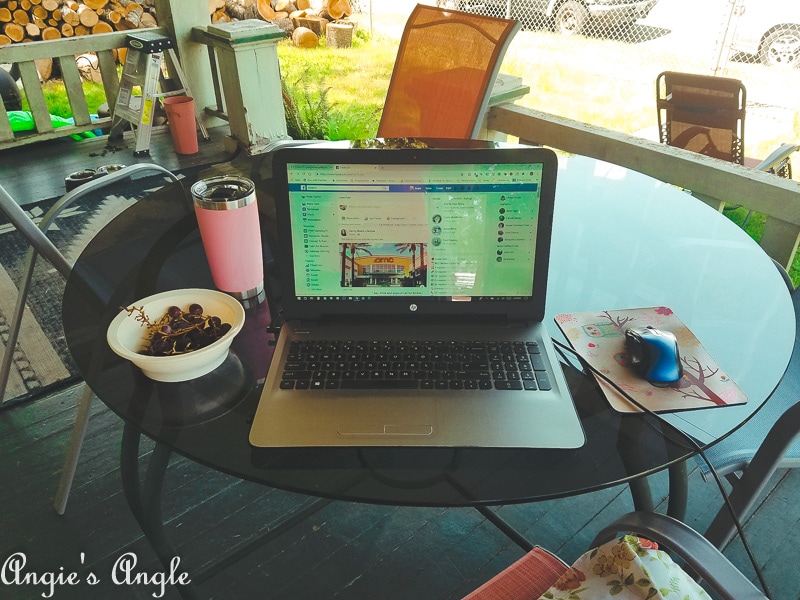 Day 129 – Thursday, May 9th – Moved outside to try and work and it was perfection.
Day 130 – Friday, May 10th – Was able to sit outside to get some reading done and it was wonderful. My idea of a perfect morning.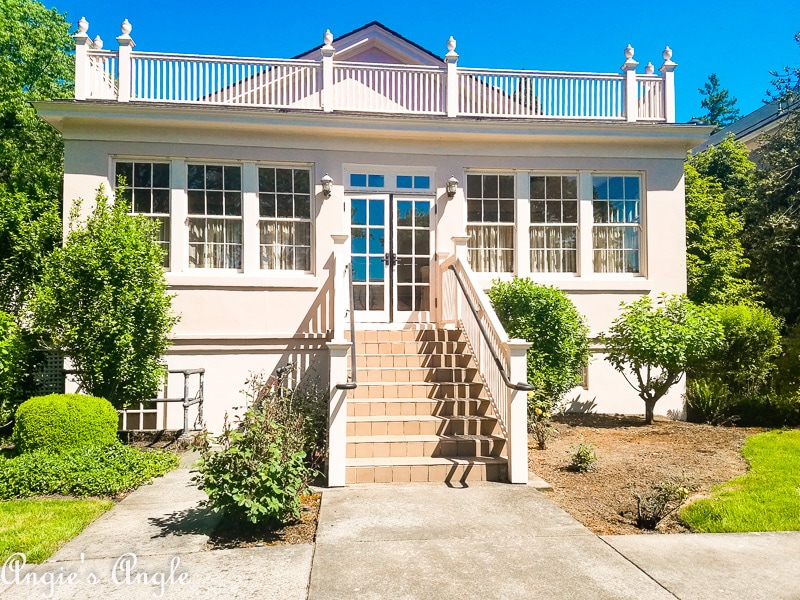 Day 131 – Saturday, May 11th – Jason wanted to attend an old family friend's memorial. Which was actually at the old Red Cross building on Fort Vancouver. The building is beautiful I thought.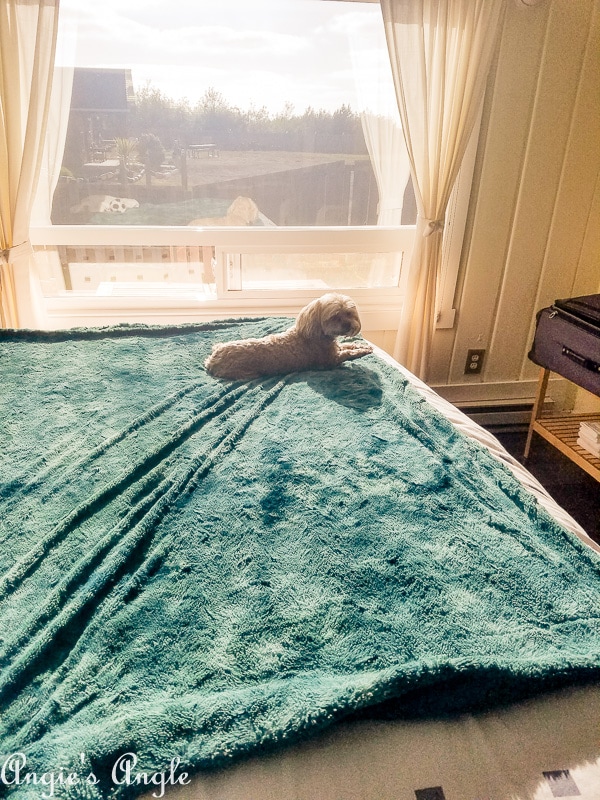 Day 132 – Sunday, May 12th – The first evening of our getaway in our cute little bungalow. Roxy was loving the sun streaming into the window for evening relaxing.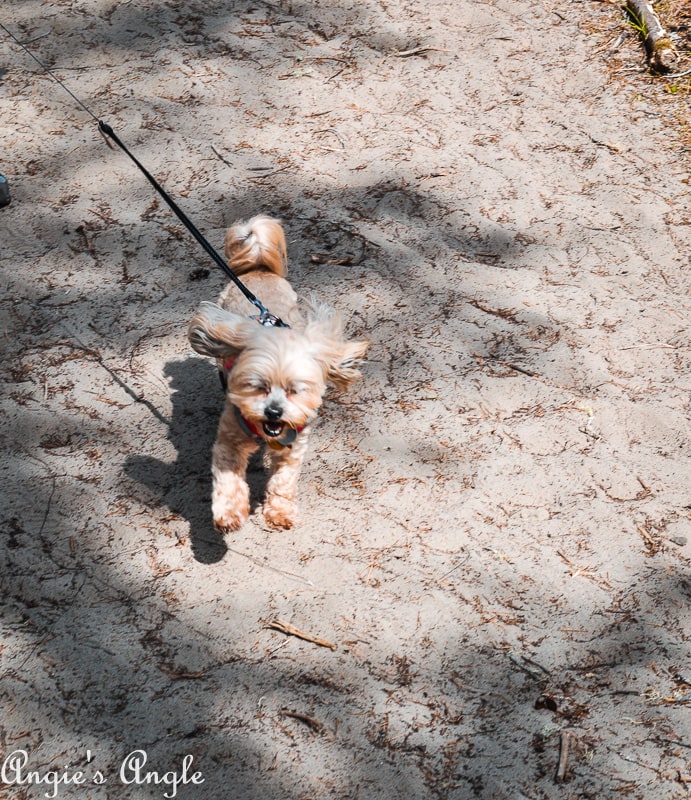 Day 133 – Monday, May 13th – Our first adventure on our getaway. The look of pure happiness on Roxy's face on our hike. The hike didn't last long, one because there were bugs like crazy that were attacking Jason. And two because one area was flooded out and we didn't feel like trying the other path.
How was your week?