While I totally skipped last weeks Catch the Moment, I am here today with 2019 Catch the Moment 365 Week 18. Even though I missed two days the last week even then.
Life is such a roller coaster and our last year has been full of those major dips. Hoping that once July hits, if not sooner, our life will turn again for the better. Since July of last year is when are life kept taking hits, I am hoping that is the latest it'll turn back around.
Because of the big dips and a major one now. I've been having a hard time thinking to get photos but there was no way I was also skipping this last week in photos.
With that being said, let's take a look at the last week and my five photos I have to show for it.
2019 Catch the Moment 365 Week 18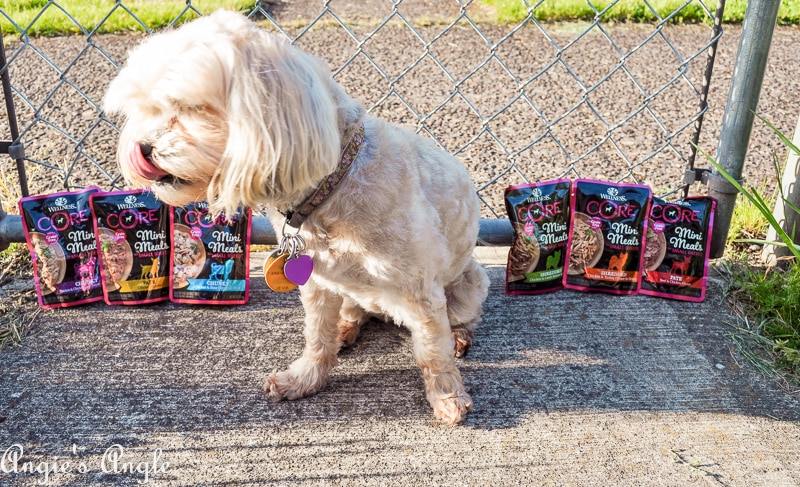 Day 121 – Wednesday, May 1st – Trying to get Roxy into a photoshoot when she wasn't feeling it. She is like whatever Mommy, I am busy! But it's lip-smacking yum with these Wellness CORE mini-meals – find out where to buy, here. Find out Roxy's weird eating routine with Roxy's Nose Leads to the Best Doggy Food.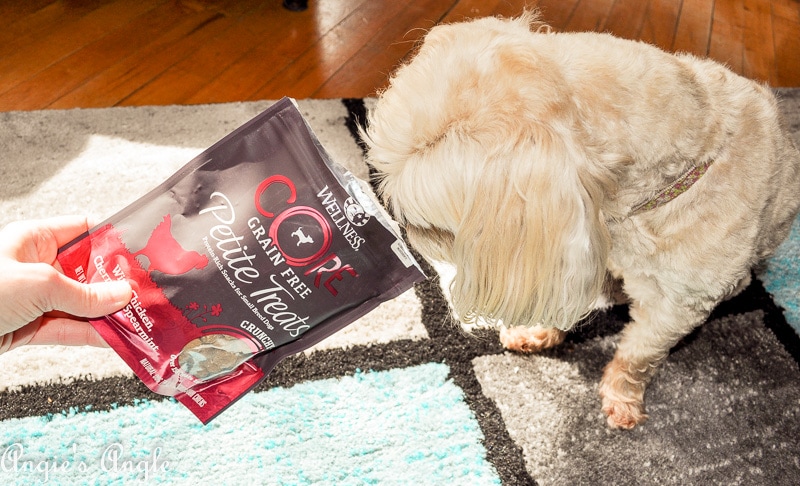 Day 122 – Thursday, May 2nd – The next morning found us trying some new treats. For the same campaign as above. She was letting her nose lead.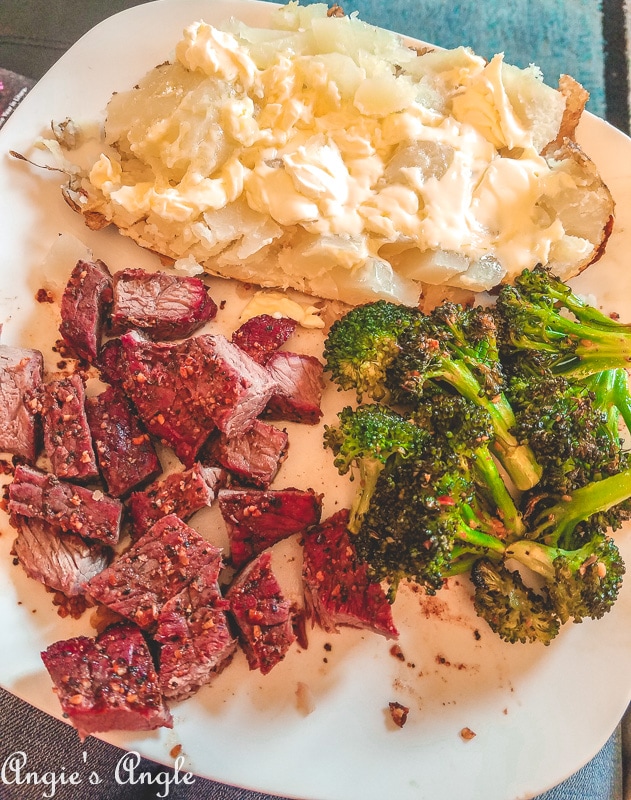 Day 124 – Saturday, May 4th – Jason tried his hand at some steak, potatoes, and broccoli on the Traeger. Yum. It's the start of why our grilling season is going to be the best!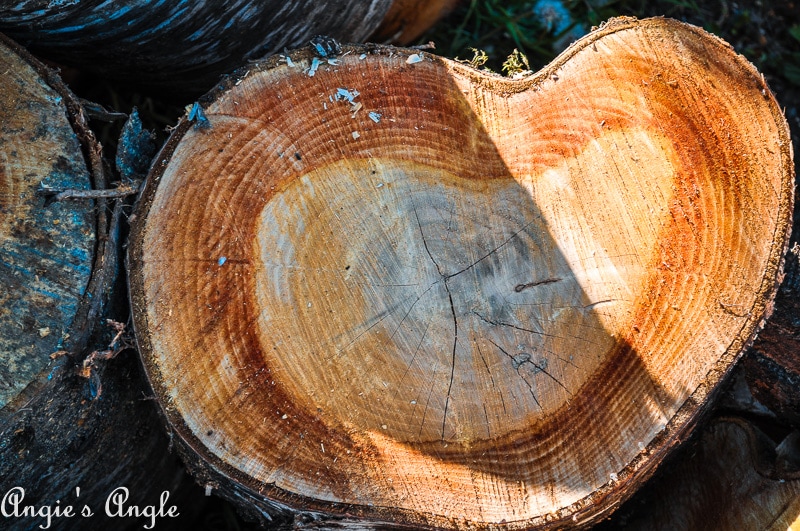 Day 125 – Sunday, May 5th – Got another load of logs from a friends house. Noticing that one of the batches looked heart-shaped.
Day 126 – Monday, May 6th – Was a pleasure to get some morning reading time out on the porch. I love this time of year!
How was your week?