I have dreams of having the perfect home to have gatherings in. Where people want to come and relax and enjoy themselves. In my head, I am always gathering a list of how I can achieve that. How do I go about making the perfect outdoor space?
With Memorial Day coming, the unofficial first day of summer, my thoughts have turned to all things outside. How can I make it the best space for having parties and enjoying the weather? Or even just having a space that Jason, myself, and Roxy can enjoy?
For us, we need to redo our porch and we'd like to add a back patio. Of course, the yard needs completely redone as well but we'll get there at some point.
Deciding to put my thoughts down and maybe help you all with all things to make the outdoor space enjoyable and liveable all season long.
What Things You Need for the Perfect Outdoor Space
Building the outdoor space of my dreams isn't just about the grill, table, or fire pit that all first come to mind. It's all about those little things as well that add up to wanting to spend all the time outside that we can. This post will help me dream up my space and hopefully, in the long run, help you pick out a few essentials too.
Cooking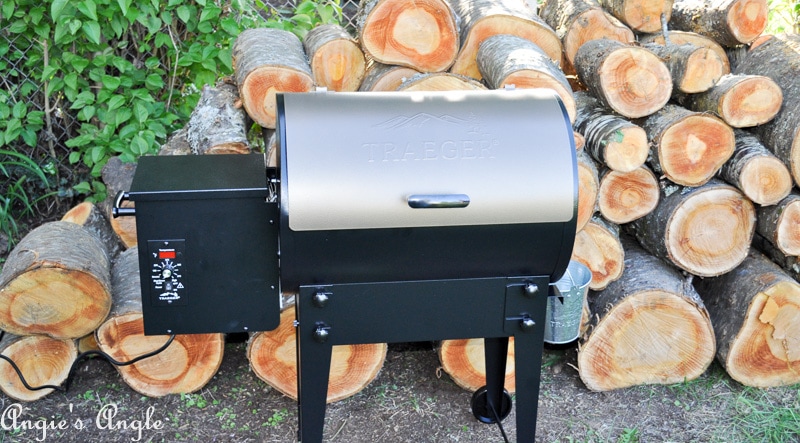 Gathering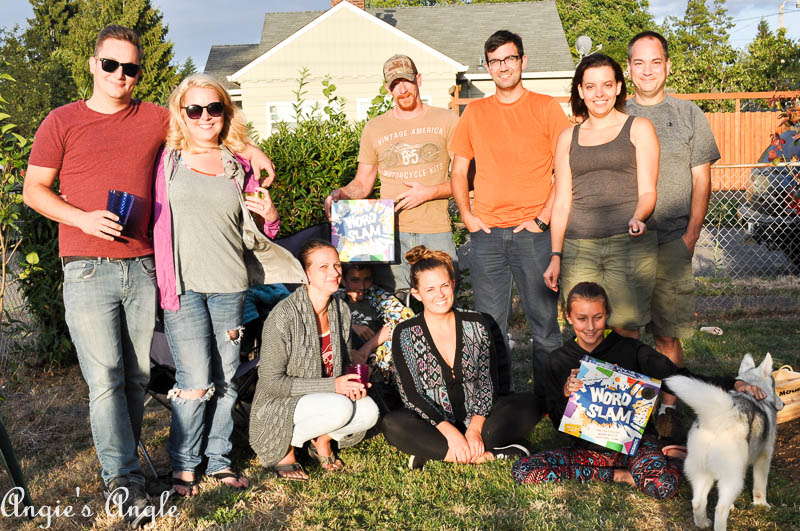 Patio Table – right now we just have a small patio table on our porch. I have in my mind what type of table I want once we have our patio and this is it.
Outdoor Rug – to give your patio table a bit of color and fun, place a rug under it. I love something soft yet durable for outside wear.
Table Umbrella – give yourself a bit of shade for an open-air table with this lovely umbrella.
Lights – add in some fun with some patio lights. Maybe get a few to string around to give extra light in the evening play.
Fire Pit – who doesn't love a little outdoor fire pit. Tell stories around it while you roast those marshmallows to perfection.
Zero-Gravity Chairs – these are the perfect chairs to place around the fire pit and use throughout the day. Comfortable and suitable for all.
Bar Serving Cart – when I saw this, I knew I would want it for my perfect outdoor space. A great way to have drinks easily accessible to all.
Games
For me, part of the outdoor experience is having some fun lawn games to play. These are some of our favorites and some we want in our line up soon.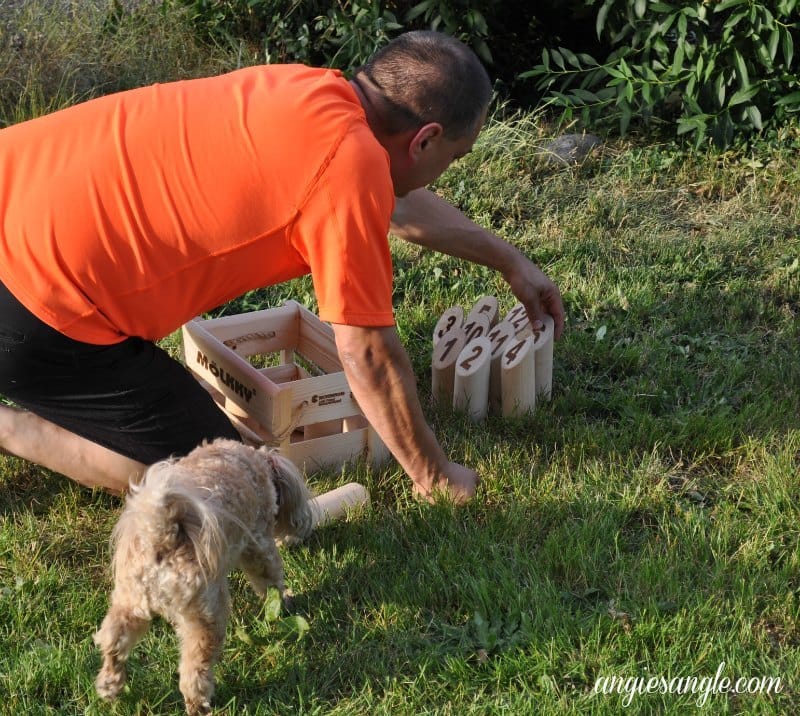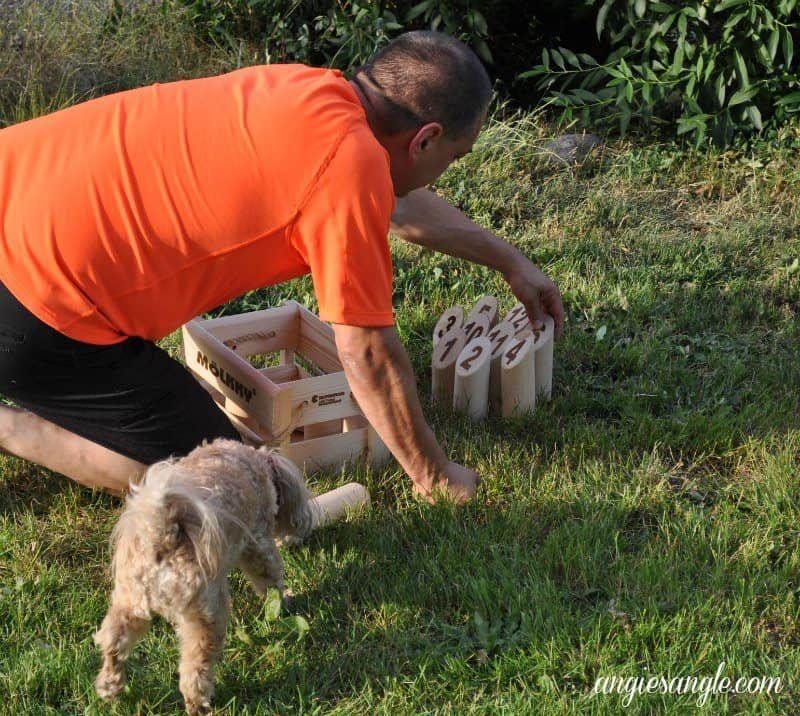 Easy Shopping Guide Below