Another win for this last week of 2019 Catch the Moment 365 Week 30 with all seven days of photos. Maybe, just maybe, I am back in a groove of thinking to snap at least one photo each day. Let's cross our fingers!
The post below may contain affiliate links. Buying through provided links may provide me with a kickback for you doing so, at no extra cost to you.
Let's pause for a minute though and absorb. We are in week 30 of 2019. Week 30 you guys! Can you believe it? The year is flying by, as it always seems to anymore.
As for this last week, a little last-minute fun in the GMC Yukon XL, a little concert, and lots of puppies!
Now care to take a look at what I happened to capture this last week?
2019 Catch the Moment 365 Week 30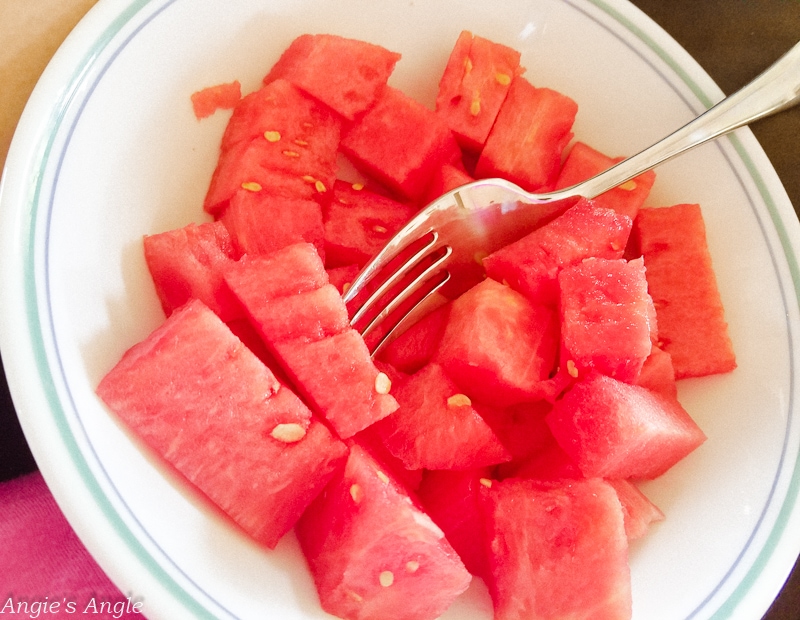 Day 204 – Tuesday, July 23rd – A little watermelon for lunch. Yum Yum. Grateful to Jason for cutting it all up so I could have it on hand for my pure enjoyment. We ended up picking out a super great tasting one too.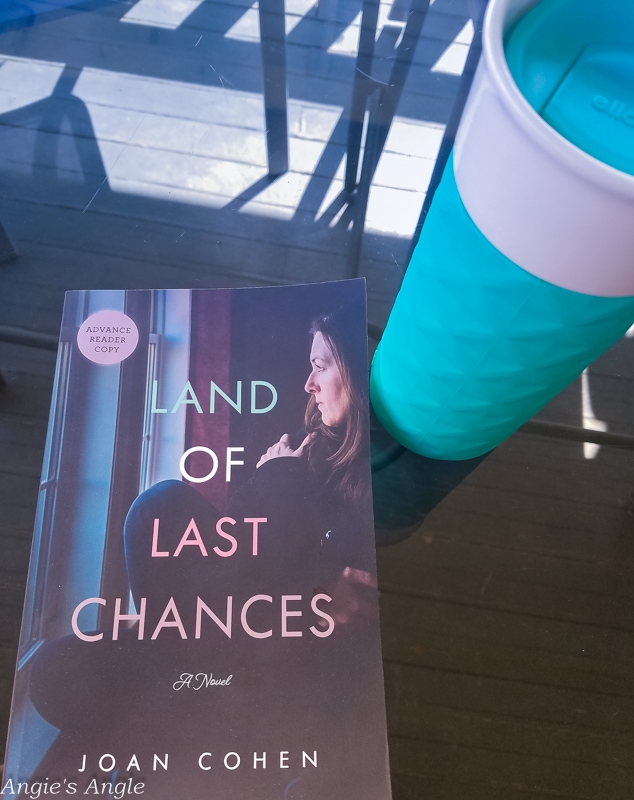 Day 205 – Wednesday, July 24th – Finished this advanced read last week and just got around to get some pretty photos taken to share it around here. Land of Last Chances by Joan Cohen is all about a woman in her 40's that finds out she is pregnant and has to make some huge decisions about her life. It was okay. I gave it 3 out of 5 stars.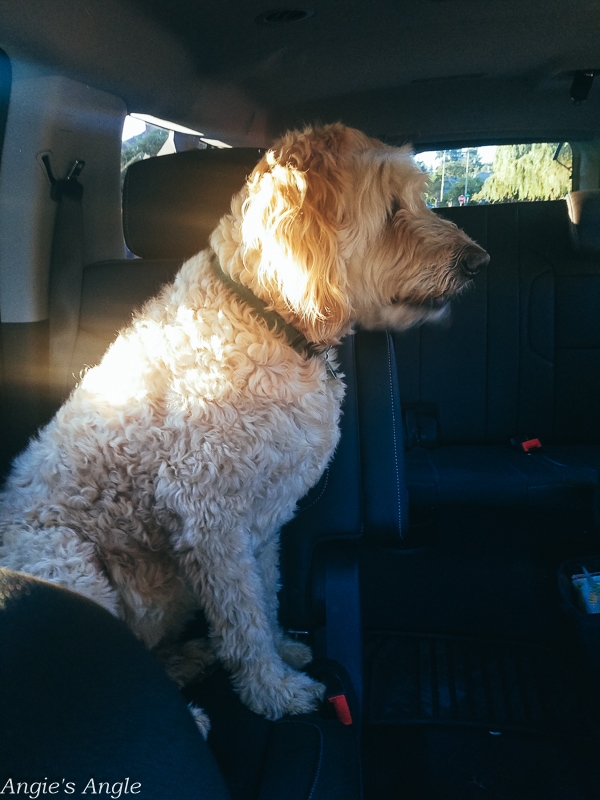 Day 206 – Thursday, July 25th – Taking one last spin in the GMC Yukon XL. Can't wait to tell you all about our trip up to Seattle in it for the Sounders vs. Timbers game. And a bit of a shopping adventure in it soon. Turkey is over visiting for the week and he quite enjoyed the ride even if the backseat wasn't quite big dog-friendly.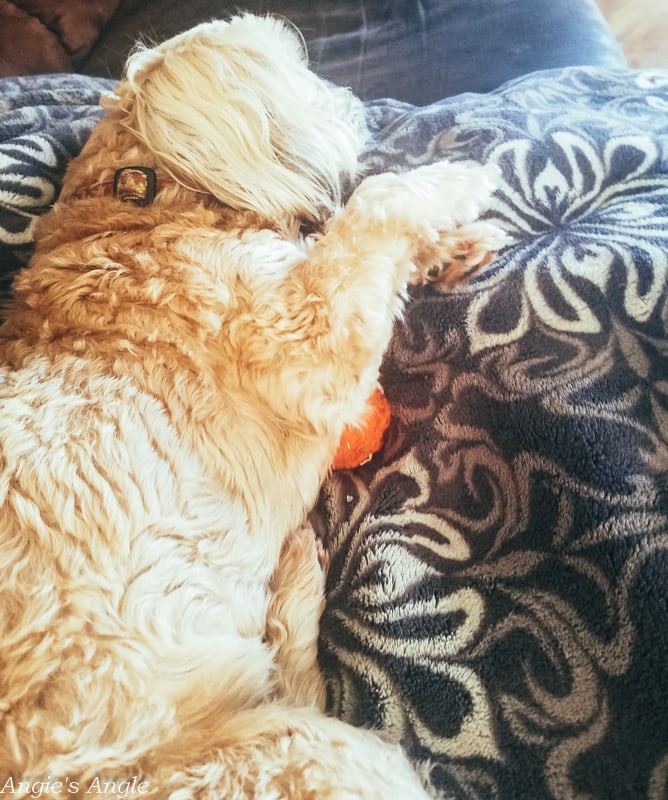 Day 207 – Friday, July 26th – Roxy looked so cute with her tiny paws crossed and her orange ball snuggled in with her.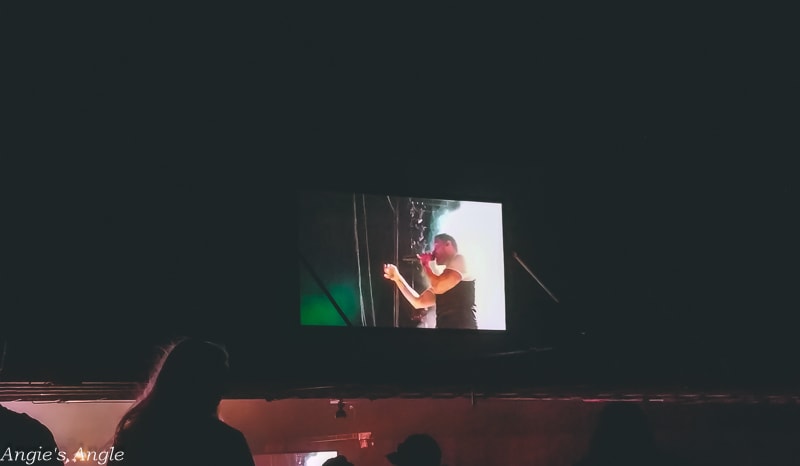 Day 208 – Saturday, July 27th – We attended Shinedown at the Sunlight Supply Amphitheater. Months ago we got discounted tickets for seating on the lawn and they ended up being great. Now prices for anything to eat or drink here were HORRIBLE and I was completely appalled and disappointed.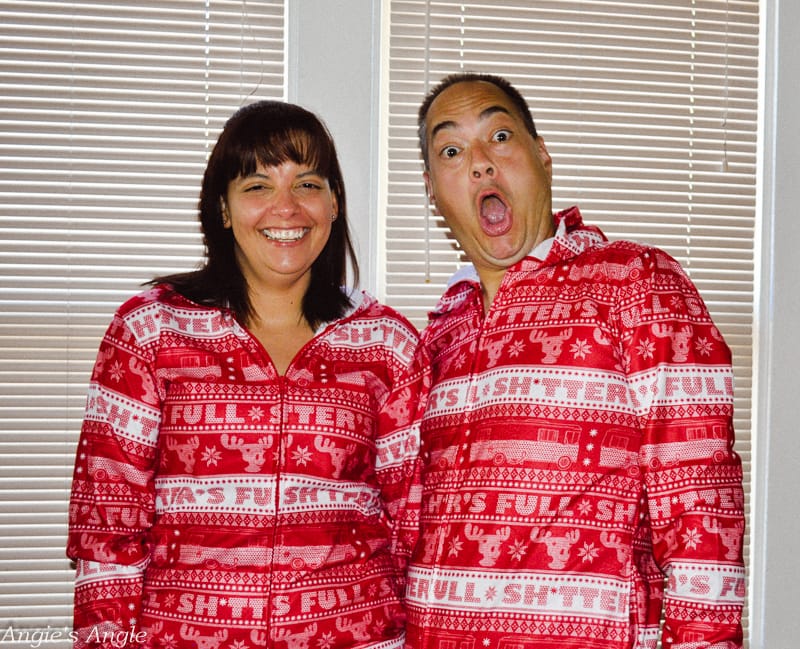 Day 209 – Sunday, July 28th – Jason and I had to do a photoshoot for these amazingly great Christmas jammies. Sadly it was so HOT, it was 80 in the house when we took these photos. The pj's though are so soft and comfy. They could be slightly bigger but we love them.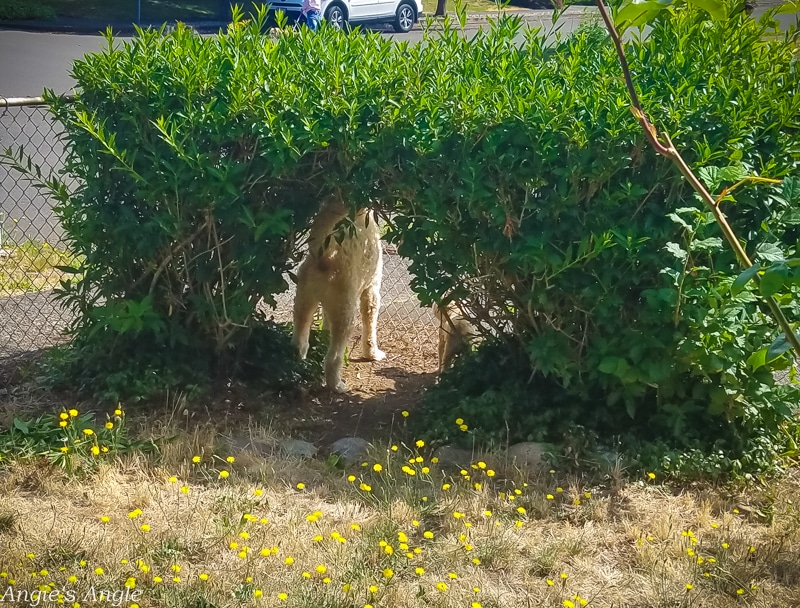 Day 210 – Monday, July 29th – Turkey and Roxy have taken to sharing Roxy's Princess Castle and it's the cutest thing ever.
How was your week?