Jason and I enjoy games, which comes as no surprise since we talk a lot about games on here. We also enjoy outdoor games though and today I am going to show you some of the most enjoyable outdoor games. Some are our tried and true ones and some are just ones we have seen in passing and are on our own wishlist.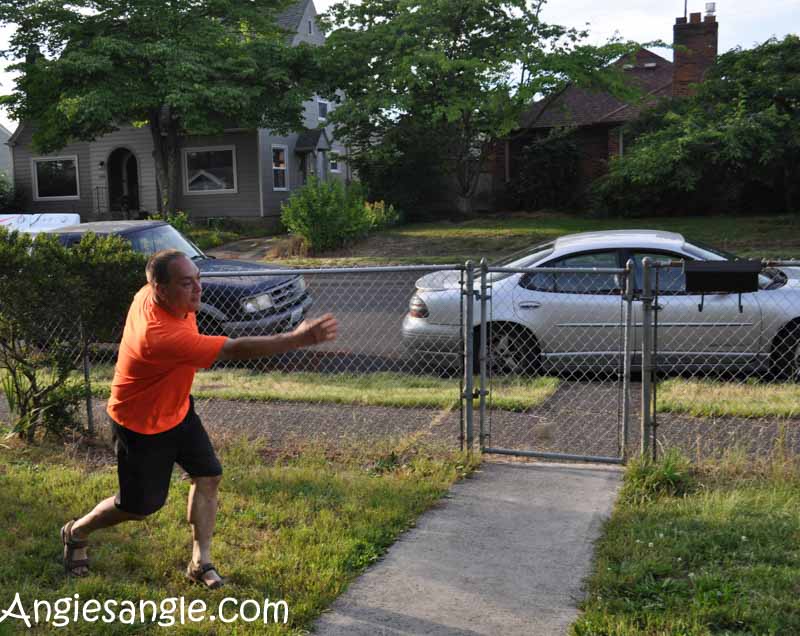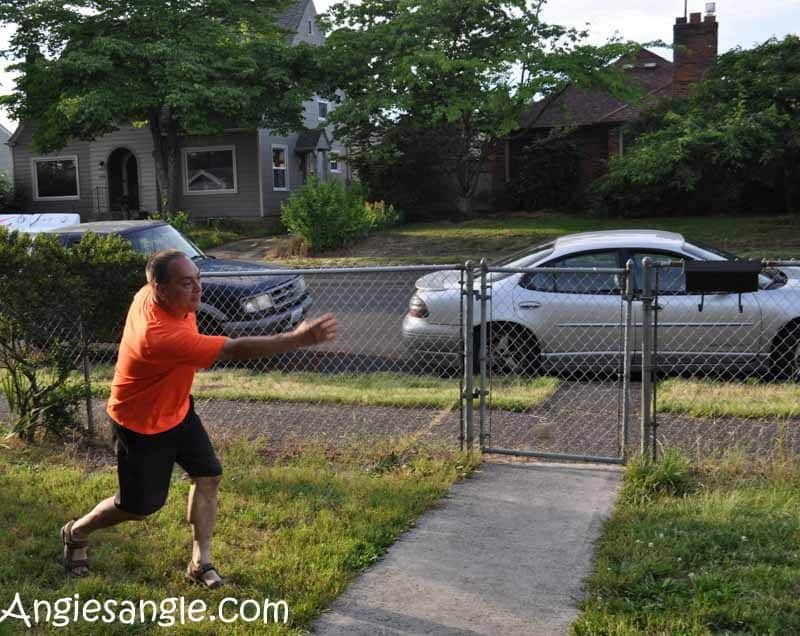 Post below contains Amazon affiliate links. I may receive a kickback for you ordering through provided links, at no extra cost to you.
There is still a month or two left when the vast majority of us can play some games outside, so I figured now is a perfect time to bring you this post. Hopefully, one or more will catch your eye and you can add them to your collection.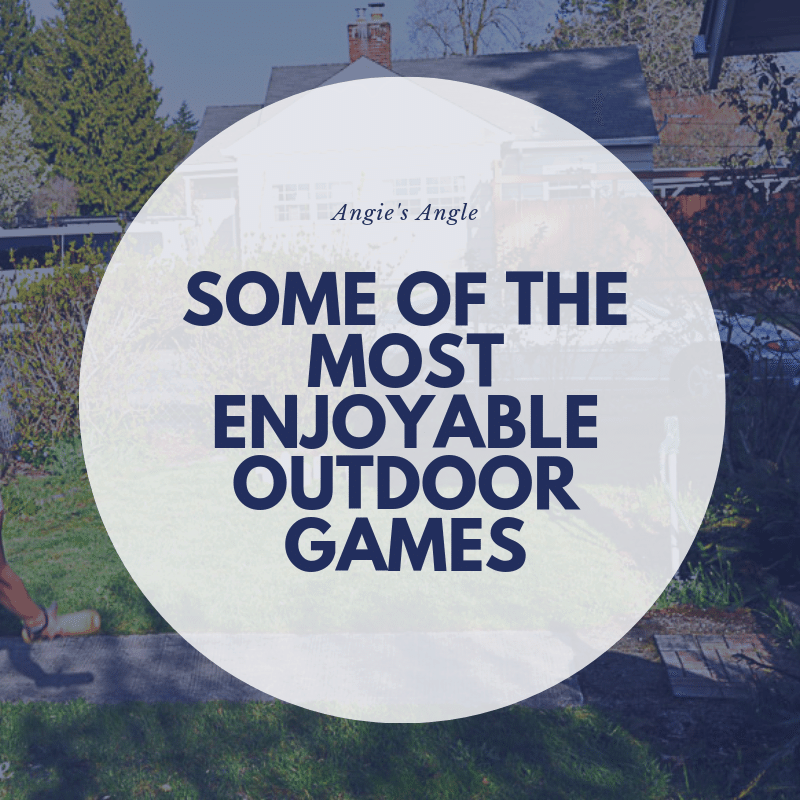 Some of the Most Enjoyable Outdoor Games
Being that I am socially awkward, I tend to do better at gatherings if we are also doing something. Like playing a board game or an outdoor game. Just sitting and chatting is something I am totally not comfortable with for the most part.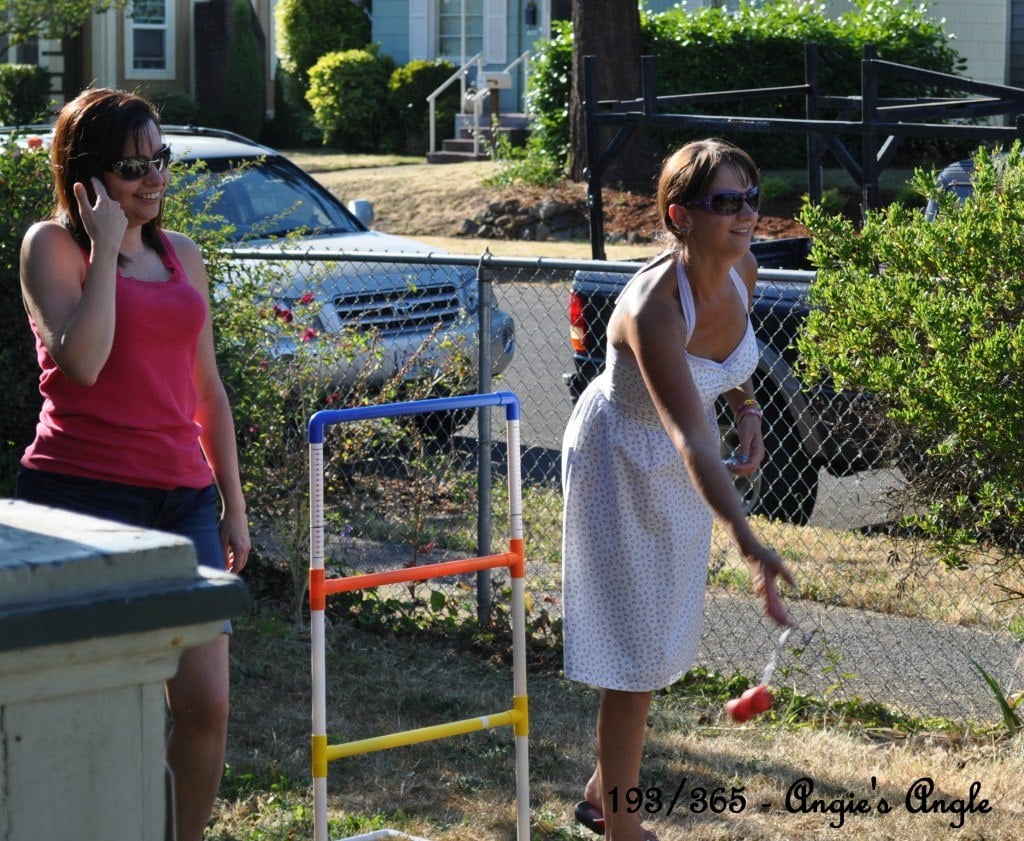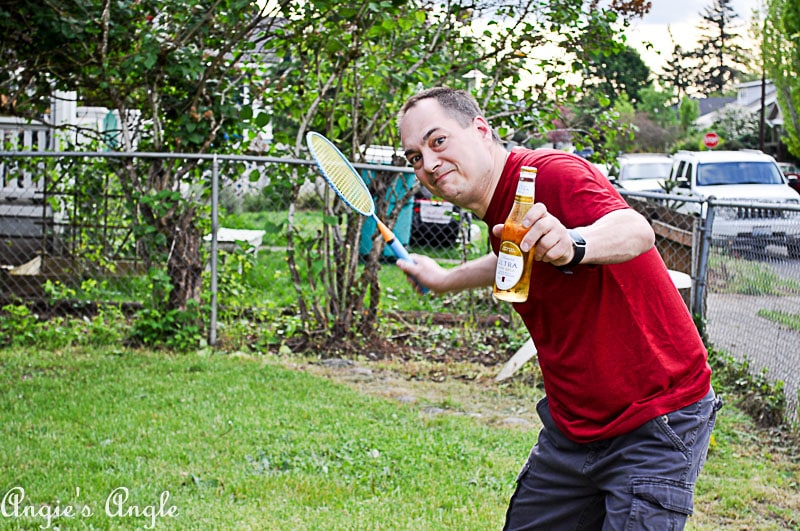 While I do like playing these outdoor games in groups, most of the ones I am going to list are perfectly great playing as two. Which Jason and I often usually. Admittedly not so much this summer and I am not sure why. Our yard is a total mess and gross, so that may have something to do with it.
Now for some super fun and enjoyable outdoor games to add to your list or buy now!