Las Vegas is one of my dream trips. Never having gone and would like to do so. It is after all on my Before I Am 40 list that I wrote a couple of years back. We had talked about going in late September for my 40th Birthday celebration. When I saw a concert that Shaggy was set to be a part of, that really propelled our planning.
I ended up on a Las Vegas newsletter in hopes that businesses would reach out to me to work together. I have no issue working to get to be able to experience things. This would have been a total win for us. Sadly, there were no real bites.
Which led my head to think, do I really want to go to Vegas?
If I couldn't offset our cost by getting work to be able to go, do I really want to dump out all that money for it?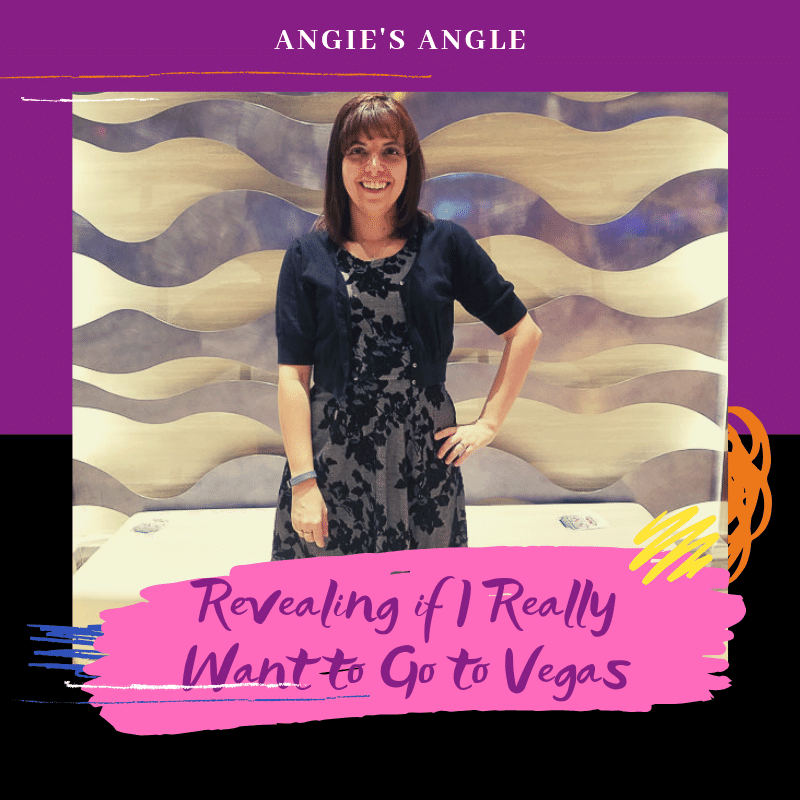 Revealing if I Really Want to Go to Vegas
I had a heavy feeling in my stomach anytime I started to think about the Vegas trip and my mind kept replaying do I really want to go to Vegas?
Yes, of course, I do. I want to go!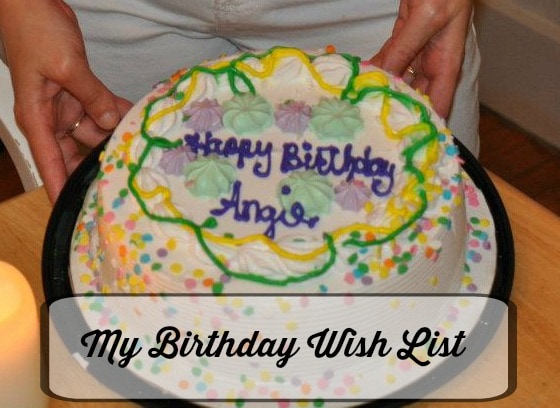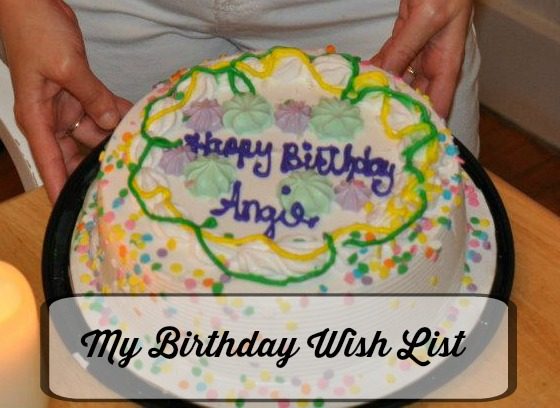 But…
I would much rather use that money towards the new car we most desperately need. After all, I'd get more daily/yearly enjoyment out of our new car than anything else. Think how easy and great last-minute adventures would be.
I would much rather use that money to use towards our house updates. Maybe even a new couch and chairs. Hello, much needed/wanted house updates. I sit on the couch as my office each day and how great would it be to be more comfortable every day.
Roxy. I don't really want to leave her for the trip. With her heart murmur and her being really weird about eating. Also, I want to spend my Birthday week with her too.
If we stay home, maybe we'd be able to do a bigger party with people around here. Which I'd love.
Or maybe if we stay around home, we can do a quick getaway more near home and Roxy friendly.
Maybe both of the previous two even.
You see, there are such great reasons not to go to Vegas for my Birthday. While yes there were a few positives too of going and adventuring. I think the above totally outweigh them. More logical and useful in the long term.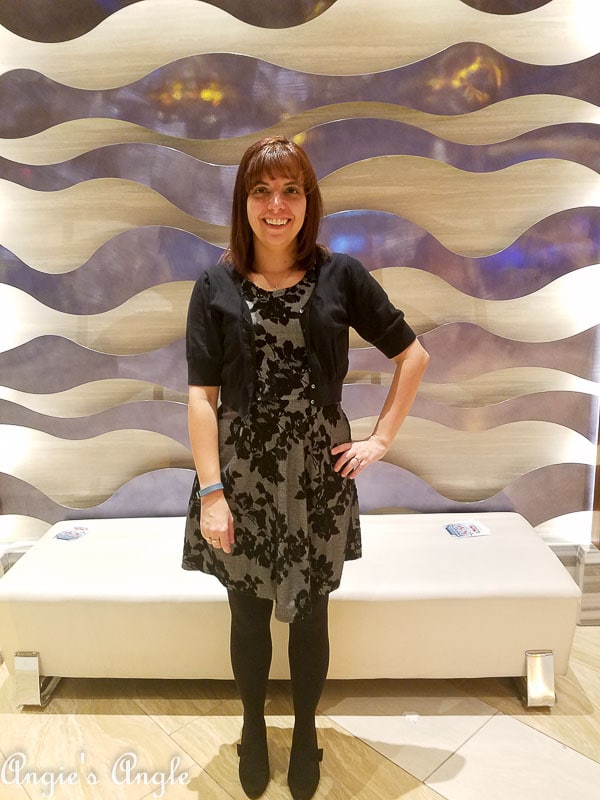 My heart says, at this time, the not going right now is the right decision. We can always plan for a later date when we can use our My Vegas Slots credits (a facebook game, you can use coins to buy real things in Las Vegas) to use and really plan out and save to make it happen.