Missing a day of the last week of photos after being so good at getting all seven days lately left me disappointed. The bright side is though I did get six days and that is a win too. For this 2019 Catch the Moment 365 Week 33, it's a very average boring week. It was also much needed to be that way.
This week has me feeling much more human and not so frazzled feeling. Which I am forever grateful for. This week and weekend should be just as easy, which will give my body full time to completely reboot.
The post below may contain affiliate links. Buying through provided links may provide me with a kickback for you doing so, at no extra cost to you.
So let's just take a little peek at our last week, shall we?
2019 Catch the Moment 365 Week 33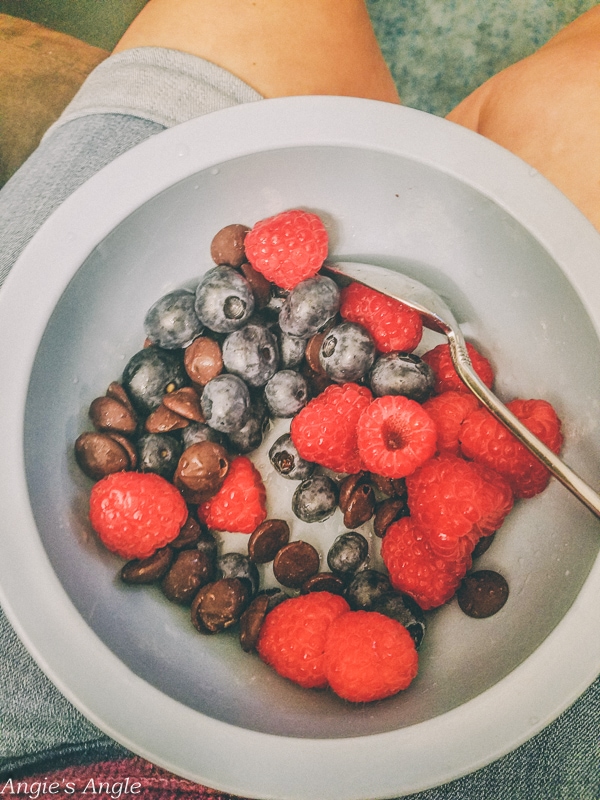 Day 225 – Tuesday, August 13th – A little dessert of blueberries, raspberries, and some dark chocolate chips. Yum!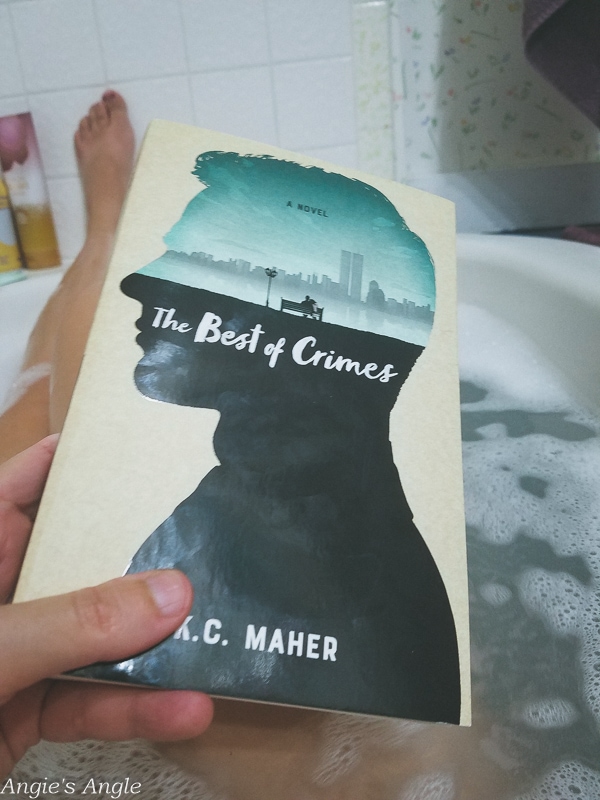 Day 227 – Thursday, August 15th – After doing a massive cleaning of the house, it ended getting me a bubble bath & shower while reading the above book. The Best of Crimes by K.C. Maher – it's not the greatest topics of books but I flew through the book. It was well told & made me like Walter, the main guy, even though what he was doing/thinking were wrong.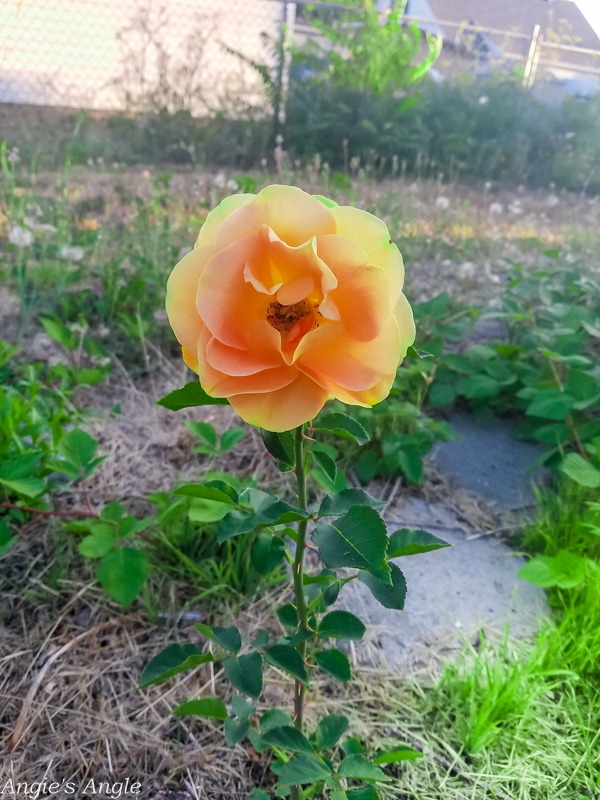 Day 228 – Friday, August 16th – This single rose that pops up in our backyard cracks me up. We got rid of the full plant last summer yet every once in a while this little lady pops up and shines by herself. She's so pretty. Yet, I am wanting to get rid of everything in the area that this grows in. It's where I want our backyard patio to be.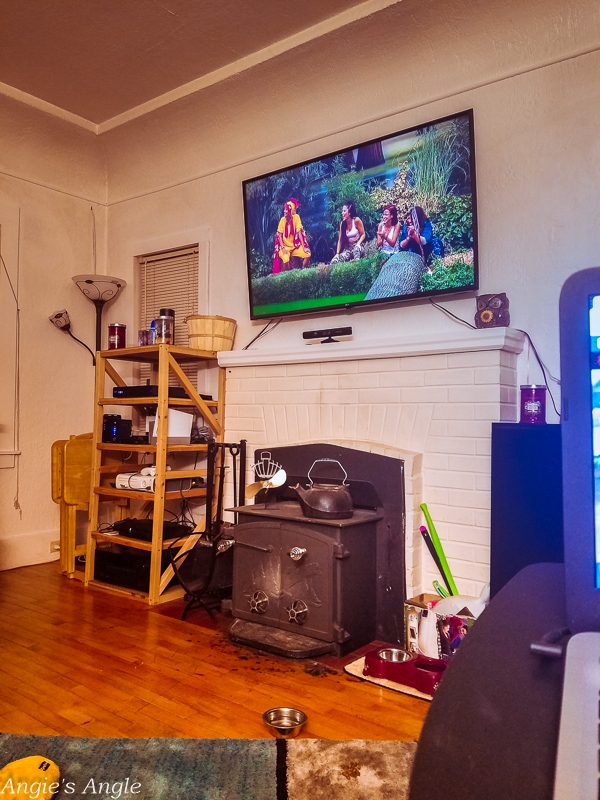 Day 229 – Saturday, August 17th – Just a little Big Brother watching after a full day of working in the backyard. Got rid of so many stupid blackberry bushes. Love the taste of blackberries but those bushes are horrible.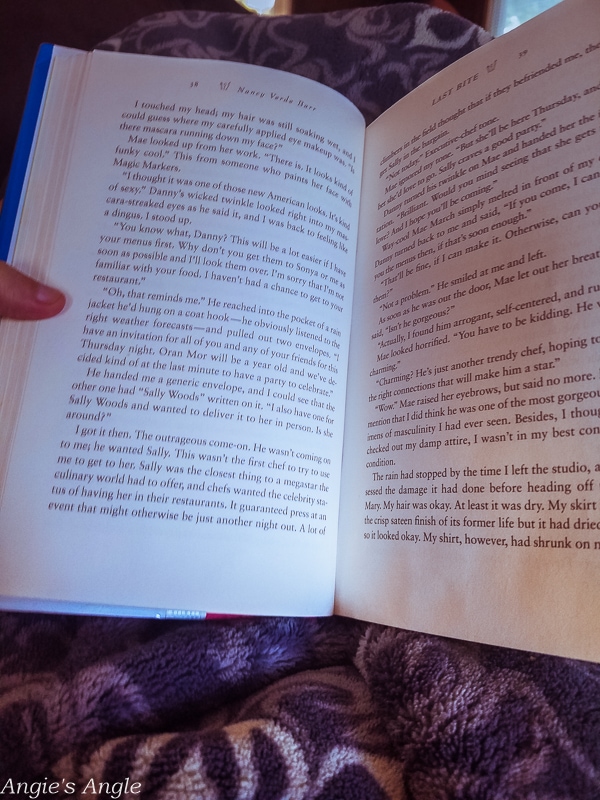 Day 230 – Sunday, August 18th – Lazy Sunday, somewhat. I was trying to get some blog work and Instagram scheduling done as well. But decided it was time for a little reading break in between all that. Reading Last Bite by Nancy Verde Barr.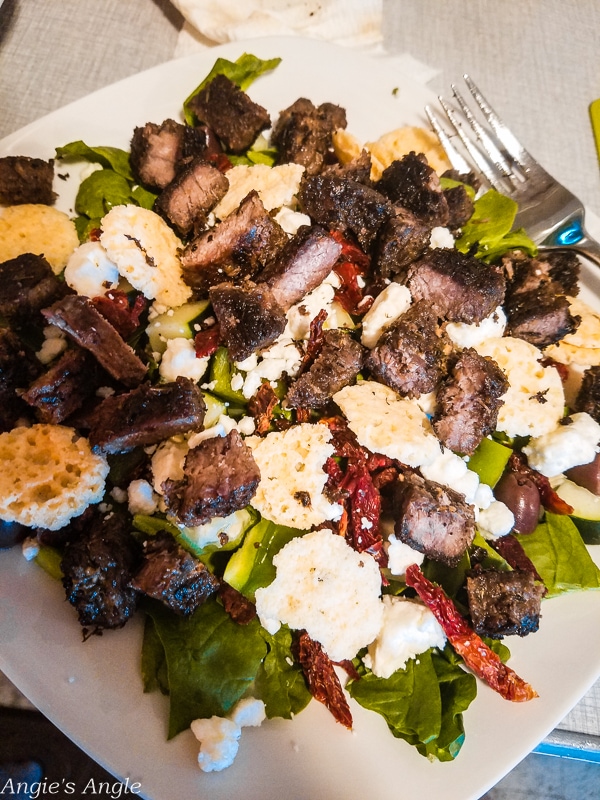 Day 231 – Monday, August 19th – We were supposed to have this steak greek salad the previous day but it didn't happen. Wow though was it tasty. Yum!
How was your week?