We all know I am a sucker for giveaways. Wheater entering myself or creating these fun giveaways to share with you all so you can win something fun. Yes, it's great your visiting my blog for this giveaway. Yes, it's true you are helping my numbers and you liking my social accounts helps too. Deep down though, it's all about my giving nature. Thought it was time again to do some cash, which is why I am doing a giveaway for some PayPal!
We all can use a little extra cash. And with it being back to school season, this Oh the Places You'll Go Back to School Giveaway Hop is the perfect stop to try and help you all out. Your chance to win $25 PayPal!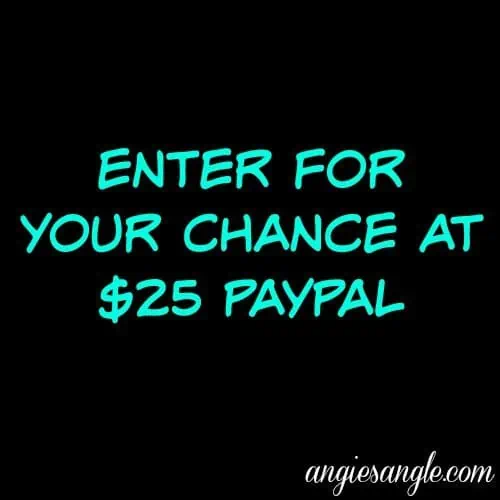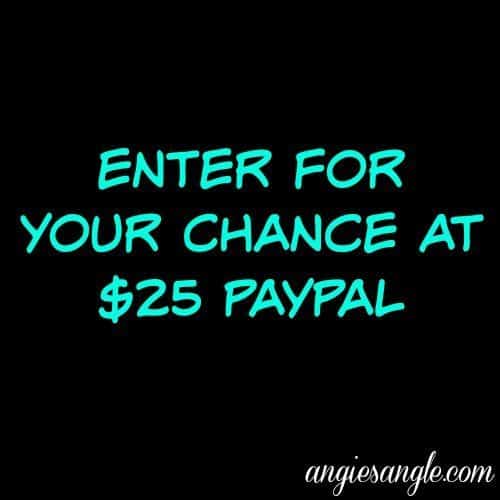 Back to School Giveaway for Some PayPal
The idea of a little bit more extra cash on hand is always a good thing. And since I know how useful it can be, especially during the Back to School frenzy of shopping. This was the perfect reason and time to do a cash giveaway on here.
Leave me a comment on how you'd be using this cash if you get a chance, please! I love hearing from you all.
This giveaway is easy to enter and hopefully a bit of fun. Just enter below via the Gleam platform. Open to anyone with an active PayPal. Remember to come back daily for your daily entries and entries may change over the course of the giveaway.
Winner will have 48 hours from the time I email them to get back to me otherwise I will be forced to pick a new winner.
Good luck and have fun!
Oh the Places You'll Go Back to School Giveaway Hop – Win $25 PayPal
Oh the Places You'll Go Back to School Giveaway Hop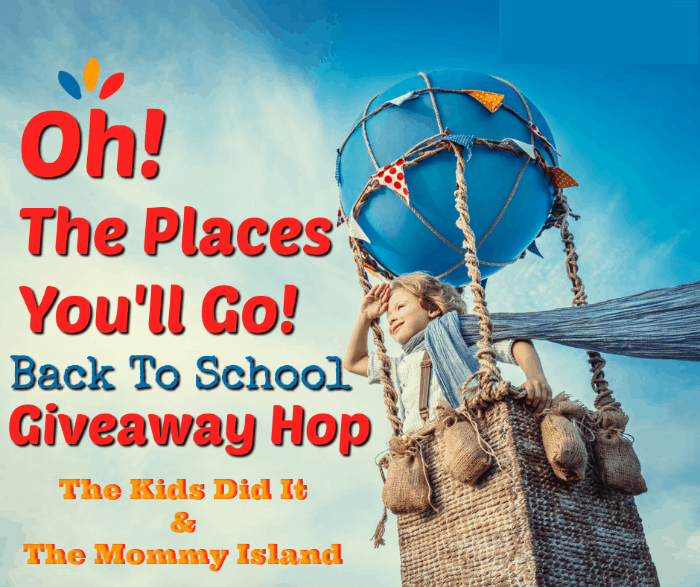 Now that you've entered my giveaway, it's time to hop around and find some other goodies to enter. Hopefully, you'll win a few! Most of all have some fun.