Another week of 2019 has come and gone. Which means I have the 2019 Catch the Moment 365 Week 37 ready for your viewing. Nothing super exciting to share this week, as is most weeks, but the end of this week has an exciting sneak peek of some things coming next month.
The post below may contain affiliate links. Buying through provided links may provide me with a kickback for you doing so, at no extra cost to you.
This is a winning of a week for the fact again I captured all seven days. Yay for remembering every day. Not that it's anything super exciting but even getting those full seven days anymore is a major good feeling.
Now care to take a look?
2019 Catch the Moment 365 Week 37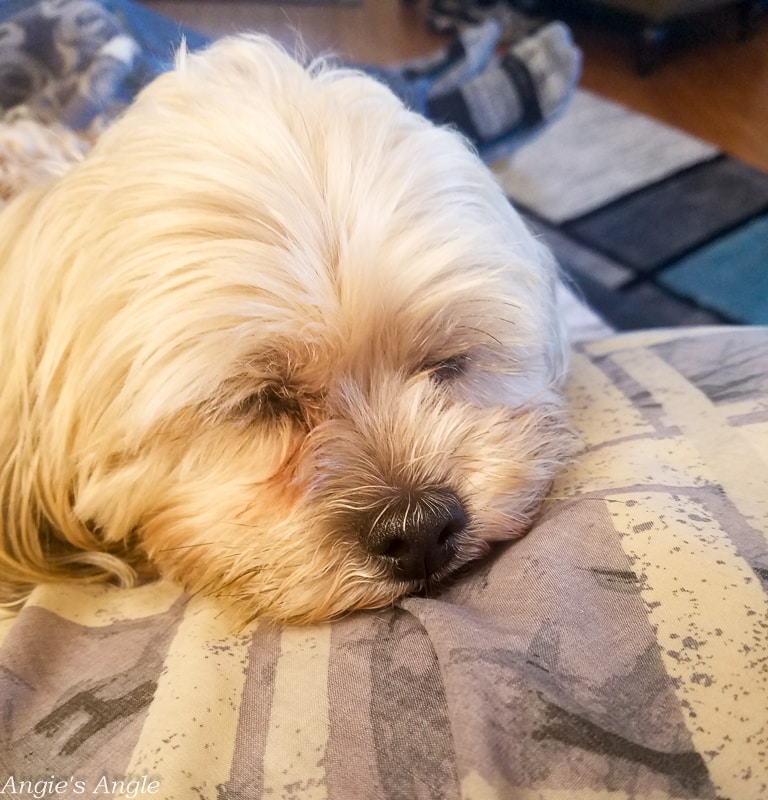 Day 253 – Tuesday, September 10th – My sweet snoozing girl. She was actually begging for dinner but fell asleep on the job.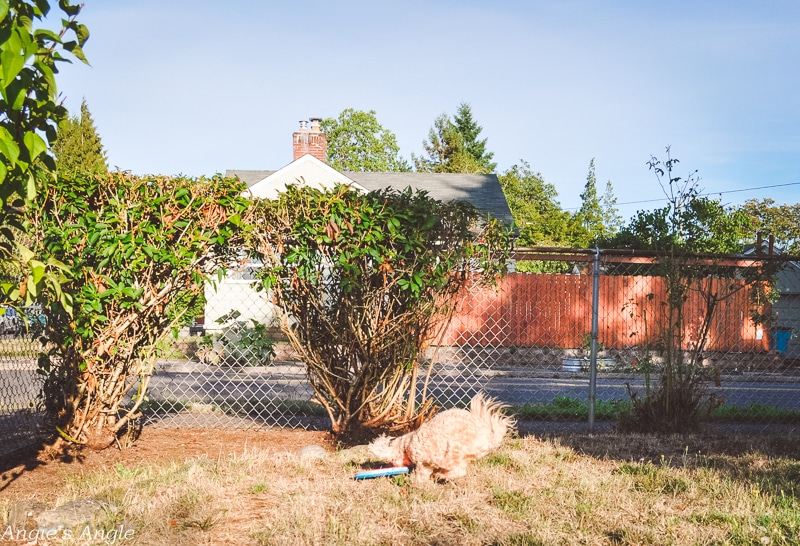 Day 254 – Wednesday, September 11th – Getting outside shots of Roxy playing with her new favorite fetch town. Getting outdoor shots for my Delightful Reasons to Play Fetch With Your Dog for my ChuckIt campaign. This photo cracked me up and I at least had to share it here.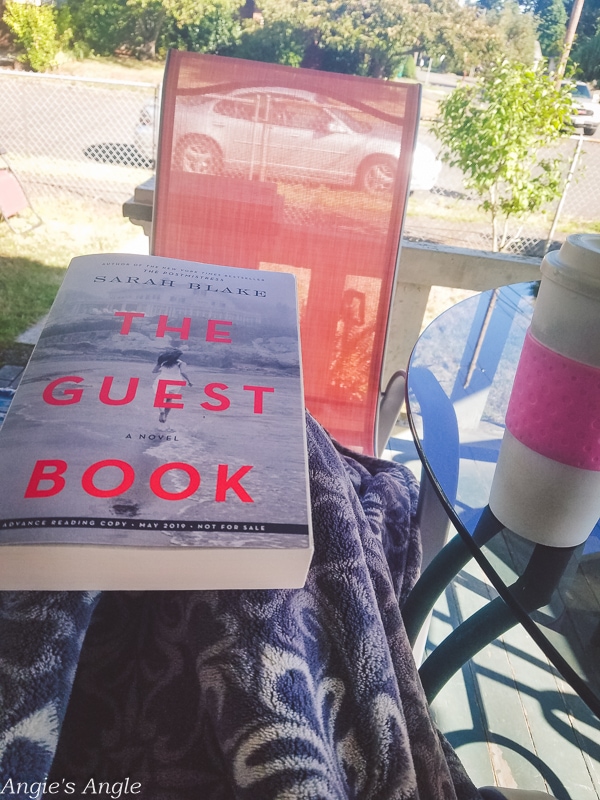 Day 255 – Thursday, September 12th – Had a feeling this was one of my last mornings to sit outside and read. Am reading The Guest Book by Sarah Blake that I won from Goodreads a few months back. It's good but a little confusing. Now I am almost done, so will probably update again next week more fully.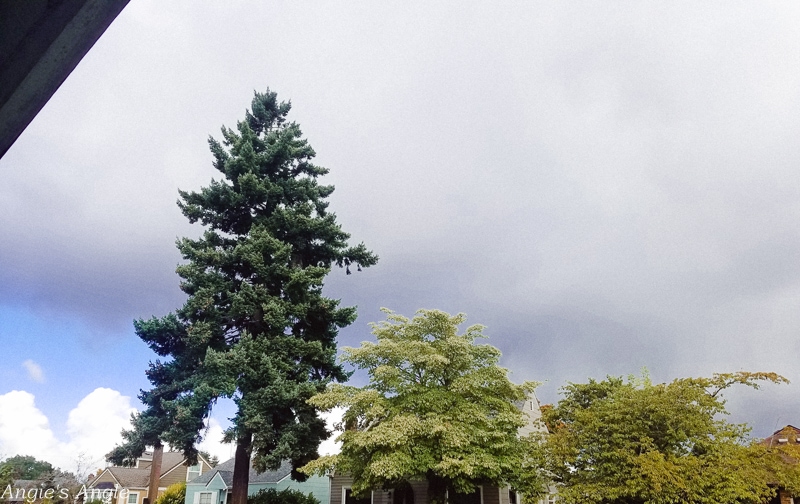 Day 256 – Friday, September 13th – The dark clouds and that light blue sky patch were cracking me up. It didn't come across as bold as it seemed in person.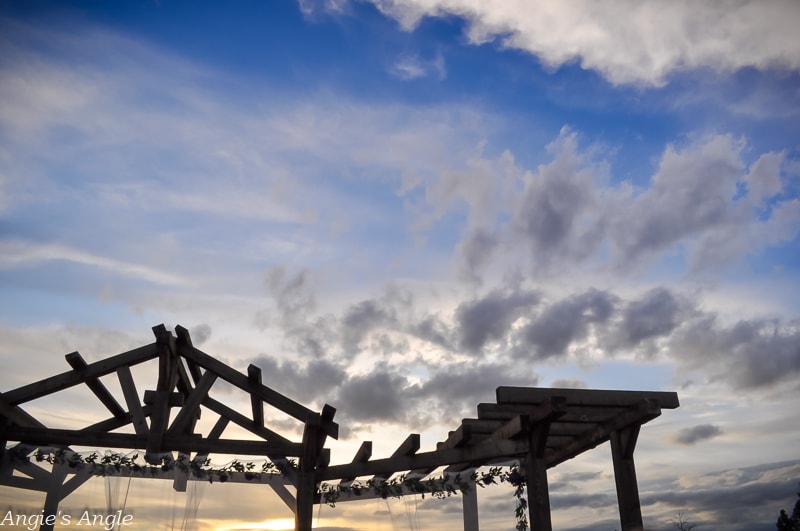 Day 257 – Saturday, September 14th – An evening outdoor wedding.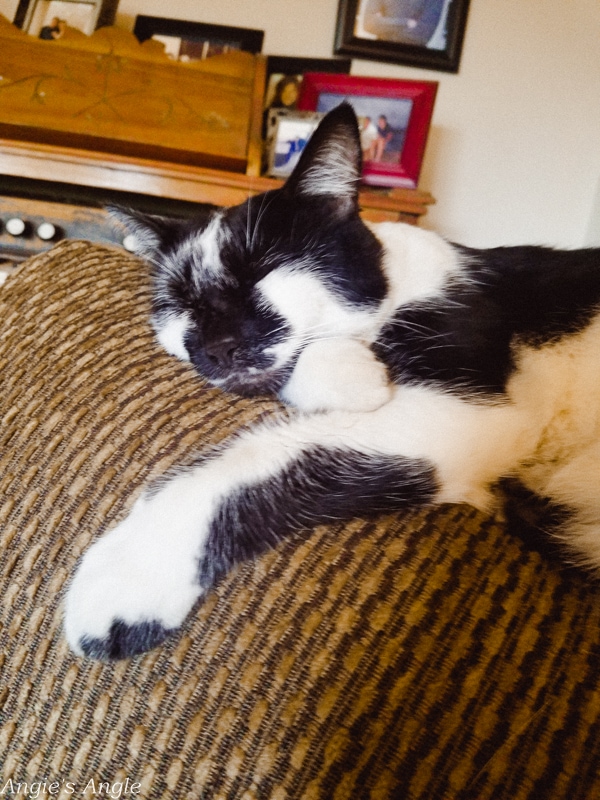 Day 258 – Sunday, September 15th – Sweet kitty!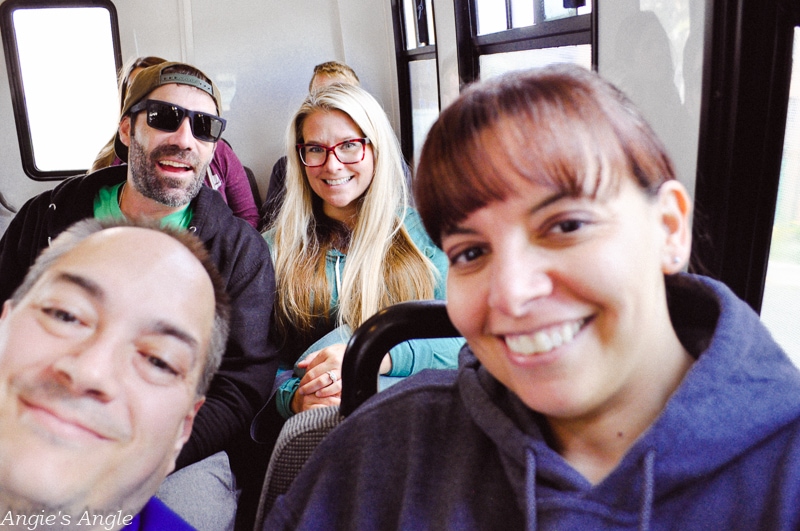 Day 259 – Monday, September 16th – We went on a special Gorge Brewery tour with Exobus and had so much fun! Look for a special Local Tuesday spotlight coming next month for Exobus and more about our trip! Pictured is, of course, Jason and myself, while in back of us is Mike & Kimberely owners of Final Draft Taphouse (local Tuesday coming for them in the future too!