This 2019 Catch the Moment 365 Week 38 was a lead up to my big 40th Birthday. My actual birthday doesn't land until next week's photos though but this had some birthday fun. Somehow, I did miss a day last week which left me annoyed as I had been doing so good.
The post below may contain affiliate links. Buying through provided links may provide me with a kickback for you doing so, at no extra cost to you.
While on vacation this past week, we stopped in Depoe Bay on the way home to whale watch. Sadly while the air was warm the wind, on the other hand, was picking up and made my earache. Today I am not feeling so hot still from my ear and throat. Bah!
Birthday gifts, books, birthday fun, and beach vibes are what a bit of what you'll see this week. Curious? Keep scrolling.
2019 Catch the Moment 365 Week 38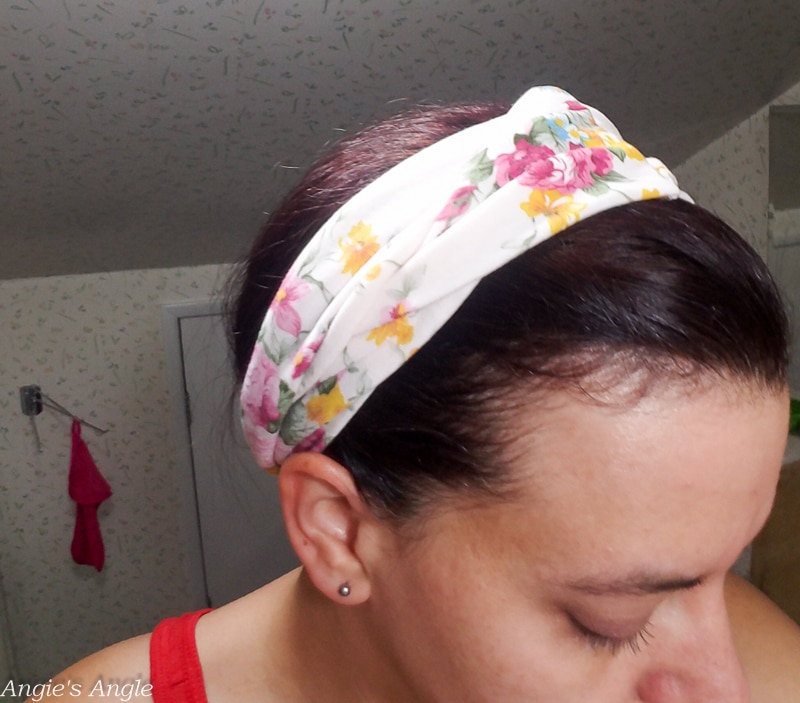 Day 260 – Tuesday, September 17th – Received these soft fabric headbands from my sissy poo from my Amazon wish list. I had just added them because I was thinking I might be able to wear them all day without giving me a headache. So far so good. Plus they are cute. Check them out.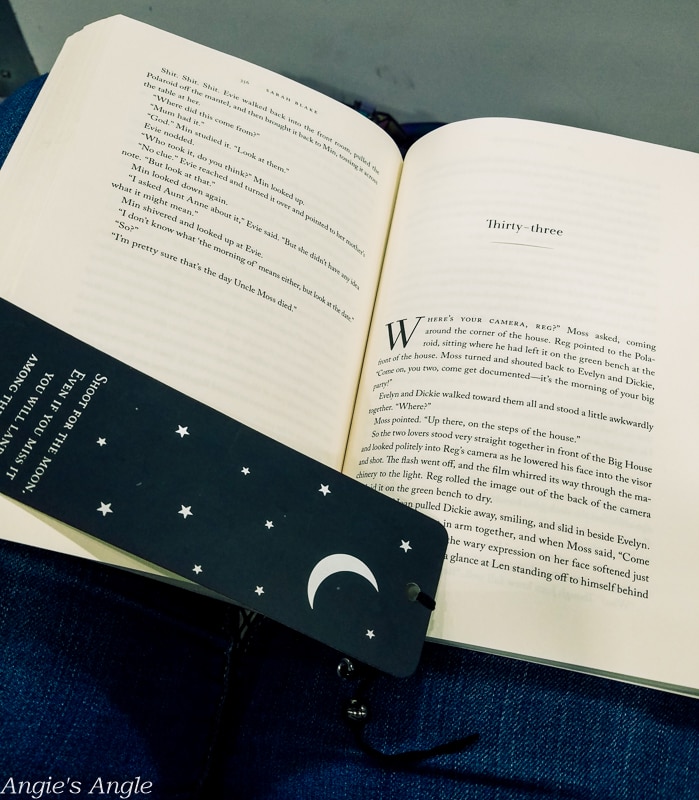 Day 261 – Wednesday, September 18th – Just a little light reading at soccer.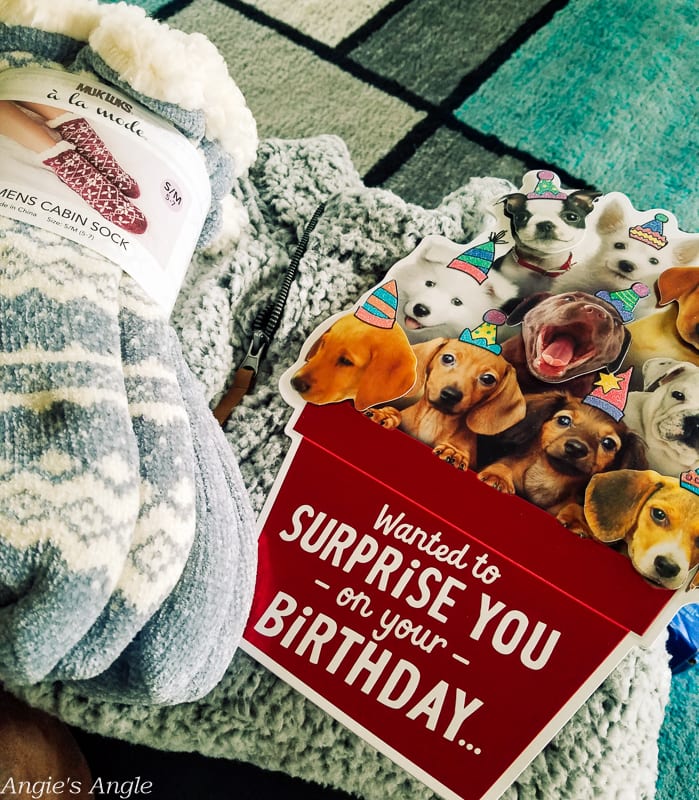 Day 263 – Friday, September 20th – Birthday box love from my sister, Carmita. So many soft fluffy happy things.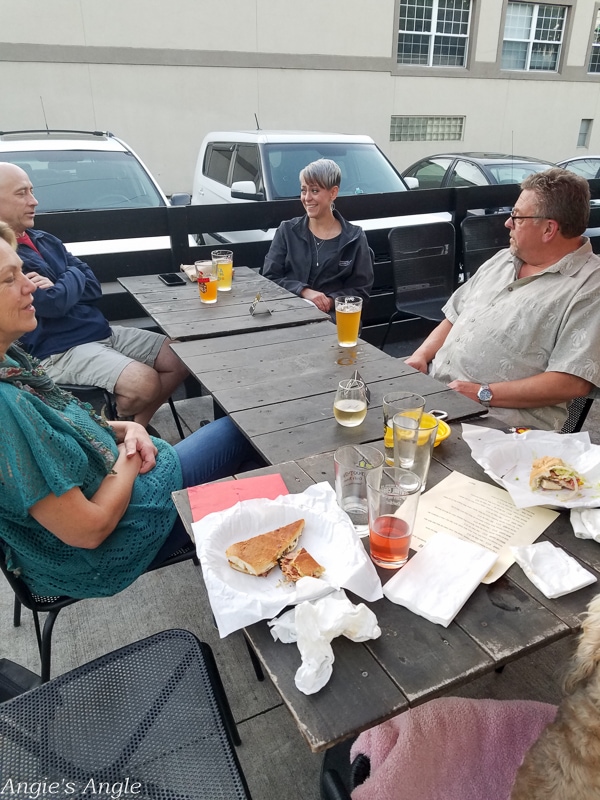 Day 264 – Saturday, September 21st – Birthday gathering fun at Tap Union Freehouse!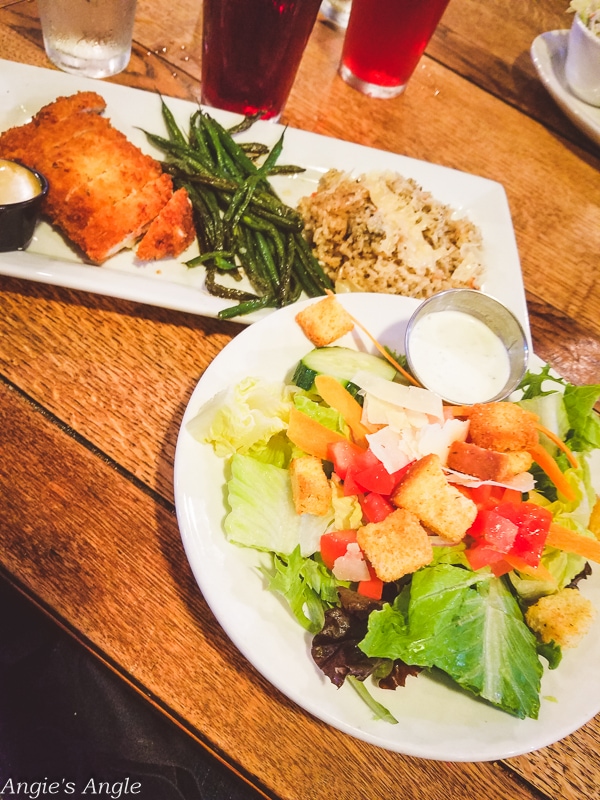 Day 265 – Sunday, September 22nd – First night of vacation in Waldport and found an amazing little place. It's called the Hilltop and has amazing food. AMAZING. I can't say that enough.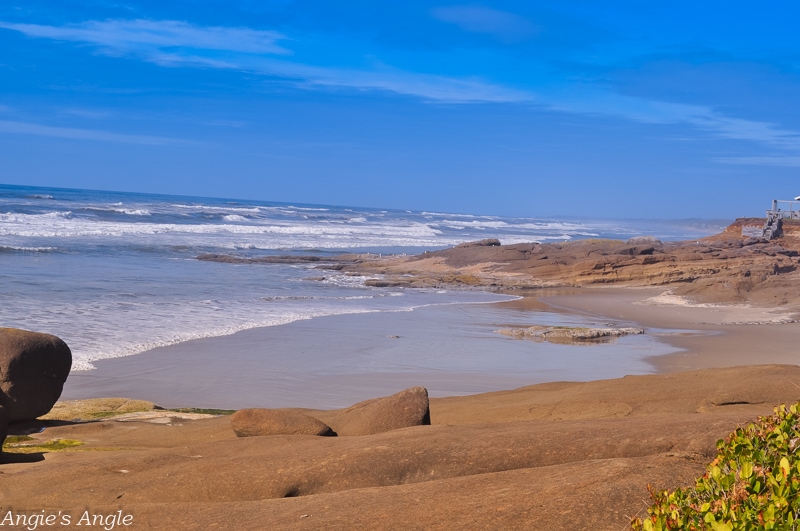 Day 266 – Monday, September 23rd – First full day of vacation and we walked the Yachats trail. We truly lucked out with beautiful amazing days while on vacation. I can't wait to share more photos with you soon for this trip. Including a sponsored stay at Alsi Resort in Waldport.
How was your week?