Another week quickly ended and I can't wait to share a little bit of our week for 2019 Catch the Moment 365 Week 45. While the week isn't super exciting, I am super excited that I captured all seven days again. It's been a while so it was a nice little win for me.
The post below may contain affiliate links. Buying through provided links may provide me with a kickback for you doing so, at no extra cost to you.
Especially a win since I am still dealing with a cough and being tired. I am feeling better though and I think I am starting to improve. Hopefully, soon, I'll have more energy back. I just want some more zip.
Now for some viewing of the last week of our life: a new dress (that I LOVE), jigsaw puzzles, a little work, a game, and a birthday is the bases. Won't you take a look?
2019 Catch the Moment 365 Week 45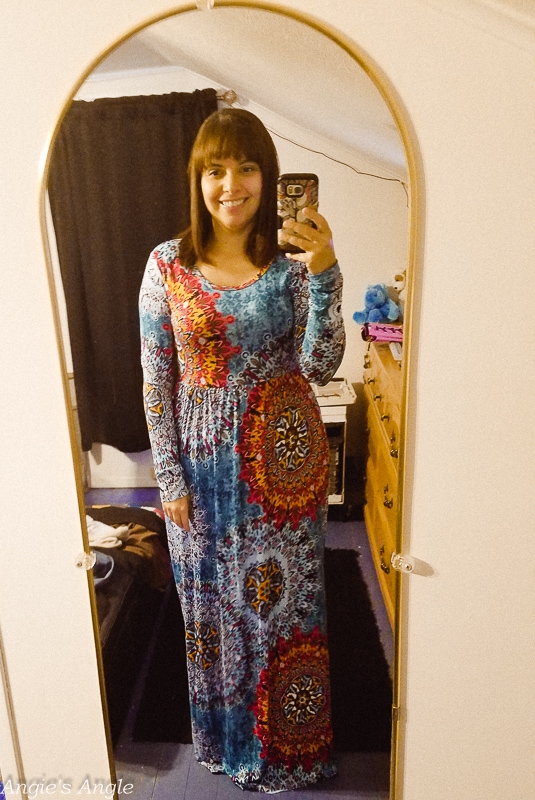 Day 309 – Tuesday, November 5th – This dress arrived from amazon and I am in love! It's so soft and has pockets. If you are looking for a good long sleeve dress, then you gotta check this one out.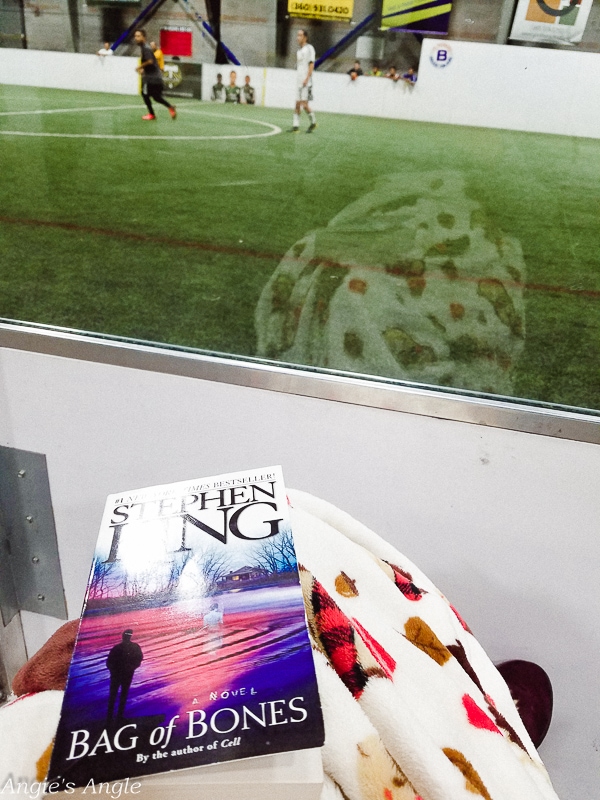 Day 310 – Wednesday, November 6th – It's blanket season at indoor soccer. BBBRRR. Finished Bag of Bones by Stephen King shortly after this day. SO good, guys!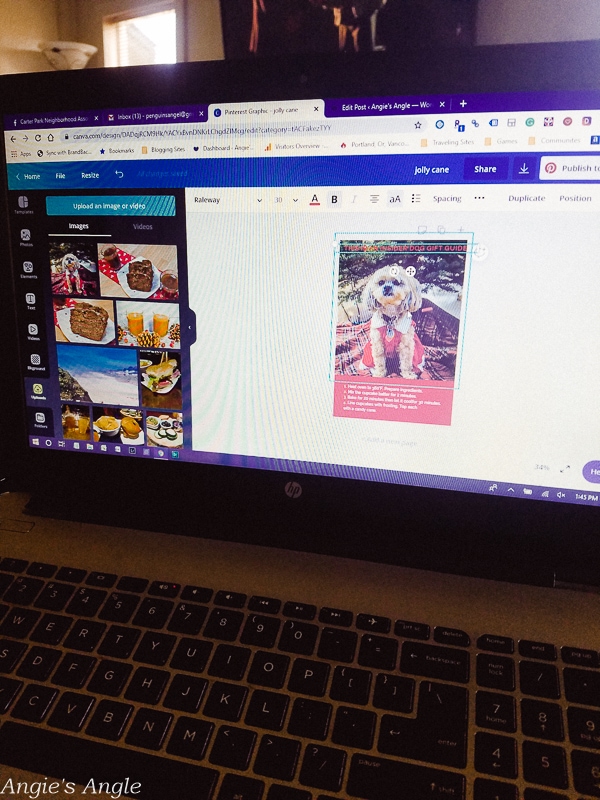 Day 311 – Thursday, November 7th – Finally getting some new work done. I want to get better at scheduling again. We'll get there. This post went live Friday and we are loving it. Dear Santa.
Day 312 – Friday, November 8th – Finished this a few weeks back and enjoyed it. It was something I got free to review and it was a win for me. About love, loss, marriage, and even an affair but all very well crafted. Check out The Years After You by Emma Woolf.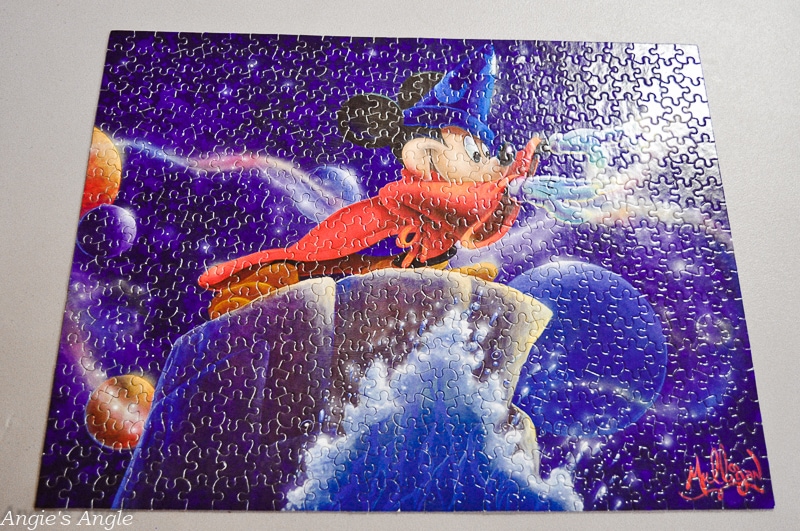 Day 313 – Saturday, November 9th – Finally finished puzzle four of five of the Ceaco Disney 5-in-1 puzzle set. That dark blue was dang hard!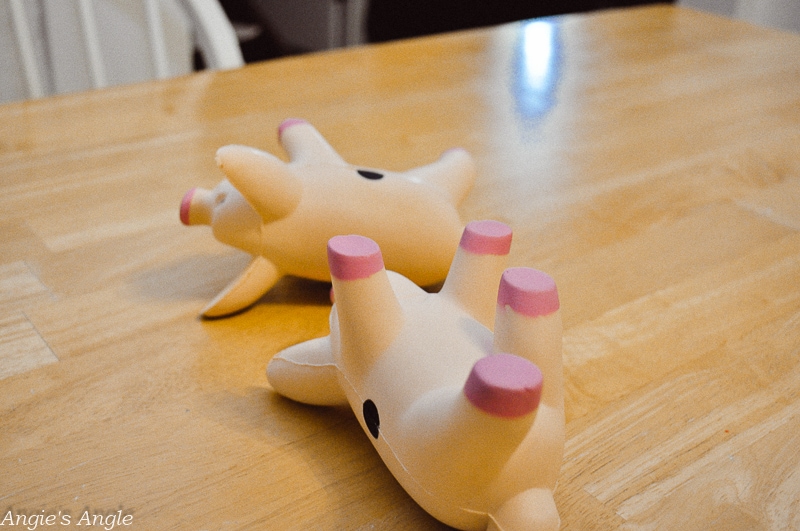 Day 314 – Sunday, November 10th – Was a game night to play two of the games that are coming to the blog on November 22nd. We played Pass the Pigs Big Pigs and it's fun!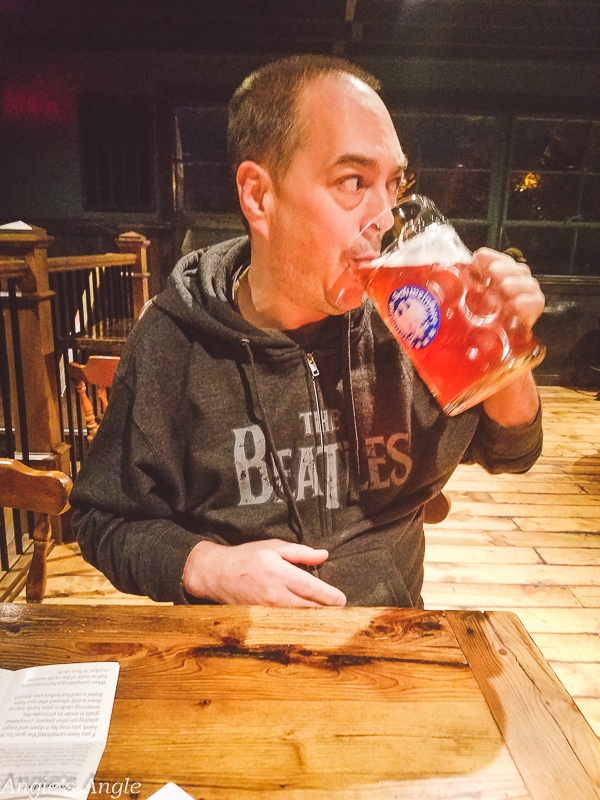 Day 315 – Monday, November 11th – You know just enjoying the free Birthday beer at Tap Union Freehouse!
How was your week?