The last few months of the year are fast approaching which means many get-togethers and lots of food to be shared. Today I am going to be sharing with you all two simple recipes that are sure to be great for big groups.
This post is sponsored by McCormick® but the content and opinions expressed here are my own.
Doing a late-night Walmart run and I ran across a whole line of McCormick® spices, which made me think about the upcoming Holidays and gatherings to come. What would we make? We decided to test out a couple of different recipes from a couple of different sources and include some McCormick® spices to make it.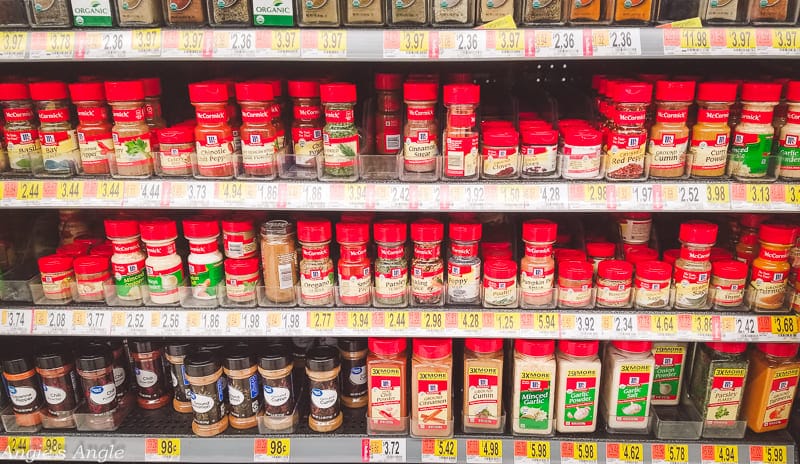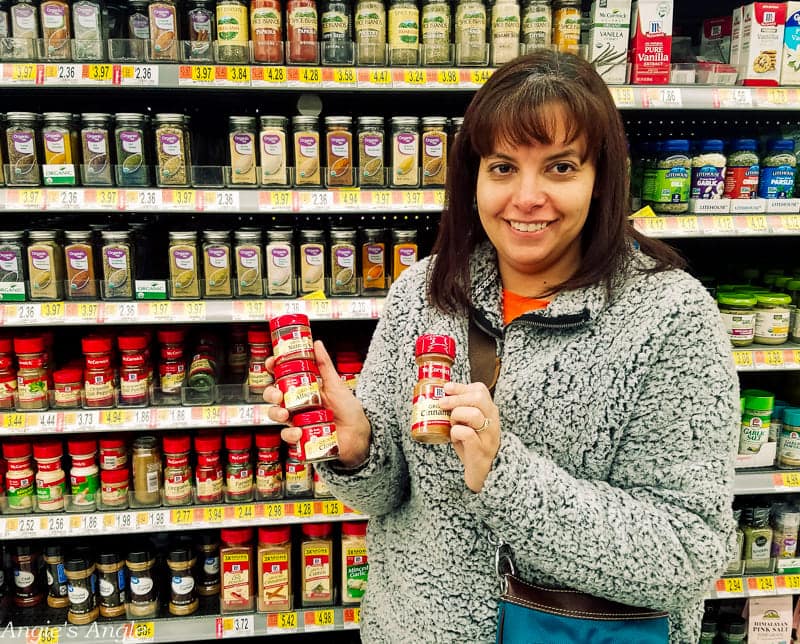 The choices were grand and affordable. Plus, I spotted all the extracts, I didn't even know they made all these types. What do you spot that you may use as part of a recipe? I grabbed some McCormick® Anise to use a few drops for my hot tea.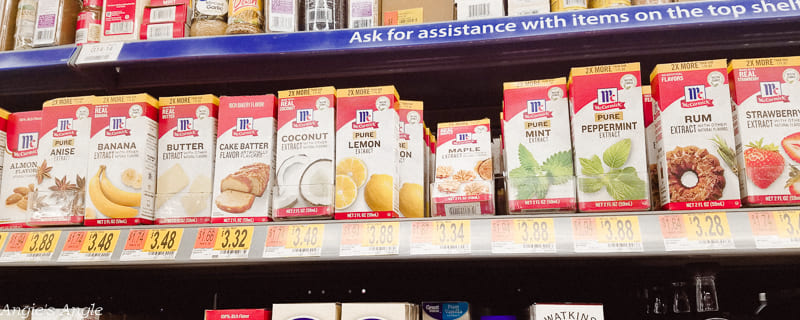 Let's not forget though, I have these two recipes to share with you to make your family gatherings a little more special.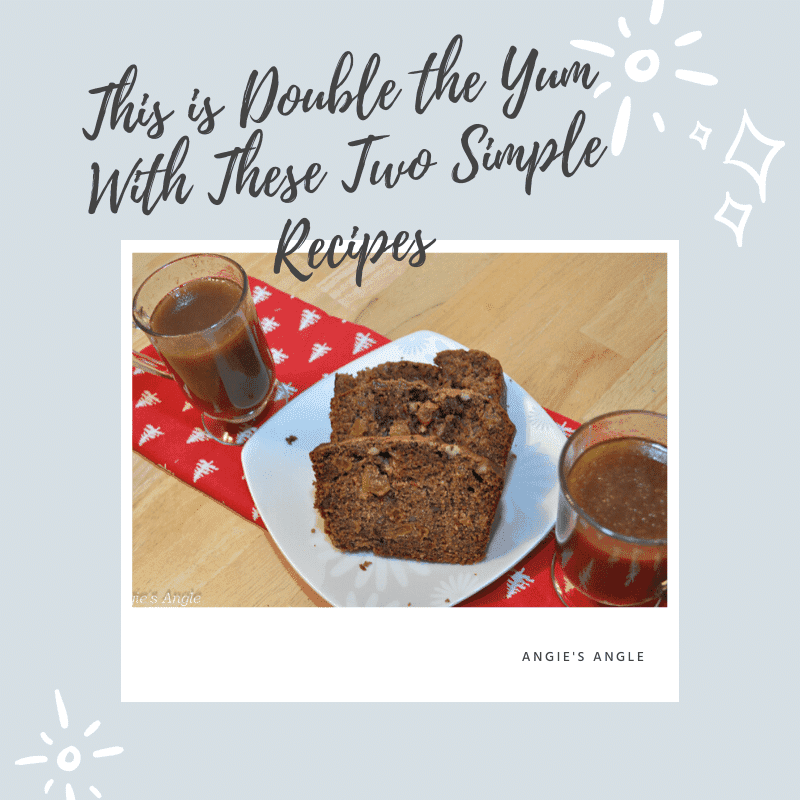 This is Double the Yum With These Two Simple Recipes
Likely what comes to mind for you when you think family gatherings, especially this time of year is pie. Guess what though, I don't care for pie. Yes, yes I know, who am I? So it's nice to have some other dessert other than pie around the table. Today I'll be sharing with you an applesauce cake and a hot cranberry punch to go with it. So those that don't care for pie have another option and something other than coffee to have with the dessert.
Applesauce Cake
Jason has a family cookbook that his Grandma made up one Christmas. Chock-full of family recipes handed down. While I never got to meet his Grandma Tony each time we use a recipe from the book, I feel that connection.
This applesauce cake is actually from that book and one his Aunt Rae contributed to the family cookbook.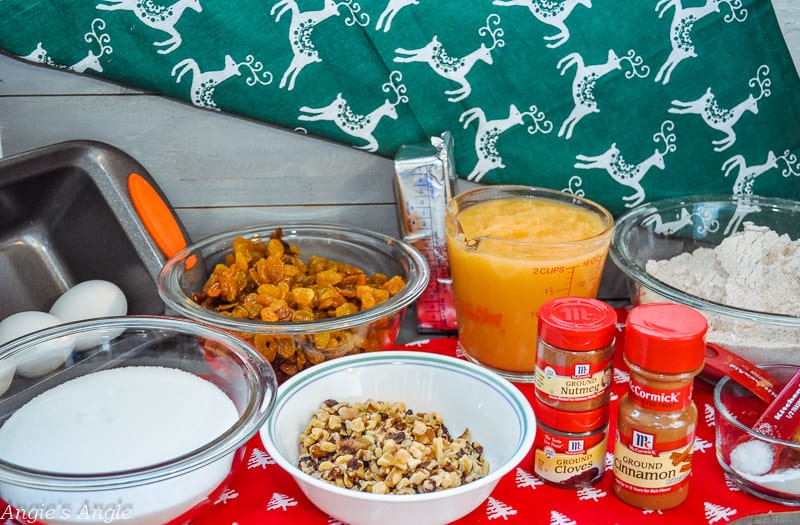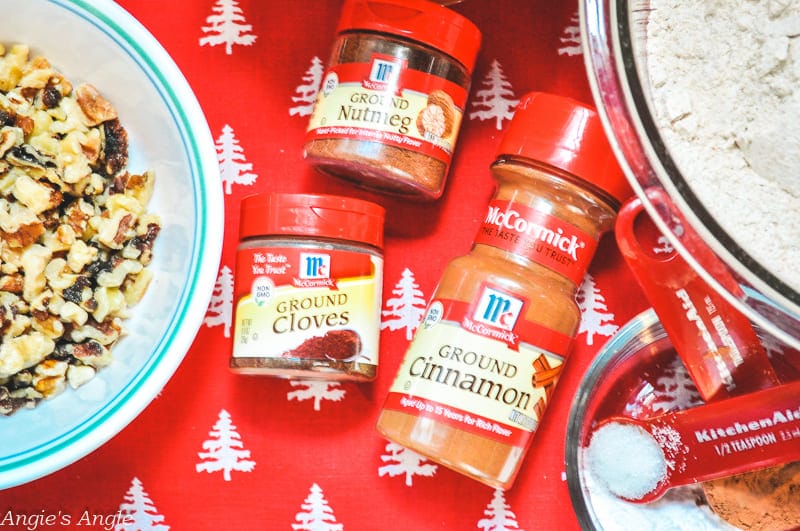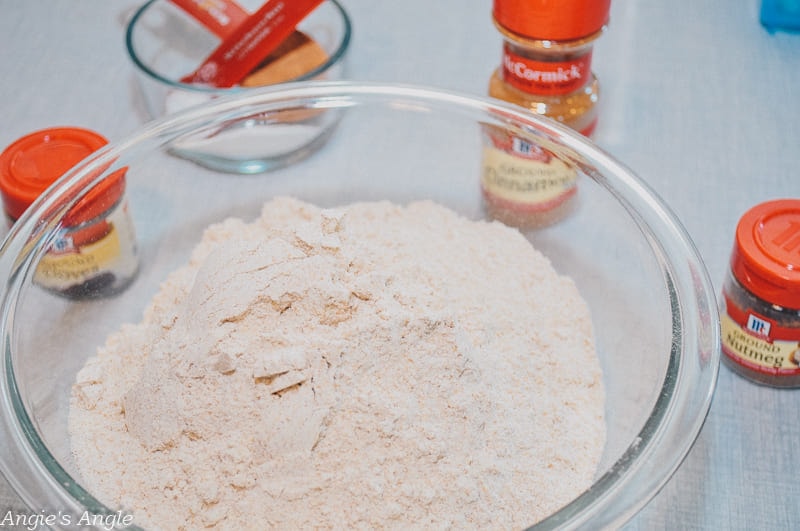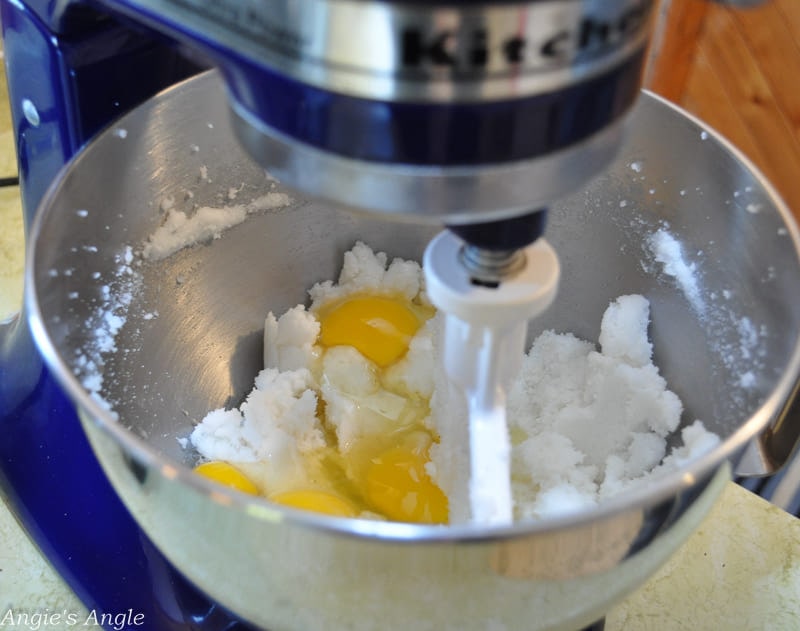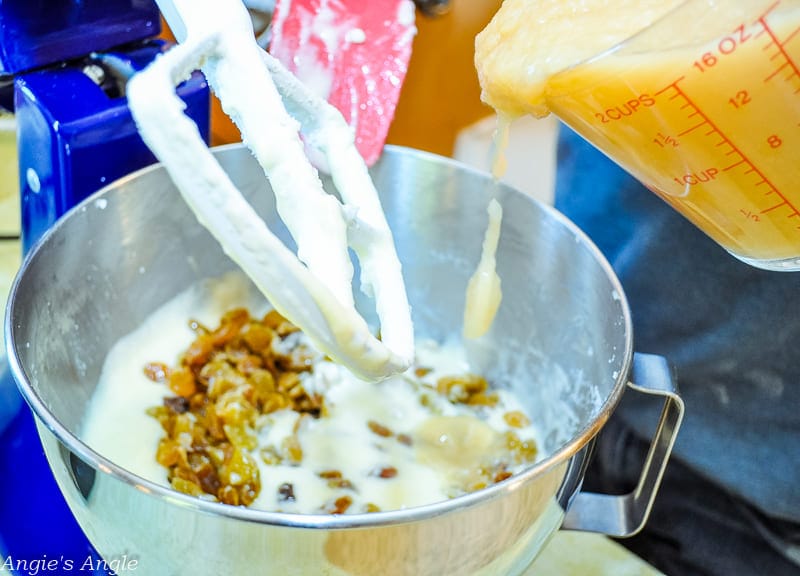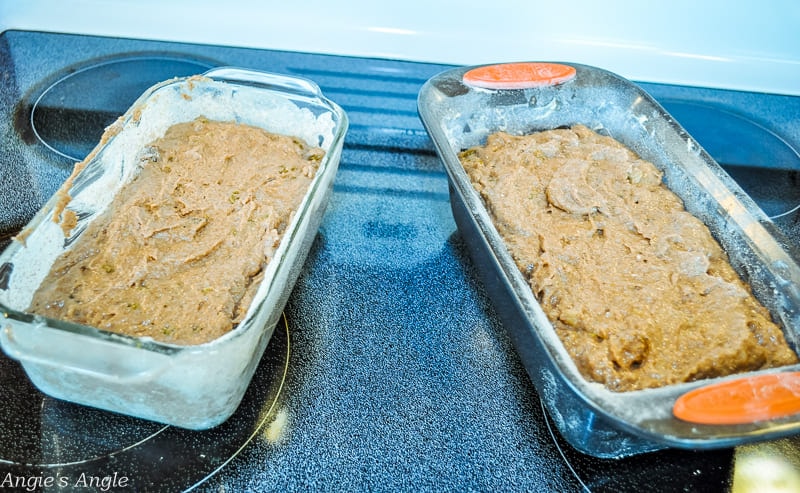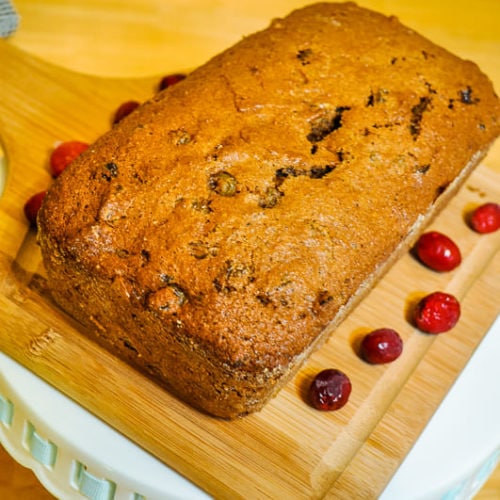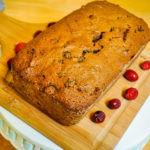 Applesauce Cake
A simple cake to enjoy any time of the year.
Ingredients
Soak in Warm Water – Set Aside
Dry Blend Sifted Together – Set Aside
3 1/2

cup

flour

2

tsp

baking soda

2

tsp

McCormick® Cinnamon

2

tsp

McCormick® Ground Nutmeg

1/2

tsp

McCormick® Sea Salt Grinder

1

Tbsp

cocoa

1/2

tsp

McCormick® Ground Cloves
Cream Together
2

cups

sugar

1

cup

shortening
Blend then Add:
2

cup

applesauce

drained raisins

1

cup

chopped nuts of your choice

feel free to add extra
Instructions
Slowly add flour mixture, and mix well.

Bake in well-greased and floured loaf pans at 325° for 1 hour or until done.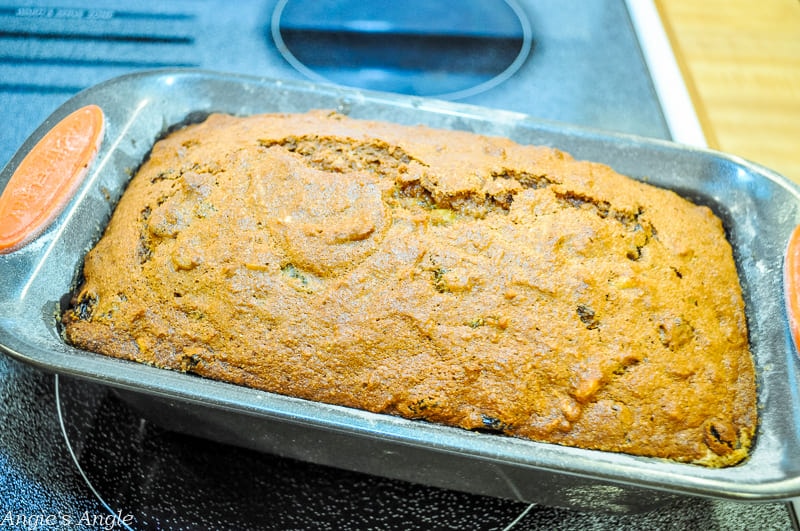 Hot Cranberry Punch
Many years ago, I made up a similar hot drink that my family loved. While this isn't the same one, it's a bit easier to make because it only uses the slow cooker and didn't use cheesecloth.
A lovely punch to keep on hand throughout our gatherings for everyone to warm themselves up with and enjoy.
This was an easy one for me to personally throw together because remember I am no cook but can work a slow cooker like no else. The only trouble for me was opening the pineapple juice can, thank goodness Jason was home. Plus, as I was mixing it, it smelled so amazing and without a doubt reminded me of warm holiday gatherings. Perfect!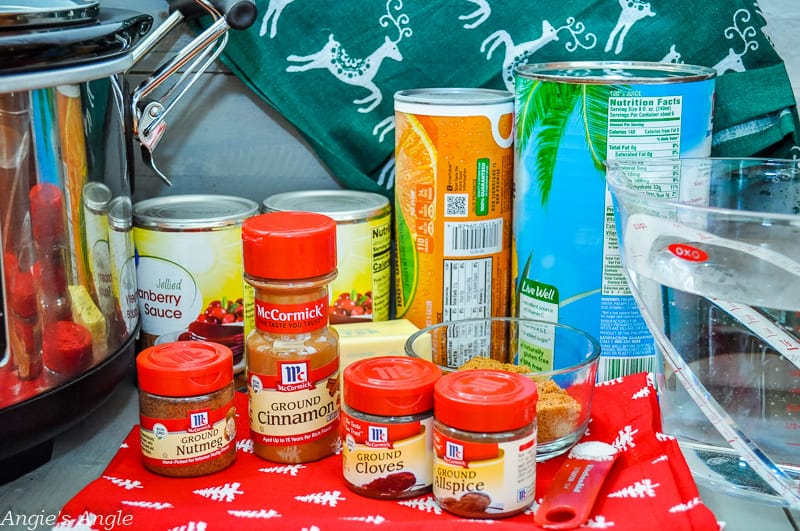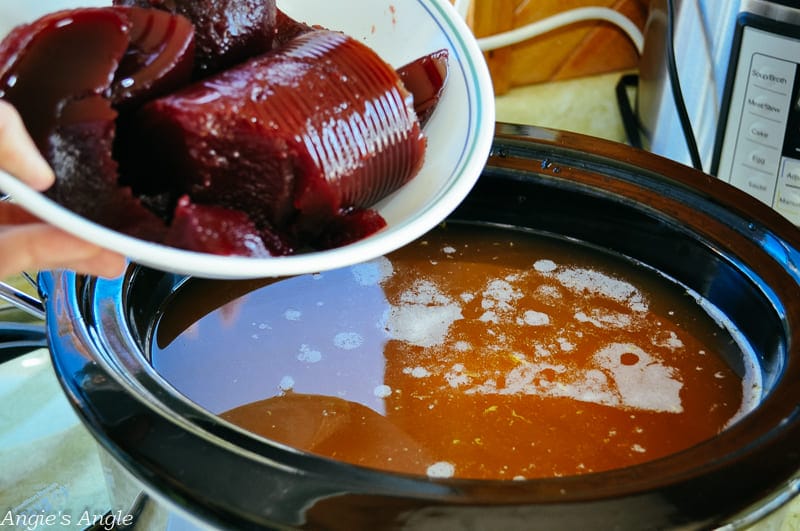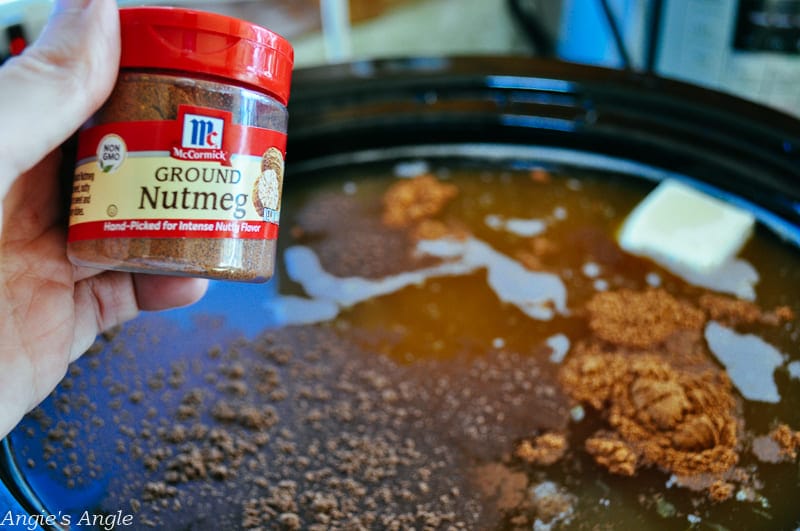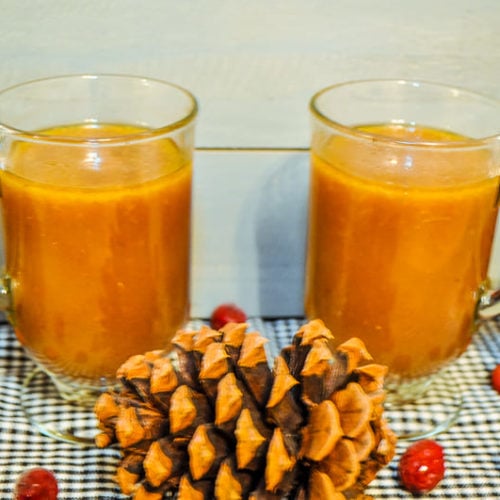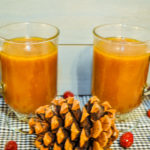 Hot Cranberry Punch
An easy punch to keep warm throughout gatherings.
Ingredients
2

16oz

cans jellied cranberry sauce

2

quarts

water

2

cups

frozen orange juice concentrate

1

quart

pineapple juice

optional

1/2

stick of butter

3/4

cup

firmly packed brown sugar

or in our case coconut sugar

1/2

tsp

McCormick® Ground Cinnamon

1/2

tsp

McCormick® Ground Allspice

1/4

tsp

McCormick® Ground Cloves

1/4

tsp

McCormick® Ground Nutmeg

1/4

tsp

McCormick® Sea Salt Grinder
Instructions
Mix together all ingredients in the slow cooker.

If needed mash the orange juice and cranberry.

Heat on high for an hour, then reduce to low for 4 hours.
Recipe Notes
Feel free to serve with cinnamon sticks or whole cranberries.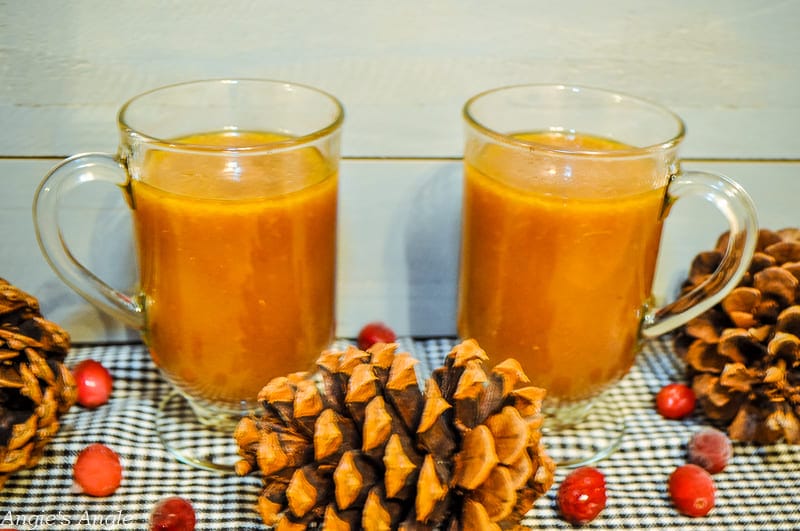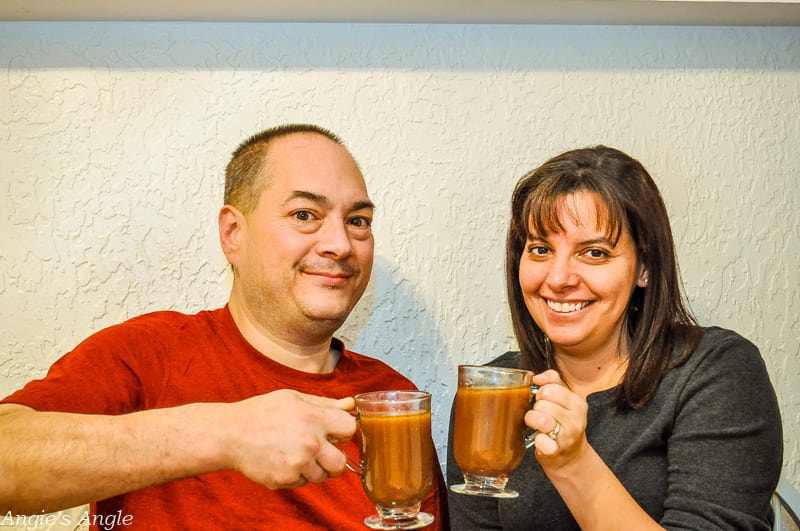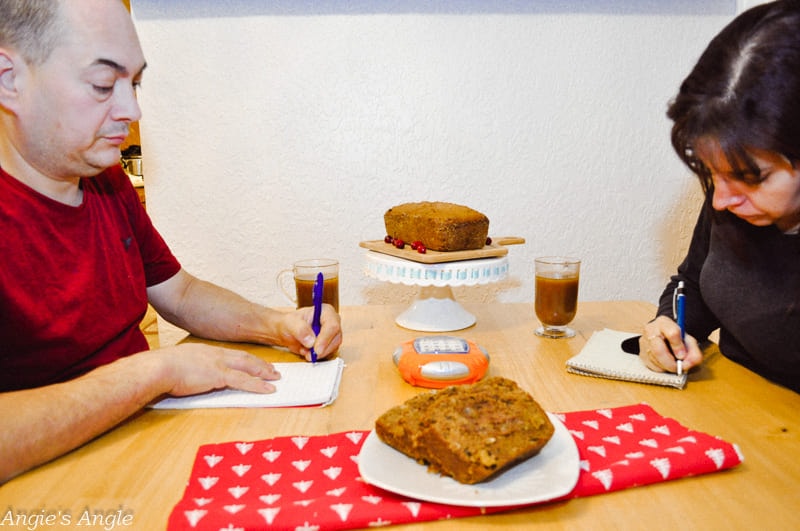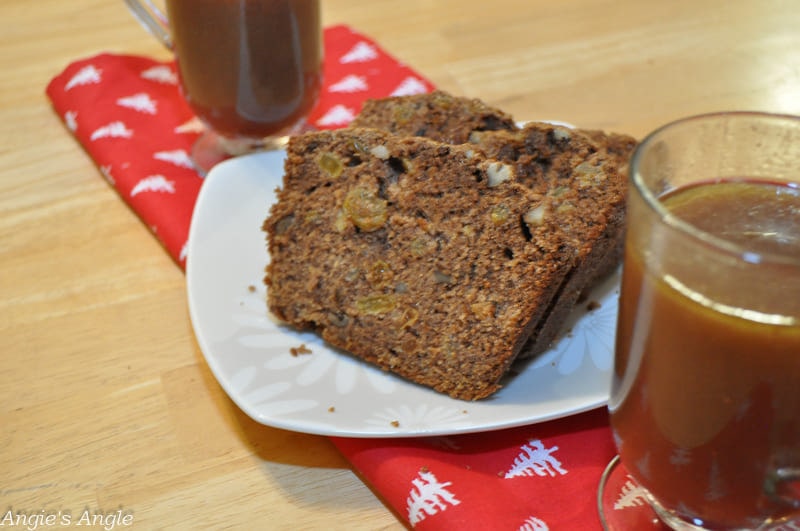 That is how I used McCormick® so far for the upcoming family gatherings. How do you see using McCormick® yourself? Head to your Walmart and browse all the McCormick® greatness and get inspired as I did. Maybe you will try the two simple recipes I shared here?