At least a day late on this 2019 Catch the Moment 365 Week 48. Been sitting here not doing a darn thing and having an attitude of I don't wanna this week. I think because last week was so busy for me, I just need some extra downtime.
Even with my "I don't wanna" stage, I am still trying to share my McCormick campaign and keep my email clear. Even with that, I am still aching/needing to get some extra blog posts done but again I don't wanna. Hopefully this weekend or early next week I can get the ball rolling again.
With all that said, let's take a look at our last week of activity. Shall we?
2019 Catch the Moment 365 Week 48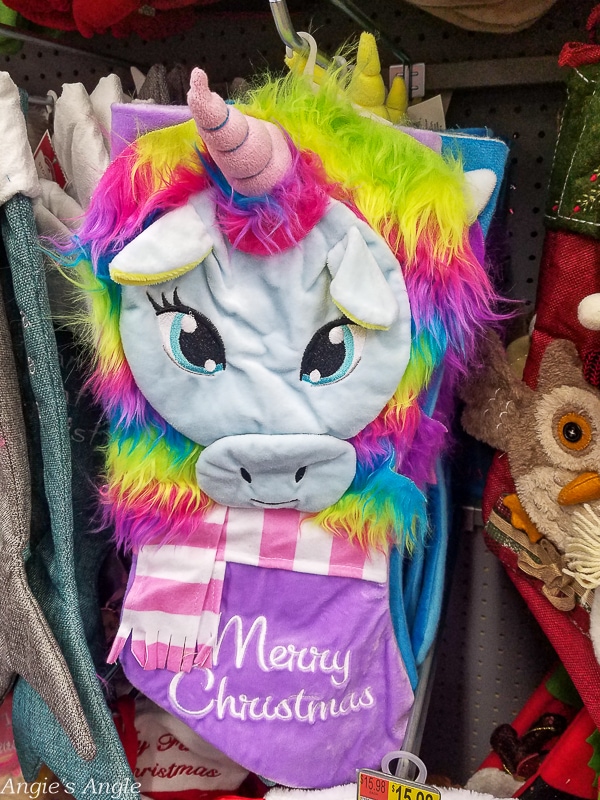 Day 330 – Tuesday, November 26th – Browsed Walmart while Roxy was getting groomed (mainly trying to find Christmas gifts) and this cute Unicorn stocking. Which reminded me of my dears over at A Magical Mess.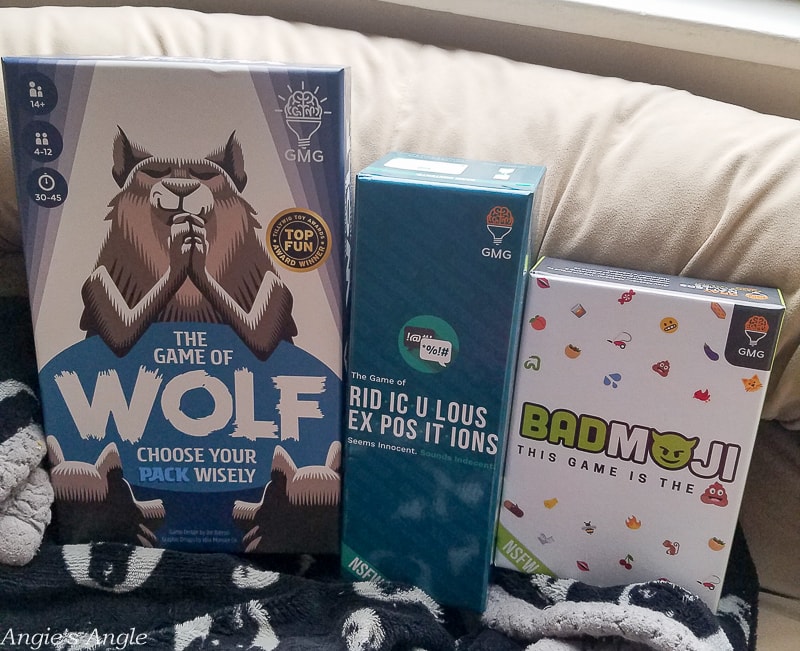 Day 331 – Wednesday, November 27th – Couldn't let National Game and Puzzle Week end without me at least sharing these gems in some form. Shared this photo on Instagram to end out National Game and Puzzle Week since I didn't get up the full blog post yet. Stayed tuned!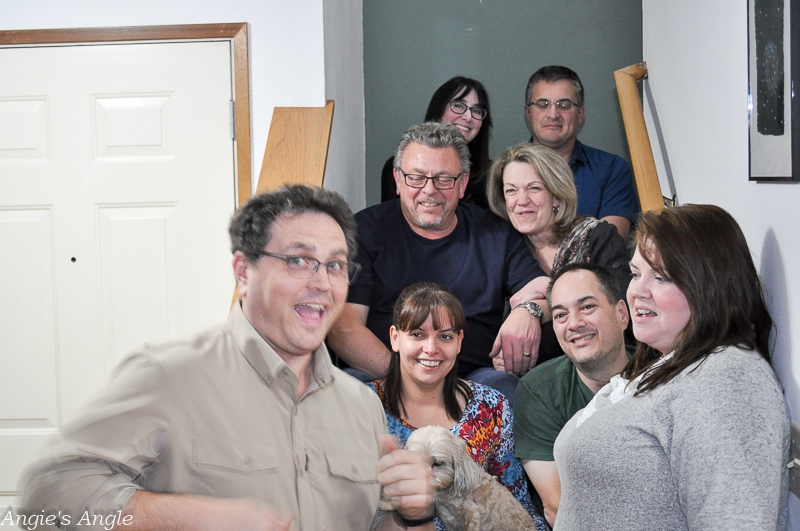 Day 332 – Thursday, November 28th – Thanksgiving Day. The drive up to Seattle was god awful and took us almost five hours. UGH. After dinner though, Chelle made everyone group together for photos. YES! I love outtakes more than the good photos half of the time, this was one of the outtakes.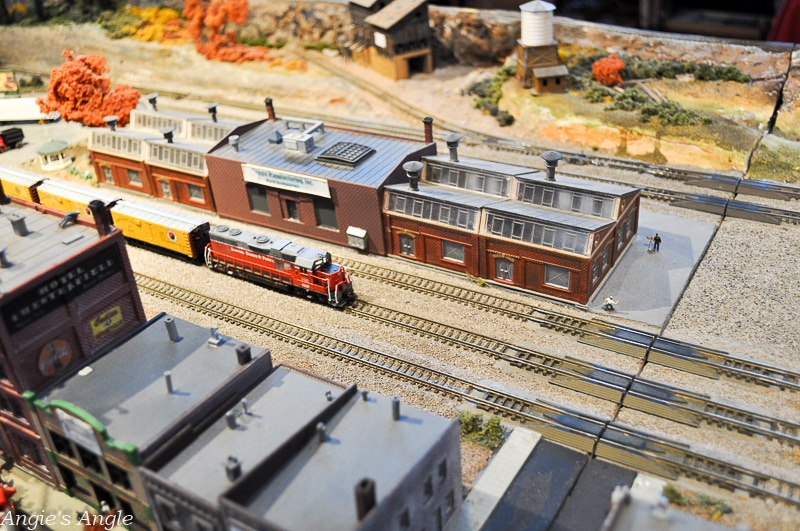 Day 333 – Friday, November 29th – Spending a full day in Seattle we decided to take in the MOHAI – Museum of History and Industry that was doing a special train exhibit too. It was so fun! So many great things and I could see us going back to explore more too.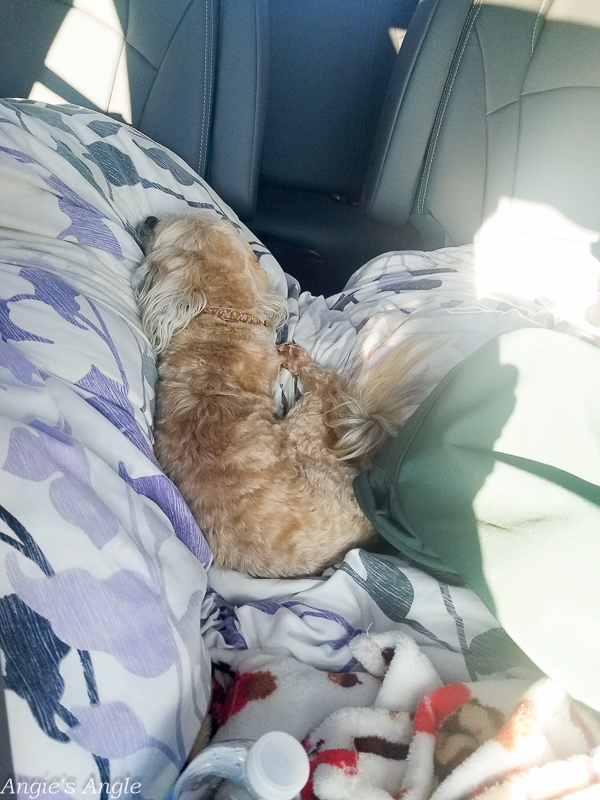 Day 334 – Saturday, November 30th – On our way home from Seattle weekend adventure in the Buick Enclave and Daddy made Roxy a super comfy cozy bed in the back. While Mommy had a huge massive headache that pretty much beds me. Thankfully it had eased by the time we reached home and we were able to hit up Costco before going home.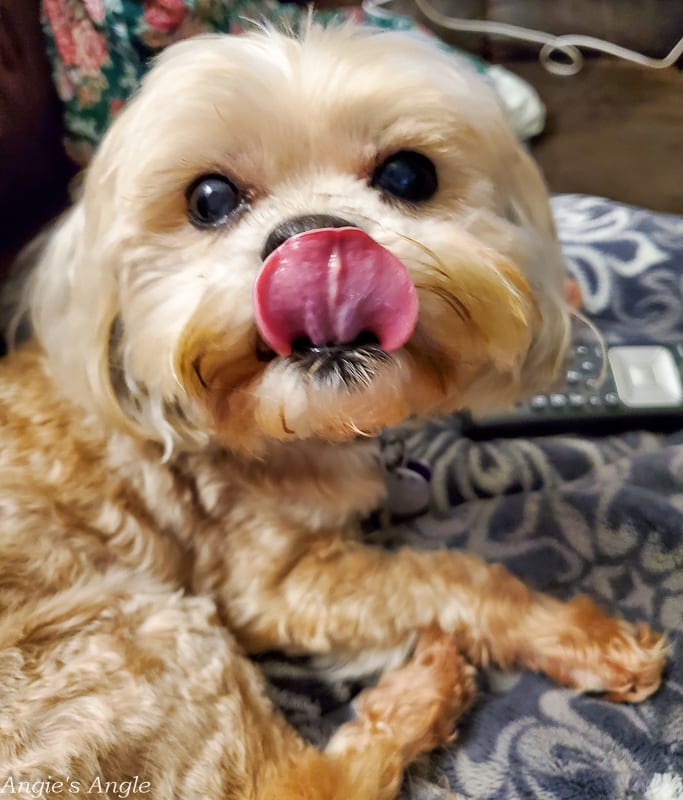 Day 335 – Sunday, December 1st – After happening about the Best Buy Cyber Monday deals and seeing an actual decent price on our new phones, we went to grab them. YES, finally new phones! This is what Roxy thinks about them though.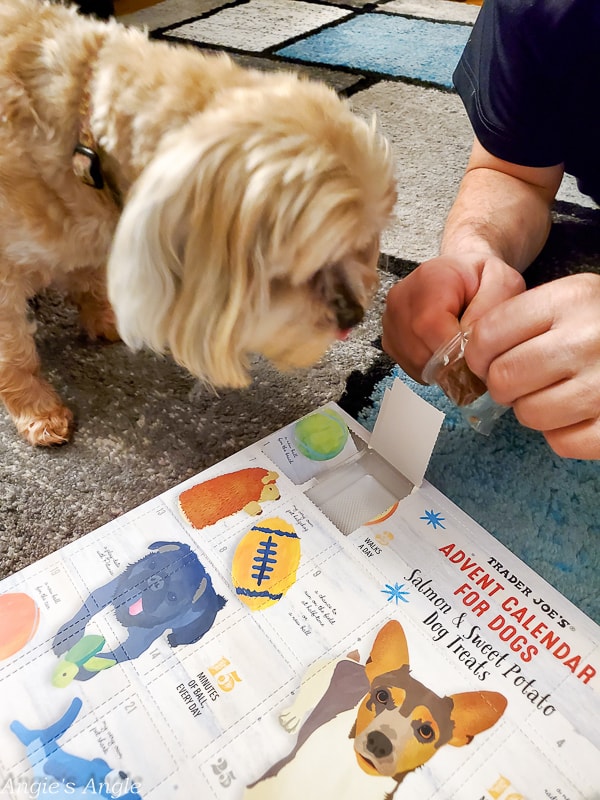 Day 336 – Monday, December 2nd – Day two and we finally remembered Roxy's advent calendar. She was pretty giddy over the treats and couldn't wait for Daddy to open it.
How was your week?