Video is not something that I enjoy doing or like. Yet, I am trying to play with it more and showcase it more on the blog. I know video goes over well with you all and I want things you all want and like. With that being said I was excited to test out the new Adobe Premiere Elements 2020 that will help me build up my video skills.
This is a sponsored post with Best Buy, however, all thoughts are 100% my own.
Because even with me not liking video, yet, I still want to learn it and make it better so I can grow. With Adobe Premiere Elements 2020 I am hoping to make it more enjoyable and easier for me to create video and make it more enjoyable for you to watch too!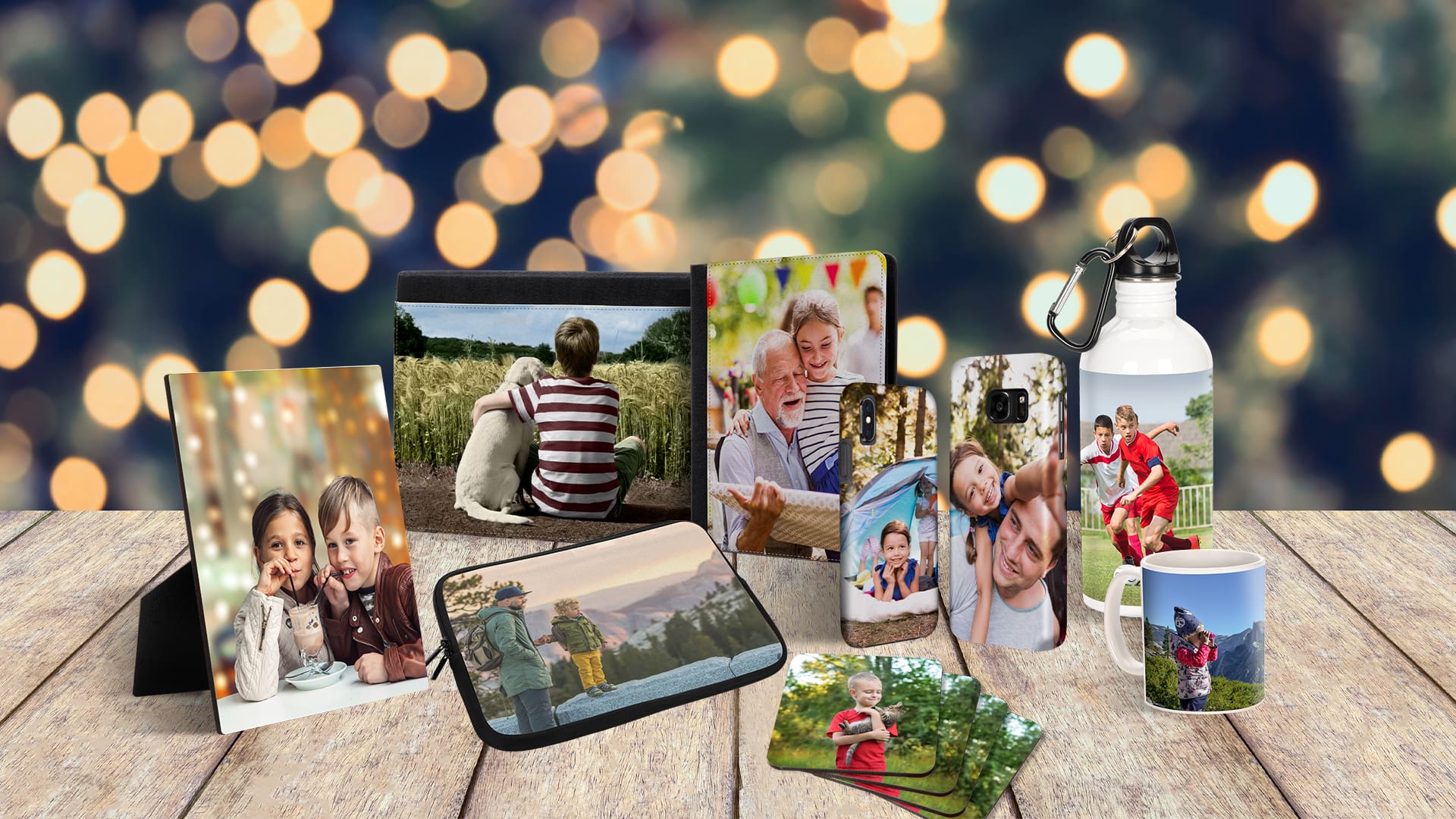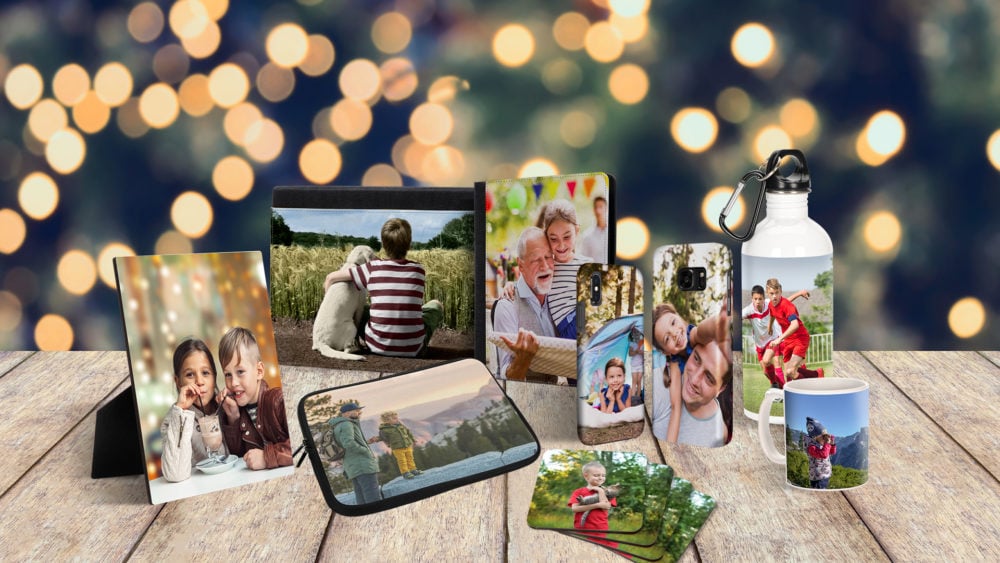 It's Time To Get Creative with Adobe Premiere Elements 2020
I am going, to be honest with you all, I haven't had a real chance to dive into this software just yet. I know I still have tons to learn to be able to use it with more ease. Nicely they have guided helps to take you through step by step as you learn. YES.
Over time, I'll play with it more and share with you all either here or Instagram what I am learning. So stay tuned for more details at a later date too!
McCormick Slideshow
Happily, I did create a couple of things and both were fairly easy. The first I made was for my McCormick campaign. A short slideshow to try and grab people's attention. It ended up being really easy and I think helped grab attention a bit more. Win=Win.
All I had to do for the above video clip was added in the photos I wanted to use, slap in a title, and add some music. Done. Seriously it probably took me five minutes. Love that.
Roxy Cuteness
This next little clip I just played with to try and see how to make a GIF, which I never figured out just yet. Instead, it's just an opening title screen and a bit of fast forward leading to Roxy begging for a treat.
Adobe Premiere Elements 2020
This edition of Adobe Premiere Elements 2020 has so many features that I am going to be excited to play with as I use and learn this program. Here are a few features that I am looking forward to exploring more.
Create bounce-back and animated sky GIF's to simply share on social media.
Bring together, and customize the best scenes based on the style of your video with Smart Trim.
Make time-lapse videos, animate skies in photos and more with the help of Guided Edits.
Improve grainy low-light clips with the Reduce Noise effect.
This fun edit area of Adobe Premiere Elements 2020 has me most excited. Look at that freeze-frame feature! What catches your eye?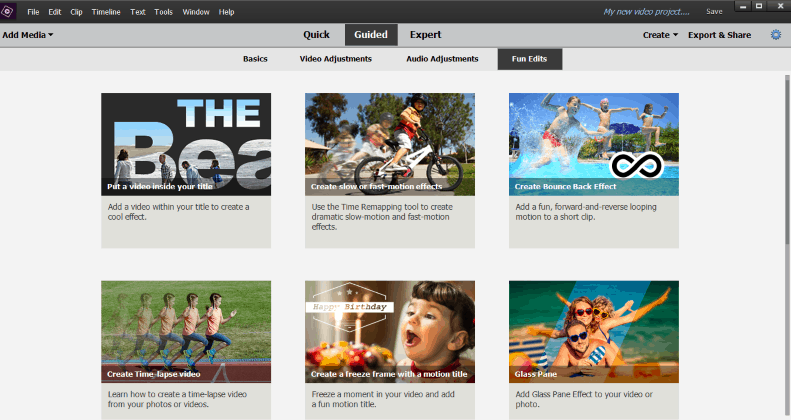 That is my wrap up on the amazing program that is Adobe Premiere Elements 2020, you can find more information on Best Buy – here. If I can answer any questions for you though, please ask and I'd be happy to try and answer them.
What feature are you most excited about in this program?