You would think to have ten full days with the 2020 Buick Enclave would means lots of adventures & photo/video opts. I am sad to report none of that happened. Yes, we did get at least some photos and adventures but got none of the videos I've been trying to do more with each vehicle we get.
This is a partially sponsored post with Buick. Buick loaned us the 2020 Buick Enclave for 10 days for these adventures. However, all thoughts and photos are 100% my own.
I am 100% blaming that on this stupid head cold/sinus thing I've had for a month now. I didn't even know if I was going to want to stay the second night while up in Seattle because of how I was feeling. Thankfully I felt okay and we stayed both nights as planned.
Being that it's almost Christmas and I am just now getting this up may seem kind of weird. But it seems like everything just rushed together after Thanksgiving and me with the congestion. So a bit late but better late than never!
Now curious to see a bit of adventure at least? How did that Buick Enclave treat us? What pictures did I actually capture?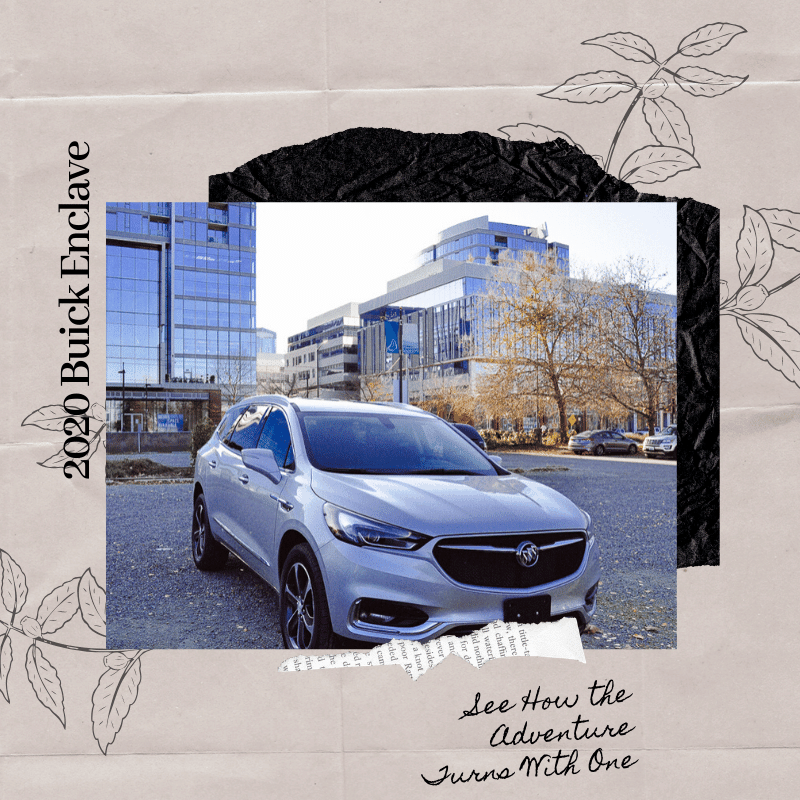 See How the Adventure Turns with One 2020 Buick Enclave
There were really three full adventure days for me with the Buick Enclave. I'll do little touches of the first two before getting into our adventure up to Seattle for Thanksgiving to round out our story.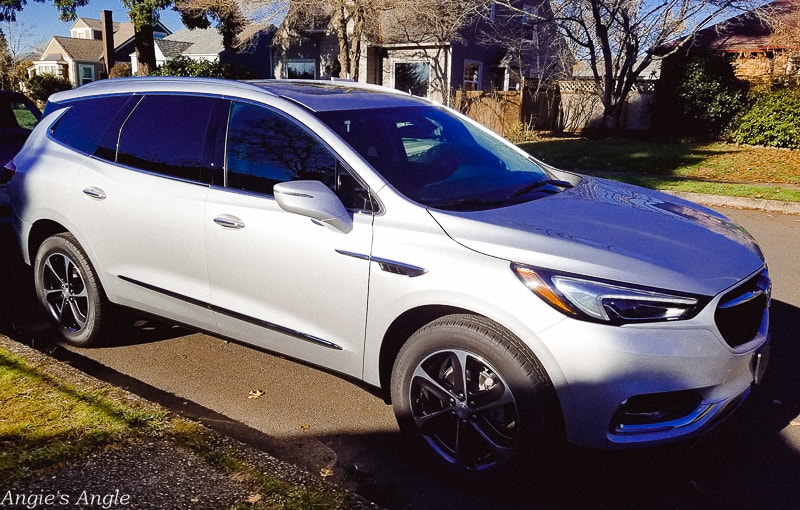 Birthday Lunch for Bestie
The first little outing was driving out to Battle Ground to pick up my best friend, Debbie. Her birthday was the week before and we always do a treated birthday lunch with usually shopping. And usually, I make Debbie drive because one Jason usually takes the car and two I don't care to drive our car that much. So it was also a treat that this time around I drove.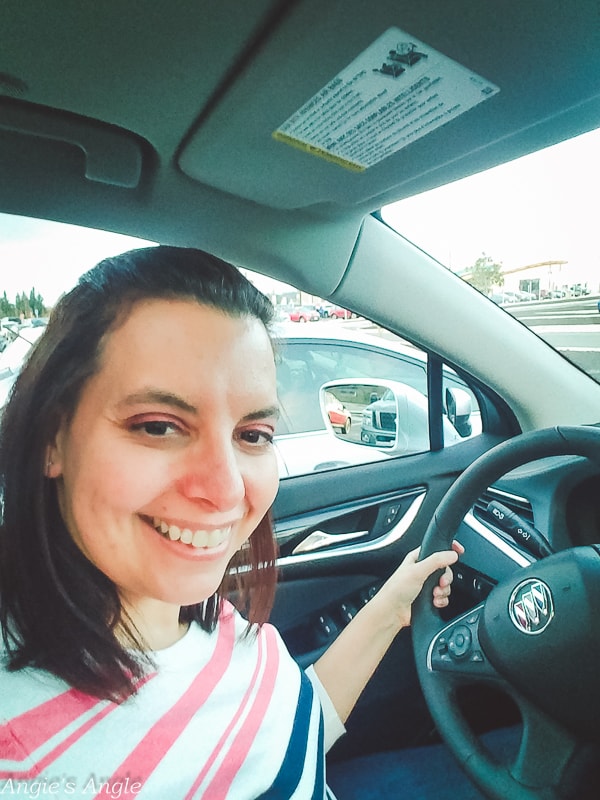 Picking her up everyone was impressed with the look of the Enclave. It was shiny and eye-catching. Was surprising the third row of seats, looking at the outside of the car you'd never know there was a third row hidden back there.
And we decided to change up our regular outing by heading out to Ilani Resort Casino for some lunch and some slot playing after. I lost horribly, Debbie, on the other hand, walked away with some monies! Yay for Birthday luck! Sadly lunch itself was just okay.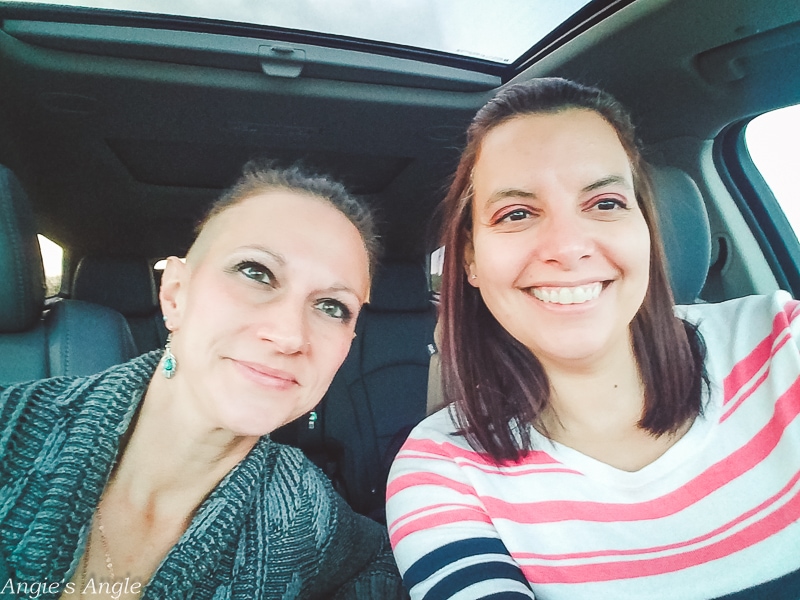 Roxy's Grooming
The following day Roxy had a grooming appointment, so Roxy and I got a little outing together in the Buick. Not that she got to stay with me the whole time. I tried to do a bit of Christmas shopping while she was getting groomed but didn't really find much but groceries.
She went out a dirty wiry girl and came back a soft happy girl.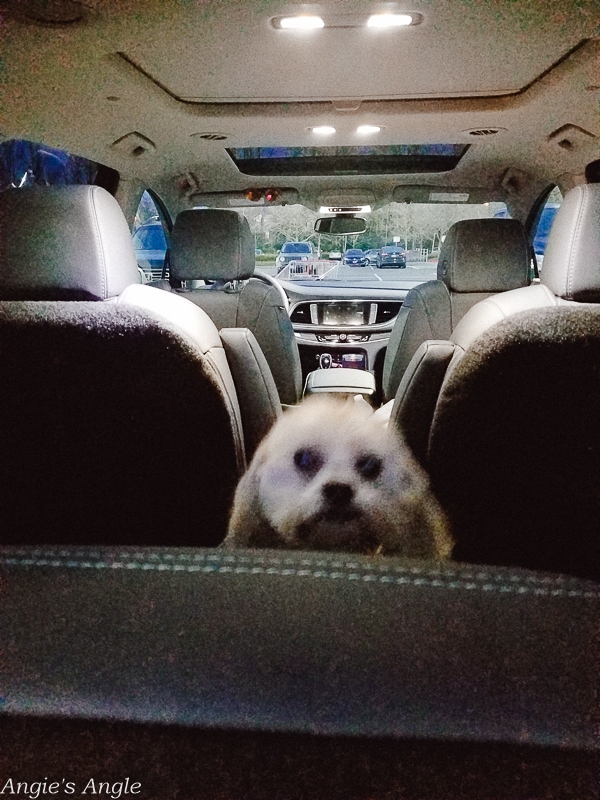 I ended up going the longer round-about way home so she could get a bit more window happy dog time.
And heck, who am I kidding, so I could get a bit more drive time in the Enclave myself.
Thanksgiving Day
We were driving up to Seattle on Thanksgiving Day for dinner. Which should have been just fine, it's normally a 2 1/2 to 3-hour drive depending, no biggie. Instead, it took almost FIVE hours to get to dinner. Five flippin' hours. We couldn't believe it. It was awful.
I am grateful we were at least in the Buick Enclave, with it's heated seats and it's stop/start technology. Have you heard of the stop/start technology in the newer vehicles? It can be a bit distressing when it first happens because you think your car has died. But it's just saving your energy until you let go of the brake and start again. And since we were in stop and go traffic, it was a really nice added benefit.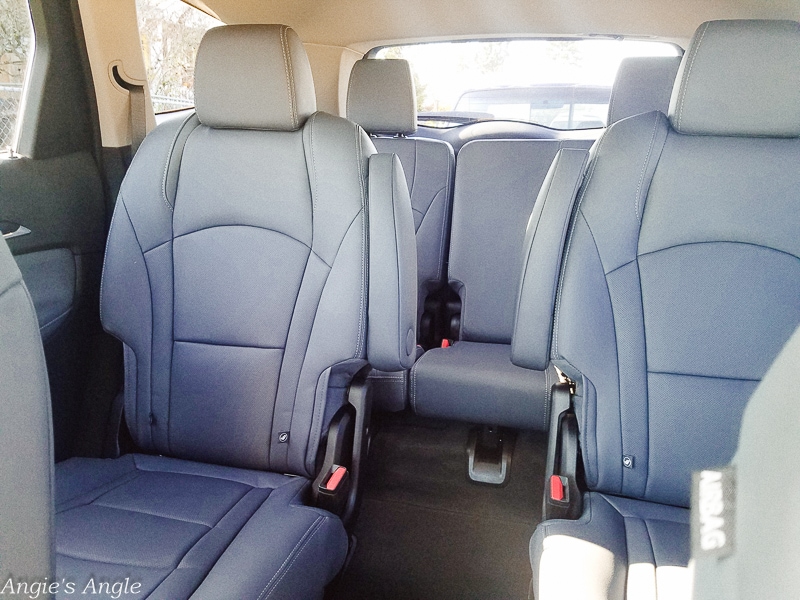 After we FINALLY, FINALLY got to dinner; everyone had been basically waiting for us, we had a good yummy dinner. Afterward, Chelle (our cousin) was my godsend and ending up making everyone take group photos. We all know I would want these but would NEVER voice it out loud or maybe whisper to Jason to make it happen. After loads of grumbling, photos were taken. So I was pretty glad to get them taken even I am not completely happy with how they all turned out. But the pictures happened = YAY!!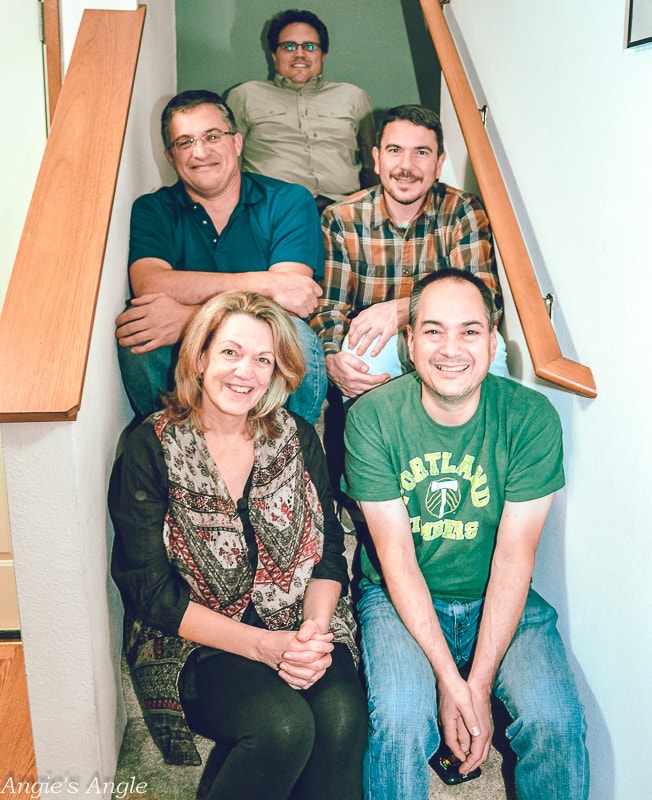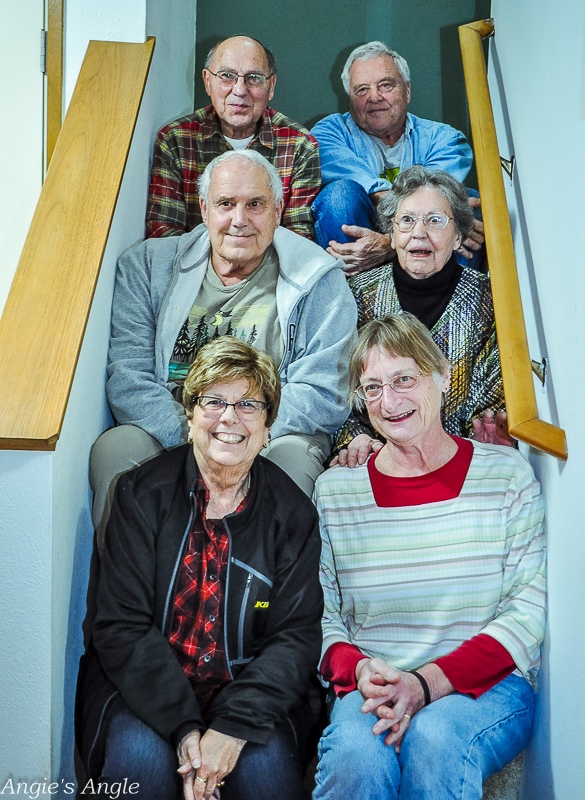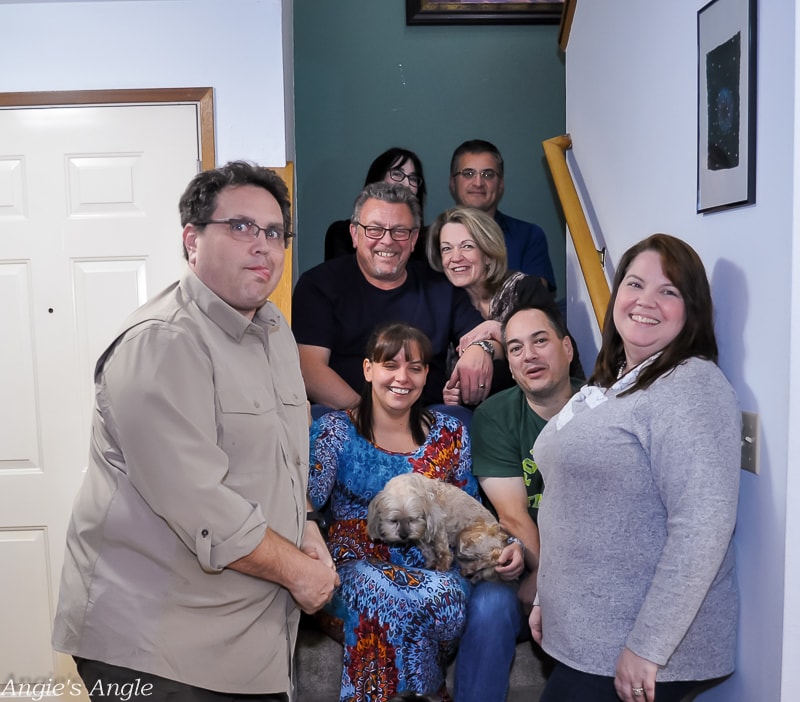 Slowly people started to leave. Which meant Thanksgiving Day itself was basically over. Until next year!
Friday After Thanksgiving
Brent and Jackie knew we were staying the extra night to attend a game night Jackie was hosting that evening. Because of that, Jackie saw that the Museum of History and Industry (MOHAI), was hosting a special train exhibit so we thought we'd browse that.
We drove the Buick Enclave so everyone could get more of a feel for it and of course, more pictures to tell our story with.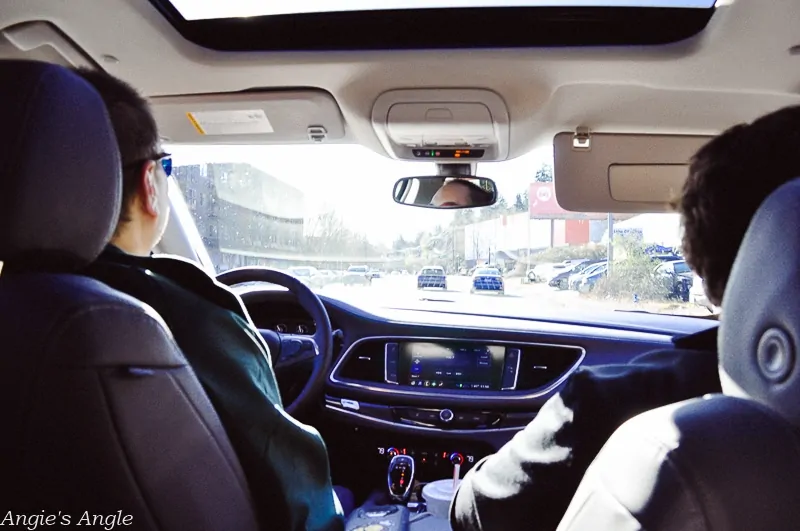 Jackie commented as we sat in the backseat, that this one had better backseat cup holders. Her cup easily fit into it and stayed unlike the previous one we took up to Seattle. Sad to report though the Buick Enclave didn't have backseat heat though, sad panda. Especially since while it was clear and sunny it was also windy and cold. The heated seats for the back would have been much appreciated. Instead, Brent said I am nice and cozy, as he sat in the front seat while Jason drove.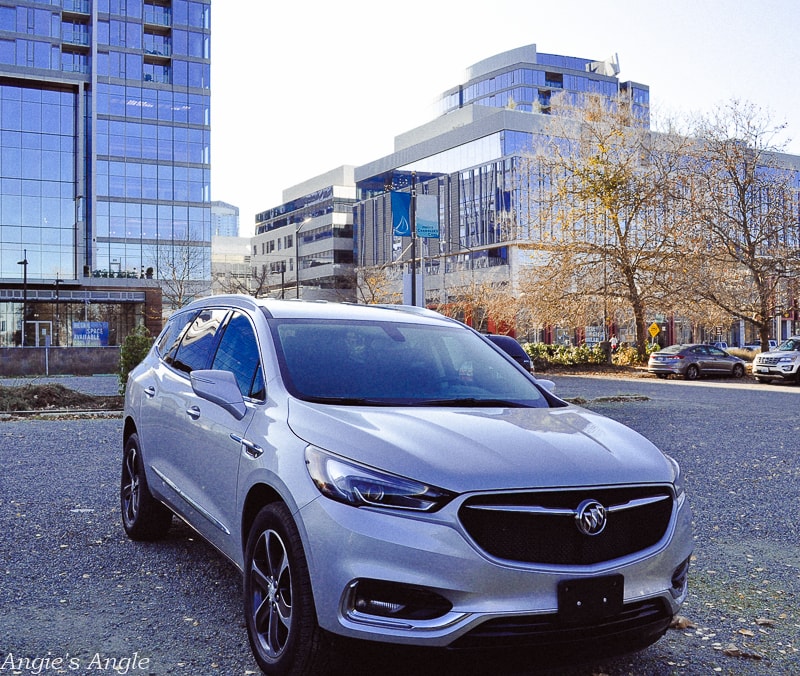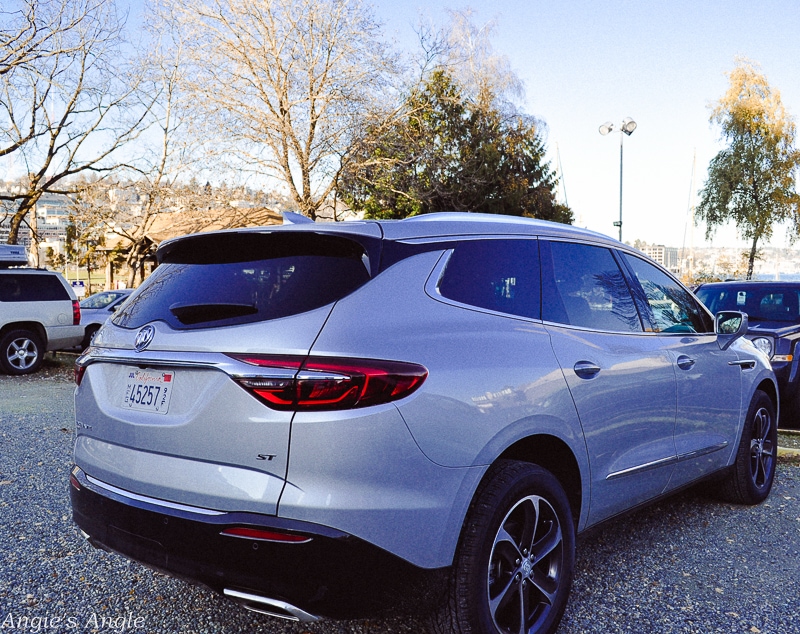 MOHAI was super fun though and interesting. We'll be back to explore more at a later date because I ended up getting really hungry and so I kind of feel like we hurried up at the end. The trains were a nice bonus too.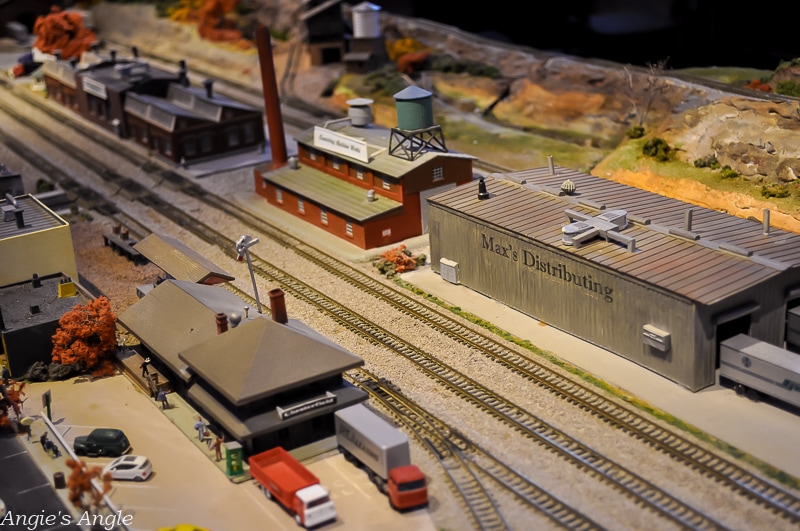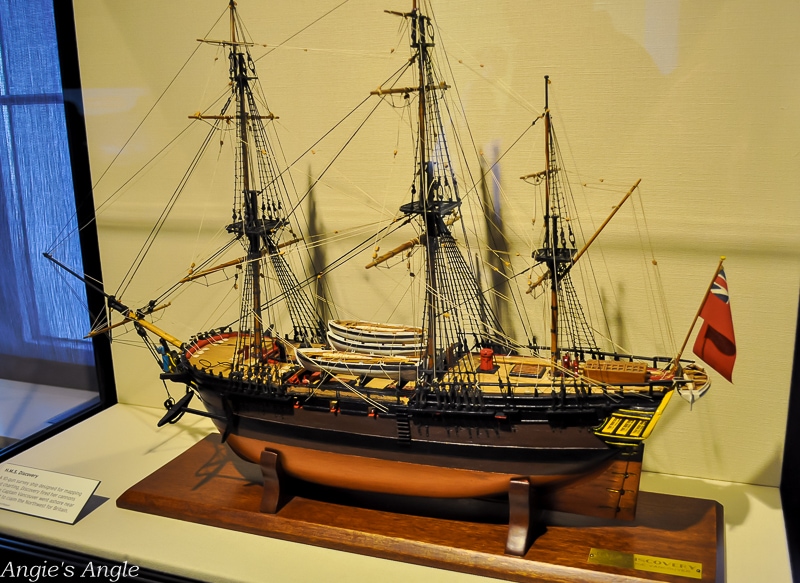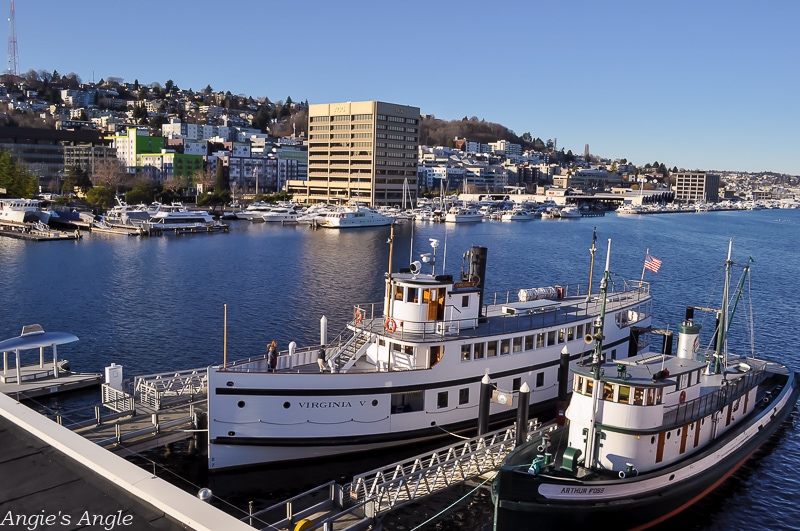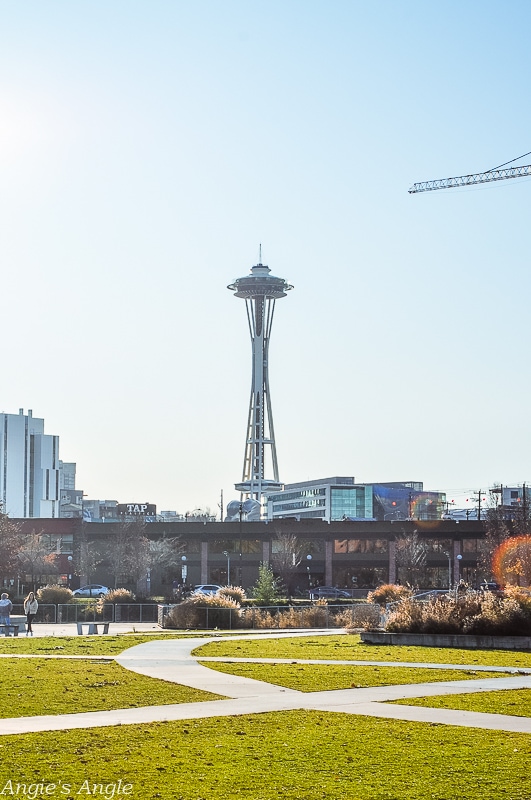 We ate a late lunch/early dinner at a local place in Bothell and enjoyed getting our bellies filled. Heading back to Brent & Jackie's house until it was time for the games. Where I couldn't keep my eyes open and kept falling asleep while reading. Super duper heavy eyes were happening.
Game night was a success, we played two of the ones we ended bringing with us and a good time was had by all.
Heading Home – Saturday
Sadly I woke up with one of my bad headaches again Saturday as we were getting ready to head back home. I was hoping having a 7-up while we got ready to leave would help ease the nauseous feeling I was having and lessen my head pain with a little bit of aspirin. But nope, it was there for the long haul, of course.
The drive home wasn't super pleasant for me. I dozed some which helped a bit. I had plans to stop a few places on the way back home to get a few more pictures of the 2020 Buick Enclave and more base for our story. Nope, wasn't happening though.
By the time we were almost home my headache was still there but better. We decided to stop by Costco before heading home so we didn't have to back out tomorrow. Plus it made for a great photo opportunity to show how the cargo space held our luggage and the Costco haul!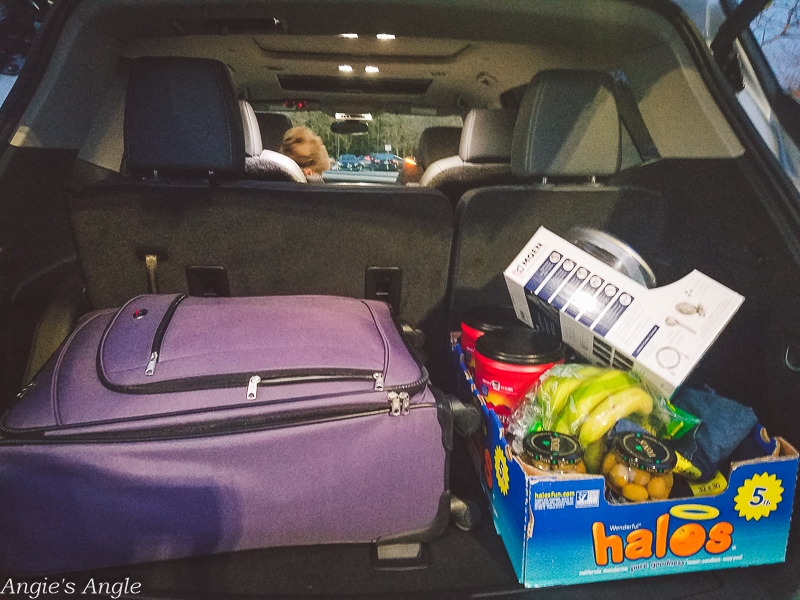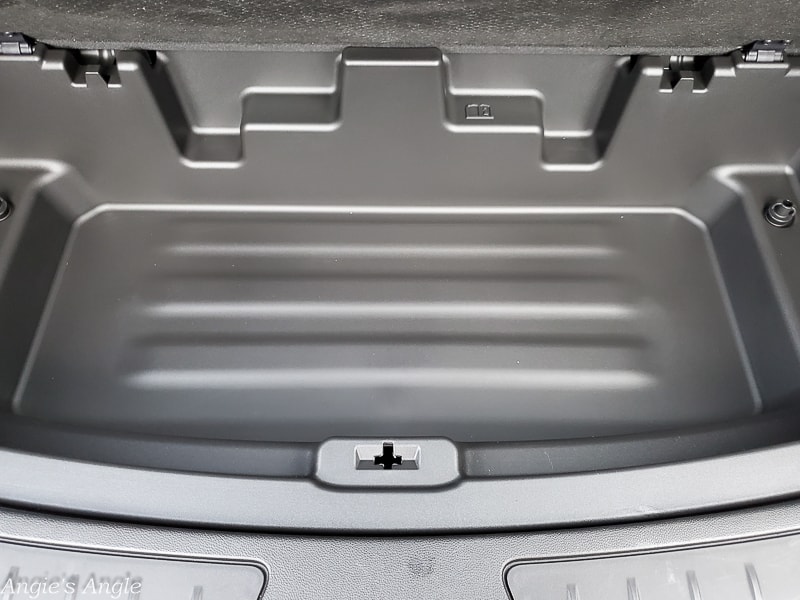 Great cargo space in the Enclave even with the third set of seats up and useable. Plus the bonus of a nice deep and long under space to store things in as well.
Closing Thoughts on the 2020 Buick Enclave Essence AWD
Overall, the Enclave was nice. There were a few things we found odd though.
One for whatever reason there was no GPS in the car, there was an area for it but ours didn't have it. It was the first car in our memory that didn't come with some kind of GPS. I am not sure if this is standard or was a glitch in ours though.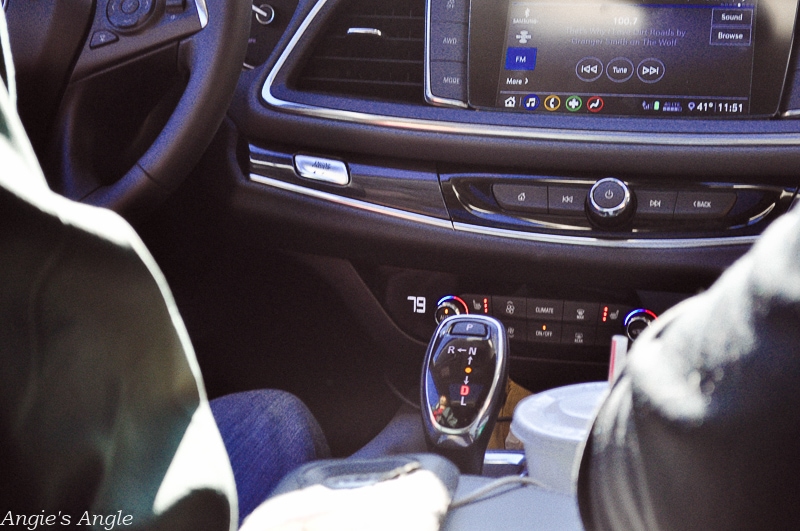 At times for me, the headrest on the driver side felt like it was always pushing my head forward, uncomfortably so. I don't know if this is just a short person thing or what exactly. I've had a couple that I have had that issue with.
There are a few tidbits I want to share with you that I thought were fun additions though.
At night there was a Buick logo that would shine down from the cargo area. It had a liftgate power, hands-free cargo space, which made it nice when you had your hands full.
Wi-Fi in the car, which again was one of my personal favorites.
Leather-appointed seating, which just cushioned you and made you feel comfortable in your seats.
Front heated seats, which heated fairly well.
The base model runs $44,000, while the added package you had was $49,830. Fuel economy is 17/25 with an average of 20. I don't recall what we ran anymore but ours was fairly decent for our trips.
Do you have any questions about our Thanksgiving? Or the Buick Enclave? I'd be happy to try to answer any questions you have.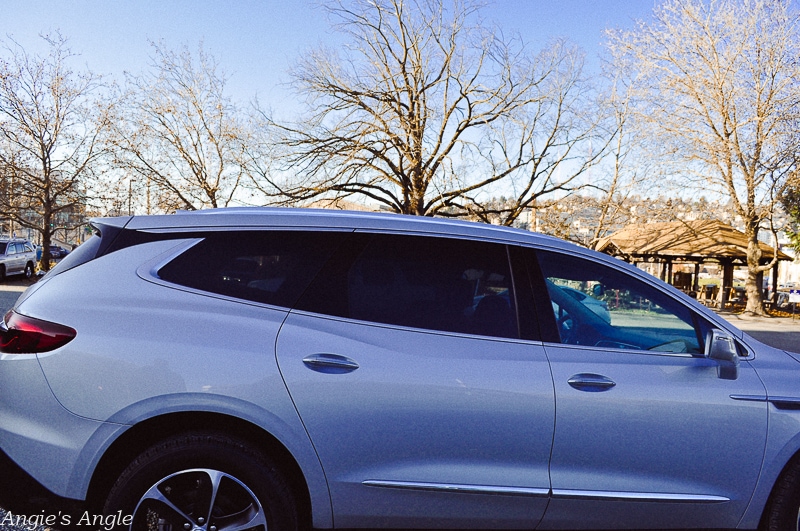 Hopefully, you enjoyed our little adventures this go around. Until our next one!