I hate that feeling when I go to gather photos for the week and realize I missed a day. Thankfully I only missed one day for this 2020 Catch the Moment 366 Week 5. So there is that little silver lining to the factor. I ended up missing Saturday, which we went grocery shopping on. It seems if we go grocery shopping in the day, I forget a photo. That grocery shopping must take it all out of me. It's on my only guess.
Post below may contain affiliate links, which I may receive a kickback on if you order through the provided link, at no extra cost to you.
Looking back at the photos I do have for the week, the thought is that it was a very low-key week. Which is fine, I am good with having lots of low-key weeks. As long I can get breaks in those mundane weeks too. And we all know we do okay at that.
Care to see what little tidbits I did happen to capture?
2020 Catch the Moment 366 Week 5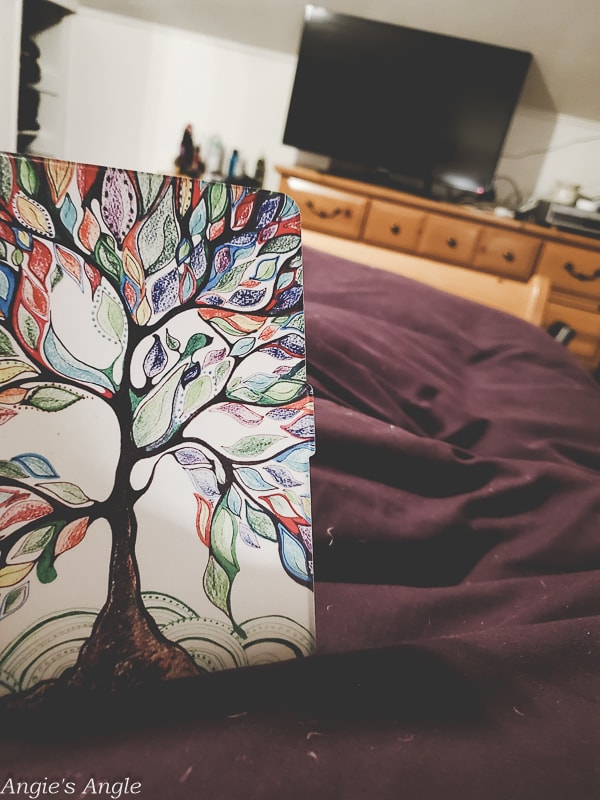 Day 29 – Wednesday, January 29th – This whole week I've just been tired. And so I was excited to crawl into bed and read on my paperwhite this night. My Kindle Paperwhite – that I love. My cover, which I am obsessed with, still.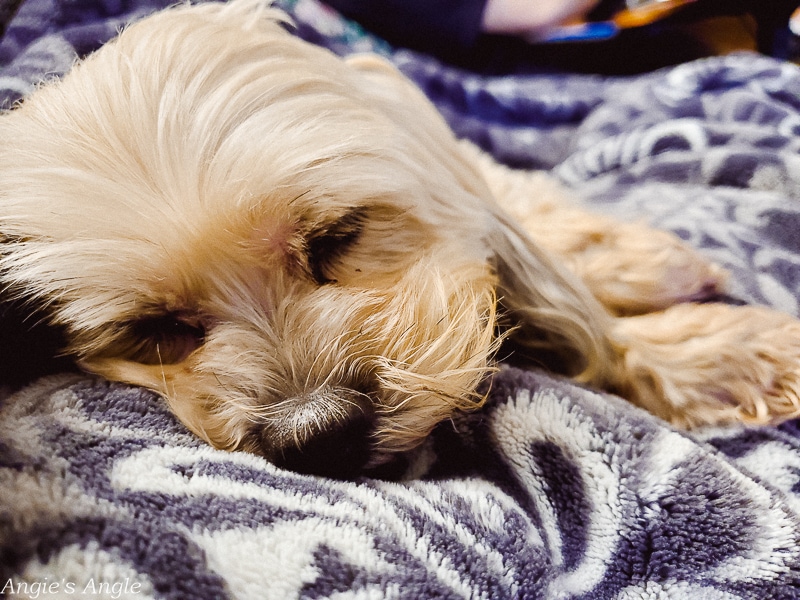 Day 30 – Thursday, January 30th – My sweet baby. Her face gets so dirty anymore, she gets this multi-vitamin that I love but stains her whiskers with her dinner.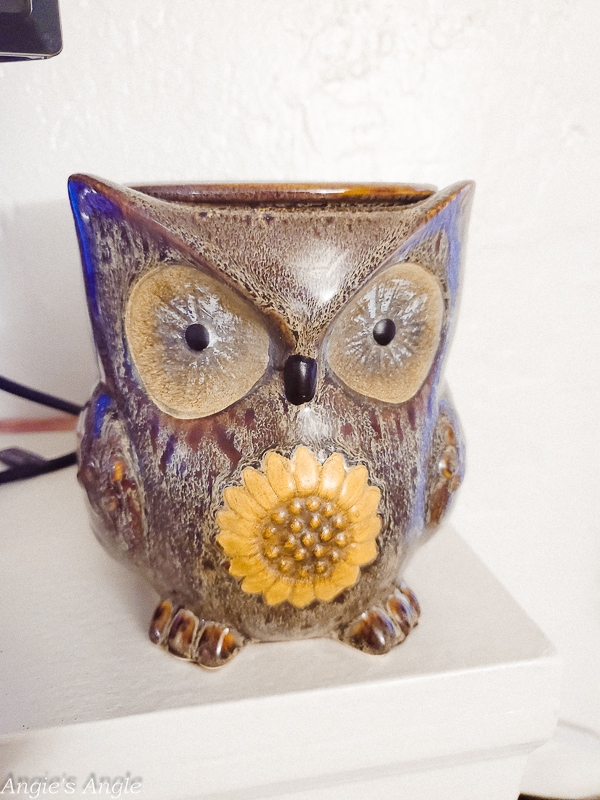 Day 31 – Friday, January 31st – My cute little owl melting wax thing. Similar Owl wax melter on amazon.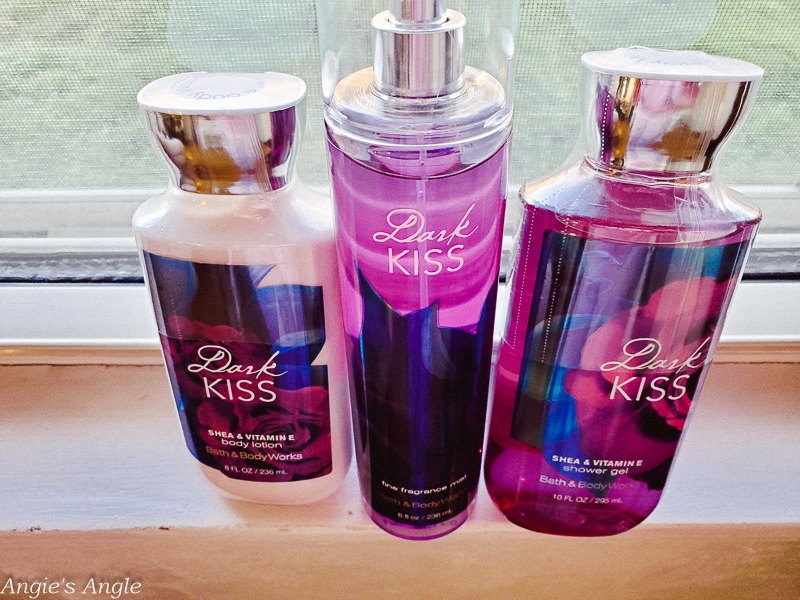 Day 33 – Sunday, February 2nd – And it was my day to get some good blog work done. Photographed these for this giveaway. Ends February 18th, 2020.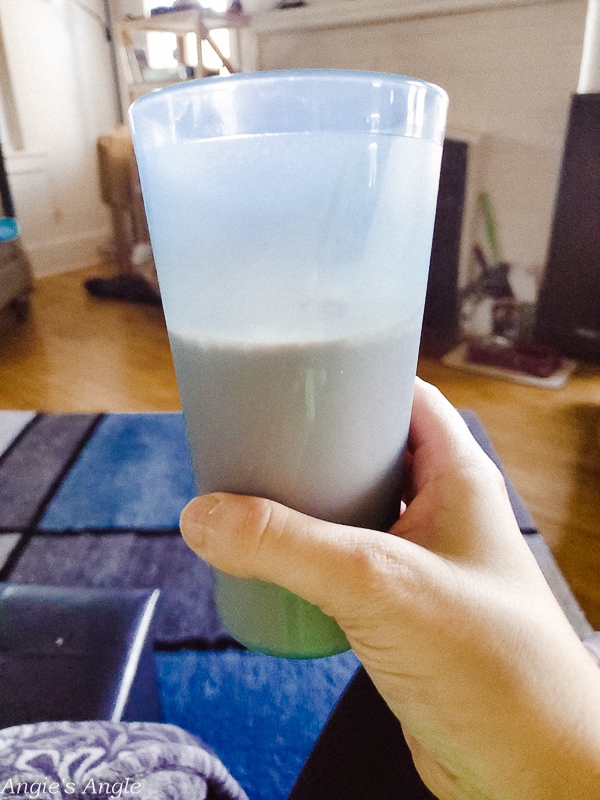 Day 34 – Monday, February 3rd – Having some chocolate milk after a good workout with Ring Fit Adventure!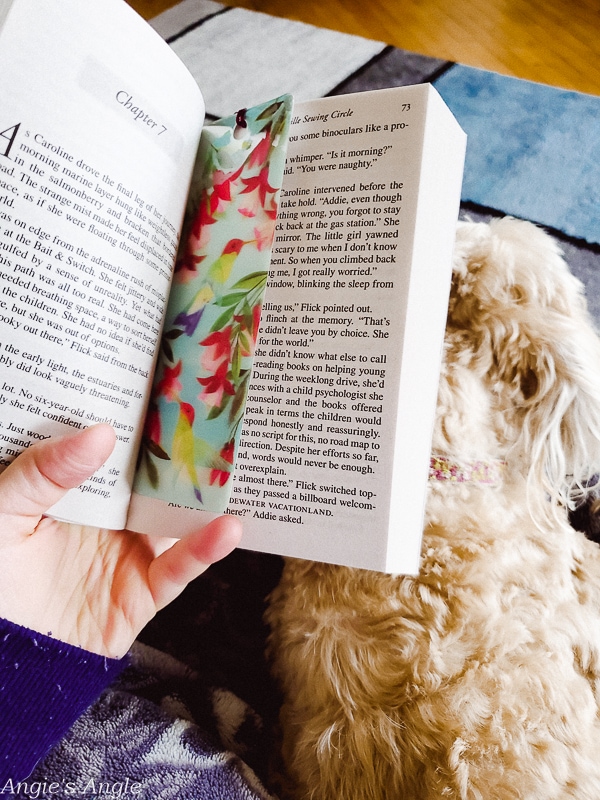 Day 35 – Tuesday, February 4th – You know just the normal morning reading cuddles. While reading: The Oysterville Sewing Circle by Susan Wiggs.
How was your week? Maybe it was a bit more colorful then ours was this last week.