Getting out and being active is probably one of the best ways to spend time with your partner. Having a list of ideas to be active together this Valentine's Day is also helpful. I mean sometimes our minds just don't think of all the different ways we can spend time with our partner.
This post is inspired by Adidas. Post below may contain affiliate links, which I may receive a kickback on if you order through the provided link, at no extra cost to you.
Being able to give you a list of ideas and a few ideas on gear to do all these fun things brings me great joy. And I hope you find ways to be active together this Valentine's Day. This is only a small idea list of ways to do just that. I am sure you can think of other ways then I thought of today.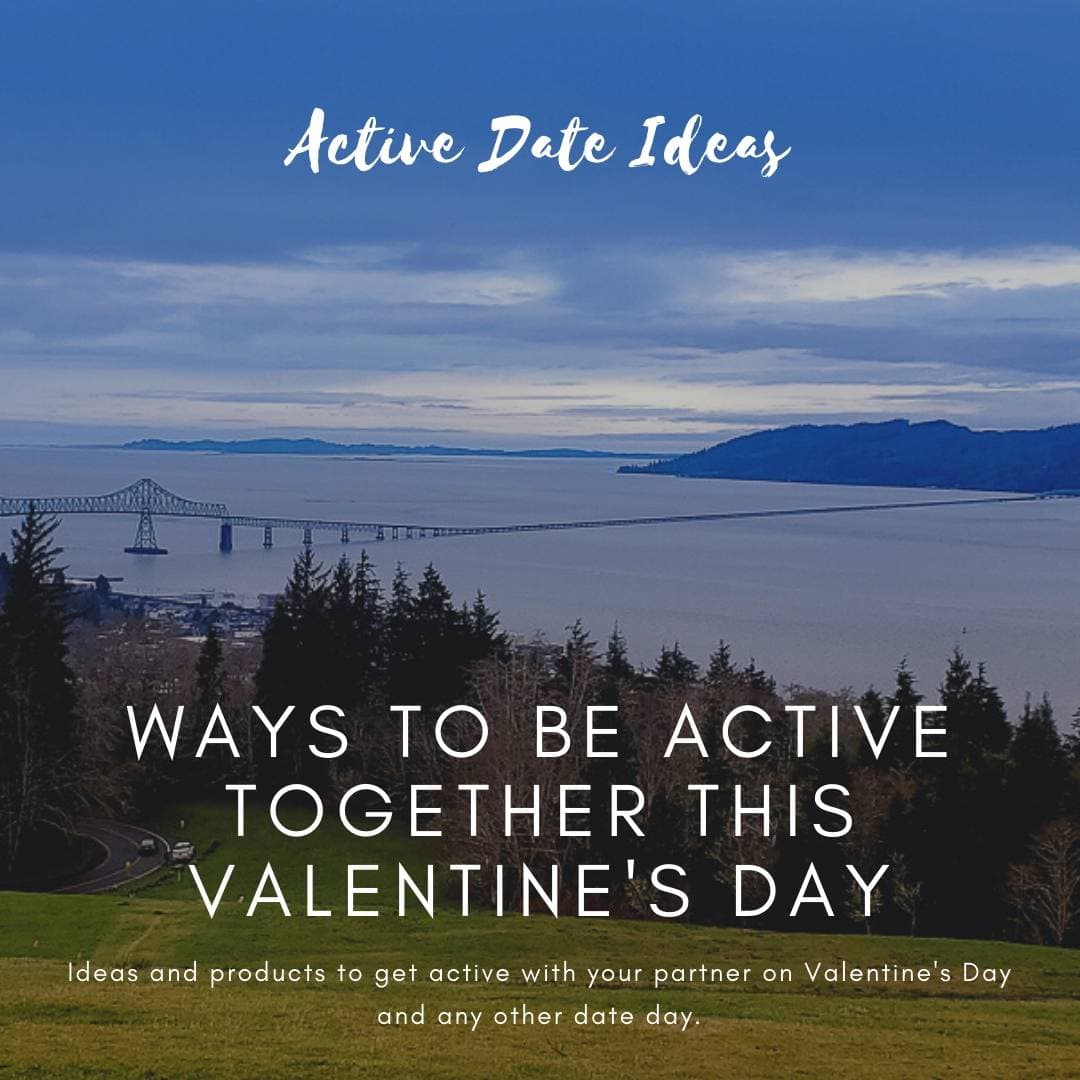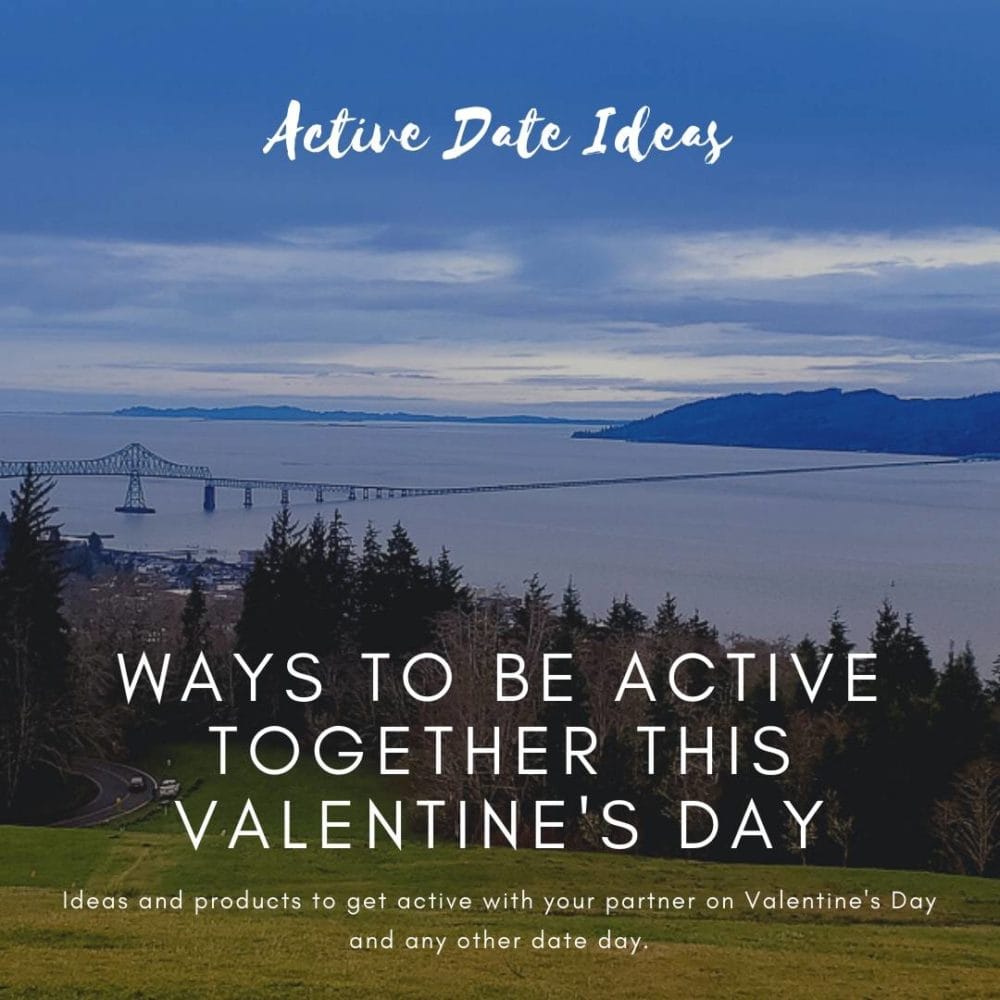 Ways to Be Active Together This Valentine's Day
Hike/Walk – go on a hike or walk, make an adventure of it. If in the local Vancouver/Portland area, visit Salmon Creek Greenway or Battle Ground Lake.
Kayaking – a new love that we are planning to do lots more of this spring/summer! Check out Kayaking at Willamette Falls with eNRG Kayaking. A great way to get your feet wet with kayaking if you are new or even if you are not.
Golfing – Top Golf comes to mind. Something we have yet to explore but hope to.
Ice Skating or Roller Skating – Not something I think we'd be very good at but still could be a lot of fun.
Rock Climbing Wall – likely not something I could get the courage to do but still would be fun and active!
Rent a Tandem Bike – how much fun would it be to try and bike together?
Bowling – it's something we so love doing but don't think to do it often. Why? It's so fun!
Dancing – I feel like I have two left feet but how fun would it be to hit the dance floor with your love?
The Zoo – not probably something you think of when being active with your partner. But hello, think about all that walking you'll be doing and getting to see cute animals to boot!
Gaming Console – again not your average answer when you say active. But have you seen Ring Fit Adventure or any of the dancing games? Plus there are other active fun sporty games, like this one.
Proper Gear List Idea
Being active means having the proper gear to do so. Now, yes, you can do all these without certain gear. But one it can make it easier and two it can even more enjoyable.
These are some of my favorites from Adidas.
Proper hiking and/or walking shoes are important elements of many of these activities. I love these Terrex AX3 Hiking shoes and then for other activities these Ultraboost 19 Shoes.
Don't forget a good sports bra and add the cute and movement factor matching bottoms.
Because it is February and still pretty chilly in most places, don't forget to bring a sweatshirt with you (remember to wear layers).
Lastly, don't forget a cute, yet functional bag to fill with extra clothes, bottles of water, and a few snacks to share.
Now you have your idea list for active fun and a product list to get you moving. Get out there and play this Valentine's Day or even weekend. Above all, have some fun!
What is your favorite way to get active with your partner? I want to hear yours in the comments below.