While earlier this week I gave you a round-up post of the most viewed posts for 2019 by you all. I thought it would be fun for me to give you my 13 favorite posts from 2019. Some I don't think got as much attention as I think they deserved.
In all honesty, I was trying to go with 10 but ended up finding 13 that I just couldn't pass up. Plus it made me realize while I didn't post as much as I should, I did get some good ones in at least.
Ready to see what I pulled as my personal favorites?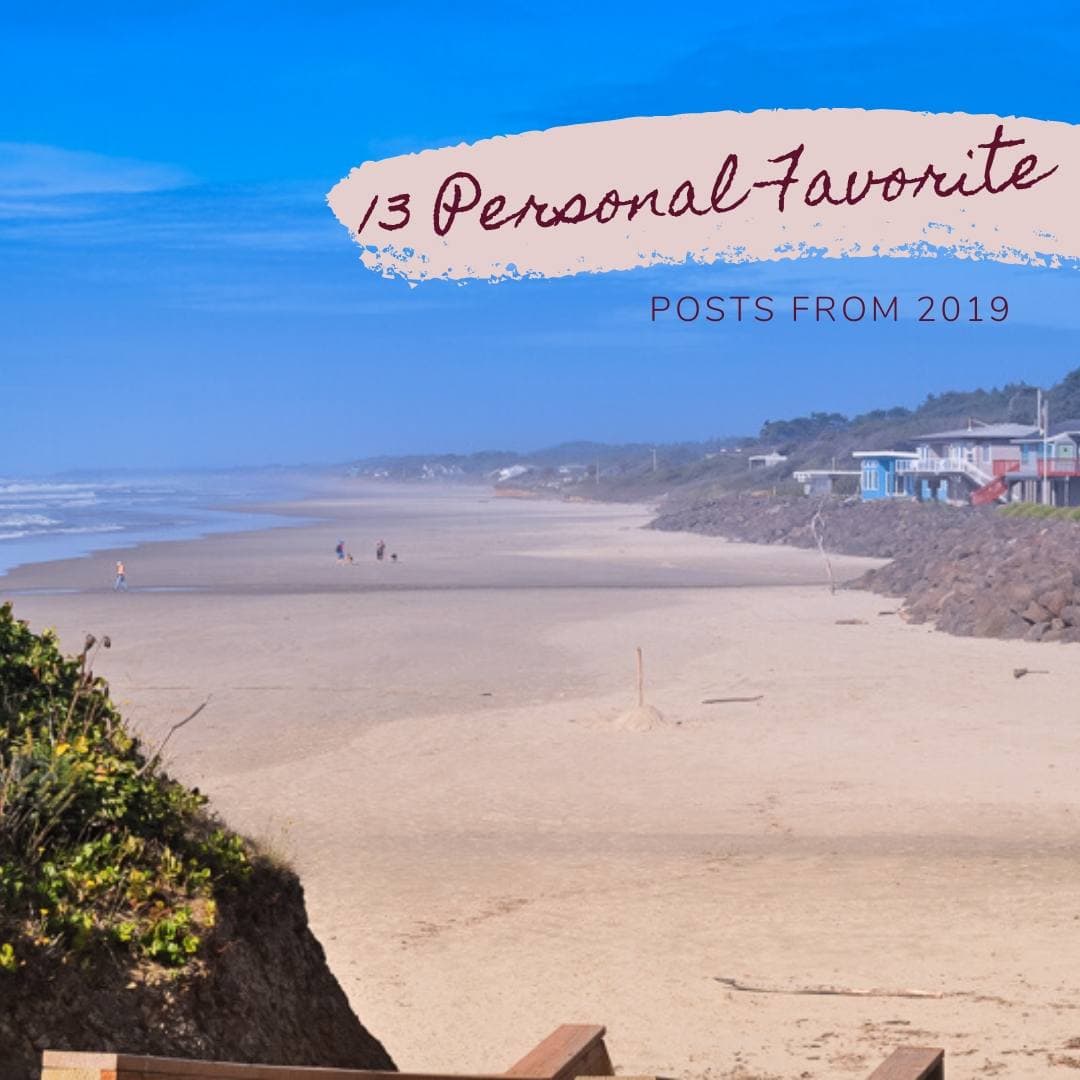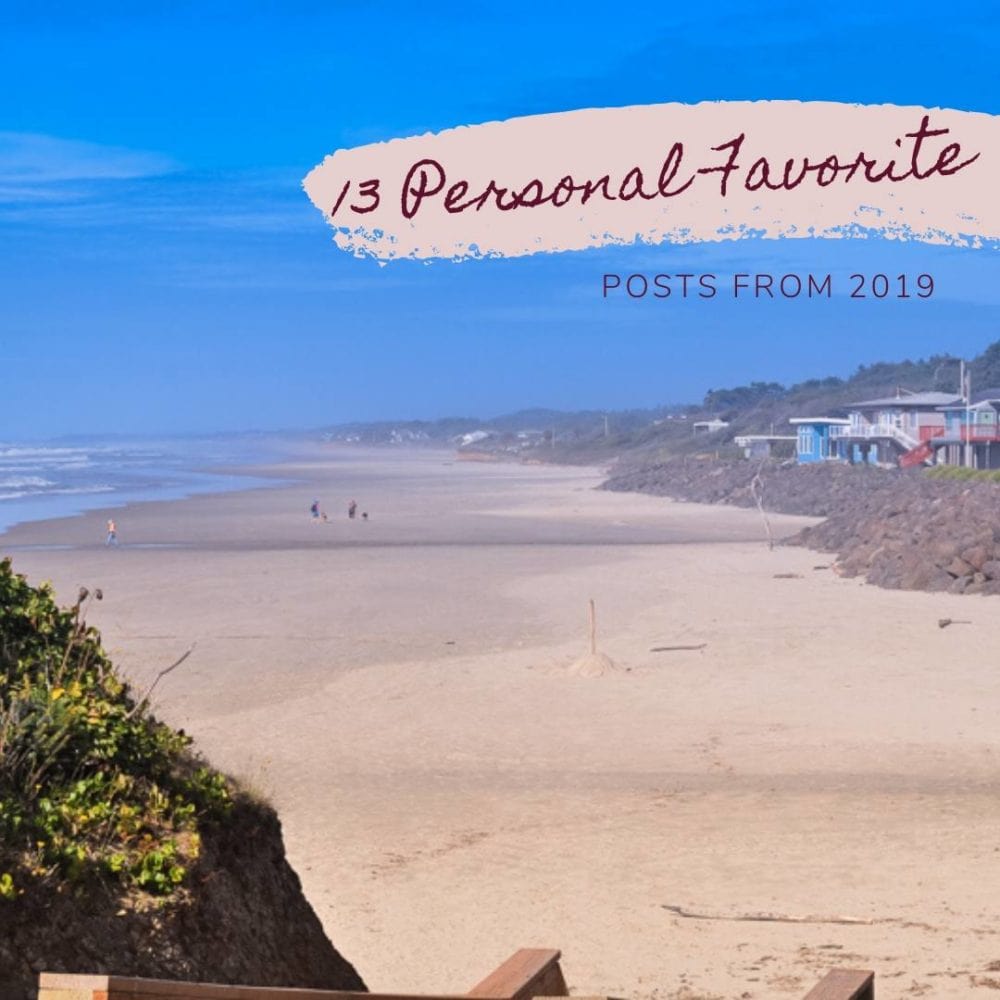 My 13 Favorite Posts from 2019
To be honest, there were a few from the most viewed round-up post that I also almost included but ended up just using one from that list. With that, there were also a few I wanted to add but left out.
These core 13 though stood out to me as personal favorites and hopefully, you'll find a couple of new ones to visit today too.
Any catch your eye? Any that made the list that you enjoyed in 2019?