This last week went by much faster and busier than I was planning. Which is why this week on the blog has been fairly quiet and will be next week as well. But after that look for all sorts of new stuff. For now, want to see 2020 Catch the Moment 366 Week 24?
Post below may contain affiliate links, which I may receive a kickback on if you order through the provided link, at no extra cost to you.
I literally have no idea what happened to this last week. I truly thought I had my act together and this week leading up to camping would go smoothly. Ha! I am funny. I at least have all seven days of this last week and next week will be a bit more interesting pictures, which is fun. Look forward to that!
Now for the pictures of the last week….ready?
2020 Catch the Moment 366 Week 24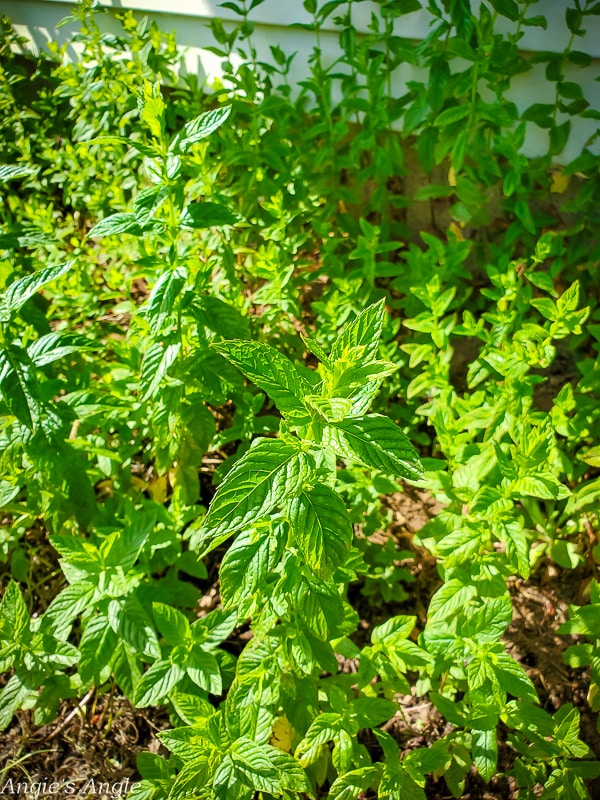 Day 162 – Wednesday, June 10th – We have mass amounts of grass seed in our yard and it gets stuck on Roxy often. And do you know how much damage that one little grass seed could do to her if it got completely into her? We've had a few get stuck in her and have had her skin inflame. One we thought we were going to have to have surgery on but I finally got it out. I went into panic Mommy mode and decided enough was enough. I started to pull out all of them I could see (there are more) and started with our mint area. Oh, Holy Mint is what I thought as I dove in here.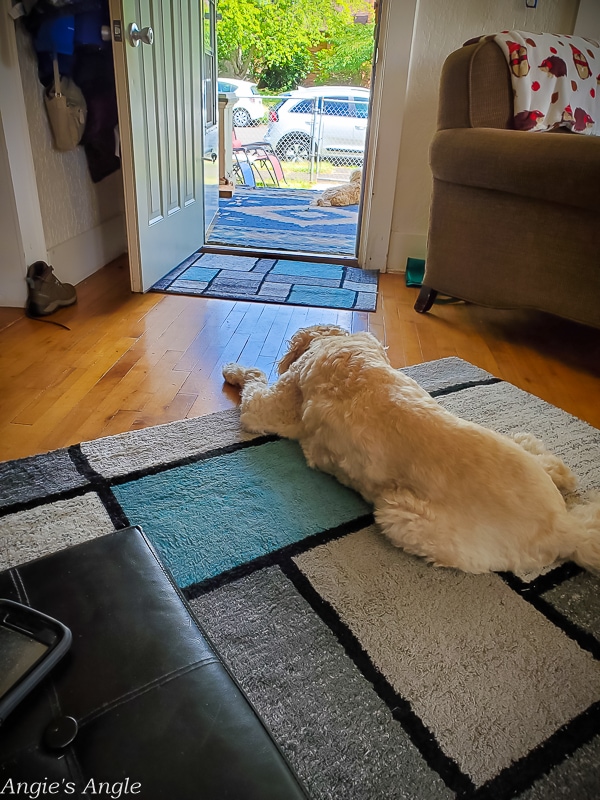 Day 163 – Thursday, June 11th – We love our Turkey visits. And yes anymore he chooses them on his own. This morning he trotted out by our fence, I saw his butt and told him Turkey. He stopped and listened…waited a bit. Then moved on to sniff Roxy's princess castle on the outside and started around the corner. I called him, he ignored me. As soon as I said Turkey wanna come inside, he came racing around to be let in. Silly baby. Gosh we love him.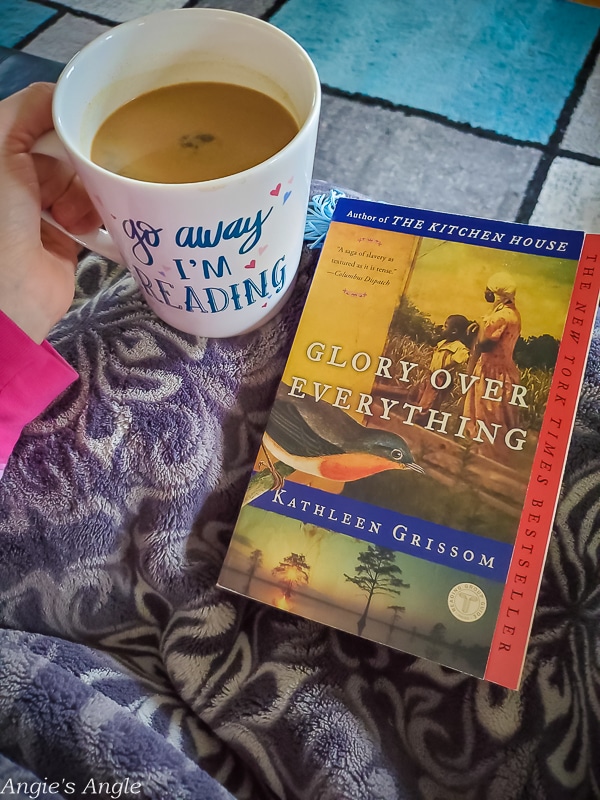 Day 164 – Friday, June 12th – The mornings that center me and give me joy. This book will be seen at another time this week. I flew through it and I want to finish it before we go camping. Glory Over Everything by Kathleen Grissom.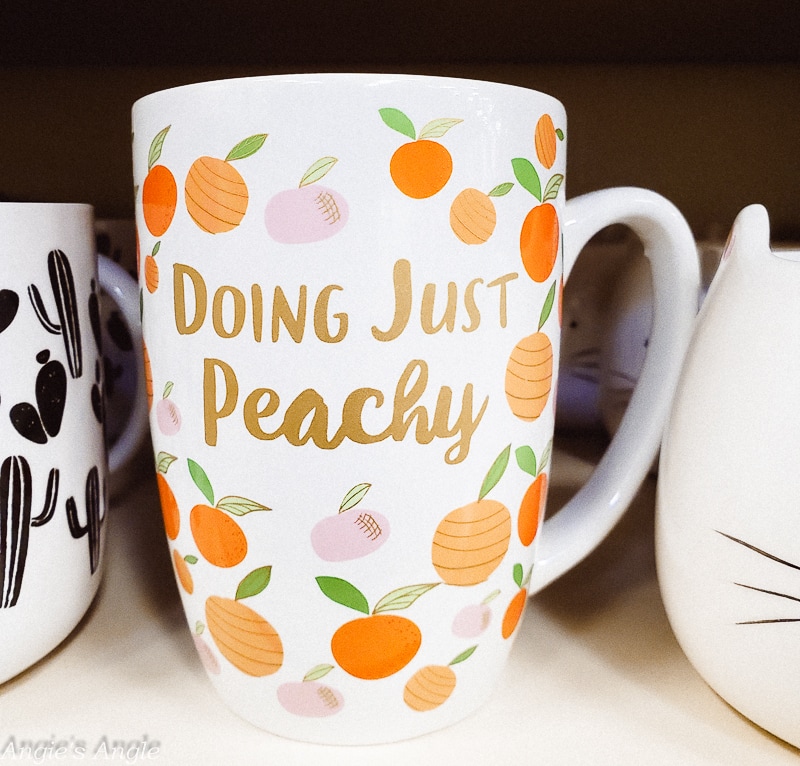 Day 165 – Saturday, June 13th – I love when you see something that reminds you of someone else. Personally I just have to take a quick snap to share it with them to show I was thinking of them. Do you do that?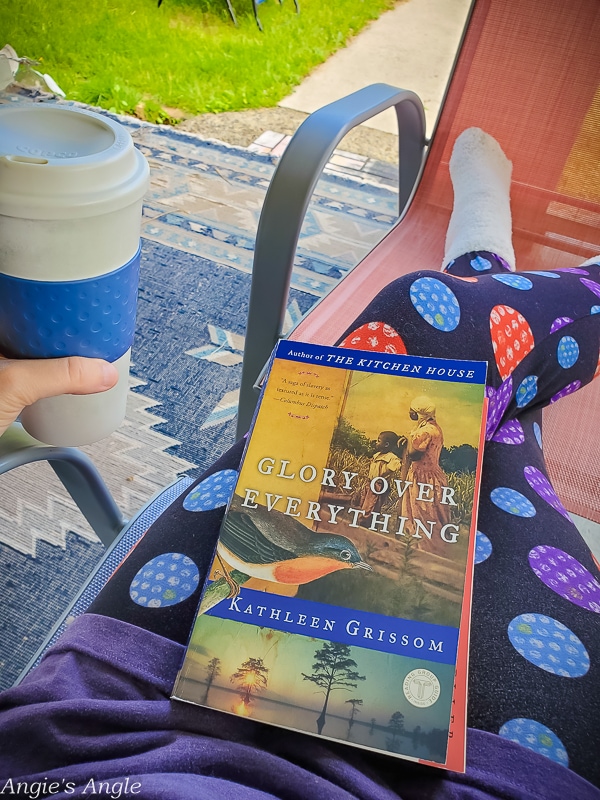 Day 166 – Sunday, June 14th – The first morning outside in quite a few days and let me tell you, it was heaven! Glory Over Everything by Kathleen Grissom.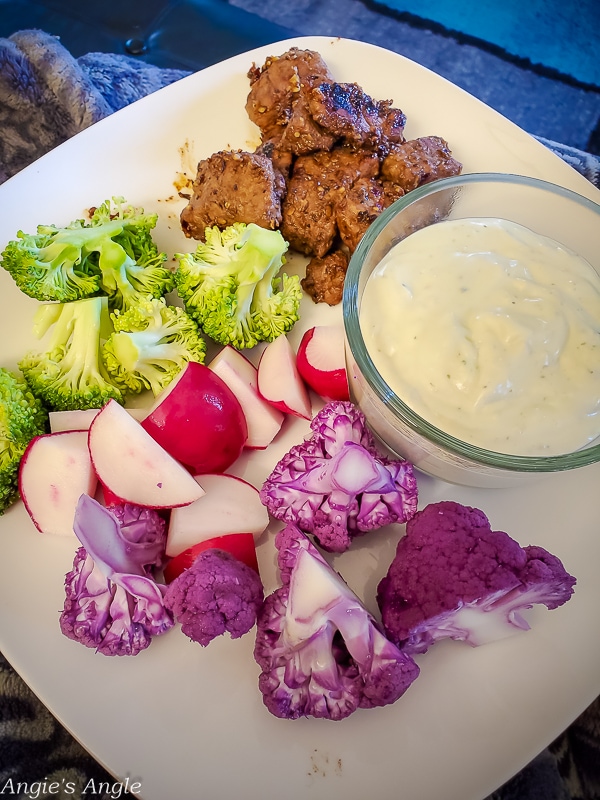 Day 167 – Monday, June 15th – One of my all-time favorite dinners. And one we shared the recipe on the blog in the past. So yummy! Creamy blue cheese steak bites.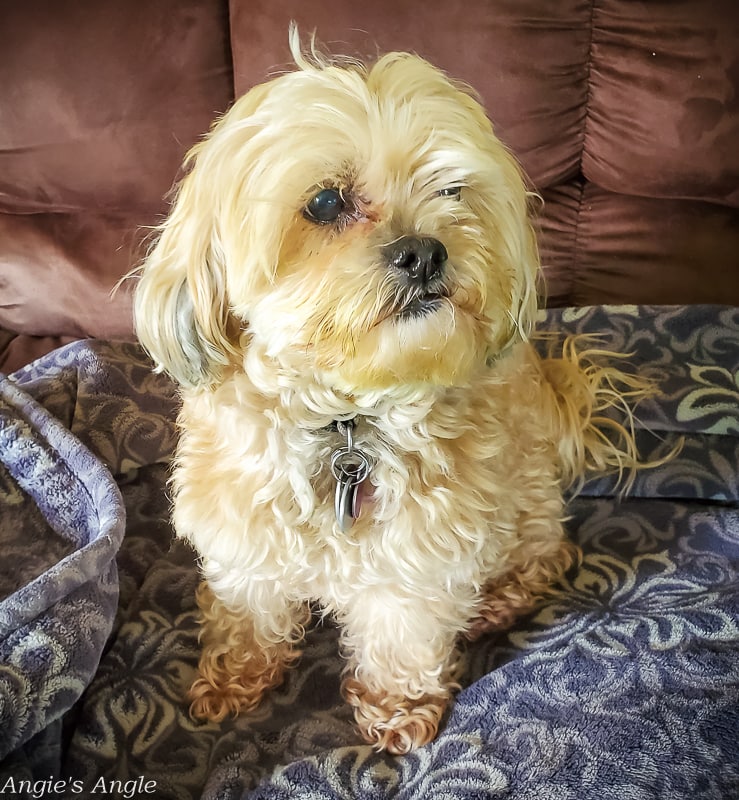 Day 168 – Tuesday, June 16th – Roxy finally went in to get groomed. This was her before picture where she was super shaggy and thick hair. Still cute though.
How was your week?