It is so hard to get back to work after a vacation. Which is why we are having back-to-back Catch the Moments this week. This 2020 Catch the Moment 366 Week 25 is mainly filled with vacation photos. A little camping lake life fun. This is just a peek but don't worry I'll be doing a full update of a blog post within the next few weeks!
Post below may contain affiliate links, which I may receive a kickback on if you order through the provided link, at no extra cost to you.
I am just tired after camping and getting away for four nights and five days. It was hard to work to get everything packed, make sure we had everything we needed, set up camp, take many long walks, and kayak the lake. Tired, so tired. I just want a day of nothingness but I have been working hard to try and get work moving forward again.
Vacation was sure worth it though and we had a great time.
Care to see our last week?
2020 Catch the Moment 366 Week 25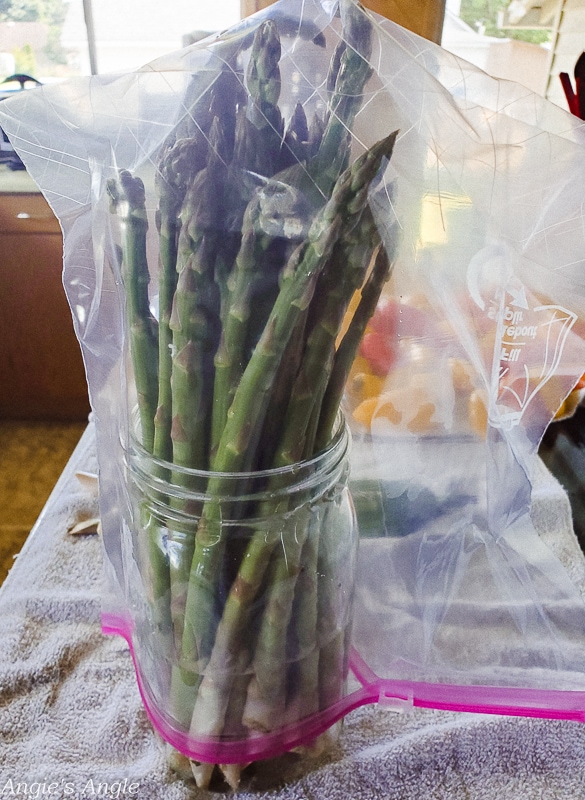 Day 169 – Wednesday, June 17th – If you haven't started using this trick for asparagus, you are missing out. It truly works. Put your asparagus in a jar with a small amount of water, put a plastic bag loosely over the top. It keeps the asparagus fresh for a long time.
Day 170 – Thursday, June 18th – Was scheduling my Instagram and used this layout for my Father's Day prompt.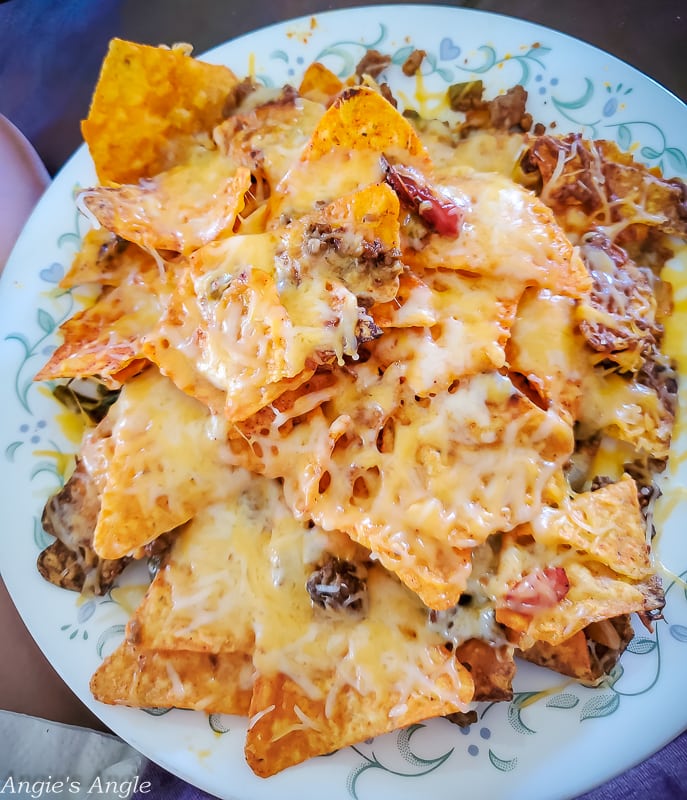 Day 171 – Friday, June 19th – Jason and I have been doing a clean eating diet with the Eat After Seven program and working well for us. This so isn't on that plan but it sounded so good with the leftover taco meat. And it was!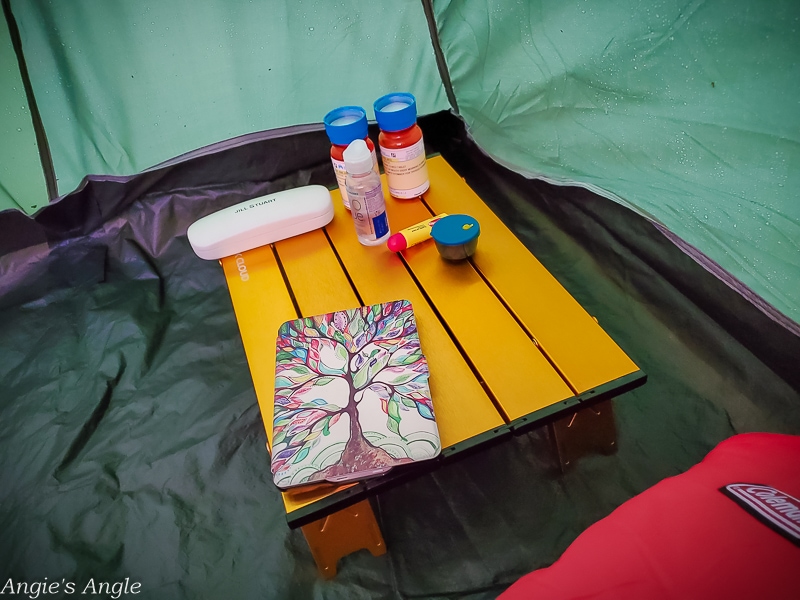 Day 172 – Saturday, June 20th – I searched and searched for something low that could be used as a side table in the tent and I finally found one. It worked perfectly and am excited to get one for Jason in the future. Seriously, so perfect! Not the exact brand here, but similar and in-stock – Mini Folding Table.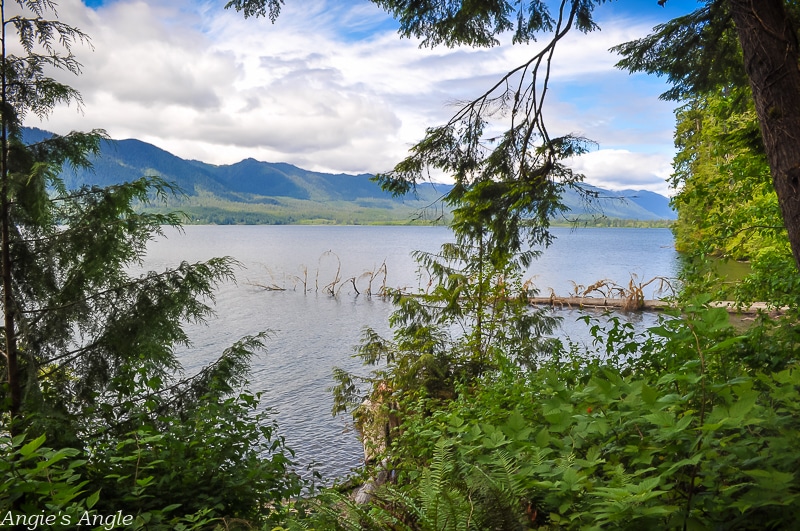 Day 173 – Sunday, June 21st – Our view in Willaby Campground of Lake Quinault. So pretty!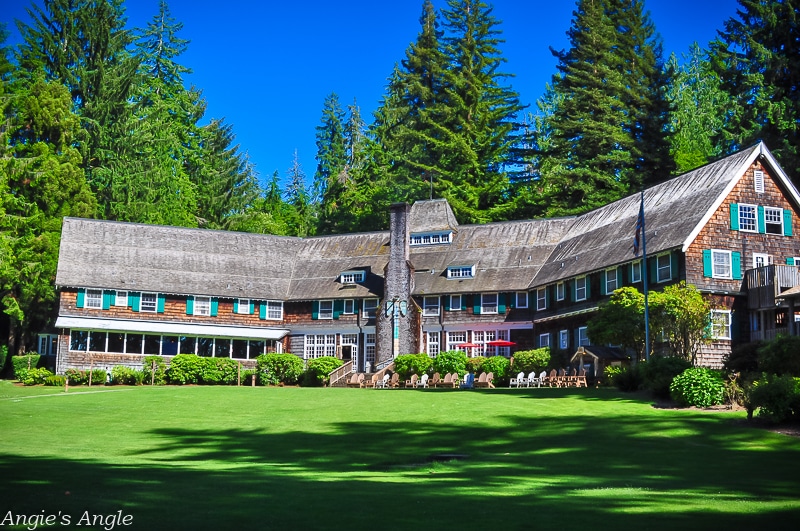 Day 174 – Monday, June 22nd – View of Lake Quinault Lodge from the lake view walking trail. Some day we'll stay here. Jason says it reminds him of the summer lodge they go to in The Marvelous Mrs. Maisel (on Amazon) and it totally does. And it reminds me of the summer resort in Dirty Dancing. Which are two big reasons we want to stay here sometime.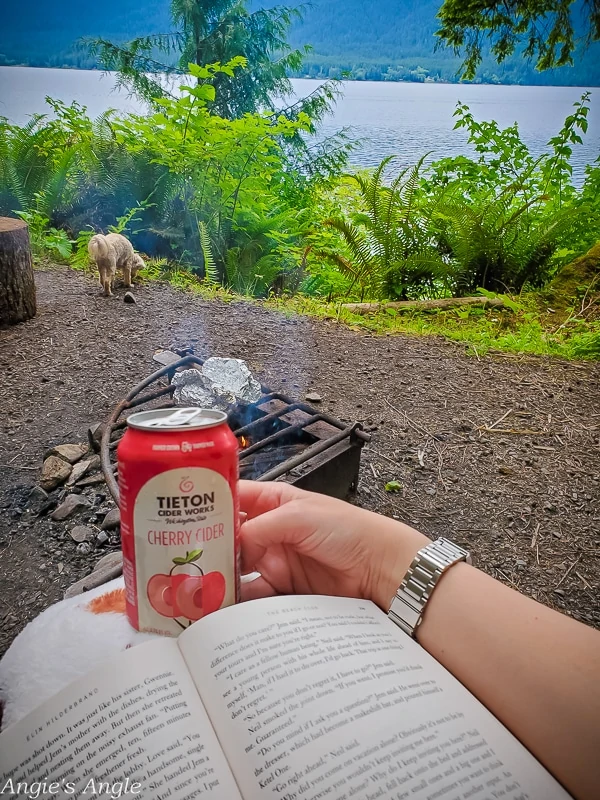 Day 175 – Tuesday, June 23rd – Last full day of camping. A little evening reading with Tieton cider – my new favorite – thanks to Tap Union Freehouse while our dinner cooks on the fire.
How was your week?