The weeks are flying through 2020. Don't you agree? I can't believe I am already sharing 2020 Catch the Moment 366 Week 31, even with all the weirdness happening, it's just clipping right by.
Post below may contain affiliate links, which I may receive a kickback on if you order through the provided link, at no extra cost to you.
This last week saw a lot of random little tidbits and no real theme. A little of this and a little of that. Isn't that though how normal days go?
Care to see what I did capture for this last week though? Keep scrolling.
2020 Catch the Moment 366 Week 31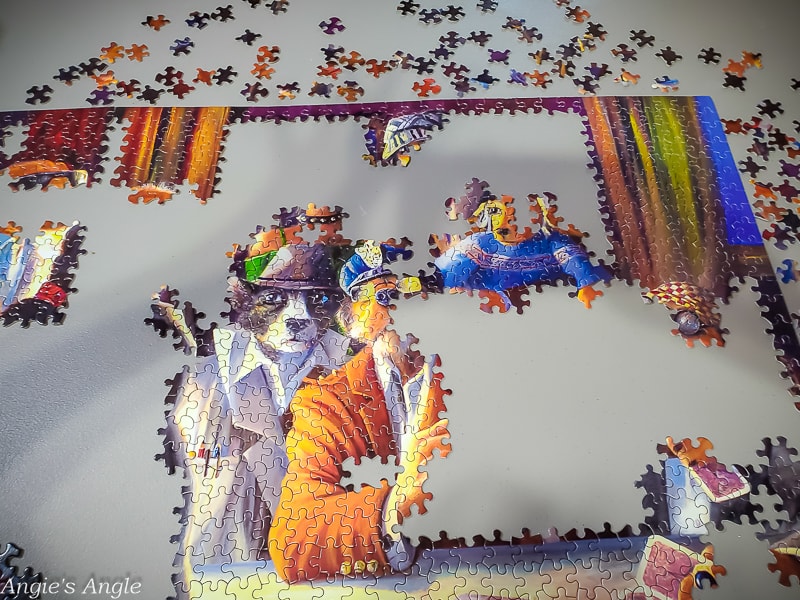 Day 211 – Wednesday, July 29th – Yes, I am still over here working on this darn puzzle. I've made progress since this photo but yep still trying to finish it. It's tough. This isn't the Ceaco puzzle I am working on but it's from the same line of dogs.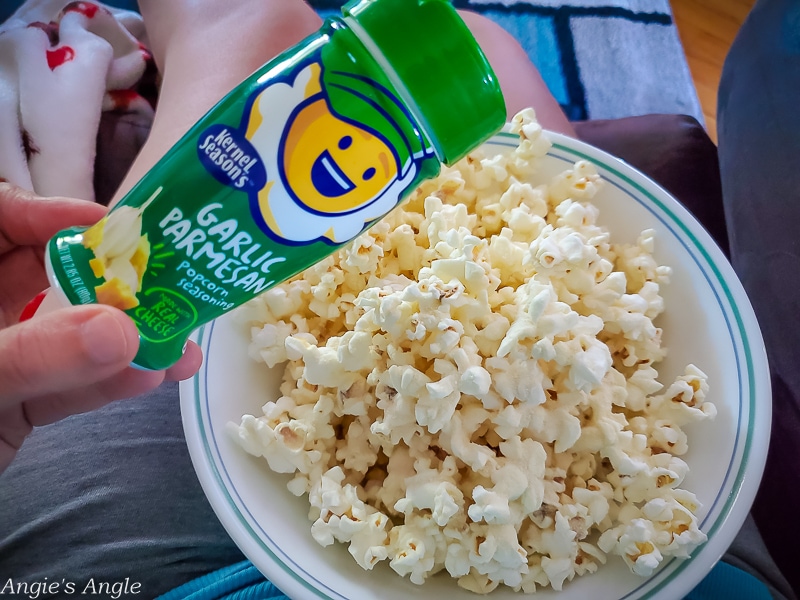 Day 212 – Thursday, July 30th – One of my favorite afternoon snacks. Kernel Season's Garlic Parmesan.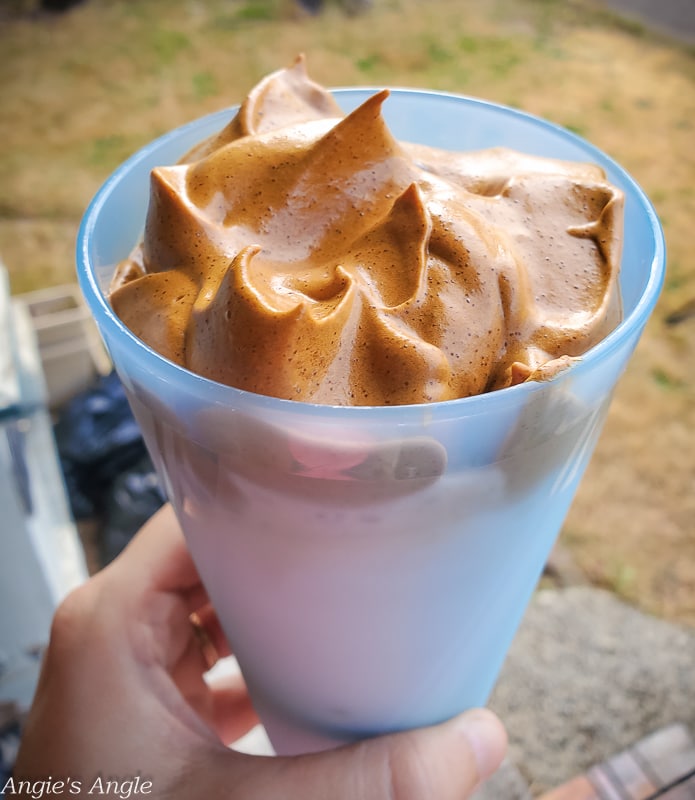 Day 213 – Friday, July 31st – We tried the whipped coffee again, and nope still am not a huge fan. Have you tried it? Do you like it?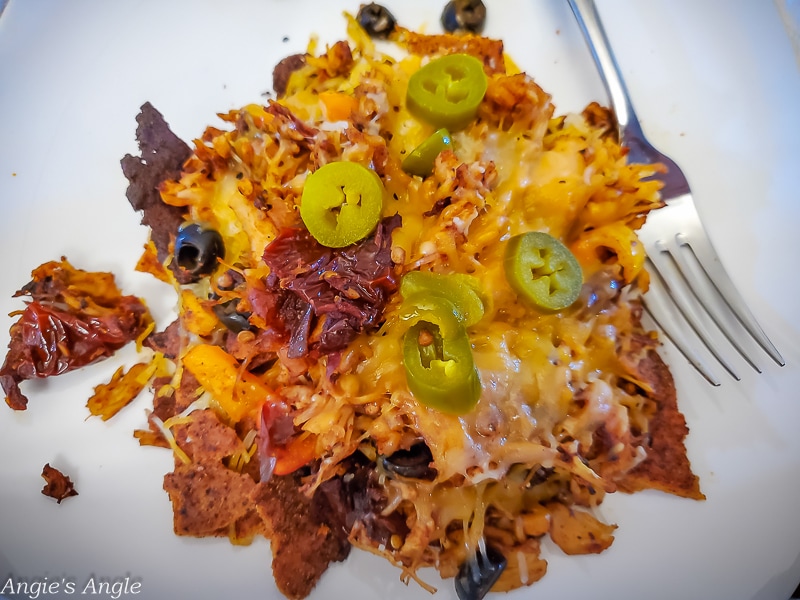 Day 214 – Saturday, August 1st – One of my favorite things anymore. Jason makes up fathead dough but makes them into chips instead of pizza dough. And presto nachos, so good!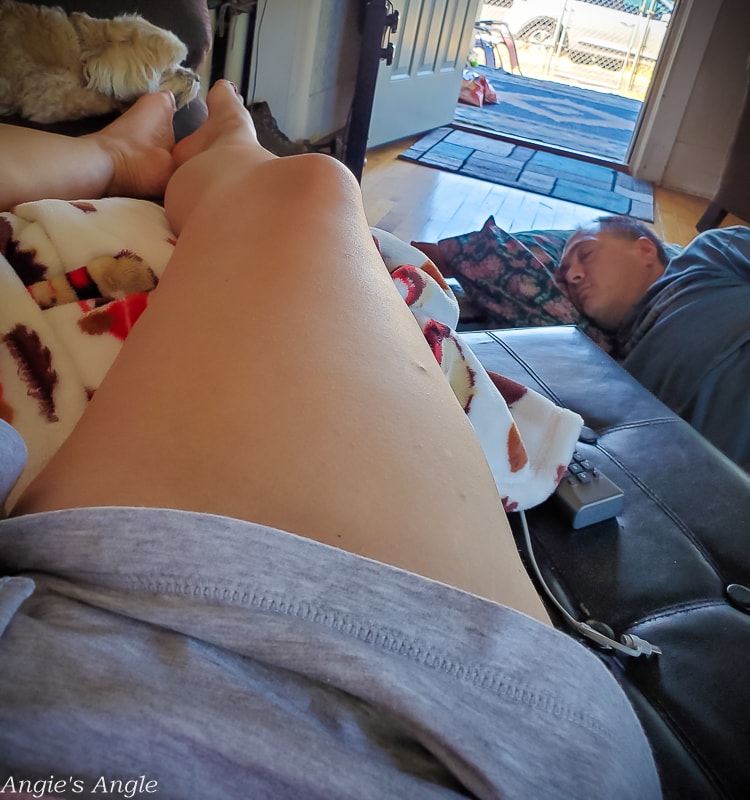 Day 215 – Sunday, August 2nd – Finished another blog post and shut down my laptop for the day. It was a lazy Sunday. Not that I felt super recharged, though. The blog post I finished – 7 More Easy Beach Reads.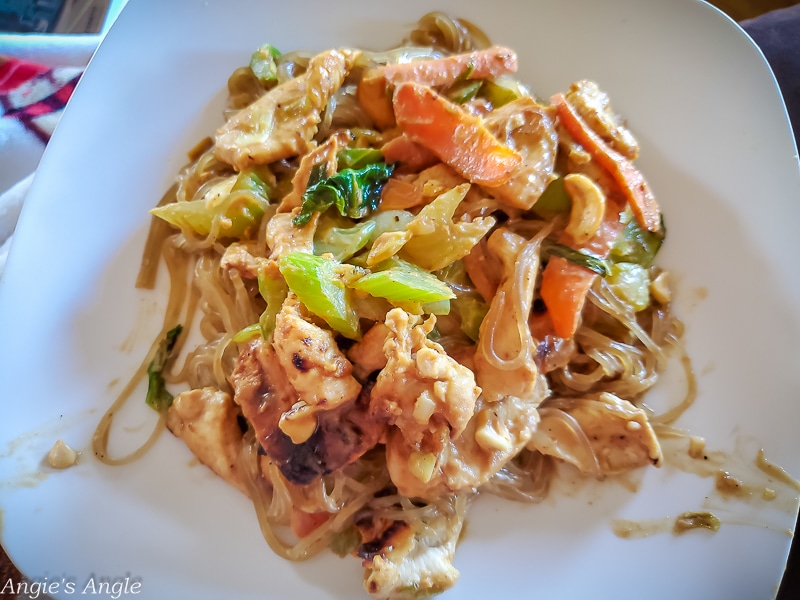 Day 216 – Monday, August 3rd – We shall call this Jason throws together dinner.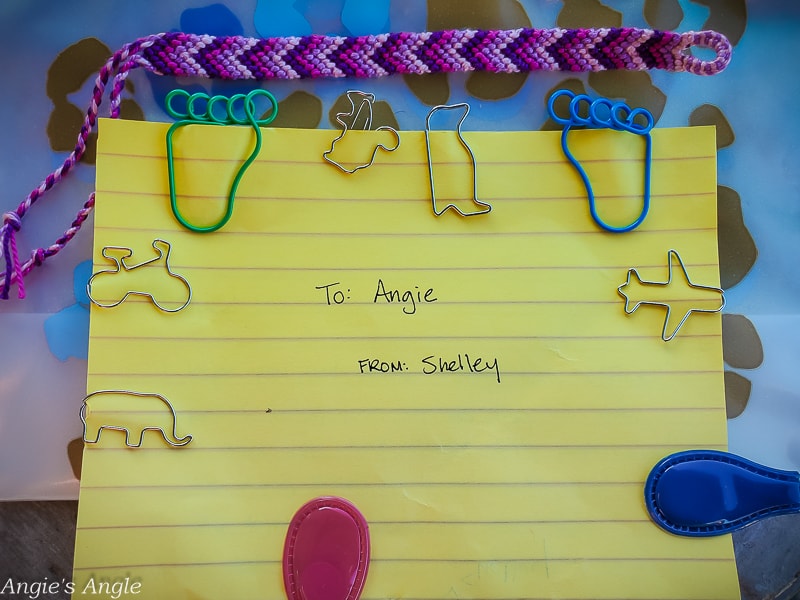 Day 217 – Tuesday, August 4th – So lovely when you receive surprise love mail from a friend.
How was your week?