Last week I was beyond thrilled to be bringing back the Local Tuesday feature. Today I am even giddier to providing you a gift card to win for your chance to be hooked at Line & Lure. Yes, that is right. A chance below to win a gift card to head on over to Line & Lure at Ilani and get to taste the yumminess I shared with you. Experience it for yourself for the first time or again.
Thank you to Line & Lure for sponsoring this giveaway.
Where are my locals at? Ready to enter and get a night out on us? Good excuse to go out and get a good meal in your tummy. Right?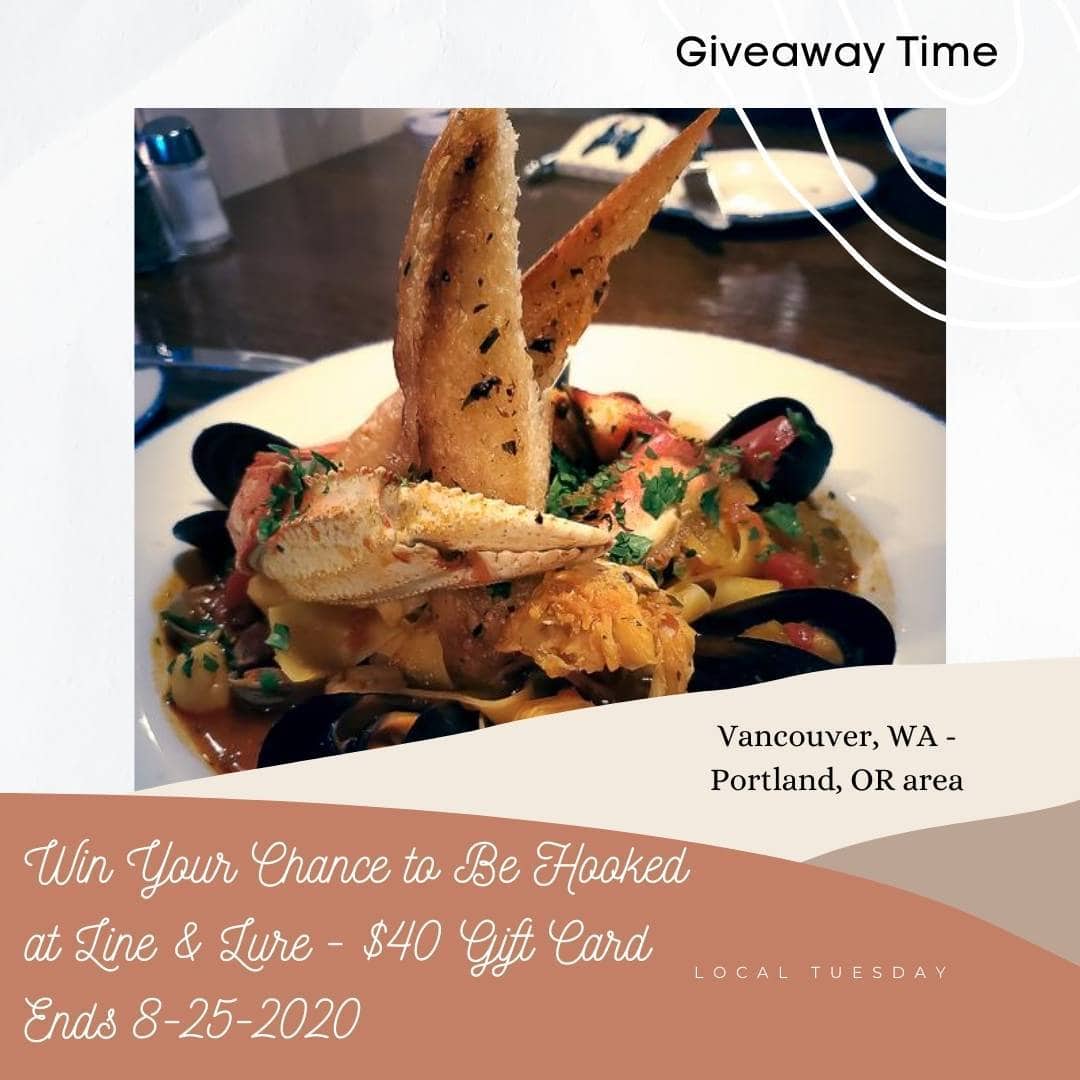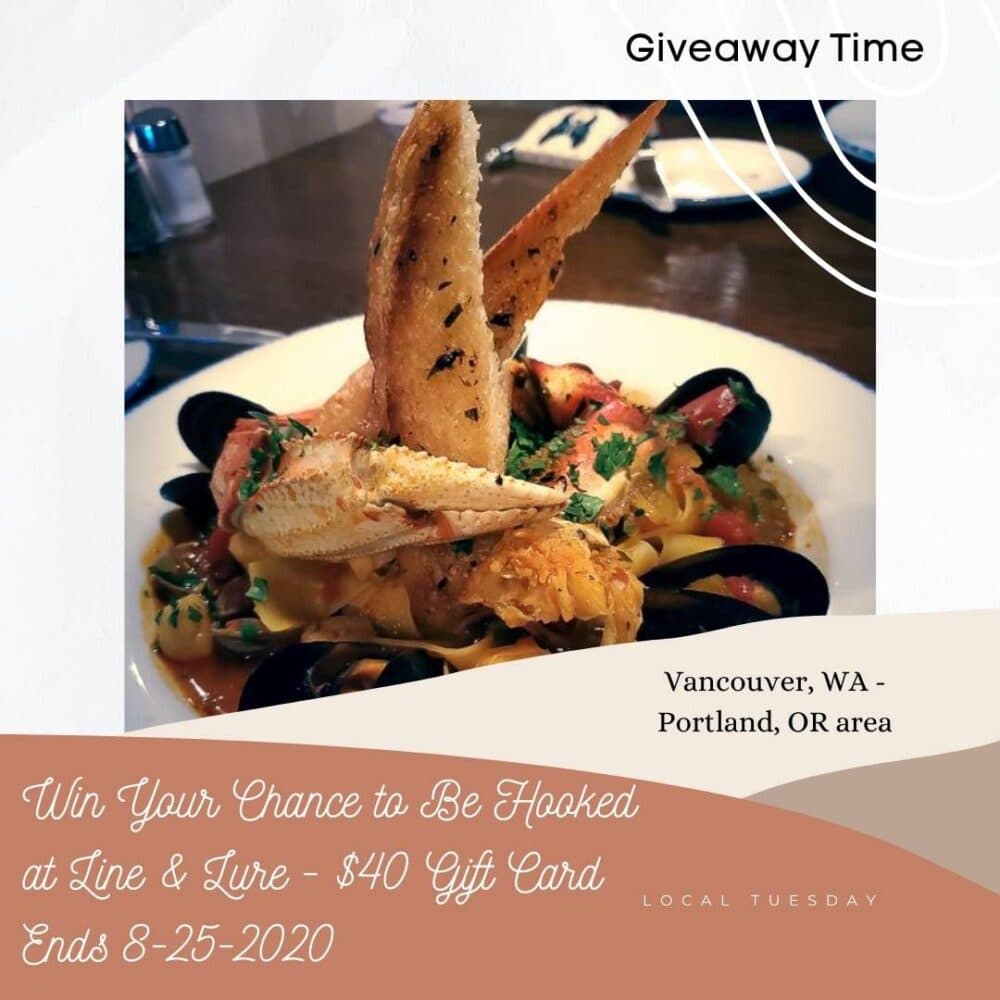 Win Your Chance to Be Hooked at Line & Lure
Line & Lure Seafood Kitchen and Taphouse resides in Ridgefield, Washington inside the beautiful Ilani Casino. A few minute's drive from the center of Vancouver, Washington.
The perfect setting for a fun night out. Dinner, drinks, and a little gambling.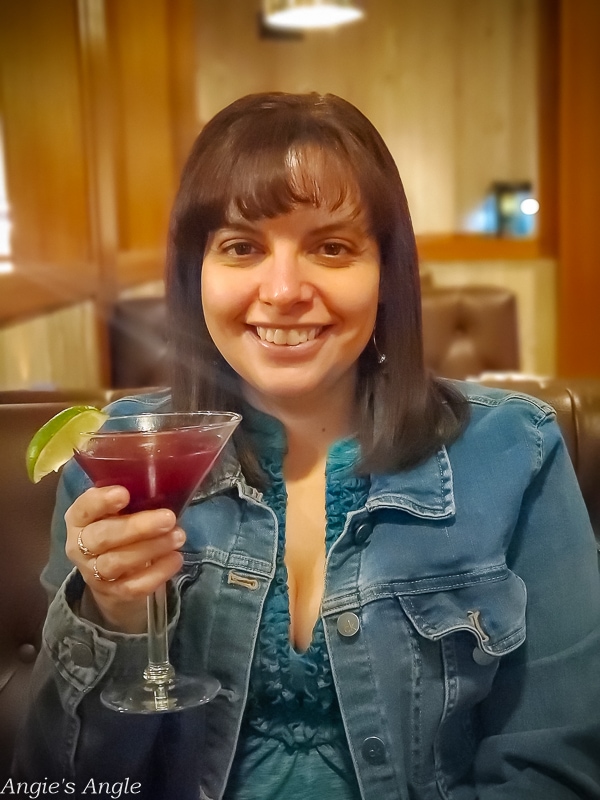 Did you head over and take a look at our beautiful dinner? Link is above? I'll wait…
What did you think? Did it make your tummy grumble?
Ready to enter?
Enter below via the Gleam platform below. The winner will have 48 hours from the time I email them as the winner to get back to me to claim their prize. The winner must respond within those 48 hours, or I will be forced to pick a new winner.
As the winner, you will have the choice of picking up the gift card at Line & Lure or have it shipped to them.
Entries may change over the course of the giveaway, so come back daily to check and also to grab your daily entries.
Good luck and have fun!
Enter, share. Prize is a $40 gift card to Line & Lure Seafood Kitchen and Taphouse.
$40 Gift Card to Line & Lure at Ilani