I am not sure what happened this 2020 Catch the Moment 366 Week 41 photos. It doesn't seem like I took many photos this last week at all. Because one photo I ended up stealing from Jason's phone and another is just a simple screenshot. What happened? I don't know; I had been doing so well at getting at least one regular photo a day.
Post below may contain affiliate links, which I may receive a kickback on if you order through the provided link, at no extra cost to you.
And I am getting this up a day late because yesterday I was completely down with one of my massive headaches and didn't even turn on my laptop for the day. Proof that it wasn't a good day. But I am feeling much better today, so I am trying to get yesterday's work done.
Care to take a look at our odd put together week of photos?
2020 Catch the Moment 366 Week 41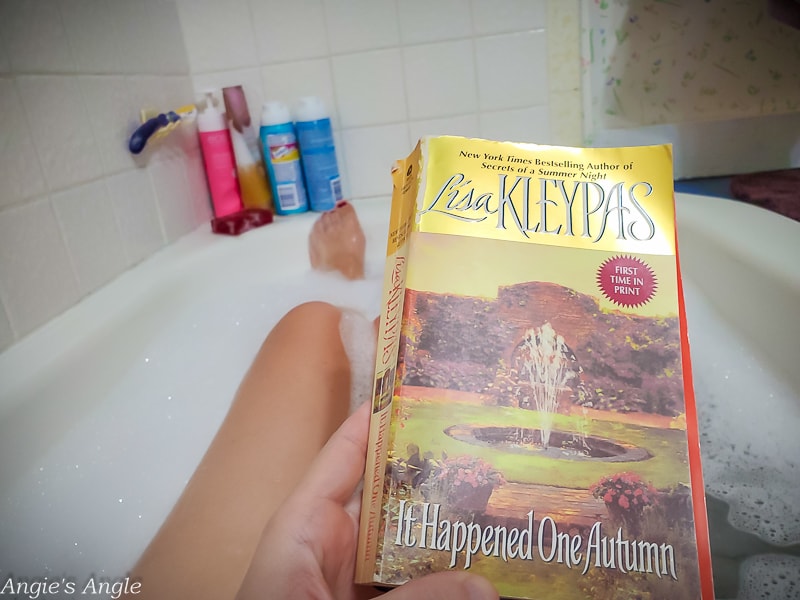 Day 281 – Wednesday, October 7th – Wednesdays are bath nights around here now. Jason is playing an outdoor soccer pickup game on those nights, making me a heck of nervous but I am trying to let it go. It Happened One Autumn by Lisa Kleypas was super good though, much better than I thought it would be. I gave it a 4 out of 5 stars on Goodreads & added the other three wallflower series to my wish list. This was book two of the Wallflower series – book one is Secrets of a Summer Night.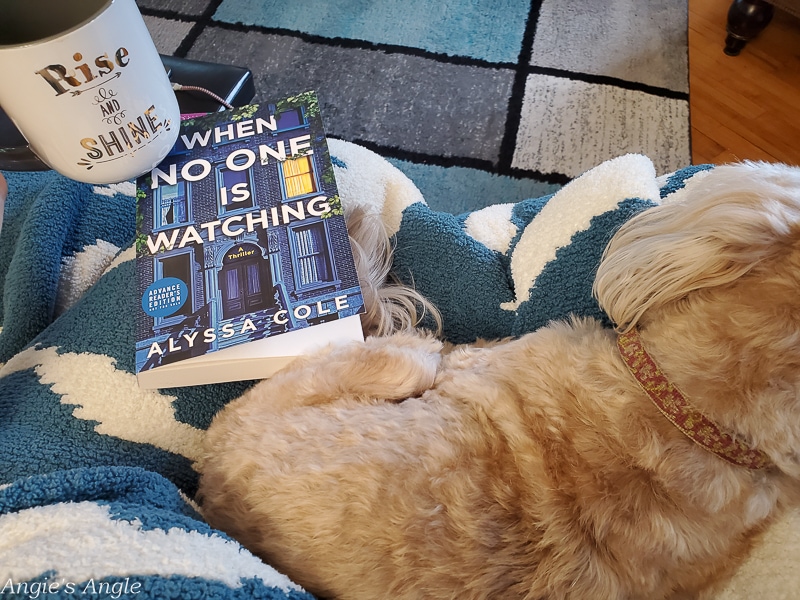 Day 282 – Thursday, October 8th – Just another perfect morning for cuddles, coffee, and current book. I received When No One is Watching by Alyssa Cole free for my review, and holy smokes, it was good. A true thriller with a little romance splashed in. Another 4 out of 5 stars book. The ending made me think there will likely be a follow-up book at some point.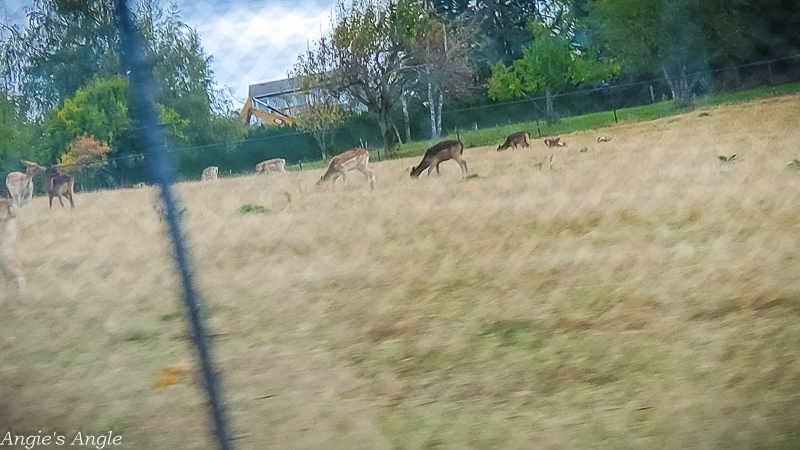 Day 283 – Friday, October 9th – This is one of the photos I stole from Jason for the week. He drove by this deer farm while heading to a job. There is also goats in there too though. It's not a clear photo but it's what I had and was kind of interesting.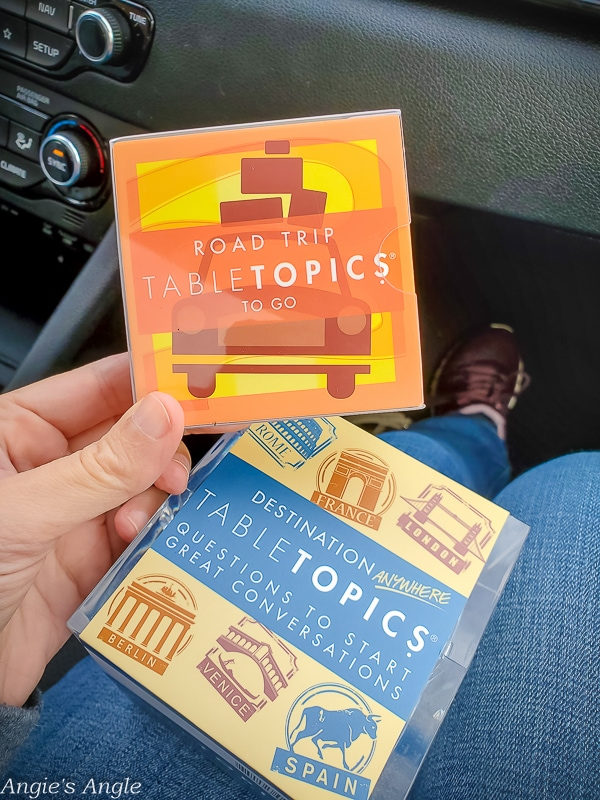 Day 284 – Saturday, October 10th – Because our little road trip for my birthday didn't pan out; we didn't get the pleasure of trying this little set out. They are called conversation starts and are great little questions to help road trips pass by. Jason and I spend all our time together and have been together for a long time, so we run out of things to say. These will help get that talk going. Things we either didn't know or forgot. In fact, I decided to keep these little sets in our basket in the car—a great thing to pull out when there is a lull or out to dinner. Tabletopics Destination Anywhere & Road Trip To-Go Set.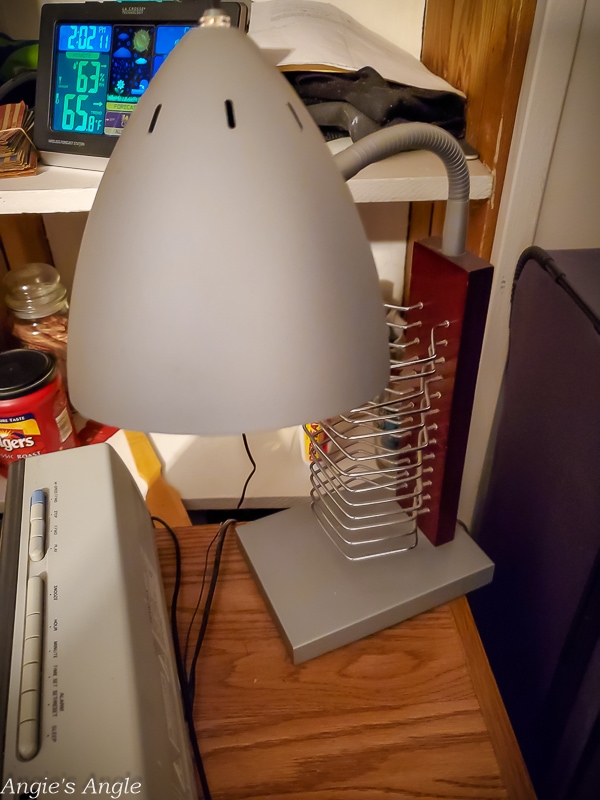 Day 285 – Sunday, October 11th – Said bye-bye to these bedside lamps, and I am so excited. They'll be part of the bedroom refresh series for our house segment, and I can't wait for you to see the new ones. They made a huge difference in the feel of the bedroom, and I love it.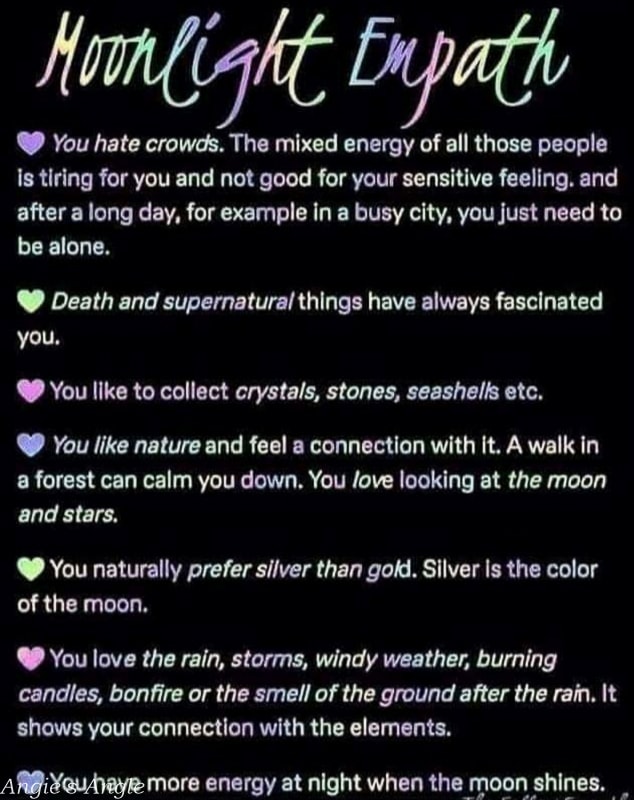 Day 286 – Monday, October 12th – Saved this to share to my Instagram stories cause I felt what it said. Plus, I knew one of my friends also would find it to hit home.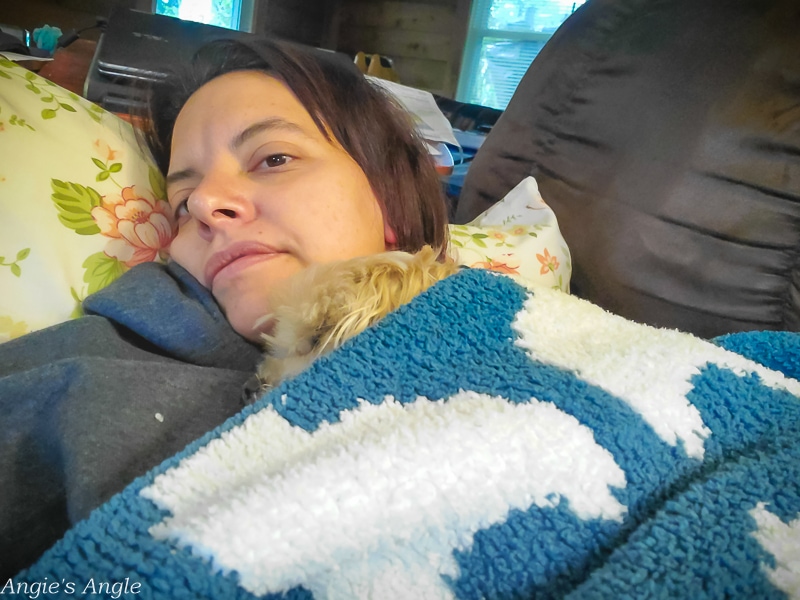 Day 287 – Tuesday, October 13th – Super snuggly girl lately. She also seems to need to be clear up the top of my chest when she lays on me. Of course, snuggled into the Sunday Citizen blanket, that is our blanket staple.
How was your week?