I love having a theme for the month or two; it makes it easy and fun to think of ideas to bring you all you may enjoy. Because it's cozy month around here, I thought it would be useful to give you all my approved cozy items list. Ideas what you may want to grab to make these next few months super cozy. For yourself, your home, and your family. Sound fun?
Post below may contain affiliate links, which I may receive a kickback on if you order through the provided link, at no extra cost to you.
Whether you use this list for your own cozy needs or as gift ideas for those loved ones around here. I hope you find it useful and enjoyable!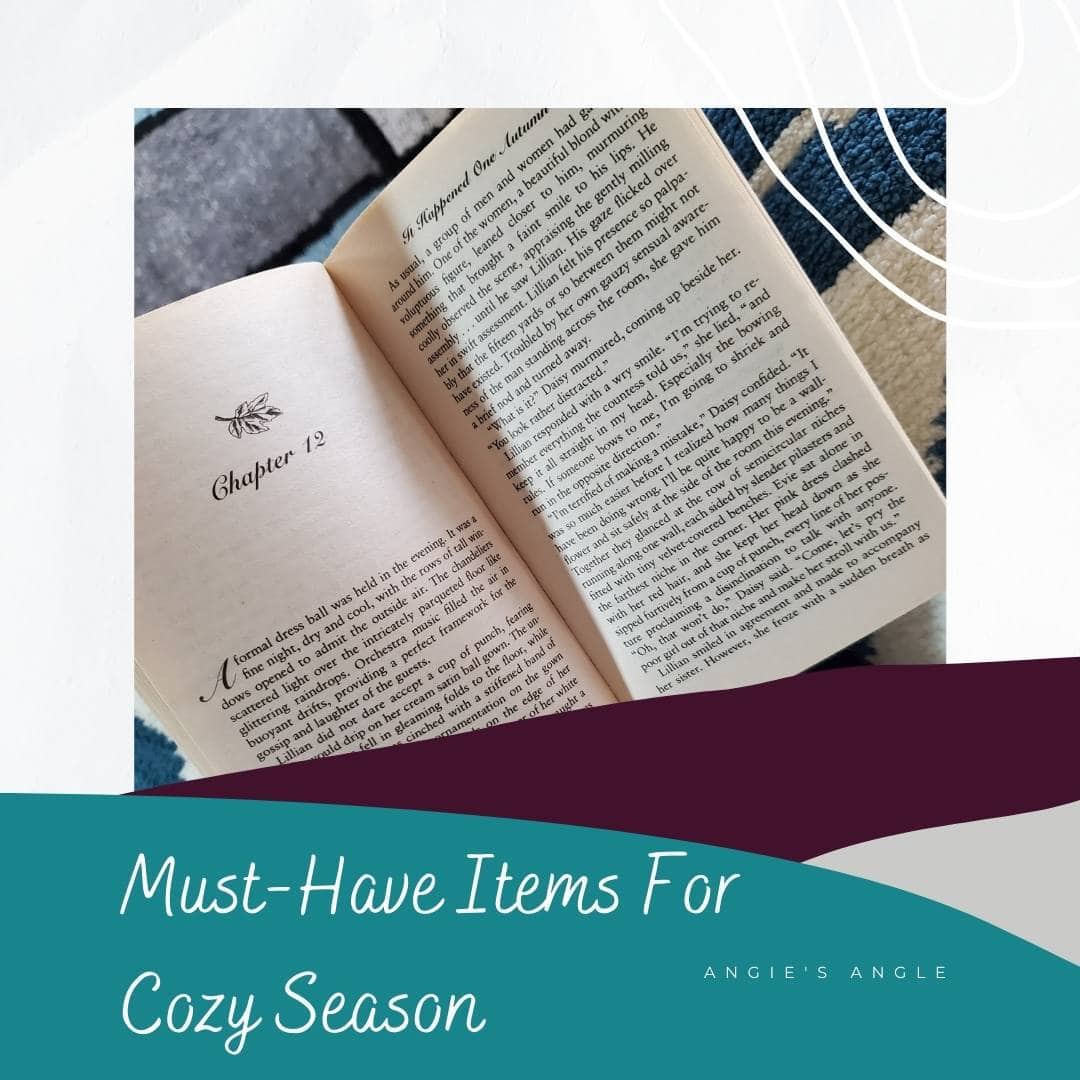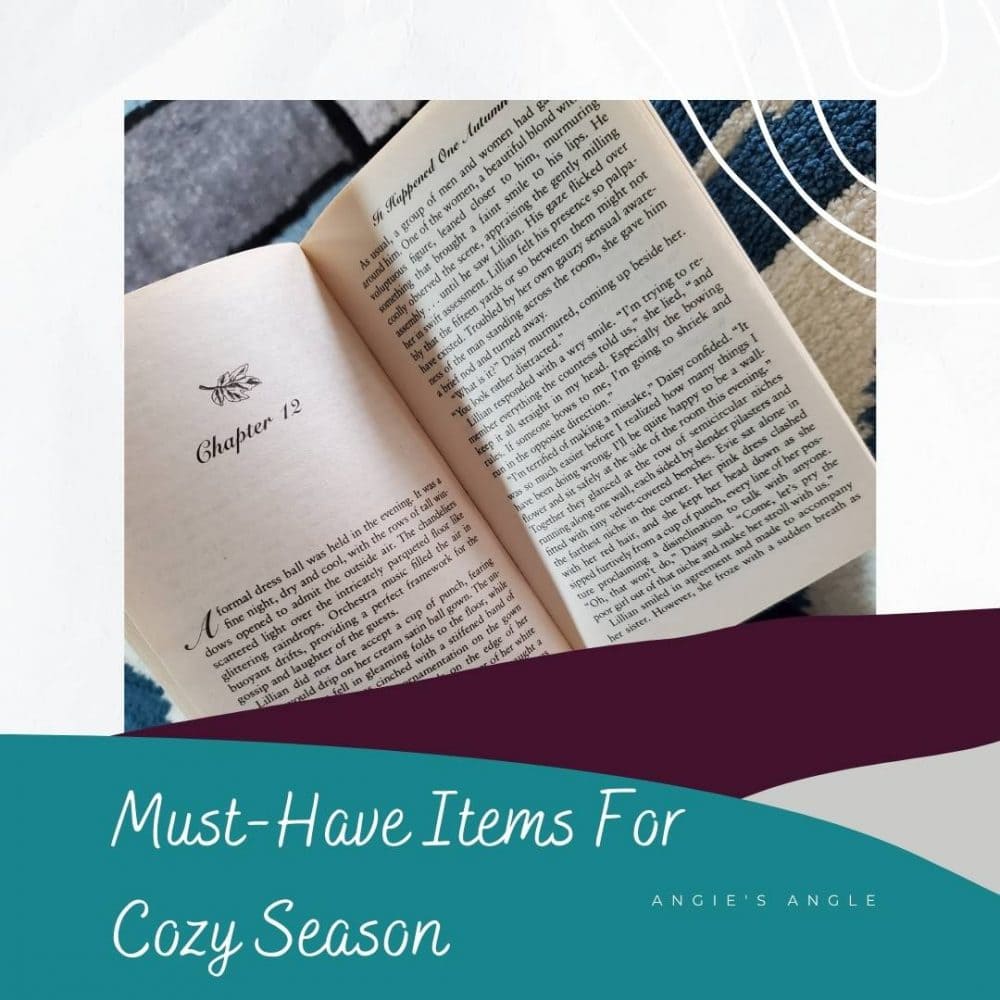 Approved Cozy Items List
All things cozy, my favorite. Nothing brings me more comforter than a soft, warm blanket over my lap as I sit on the couch. It doesn't matter if I am chilly or not; it just brings me great comfort. I love being cozy; I love the way it makes me feel. The way it makes the house feel. Just the overall greatness. What about you?
From what you put in your home, what you eat and drink from how you dress. I will try and break down the lists to different areas where you can feel cozy these next few months.
Ready for all things cozy? Get those click fingers ready!
Home
There are so many different ways a home can turn cozy. From candles to essential oil diffusers, to cozy blankets. and so much more. What are some of your favorite ways to turn your home into your cozy haven?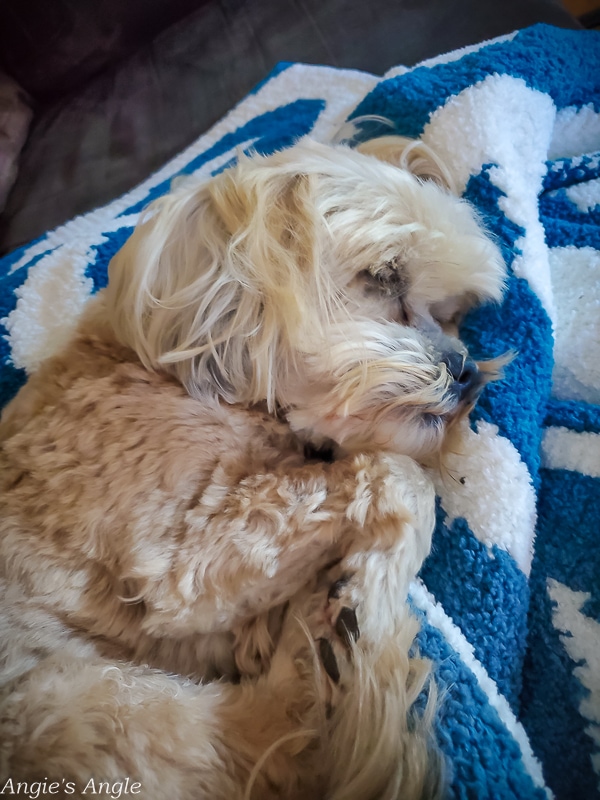 Clothing
This area seems like a no brainer, right? I love clothing that evokes comfort and warmth. It excites me when I can put a sweatshirt back on after summer heat.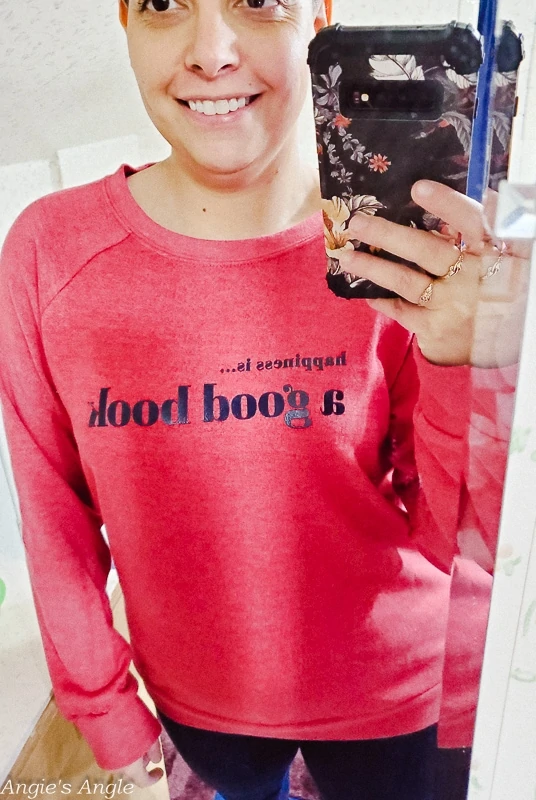 Cozy Pj's – I don't think one can ever have enough of these. Just sayin'.
Sweatshirts
Sweaters
Sweatpants
Leggings
Cardigans – this is the one I am pining for lately, so fuzzy and cute!
Food & Drink
There is so much that could fit in this area and what you'll find cozy won't always be another's idea of cozy food or drink. This area will be brief.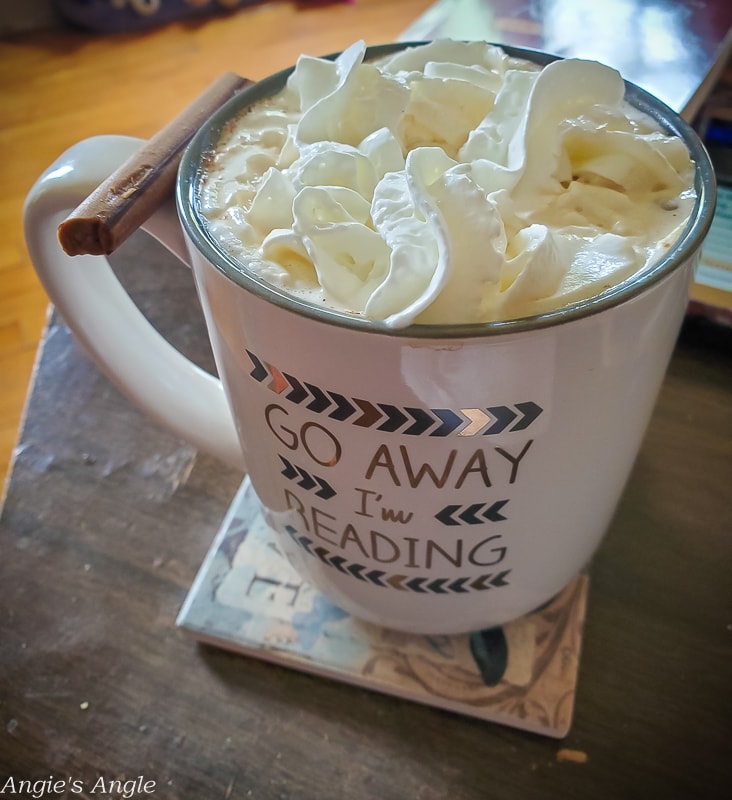 Mulled Wine
Hot Tea
Coffee
Hot Cocoa
Chocolate
Hot Apple Cider
Stews
Chilis
Hot Apple Cider
Hot Toddy's
Bath & Body
There is nothing like sinking into a nice hot bubble bath when the weather turns. Easing your body and warming it up all at the same time.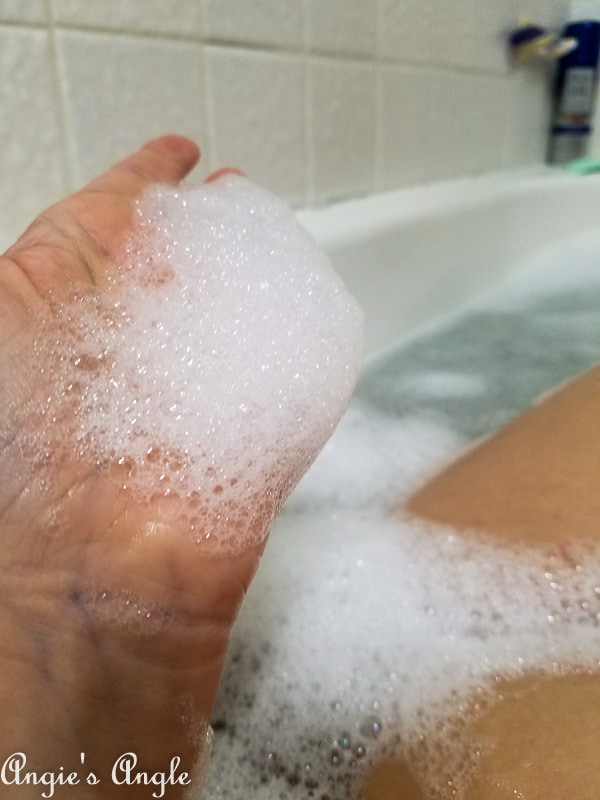 Bubble Bath
Bath Oils
Epsom Salt
Fall/Winter Scented Lotions and Body Washes
Full Amazon Cozy List Ideas
Want to see the products I've added to my Amazon influencer page? Just click on over here and take a peek. Easy to save so you can see as I add things I find. Cozy Items at Amazon.
Make sure to grab a book, a game, or a jigsaw puzzle for the perfect cozy time in your home, in my opinion.
How will you be cozy this season?