With a Holiday week, my regular schedule is slightly off. Which means this 2020 Catch the Moment 366 Week 47 is getting up a day later than normal. AND somehow, I missed a day this last week, well, actually two, but I grabbed one from Jason's phone. At least I am getting this up today, though, so it's not too late. I hope everyone in the USA had a good Thanksgiving; however, you spent it. We just stayed home, which was lovely.
Post below may contain affiliate links, which I may receive a kickback on if you order through the provided link, at no extra cost to you.
To sum up the last week: puppy, books, and food. Simple, right? Happily, I at least got one post up – Playing in the Ford Ranger. I am hopeful this upcoming week will be a bit more productive than the previous ones. Wish me luck. Oh, I also got up a video for our stay at The Ocean Lodge for Jason's 50th. A full blog post is still coming. Video does almost a good story without it, though.
Ready to see a little bit of our week now?
2020 Catch the Moment 366 Week 47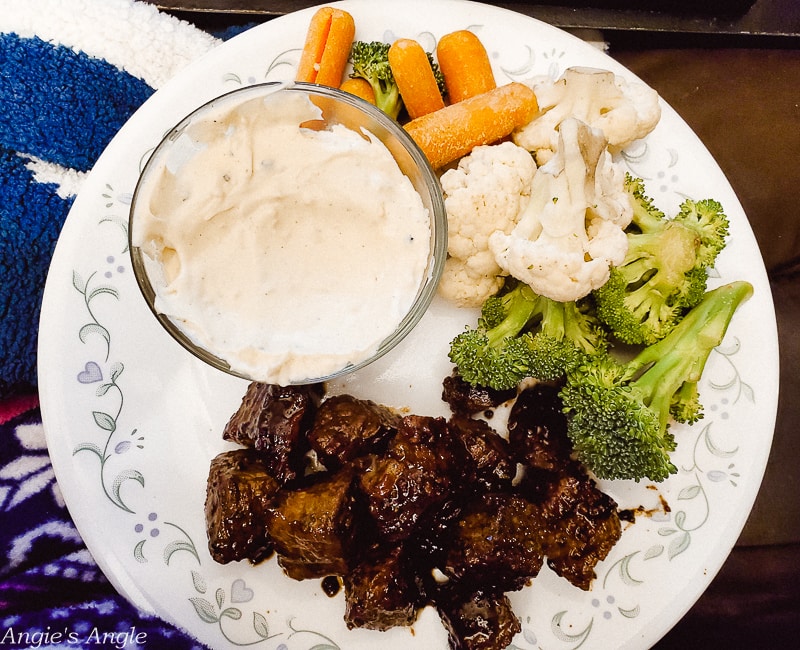 Day 323 – Wednesday, November 18th – One of our favorite & easy dinners. Steak bites with cheese dip. Normally we make bleu cheese dip, but this go around, we tried feta, and it was just as yummy.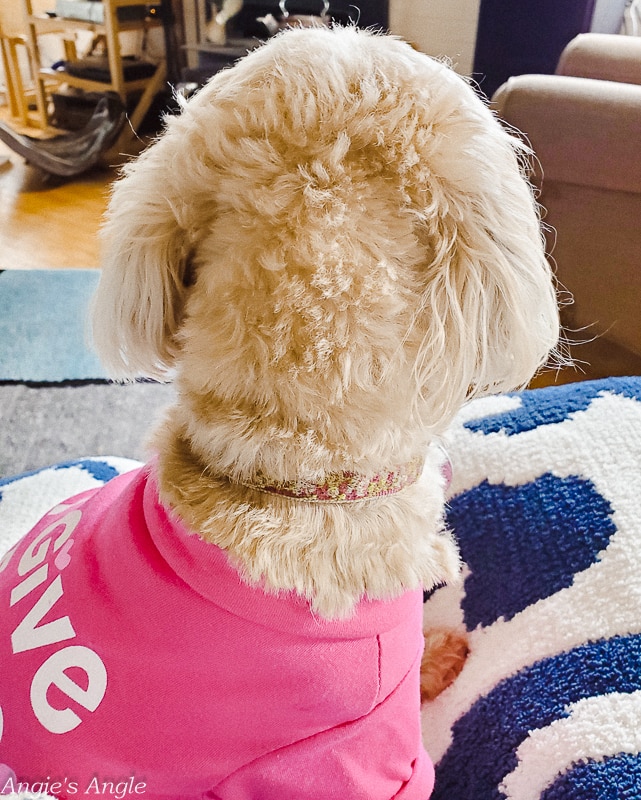 Day 324 – Thursday, November 19th – Just another day of cuddles. Yes, she is in this shirt. She had an owie on her shoulder. She kept bugging it, so covering it up helps it heal, so she doesn't play with it.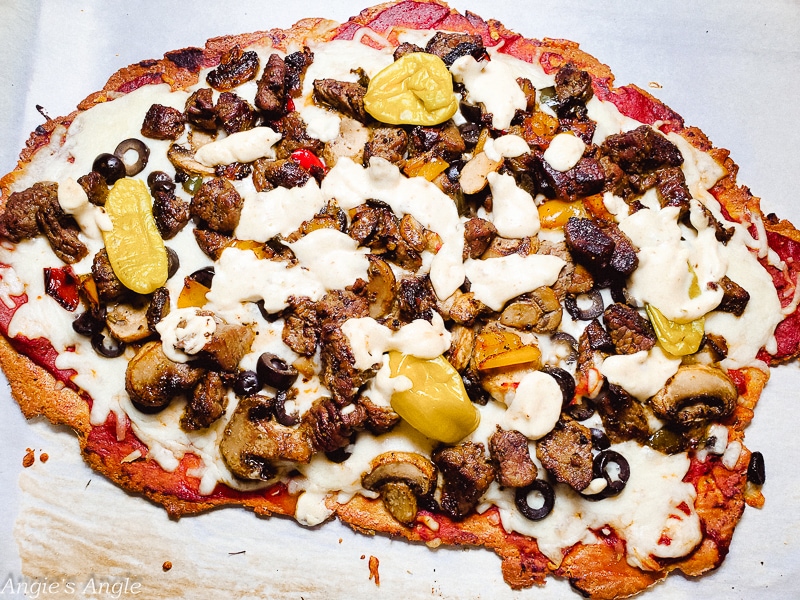 Day 325 – Friday, November 20th – Another Friday night pizza creation by Jason. Yes, we should be sharing these recipes here; we shall be soon. Keep watching.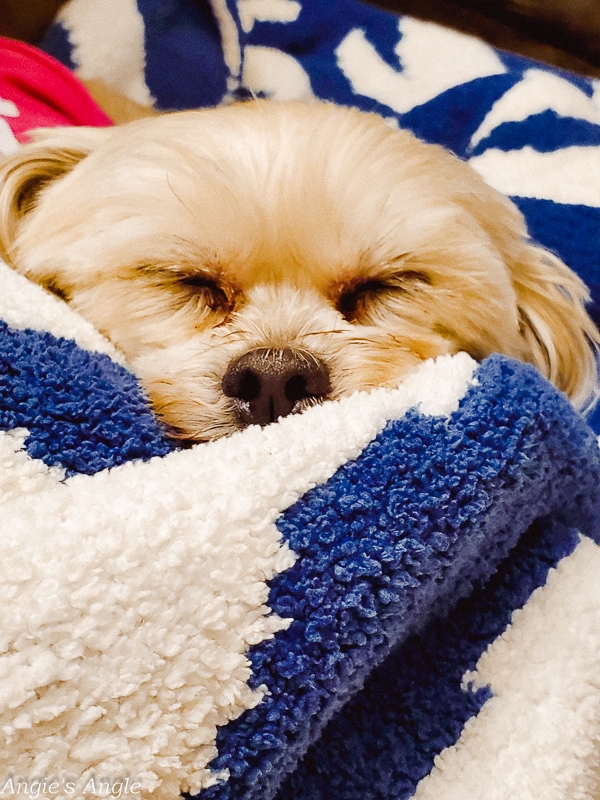 Day 326 – Saturday, November 21st – My sweet baby girl's face. She's such a sweet cuddle bun. Don't forget you can win the blanket shown here – Enter Here – ends December 1, 2020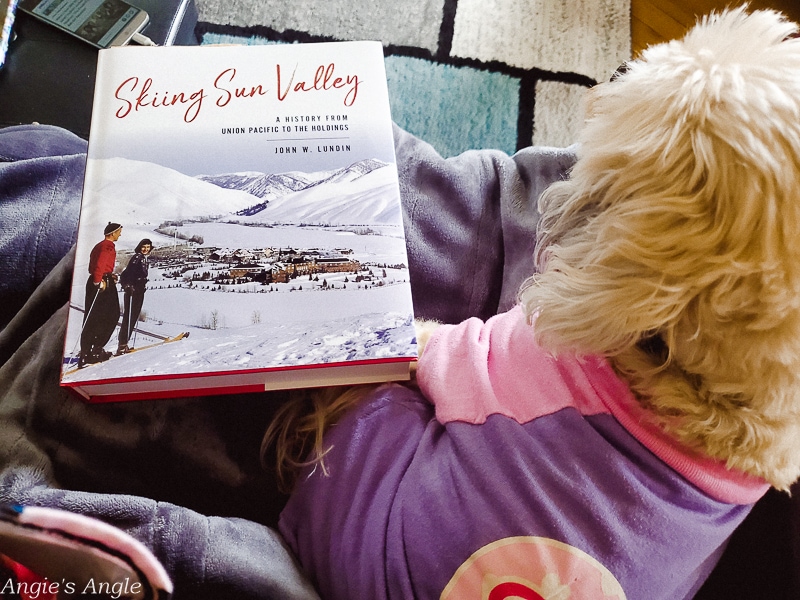 Day 328 – Monday, November 23rd – Always love a new book morning. Reading my gifted book from Arcadia Publishing Skiing Sun Valley – so far very good. I love the way the book smells too, which is just weird. It's huge and hard to hold but liking it very much. Yes still in shirt, a different shirt at least.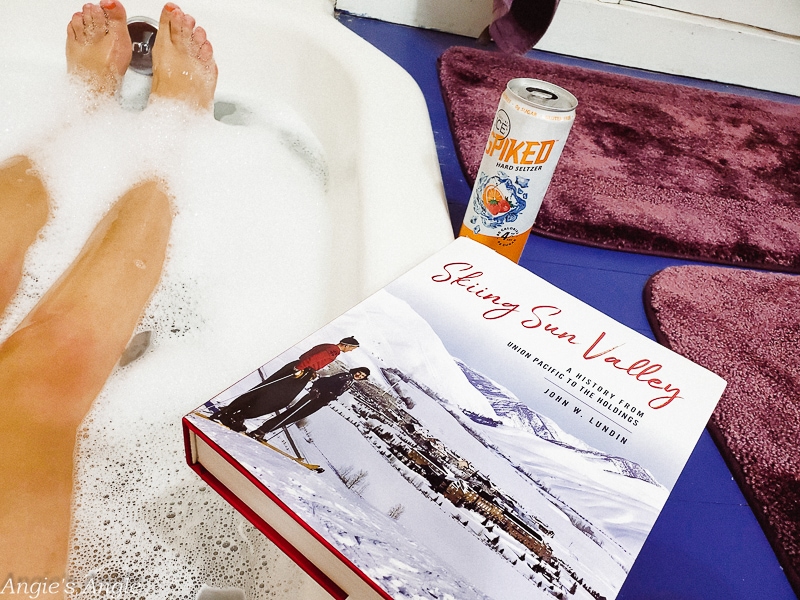 Day 329 – Tuesday, November 24th – Had a fairly productive evening, so ended it with a nice hot bubble bath. And of course my book and the Sparking Ice Spiked that we truly love.
How was your week?