Well, here we are. The first full week of January 2021 has come and gone. It was a doozy. Because of everything happening, my lack of motivation stayed on, and I had issues concentrating on anything. I have high hopes for this upcoming week, though. We are kicking off by sharing 2021 Catch the Moment 365 Week 1.
Post below may contain affiliate links, which I may receive a kickback on if you order through the provided link, at no extra cost to you.
Mondays will be my regular day to share the previous week's Catch the Moment. Since the week ends on Thursday now, it made sense to hold off posting on the weekend and do it as my regular Monday post.
This last week was lots of puppy cuddles, and still trying to recharge—Recharing in hopes of being able to get lots of work done in the upcoming weeks. While a word hasn't come to me for 2021, and it may not, I still want to be a successful year. So much hope for the new year.
Ready to see the first week wrap up?
2021 Catch the Moment 365 Week 1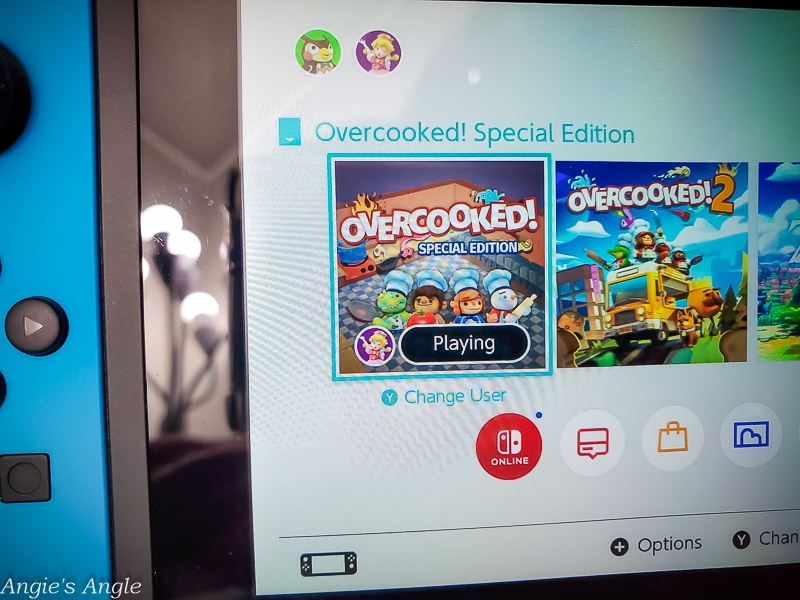 Day 1 – Friday, January 1st – Pulled up the Nintendo Switch to play one of the Overcooked games I got us as a family gift for Christmas. I had been told it was a good one to play, but I found it very hard; teamwork may be a lot easier than trying to work the two chefs by myself.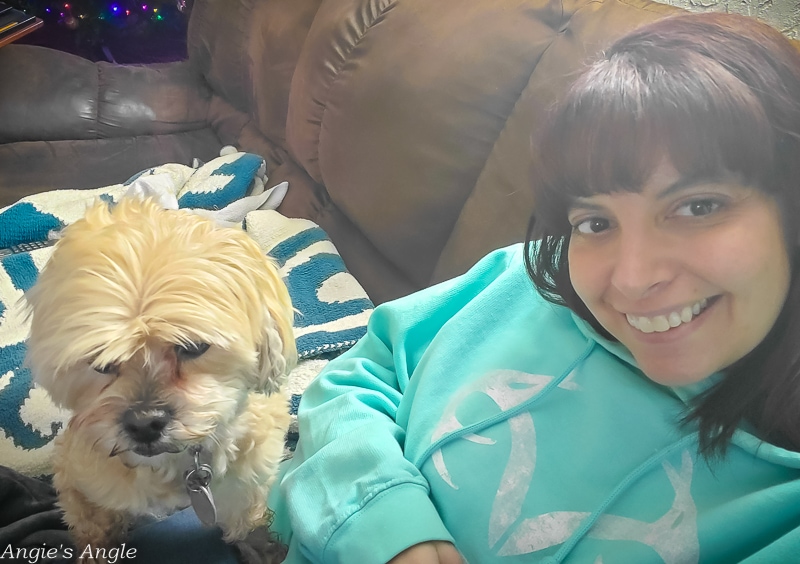 Day 2 – Saturday, January 2nd – Got fully dressed but then felt exhausted just from doing that. Thankfully that exhausted feeling seems to be getting a wee bit better, I think. This hopefully also bodes well for upcoming blog posts.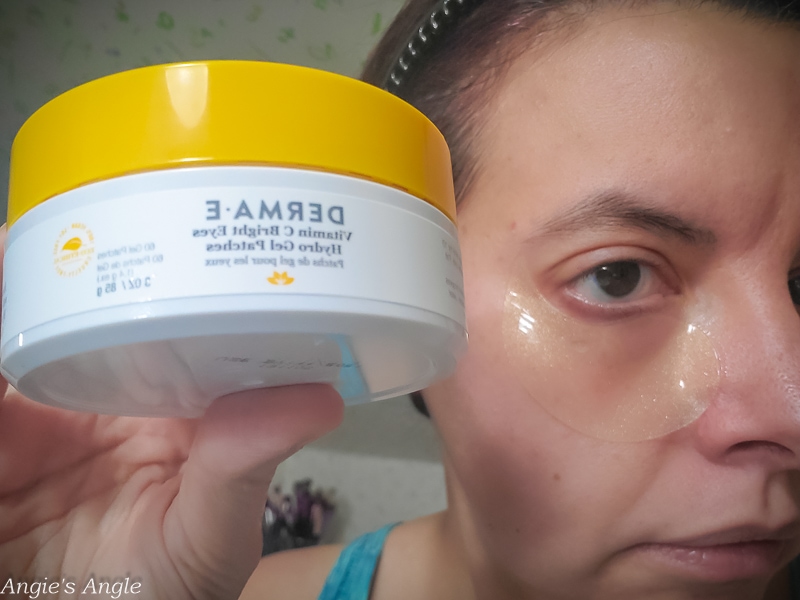 Day 3 – Sunday, January 3rd – Took a bubble bath and decided to plop on a set of the Derma-E eye patches I had gotten in one of my ambassador boxes a couple of months back. I get all sorts of goodies from Derma-E but sometimes take a bit to share them because I don't want fifty million things open. I loved these patches though, they felt great and seemed to really help!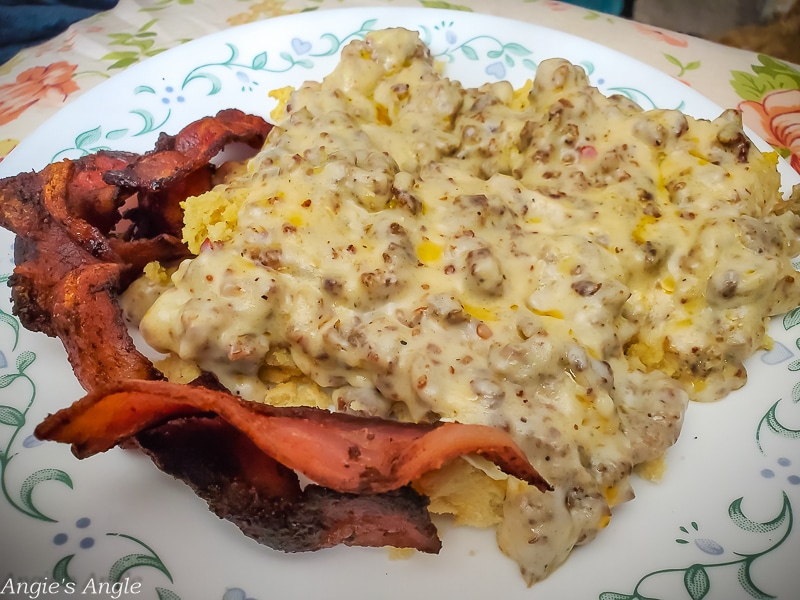 Day 4 – Monday, January 4th – Keto biscuits and gravy for dinner with some bacon. It was super yummy!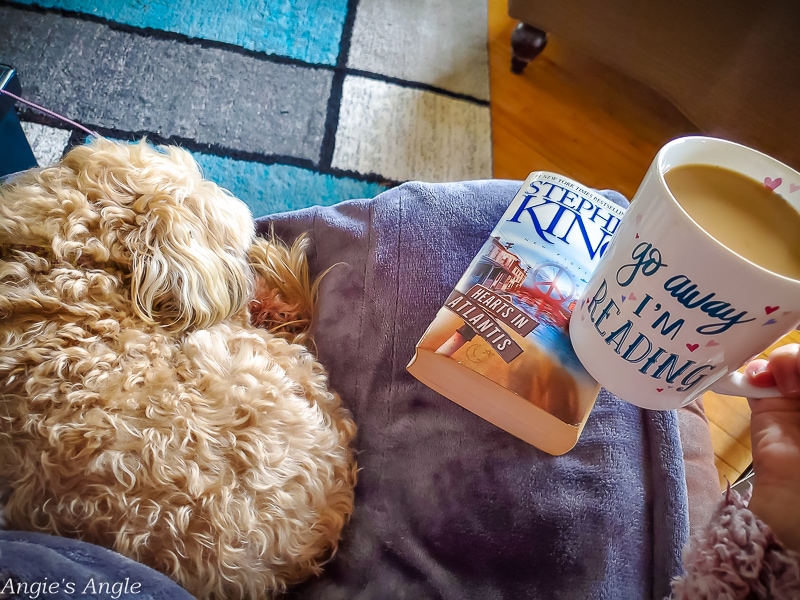 Day 5 – Tuesday, January 5th – I love our morning routines. But that Stephen King book (Hearts in Atlantis) was one of the worst I've read of his. There were different sections and I like each section but how they looped together I hated so much.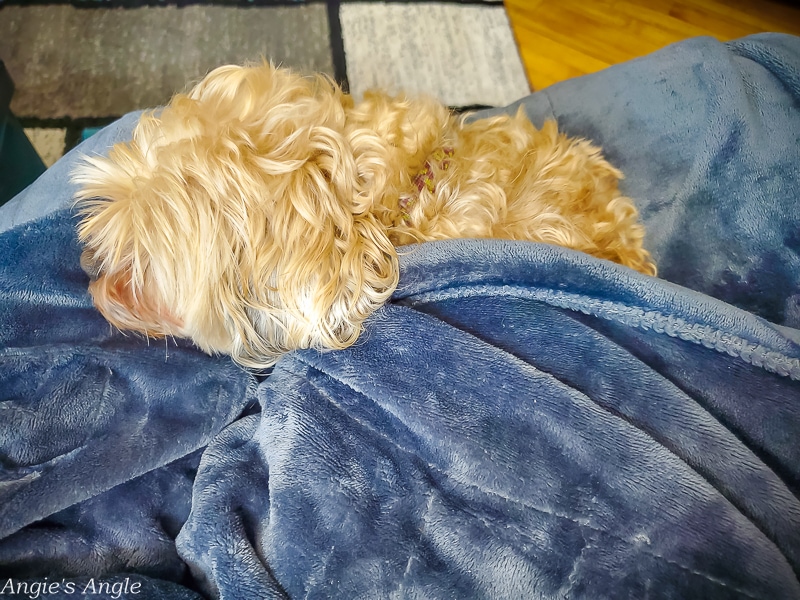 Day 6 – Wednesday, January 6th – Chilly baby calls for having the heating blanket on both top of you and bottom of you. Comfort at its finest though.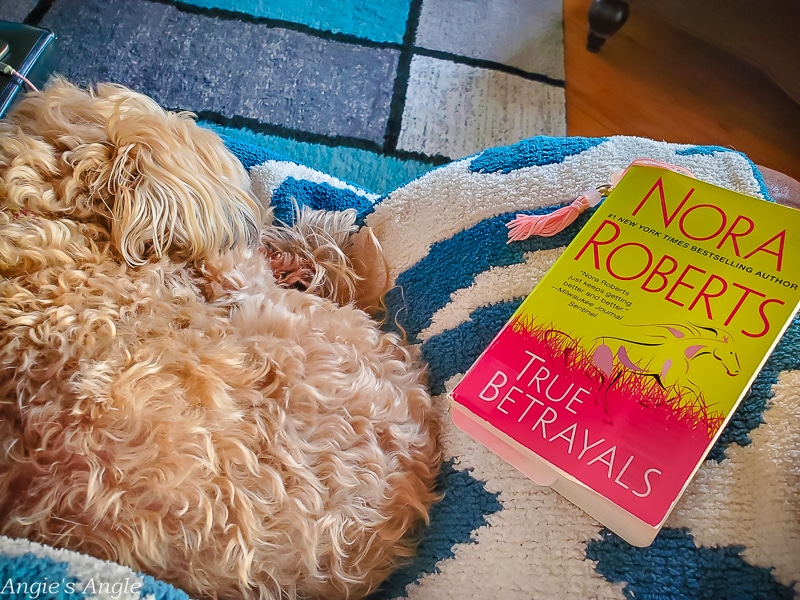 Day 7 – Thursday, January 7th – I love new book mornings. They are exciting! True Betrayals by Nora Roberts.
How was your week? Mine was okay, as you see but with everything going on in the USA, it made my heart hurt in so many ways. I am hopeful for a much better week for me personally and the USA in general.